Whether it's a short business trip or an extended solitary adventure, more travelers are flying solo than ever before.
And that's reflected in Airbnb data, where a growing number of home bookings are for individual   travelers. In top cities for solo travel – which include destinations like Buenos Aires, Toronto and Oslo – anywhere from 14% to 27% of all bookings are made by solo travelers, and emerging hotspots for solo travel include cities across the world.
Based on growth in single-person home bookings over 2016, below are some trending destinations for solo travel: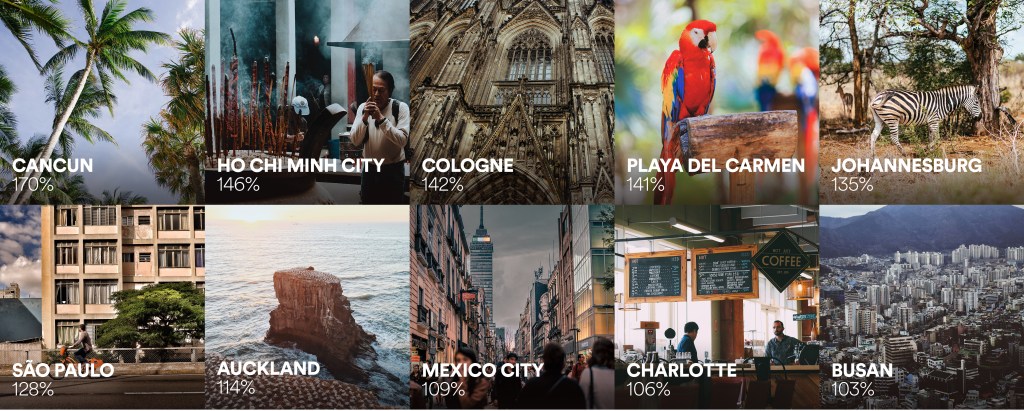 Making a solo trek can be an empowering and exhilarating experience, helping travelers to push their limits and see the world in a whole new way.
Since the launch of Airbnb  Trips, it's easier than ever before for solo adventurers to navigate a new destination with the help of knowledgeable locals. In top overall cities for solo travelers, more travelers are booking Experiences as a way to meet locals and fellow travelers, all while learning a skill, enjoying a meal, or partaking in a unique cultural experience.
The most-booked Experiences for solo travelers include cooking classes, surfing lessons and crafting workshops.
In London, the most-booked Experience for solo travelers is the  Fabulous Fascinators  workshop, where guests can sip tea, make hats, and mingle in an intimate, creative setting.
I was traveling on a solo holiday to London from Texas, and the small group that convened was just what I needed to feel comfortable and welcome to a new city.

Sarah from Paris, Texas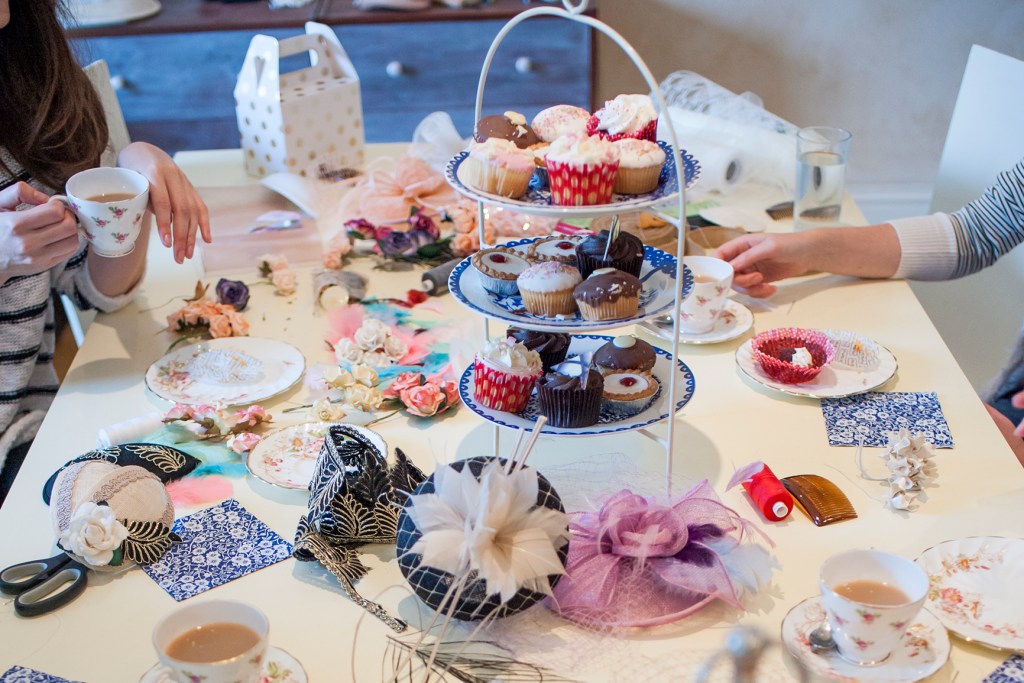 Solo travelers in Los Angeles gravitate to  Kitesurf Malibu, a kitesurfing workshop that's friendly to travelers of all experience levels. Guests love the encouraging, social atmosphere that shows a different side of the city.
 I was traveling solo in the US…Ryan offered to pick me up and drop me off to and from the location. If you only have a few days in LA, I highly recommend to try kitesurfing with Ryan.

John from Quenzon City, Philippines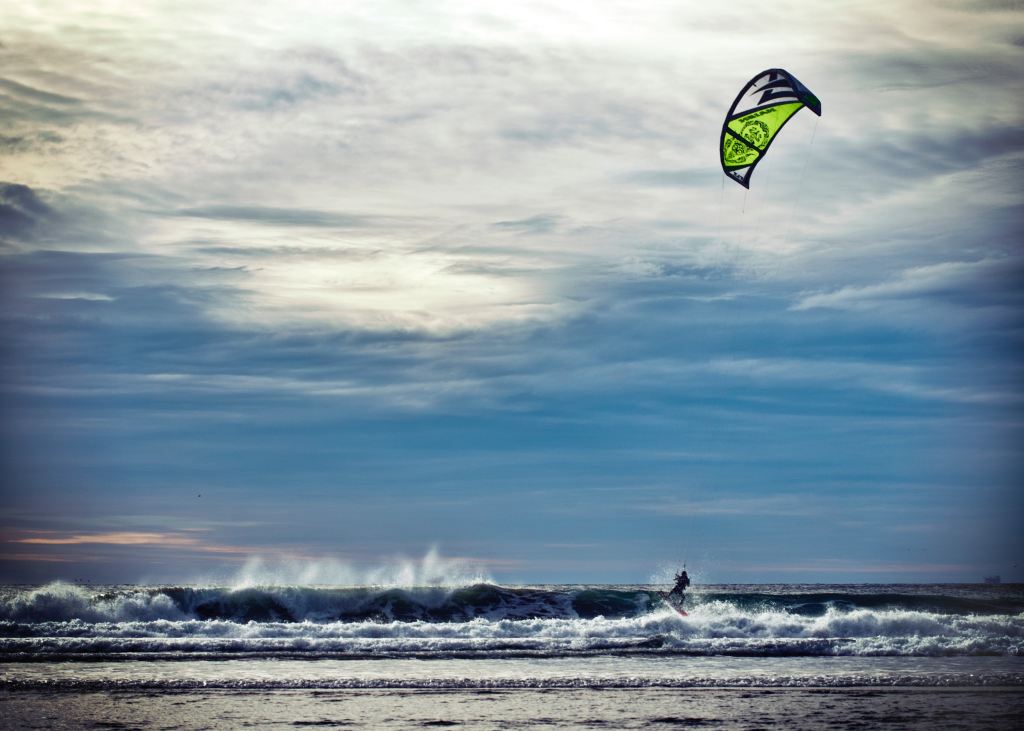 In Barcelona, the most-booked Experience among solo travelers is  Paella Maestro,    a leisurely lesson in preparing one of Spain's signature dishes, all accompanied by sangria, desserts and great company.
Over communal white wine, we learned three wonderful dishes, and I met friends whom I ended up hanging out with for the rest of my trip.

Tiffany from Washington DC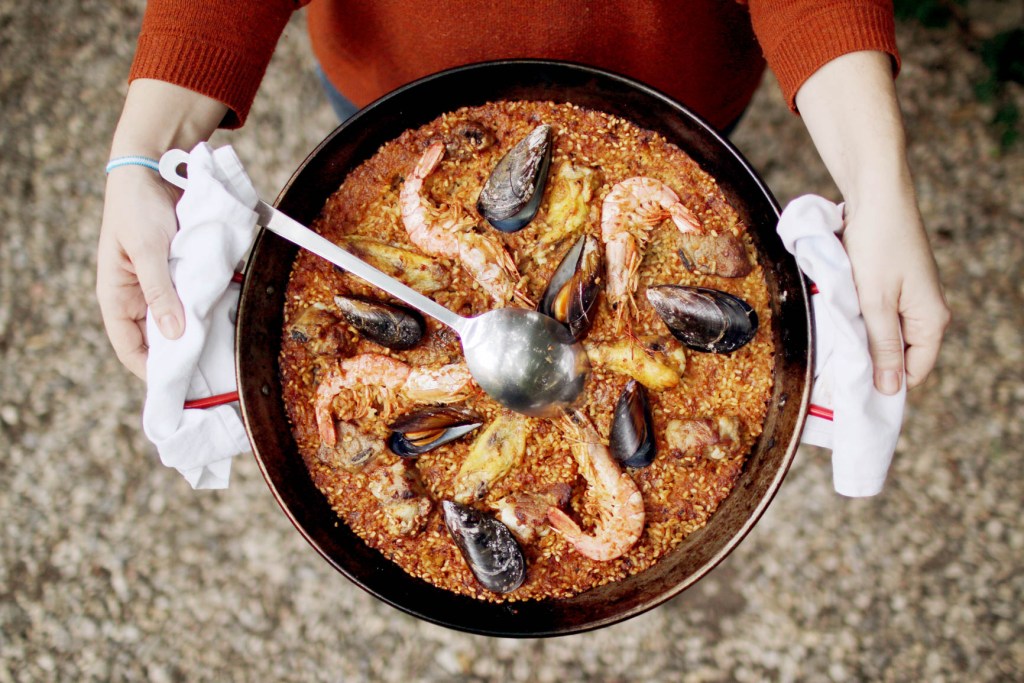 Solo travelers to Paris booked  Bike & Bites, a journey on two wheels through the Parisian foodie havens that only locals know about.
This was my shortest trip to Paris, but I feel like I got so much more out of it this time. It was a relief to get away from the tourist attractions and see the best of Paris for what it is.

 Tegan from St. Paul, Minnesota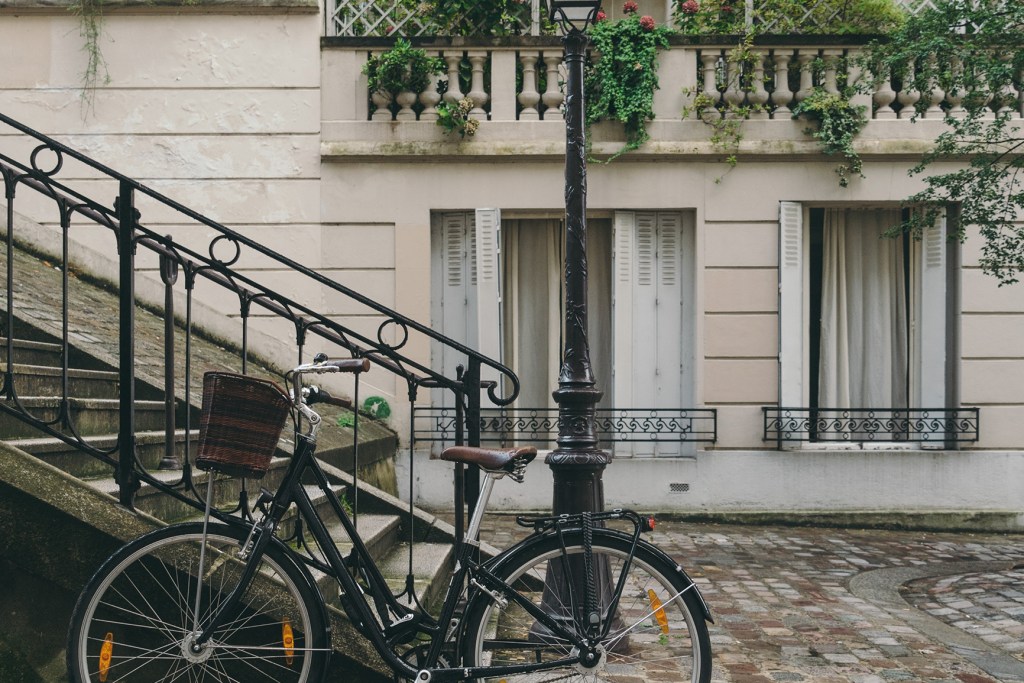 In San Francisco, solo travelers let their hair down in   Sunset Disco Yoga,  a groovy wellness yoga and dance Experience that overlooks the city's dramatic natural landmarks.
I was a little apprehensive at first but Julianne and her friends instantly made me feel at home. Not only was Julianne's class incredible, but the view was magical. As if rehearsed, we danced and watched dolphins and whales play in the bay.

Jayne from London, UK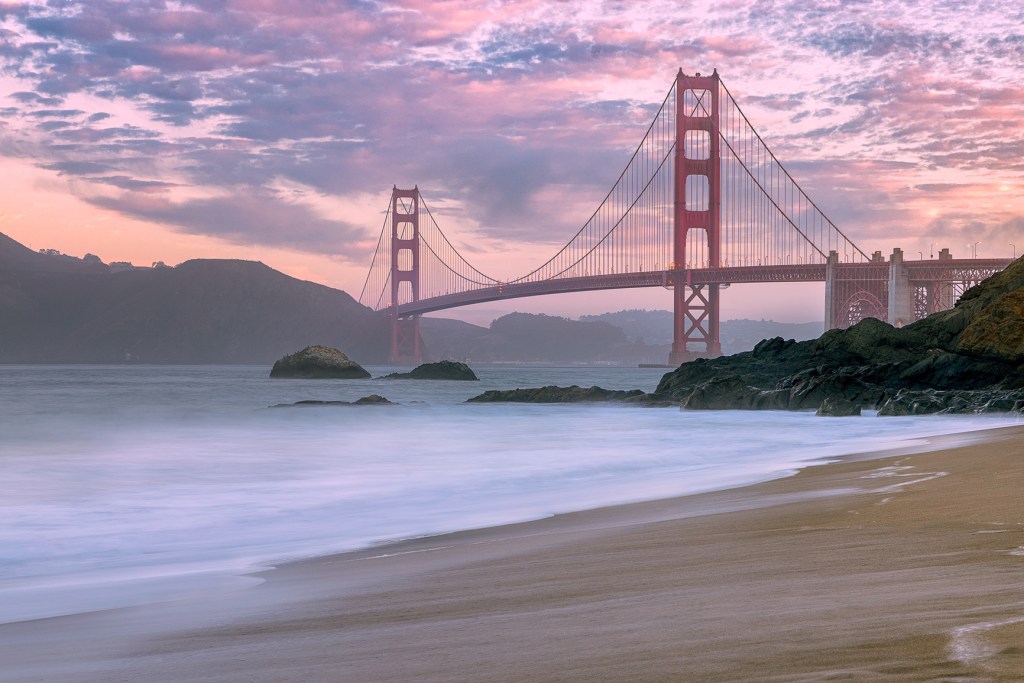 Sydney travelers caught the sunrise with a local pro lifeguard, followed by a bodysurfing session and fresh breakfast  in  Bondi Dawn Patrol.
While seeing the beautiful sunrise, walking along the beach next to local surfers and runners, body surfing, and enjoying brunch afterwards, I fell in love with Sydney. This experience is totally worth waking up early.

Hyun from Seoul, South Korea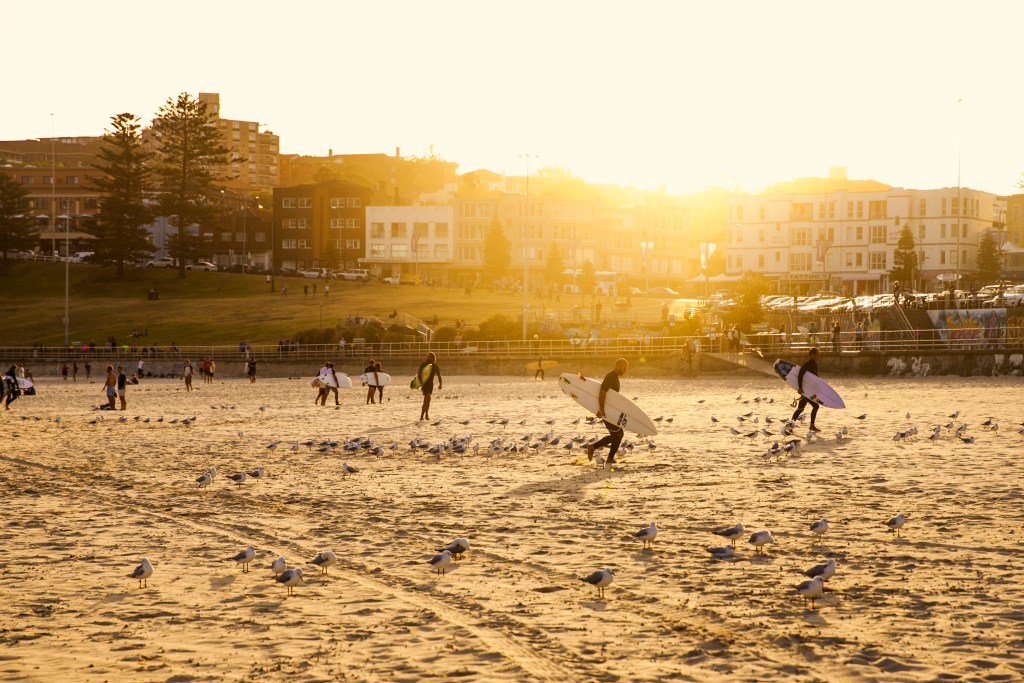 For solo travelers in Tokyo, the  Tokyo Cooking Class  is a delicious culinary Experience with the comforts of a homemade meal.
I had been traveling for nearly 2 weeks and had been eating out or from the convenience stores, so having an opportunity to get into a kitchen for some homemade food was incredibly refreshing.

Jonathan from Oakland, California