Airbnb, the world's leading community driven hospitality company,  announced the results of its   Asia Pacific (APAC) Travel survey,  which revealed travellers are getting more adventurous with 71 percent of people surveyed emphasising the importance of trying local cuisines on vacation, and 6 out of 10 travellers keen to try new experiences or activities.
Taking from these insights, Airbnb Asia Pacific under its 'Kitchens of Asia' initiative has partnered with renowned chefs in four Asia Pacific markets. Chef Manish Mehrotra of Indian Accent  (India); Chef Tony Yoo (South Korea); Chef Ian Kittichai (Thailand); and Chef Koh Kentetsu (Japan) to encourage travellers to try and prepare authentic Asian dishes and delicacies that capture the flavours of India, Japan, South Korea and Thailand on their next vacation on Airbnb.
The  chefs along with Airbnb hosts in each of the market will share easy recipes which anyone can recreate using ten ingredients or less or in under thirty minutes.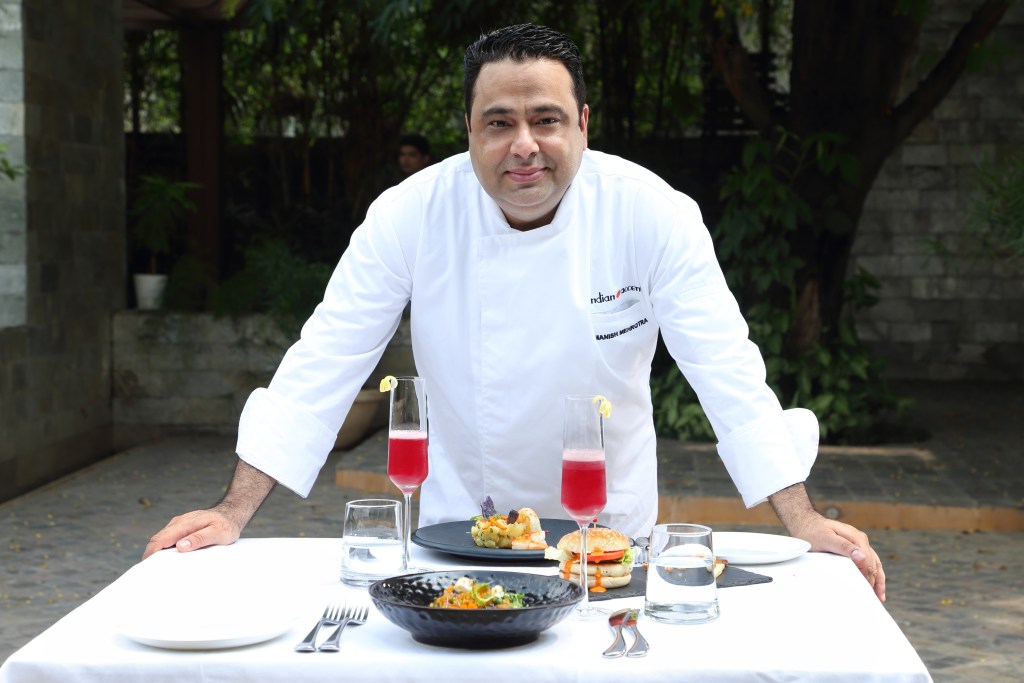 Commenting on the collaboration Chef Manish Mehrotra of Indian Accent, said, "Food is one of the most exciting and important parts of travel. As a chef, most of my travel is planned around discovering local food and ingredients that inspire me to create new dishes. The recipes I have curated for Airbnb's Kitchens of Asia initiative will give people a true taste of the local life, with a hint of their own accent, when travelling. This will give them the chance to experience the joy of buying fresh ingredients from a local store or shop for organic vegetables from a nearby farmer's market in the neighbourhood. It is also a great way for people to try simple and fun recipes in kitchens across beautiful homes, and to be able to live like a local, anywhere in the world."
Talking about the Kitchens of Asia initiative, Siew Kum-Hong, Regional Director, Asia Pacific, Airbnb said, "Our survey has shown that people across the region, irrespective of age or gender, have a desire to really experience the places that they travel to, not just visit. Food is such an influence on destination decision-making, and is also one of the easiest ways that you can immerse yourself into a local culture or community whether travelling with your family and friends, or alone. For that reason, the Airbnb Kitchens of Asia initiative brings together four of the best chefs in the region – Chef Manish Mehrotra; Chef Tony Yoo; Chef Ian Kittichai; and Chef Koh Kentetsu – and our community 'foodie' hosts who share their culinary ideas. The result is a series of great tasting recipes packed full of the essence of Indian, Korean, Thai and Japanese cuisine for travellers to re-create either on vacation at an Airbnb listing or once they are back home."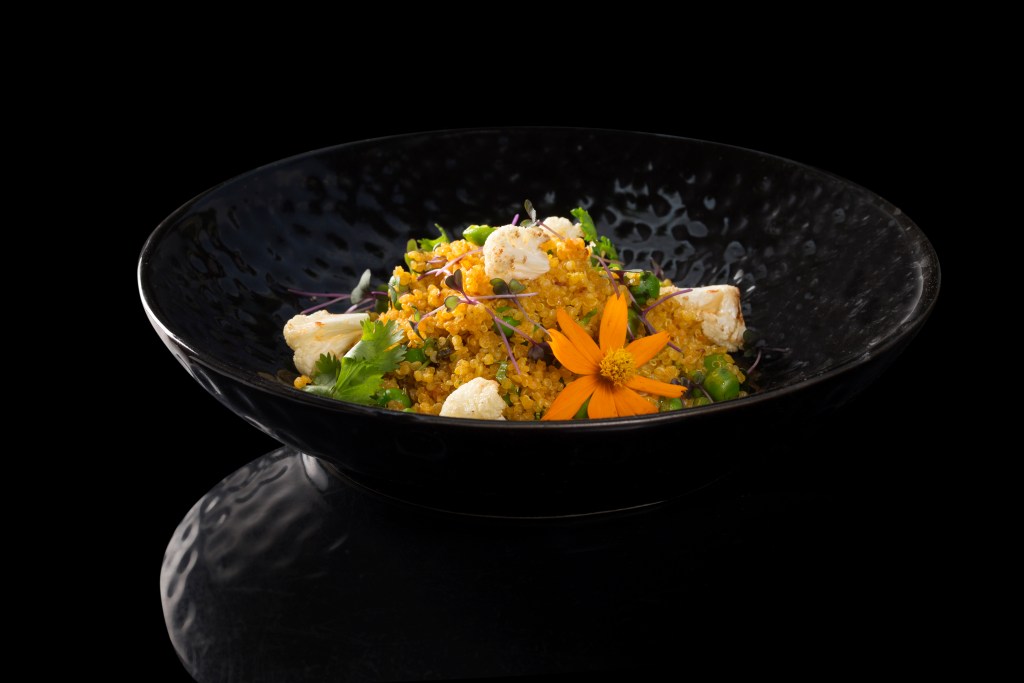 Some key findings of the APAC Survey are:
Indian women travellers are more adventurous when it comes to trying new cuisines

The Airbnb APAC Travel survey, which was conducted in seven countries – Australia, China, India, Japan, Singapore, South Korea and Thailand – found that 71% Indians are most likely to want to try local food, in comparison to 58% of travellers from South Korea.

Indian women are more adventurous in trying local food and drink (74%)

versus 68% of men. Women are more likely to try new activities of experiences  (71% versus 66% men)

Women travellers from India (74%)

, China (73%), Japan (80%), Singapore (84%), South Korea (59%) and Thailand (69%), are more inclined to sample local cuisine than their male counterparts. The only exception is Australia where 76% of men are more keen to try local dishes compared to 71% of women

Millennials are more open to trying new cuisines compared to their aged counterparts

In Australia (77%), China (65%),

India (72%)

, Japan (83%), Singapore (79%) and South Korea (59%), the 18-24 year old age group is most open to new ideas and the

importance of trying local foods

.

18-24 year old age group females in APAC are more likely to try local food (77%) than 35-44 year olds (69%). However, their male counterparts become more experimental with food in the age group of 35-44 years, with 73%, compared to only 64% of males aged 25-34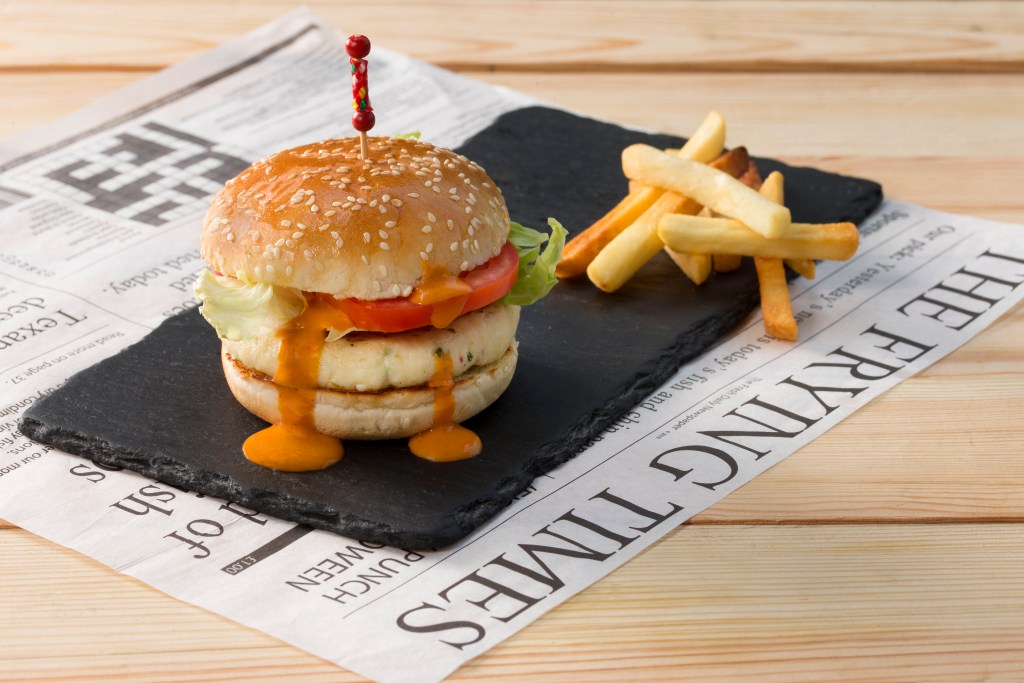 However, more than 80 percent of Airbnb listings in APAC have kitchen facilities, allowing travellers the flexibility of preparing their own meals whether they are staying in a treehouse, beach villa, loft apartment or cozy city flat.
One fifth of solo travellers cook on vacation, compared to 46% of family travellers

When vacationing with families, travellers do not always have the opportunity to explore the local food scene.

In fact, the survey revealed that

46% of family travellers across APAC are likely to cook in their accommodation,

as compared to one-fifth (21%) of solo travellers

There are some regional variations in the findings, with family groups traveling from Japan (23%) least likely to cook. On the other hand,

46%, 47%, 64% and 66% of Indian, Chinese, Thai and South Korean travellers

would be more likely to cook in their accommodation when they are traveling with their families.

The

Kitchens of Asia initiative

by Airbnb to collaborate with chefs, is an attempt to ensure that families do not miss out on the local food experience. and what's more can continue to explore the flavours of their vacation once they return home
Trying new experiences and activities

As well as wanting to try local cuisine, the survey found that

59% of all APAC travellers

interviewed want to try new activities or experiences on holiday. This rises to 70% for Singaporeans,

68% for Indians

and 65% for Australian travellers who are keen to try something different and new

Japanese travellers are the least likely to embrace new activities and adventures at 31%.