Top ten most welcoming destinations for Belgian guests on Airbnb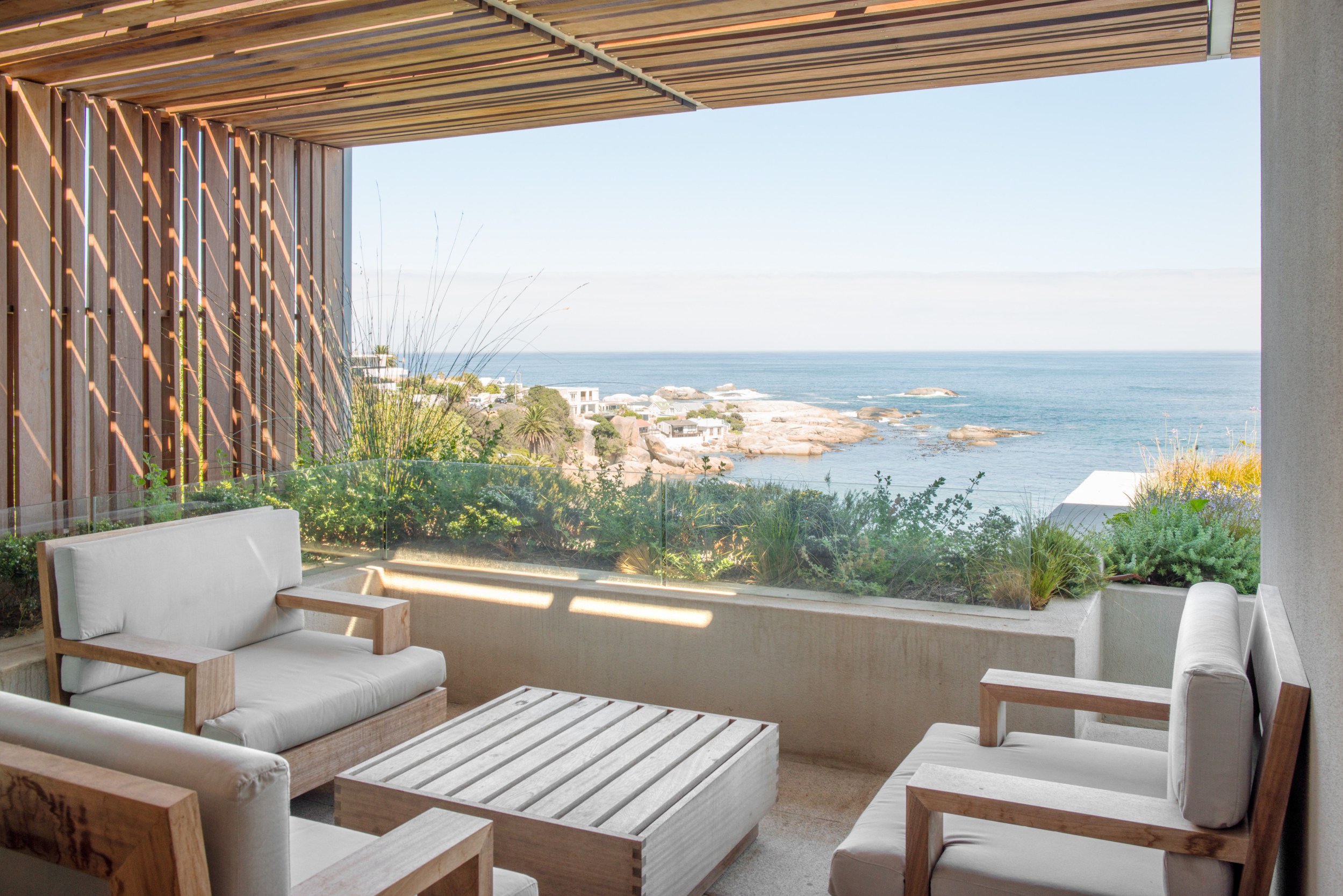 Airbnb reveals the top 10 most welcoming destinations for Belgians based on reviews left during stays between April 1, 2022, and March 31, 2023. The list includes a diversity of destinations around the world, with France, South Africa, Albania, Greece, Spain, Italy, and the Netherlands making the cut.
Saint-Valery-sur-Somme in Hauts-de-France region in France, has taken the number one spot on the list, followed by Xonrupt-Longemer in Grand Est, still in France, and Cape Town in Western Cape, South Africa. Tirana in Albania and Neufchâtel-Hardelot in France, complete the top five.
The ranking is based on reviews left by Belgian guests on Airbnb, taking into account factors such as hospitality, cleanliness, and overall experience.
Discover the Top 10 destinations where hosts have provided exceptional experiences for Belgian guests:
Saint-Valery-sur-Somme, Hauts-de-France, France
Xonrupt-Longemer, Grand Est, France
Cape Town, Western Cape, South Africa
Tirana, Tirana, Albania
Neufchatel-Hardelot, Hauts-de-France, France
Arles, Provence-Alpes-Cote d'Azur, France
Rhodes, South Aegean, Greece
La Oliva, Fuerteventura, Canary Islands, Spain
Cagliari, Sardinia, Italy
Middelburg, Zeeland, Netherlands
« At Airbnb, we're committed to connecting people all around the world and we're thrilled to see such a diverse range of locations make the most welcoming list for Belgian guests » said Emmanuel Marill, Airbnb's Director for Europe, Africa and Middle East. « Hosts in these destinations have gone above and beyond to provide a warm welcome to Belgian guests, and we're proud to recognize them with this index »

Emmanuel Marill, Director for Europe, Africa and Middle East
Airbnb encourages travelers to explore these destinations and experience the warm hospitality that they offer.
The launch of our recently introduced Airbnb Rooms category is perfect timing for guests looking for authentic and affordable options. Staying in a Room usually offers authentic travel experience by staying with a local, often getting tips to enjoy the city as a local. In Q1 2023, four out of five reviewed stays in a private room received our highest five star rating.
With over 1 million listings in the Room category offering unique experiences all over the world, there's something for everyone.