Get to know our Host community in Israel: meet Anat from Haifa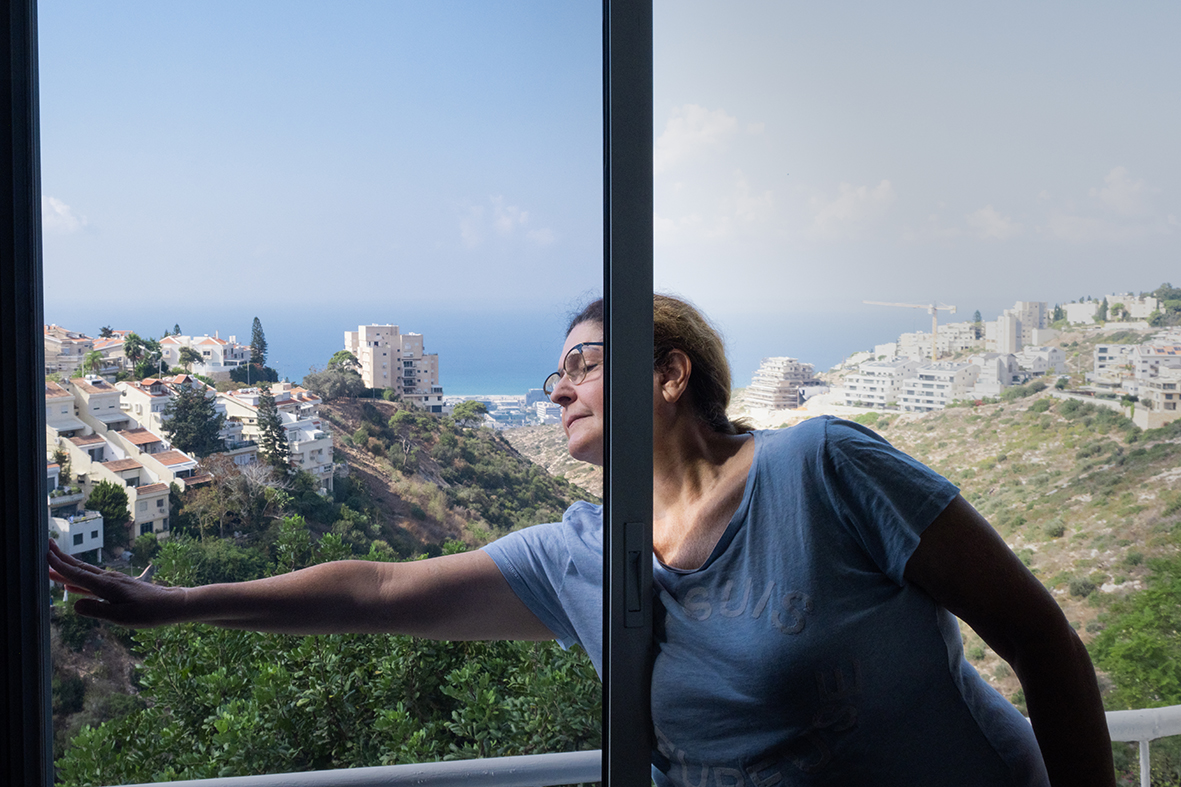 Anat doesn't remember what it was about the movie she watched that night that resonated so deeply within her that she made a decision that would change her life. In fact, she doesn't even remember what movie it was … "Something with Gwyneth Paltrow maybe"? she wonders, only to laugh her infectious laugh and offer up food and drinks immediately. In either case, she was inspired to put her bright and airy apartment in the Achuza neighborhood of Haifa on Airbnb – and the rest is history, as they say. This was in 2014 and Anat has never looked back.
The fact that she is a natural hostess who exudes a motherly warmth and loves finding out about people's stories has made her hosting journey an easy success. "I have a deep respect for those that travel", she smiles. "And I love that Airbnb caters to people who often couldn't travel any other way because accommodations have become so expensive. Every single one of my guests has been special in their own way and everyone comes with a story". Anat's background and appreciation for different cultures – she holds a bachelor's degree in English and French language and literature, speaks Spanish and has lived in Abuja and Lagos in Nigeria – has helped her build a home away from home for those that need it.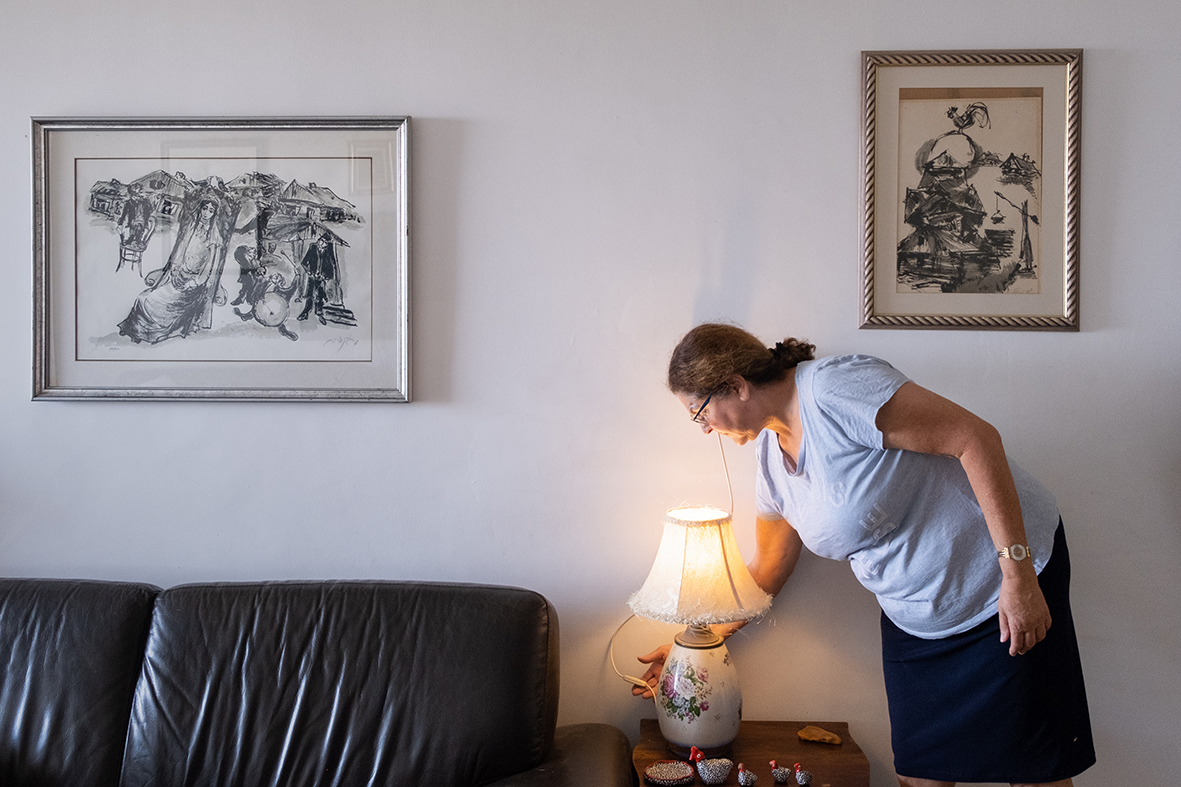 "I try to make every guest feel at home", she says. "If I get a booking from a family with small children, I will make sure to have some candy for the little ones. If my guest brings a dog, I will put out a dog bowl. Oh, and every single guest receives a package of homemade cookies that my friend Nily bakes. And I always tell everyone that they better appreciate a cookie a 72-year-old Polish lady has poured all his love into."
It's not only the connections and the fact that hosting is keeping her busy, though: Anat is thankful that the money she has been able to generate through hosting on Airbnb is going a long way to supplement her income and afford a better life. As a part time English teacher, the additional income "helps me in an indescribable way", she says.
It's easy to imagine why guests have such a good time in Anat's home: Achuza is quiet and scenic yet perfectly located. From the large window in her living room one can see the slopes of Carmel Mountain. From the apartment, it's only a very short walk to the Horeb Center, a bustling area with restaurants, falafel shops, some local boutiques and a bakery. Synagogues are nearby for those that want to observe their faith. And from the balcony, you can marvel at the deep blue sea and the everchanging sunsets. No wonder guests leave Anat flowers and handwritten notes or why some come back every year – like the professor seeking a quiet spot to write.