As part of the celebrations around Women's History Month, which honor the amazing cultural, social, economic, and political achievements of women, Airbnb is showcasing an array of Experiences that celebrate some of the women who have shaped world history.
Experience hosts everywhere–from Split to Santiago–are teaching their guests about the achievements of women who have changed their local communities and the world. And the best part is, these Experiences are available year-round, so travelers and locals alike can celebrate women's history every month.
See below for a selection of Experiences that highlight many women's feats around the world: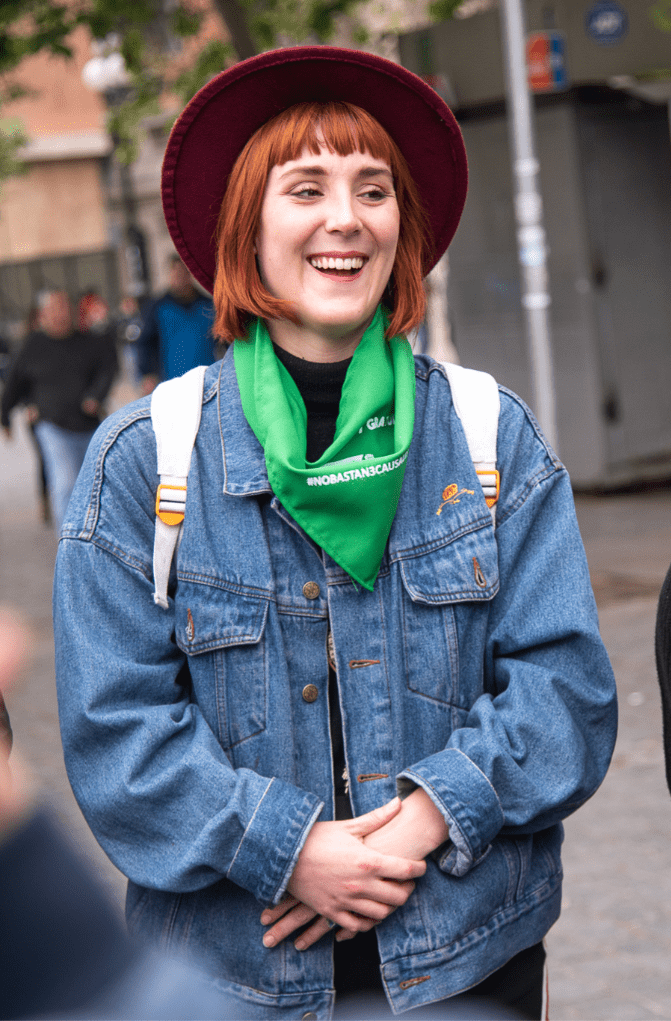 Take a stroll through the streets of Santiago and visit iconic locales symbolizing feminism and the continuing work to advance women's rights. From learning about some of Chile's powerful women politicians, like Chile's first woman President, to visiting women-owned businesses you will get a glimpse at how females influenced Santiago. Part of the reservation will go towards Tours with Meaning, a nonprofit working to end sexual harassment.
See a different side of London with host and guide Amy. On this fully narrated walk, guests will explore aspects of the city's most powerful females — from suffragettes to nurses and construction workers who built the Waterloo Bridge. This is a Social Impact Experience to boot, and all proceeds go to Child.org which provides benefits to women and their babies in third world countries.
Channel your inner feminist while touring the historic buildings that housed the women's right movement and learn about the current issues women are facing in Split. Host Petra also shares stories about women who inspired Croatian literature. As visitors learn about women's contributions to society, proceeds from this Experience go to Petra's organization, Domine, which provides counseling for female victims of violence.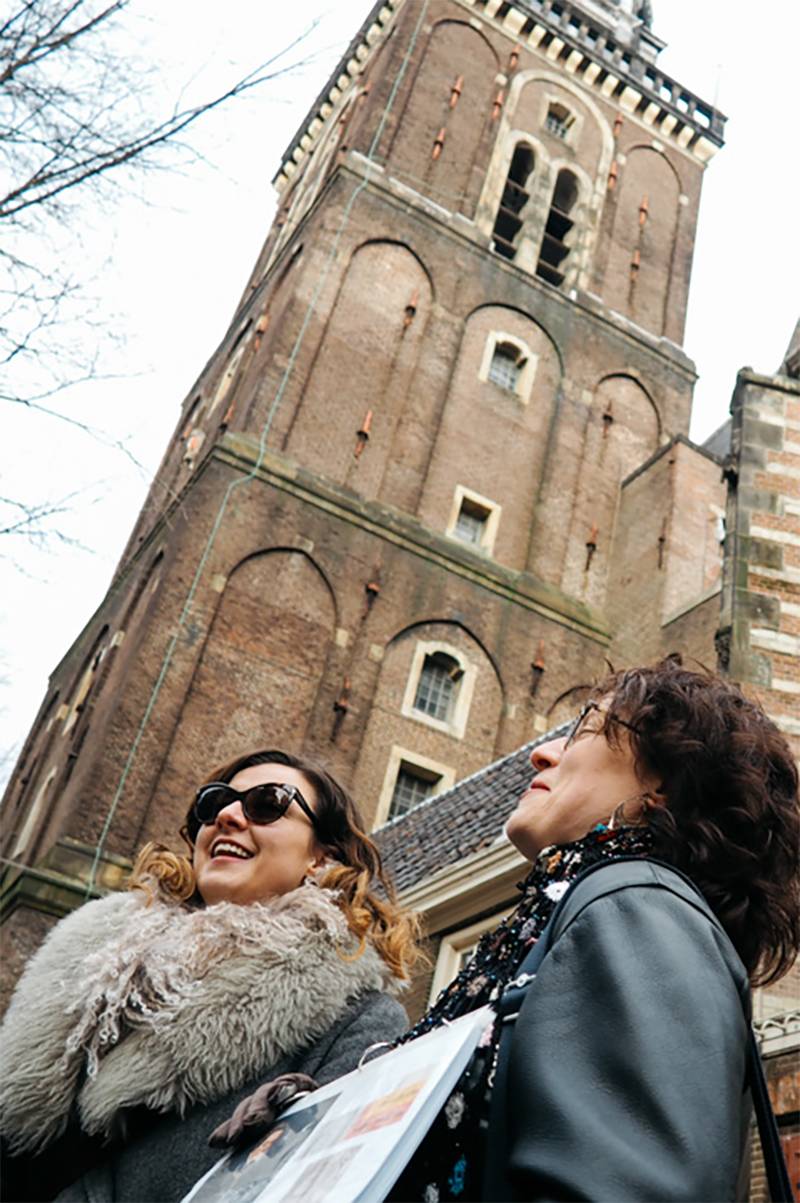 Writer and historian Elyzabeth will be sure to give guests a lively tour of the women who shaped Amsterdam. From leading a thoughtful tour of Anne Frank's home to exploring the historic center of Amsterdam, visitors will walk away with a better understanding of how women set a new bar in their careers thanks to Elyzabeth's extensive research of Amsterdam's culture and history.
Put on your walking shoes! On this tour, travelers will start at historic marketplace, Grassmarket, and end at the Scottish Parliament — hearing stories of female famed writers and politicians. Led by one of the Invisible Cities guides, an organization that trains people who have been affected by homelessness to become walking tour guides of their own city, you'll learn more about the women who broke the glass ceiling in Scotland.
Spend an evening in the City of Lights with hosts Cécile and Julie, a political activist duo passionate about empowering individuals through feminism. While wandering the trendy neighborhood of Châtelet, guests will tour the historical Centre Georges Pompidou where Cécile and Julie will shed light on modern works of art created by pioneering women artists.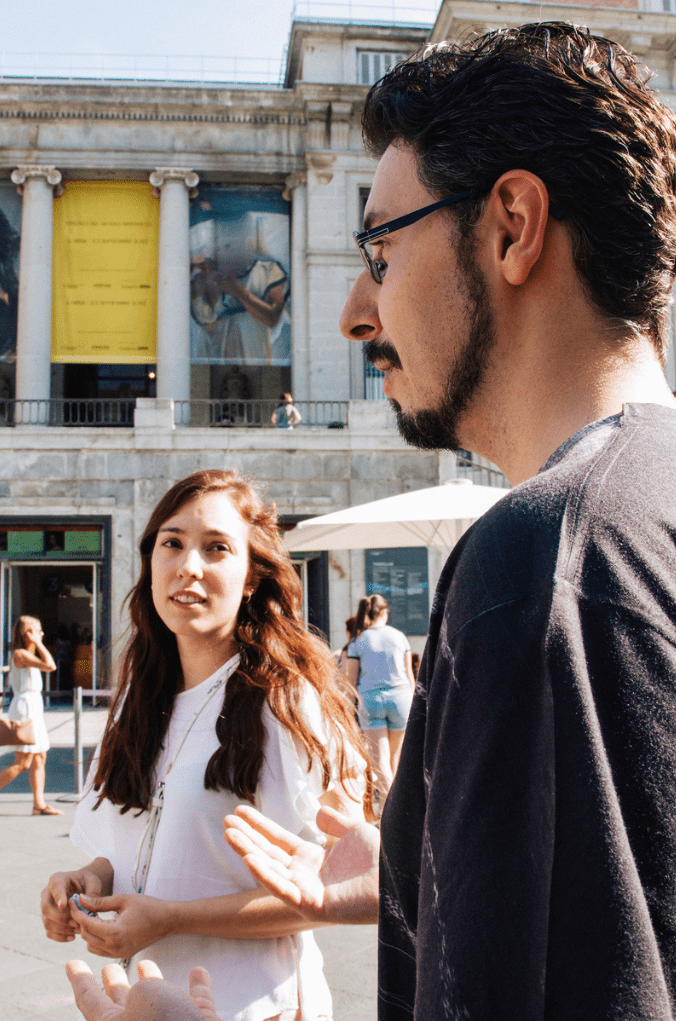 On this immersive tour of art in Madrid led by host Jose, an art historian, travelers will learn about European art from a feminist perspective. Jose will discuss topics ranging from the evolution of beauty standards throughout history to more controversial stories behind famous works at the museum. Come ready to learn about how women rose in the world of arts and politics, and the rich history of female empowerment.
Discover even more inspiration on where to find Experiences centered around history's most empowered females here.
The Airbnb Press Room is aimed at journalists. All Homes and Experiences referenced on the Airbnb Press Room are intended purely to inspire and illustrate. Airbnb does not recommend or endorse specific Home or Experience listings on the Airbnb platform.