Give dad a treat this Father's Day with Online Experiences
This Father's Day, whether you're spending time together or apart, treat your tatay and the rest of the family to a unique gift with Airbnb Online Experiences. Led virtually by passionate expert Hosts around the world, these activities offer a fun and exciting way to spend real quality time with the fathers and father figures in your life. From virtual experiences dad can enjoy from the comfort of his couch to fun bonding activities for the entire family, these activities will surely bring a smile to everyone's face! 
Raise a toast to dad!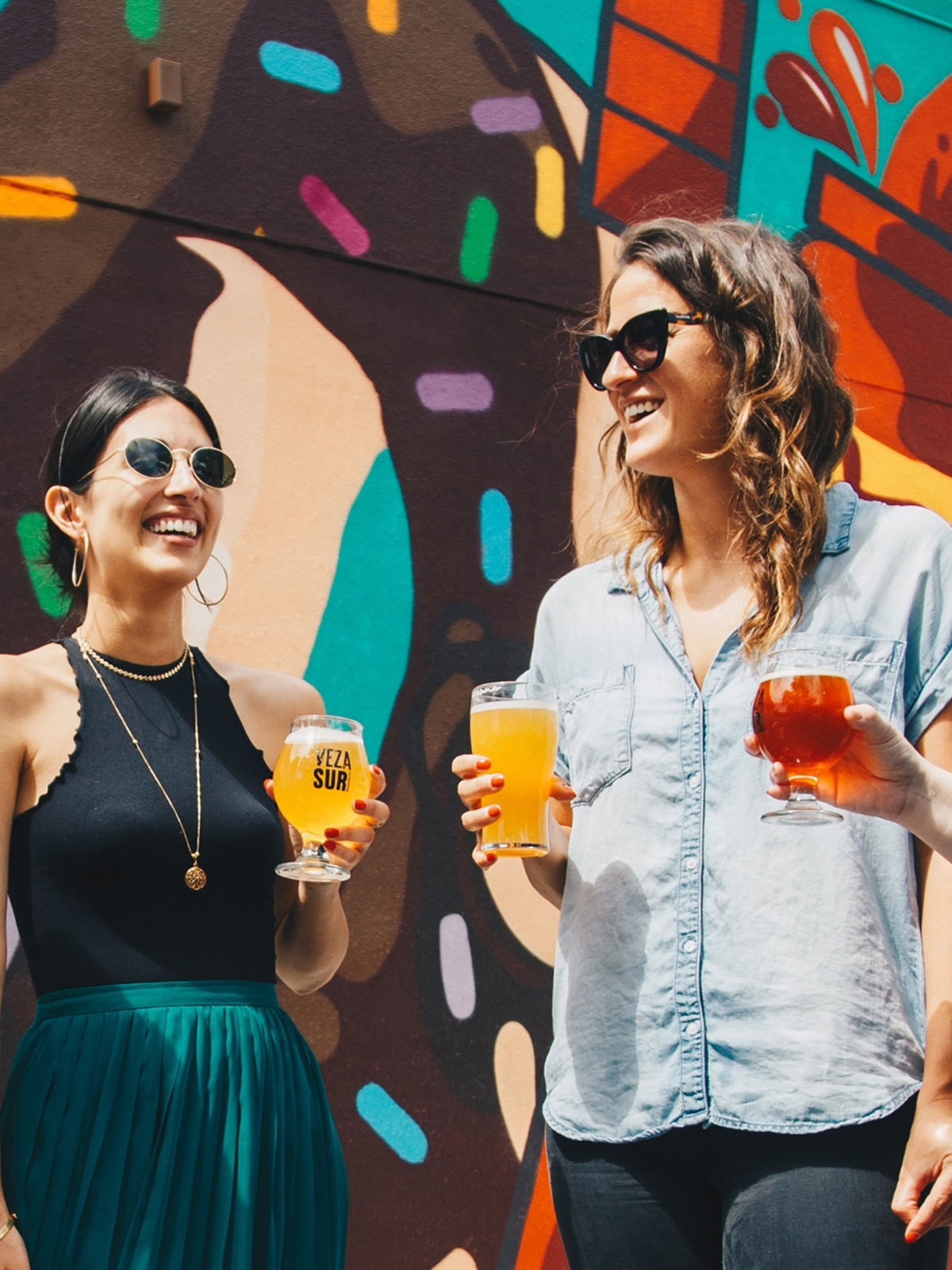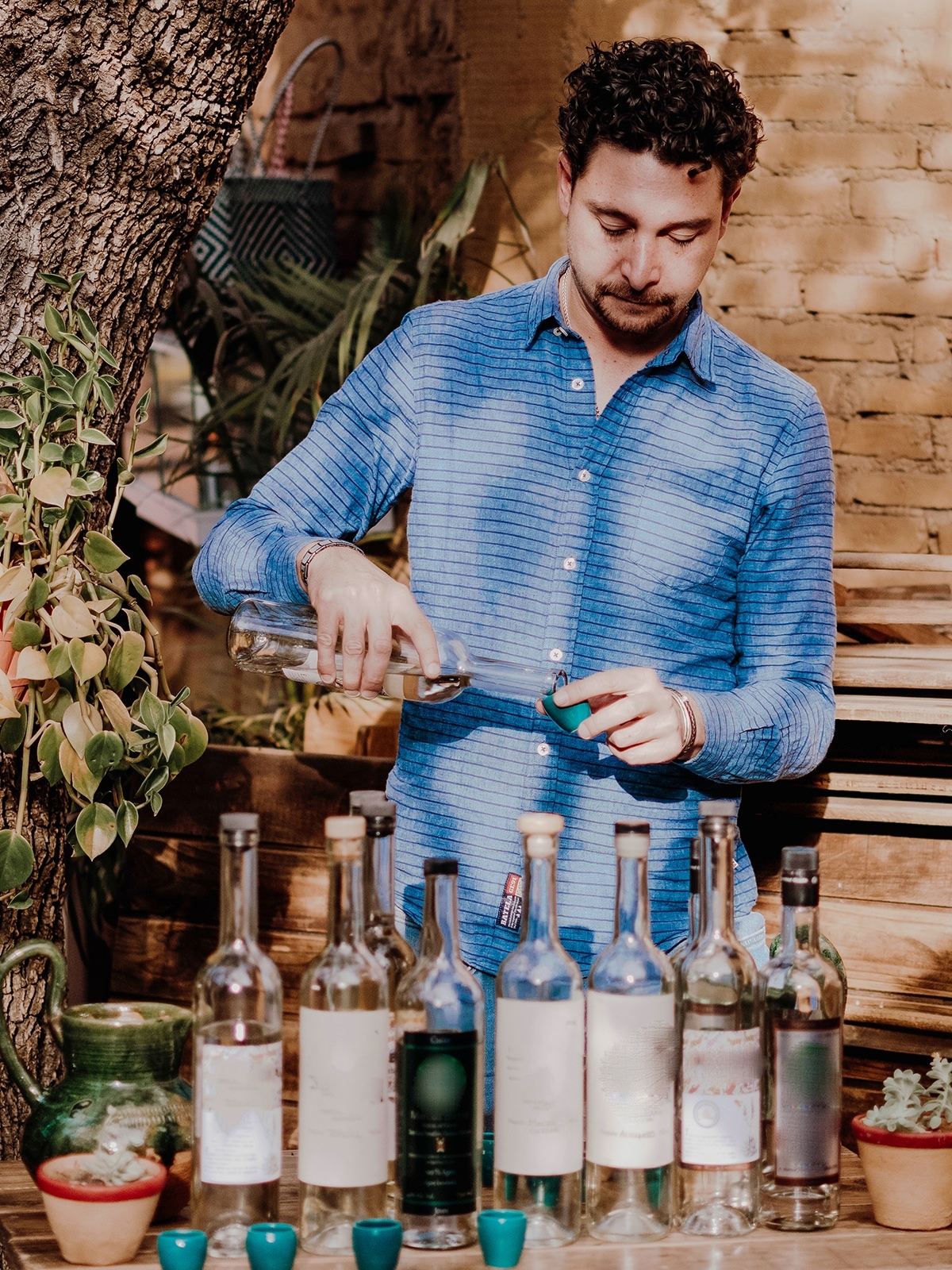 Take dad on a gastronomic trip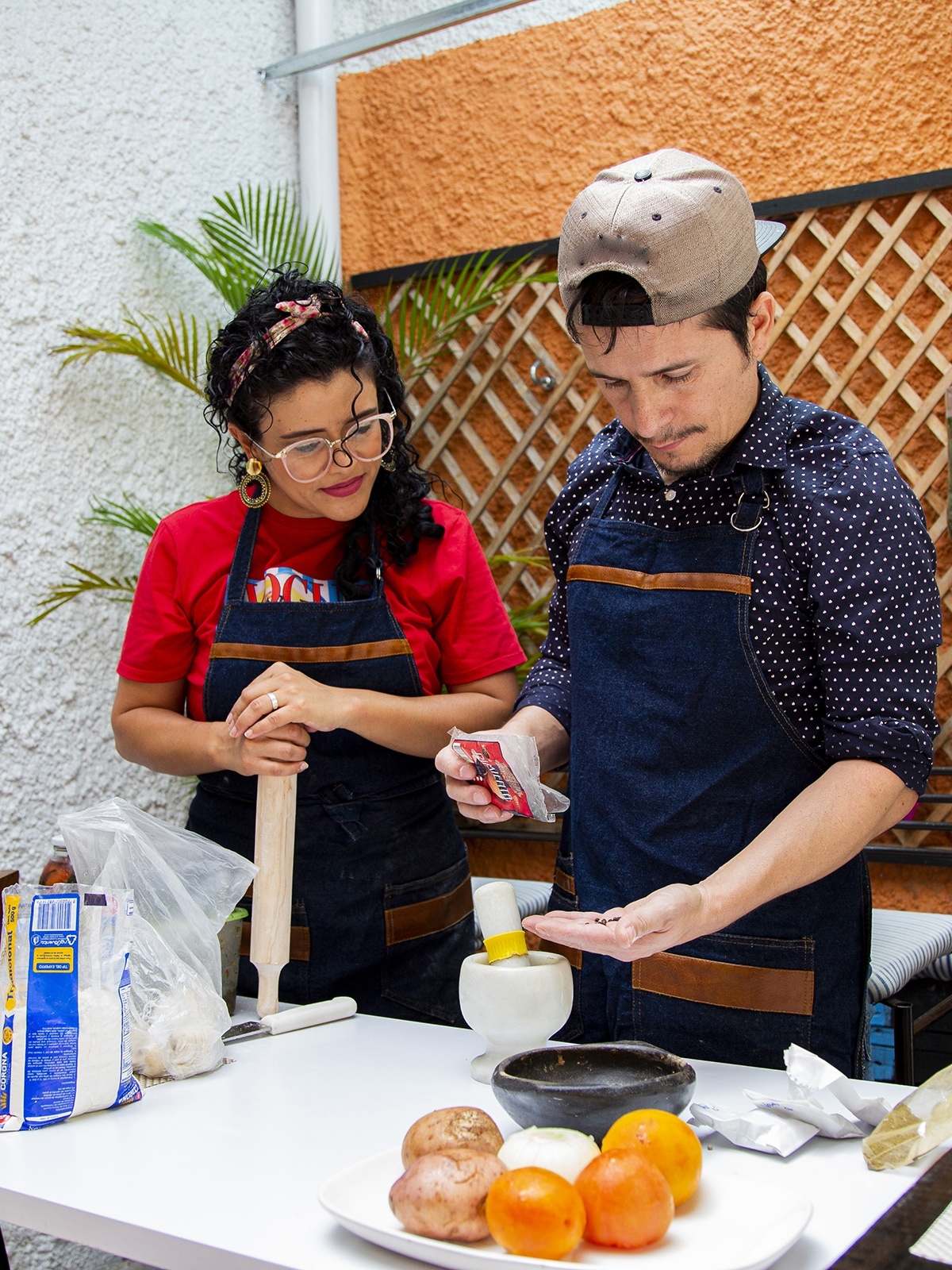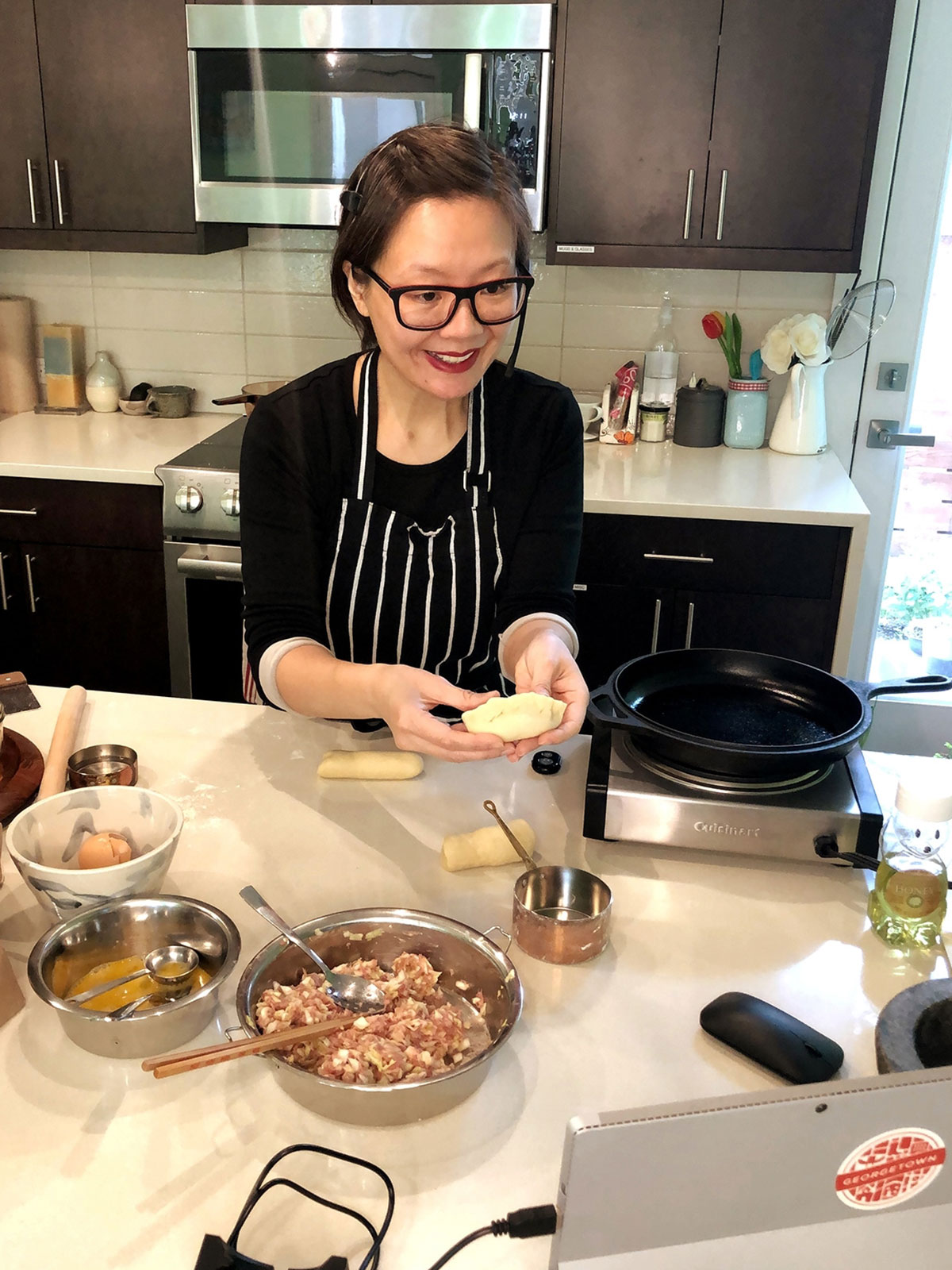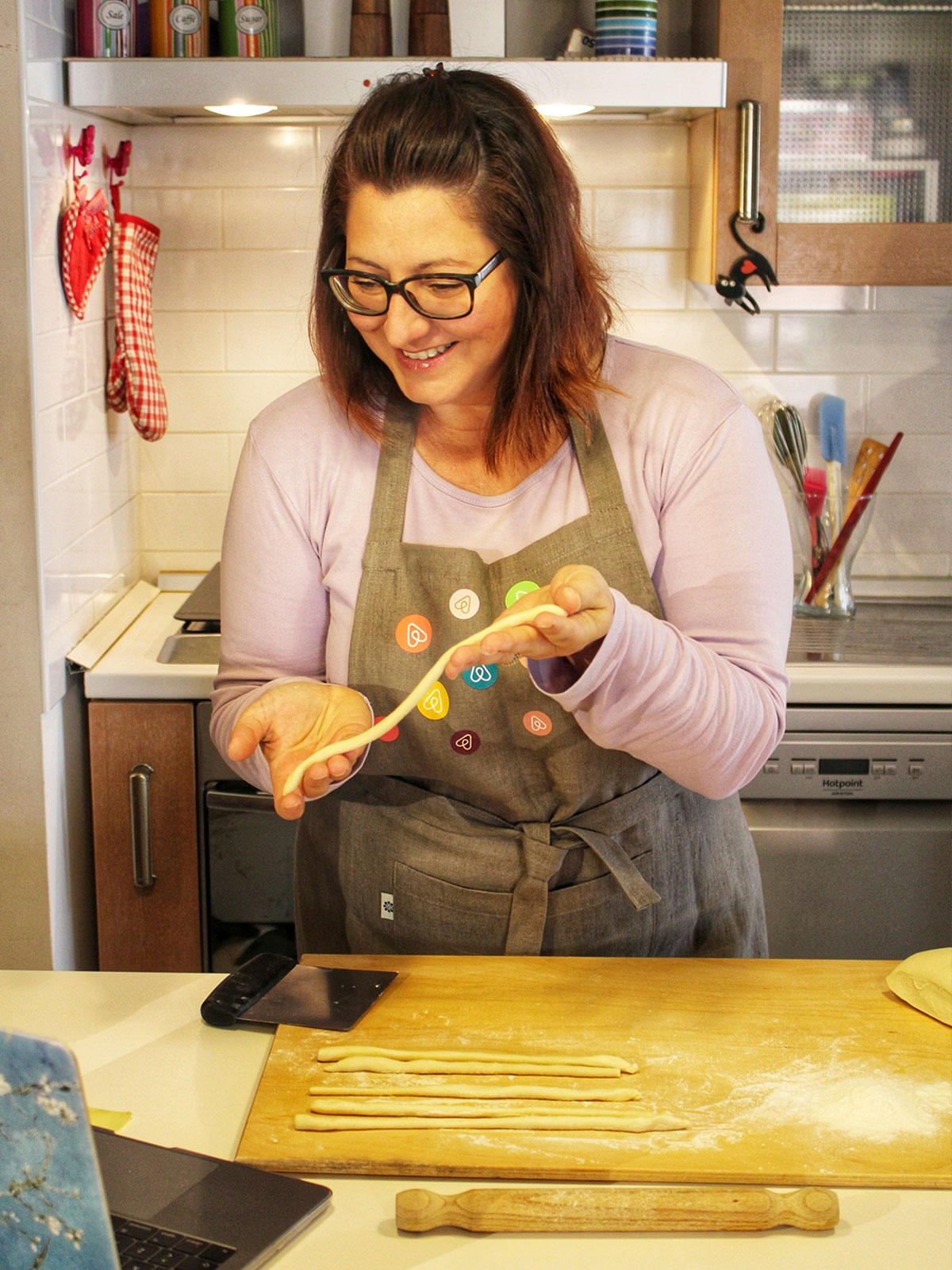 Learn to Make Argentine Empanadas with husband-and-wife duo Pilar and Alejandro for the perfect afternoon merienda with dad. You'll learn to make both savoury and sweet empanadas, plus a chimichurri sauce to complete the meal! 
What about Dumpling Making for a quick and fun Father's Day lunch? Host Elaine will walk you through the entire process of making wrappers and filling from scratch to pan-frying your dumplings to a perfect crisp.
Gather the family round to Cook Pasta with professional chef Silvia, and whip up some amazing handmade pasta that'll leave dad exclaiming "Delicioso!" all dinner. 
Unleash dad's inner artist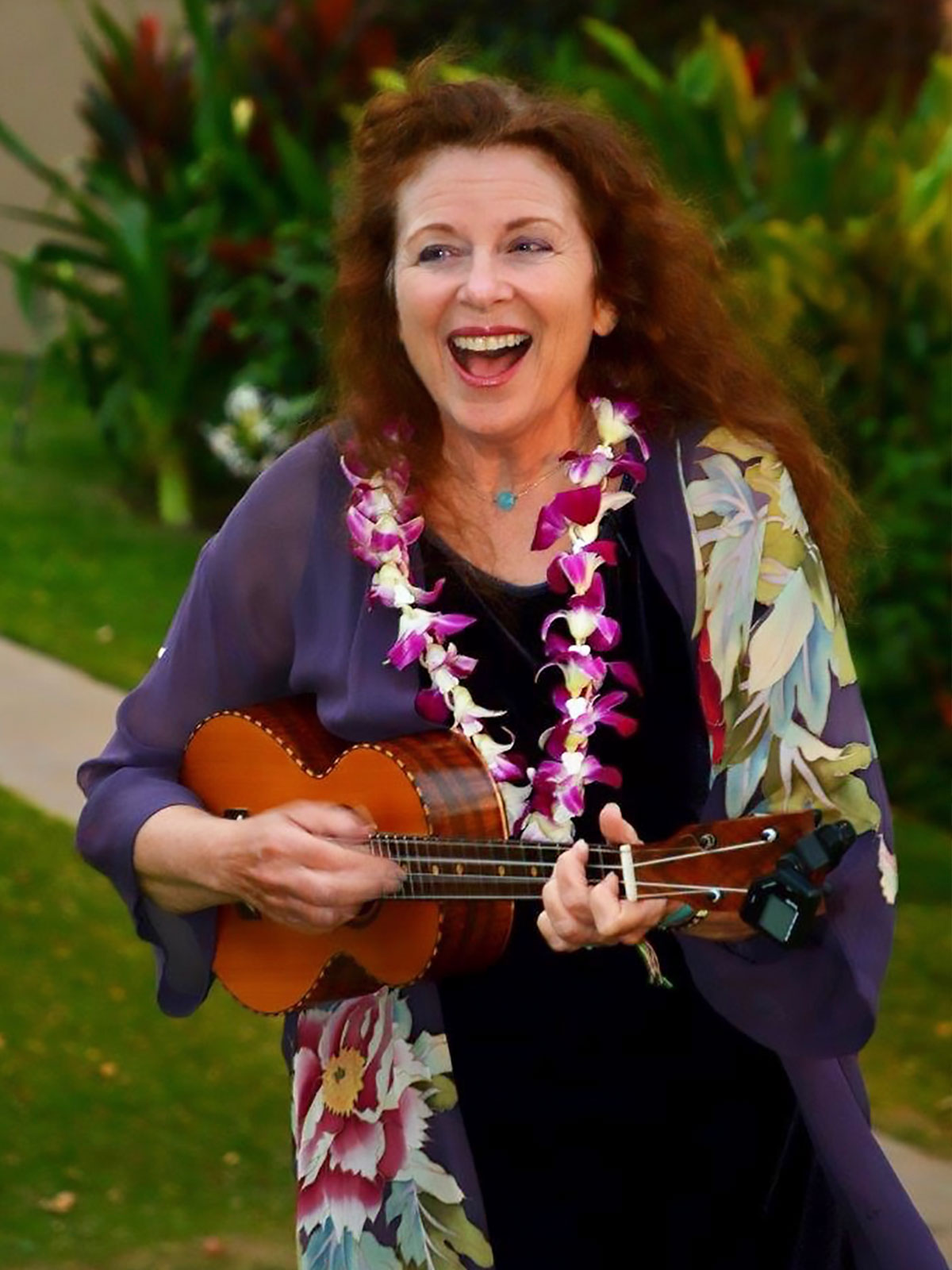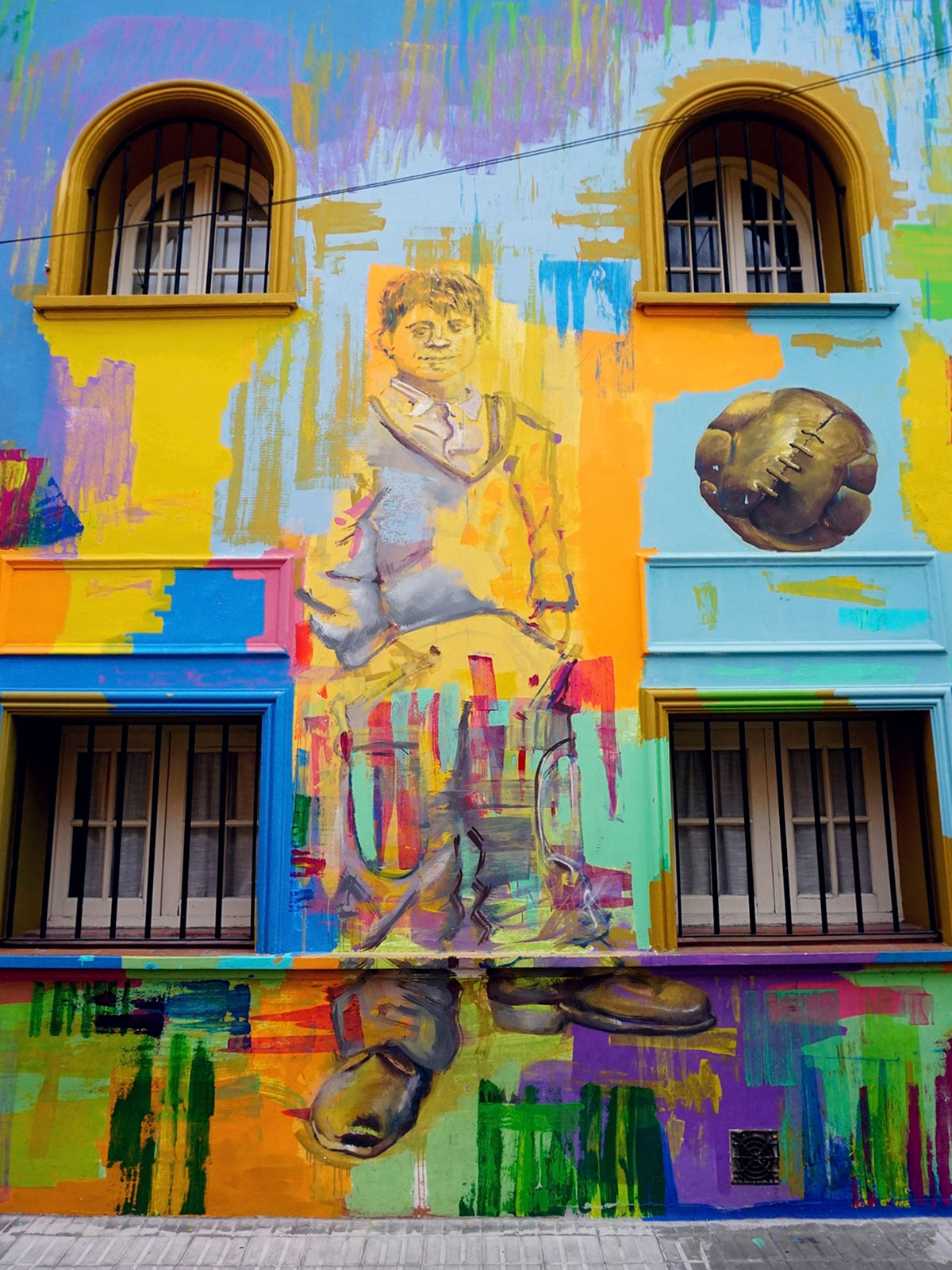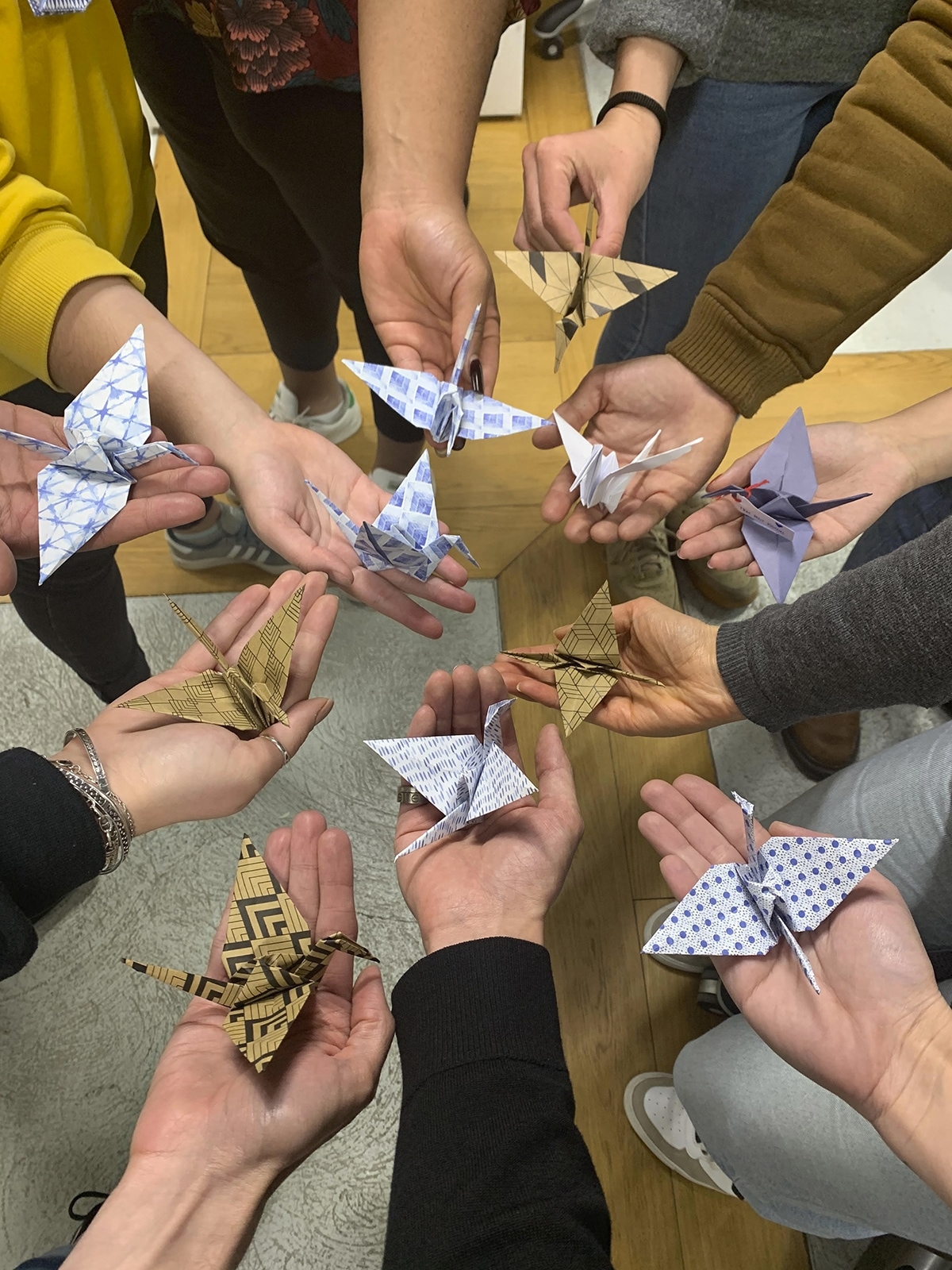 Fancy learning an instrument? Attend Ukulele Lessons with a Gold Record Musician and get ready to strum a tune with dad while belting some favourite family hits! You can count on Host Pamela to guide you through this experience with ease – no prior musical knowledge necessary.
Bring dad on a virtual trip and Discover Buenos Aires' Street Art and Sketch from the comfort of your home. Host Flor, contemporary art curator, and designer from Palermo will share stories behind the intricate artwork by local and international artists around her hometown.
Looking for a fun interactive experience? Try this Origami and the Essence of Japan experience, where you'll learn to make origami and explore the unique history and meaning behind these delicate paper creations.
Geek out together with dad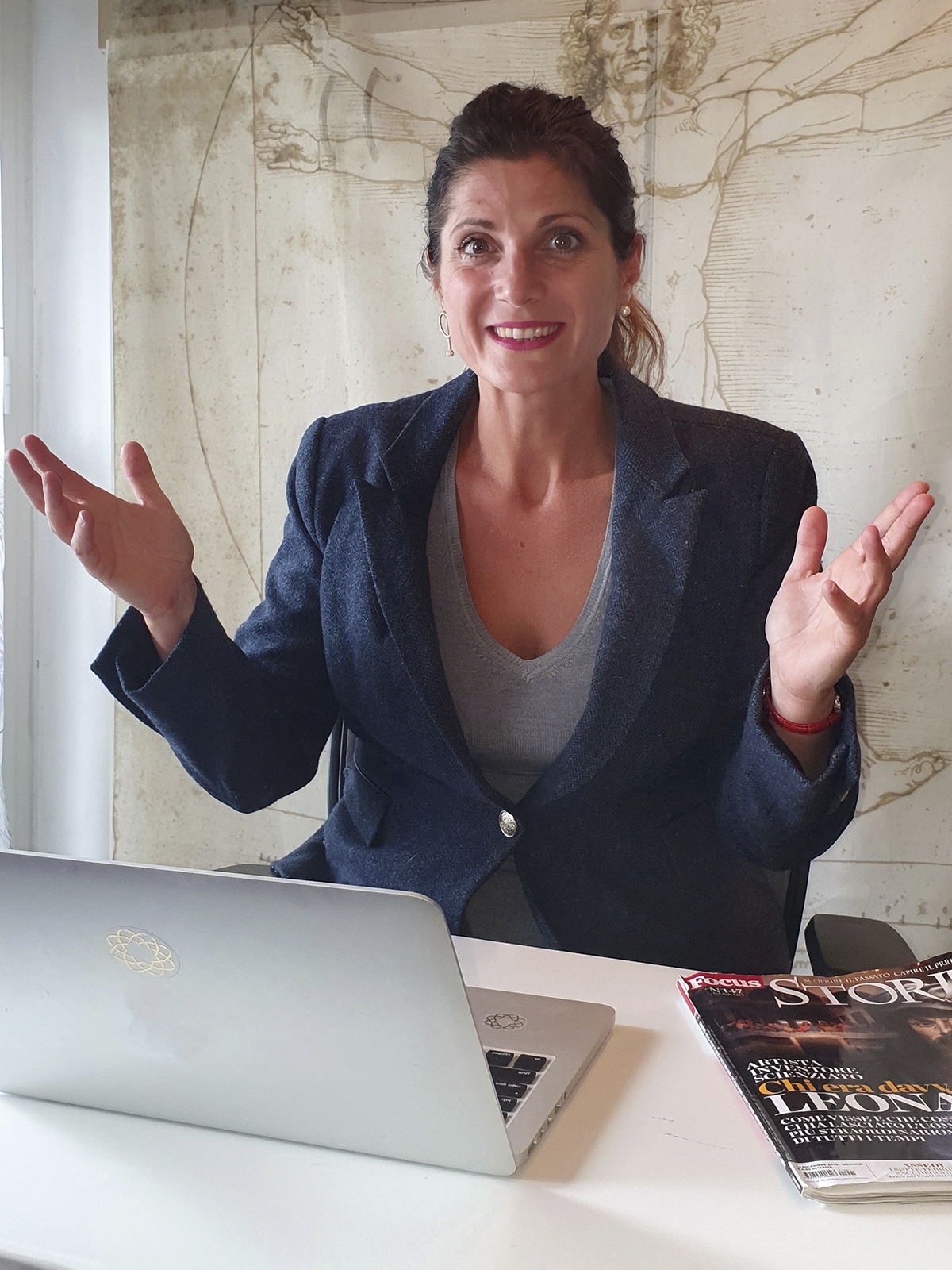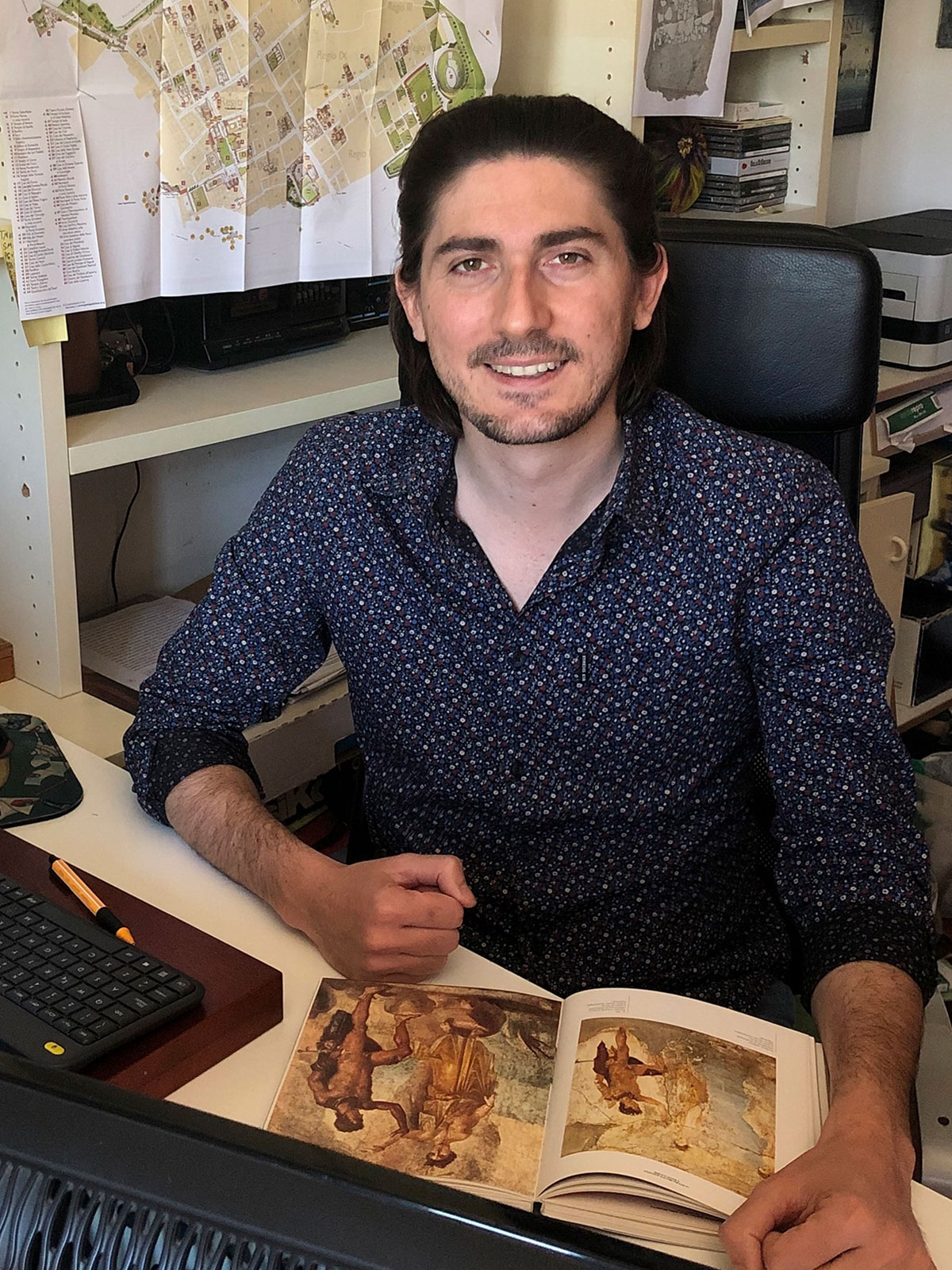 Level up dad's Renaissance knowledge with The Whole Truth about Leonardo da Vinci – an unconventional but fascinating experience revealing the secrets and mysteries behind one of history's most famous artists.
Uncover Pompeii with an Archaeologist and bring dad on a virtual journey harking thousands of years ago, including the city's famed Amphitheater and Thermopolium.
Here's the perfect experience for prankster dads – A Night of Magic and Mind-Reading offers some eye-popping sleights of hand and visual illusions, all leading to an unforgettable grand finale!
Beyond Father's Day, Airbnb's Online Experiences unlock unprecedented access to inspiring Hosts across the world, giving families the chance to travel virtually, connect with new people, and create meaningful moments together, all from the safety of their own homes. Guests can also opt for private bookings and request specific dates, making it easier to reserve experiences that the whole family can participate in and enjoy together. For more amazing virtual tours and activities, visit airbnb.com/online-experiences.