DC 8 small business spotlight: GranDCata, Ward 6's Latin American wine shop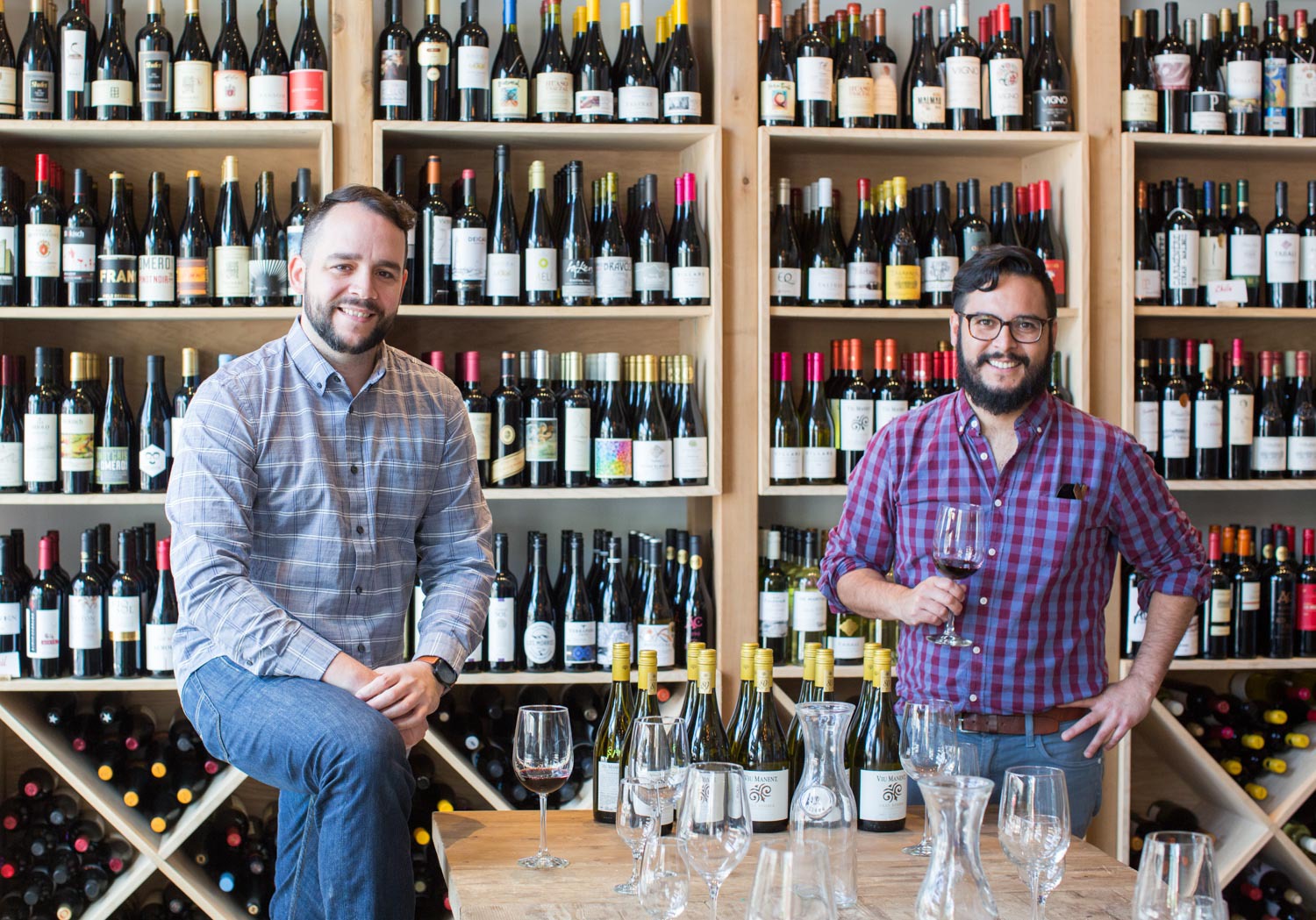 The DC 8 Spotlight Series features small business owners throughout the District of Columbia – representing each of the eight wards – who are all signatories to a letter of support for Airbnb in DC.
Meet Pedro & Julio.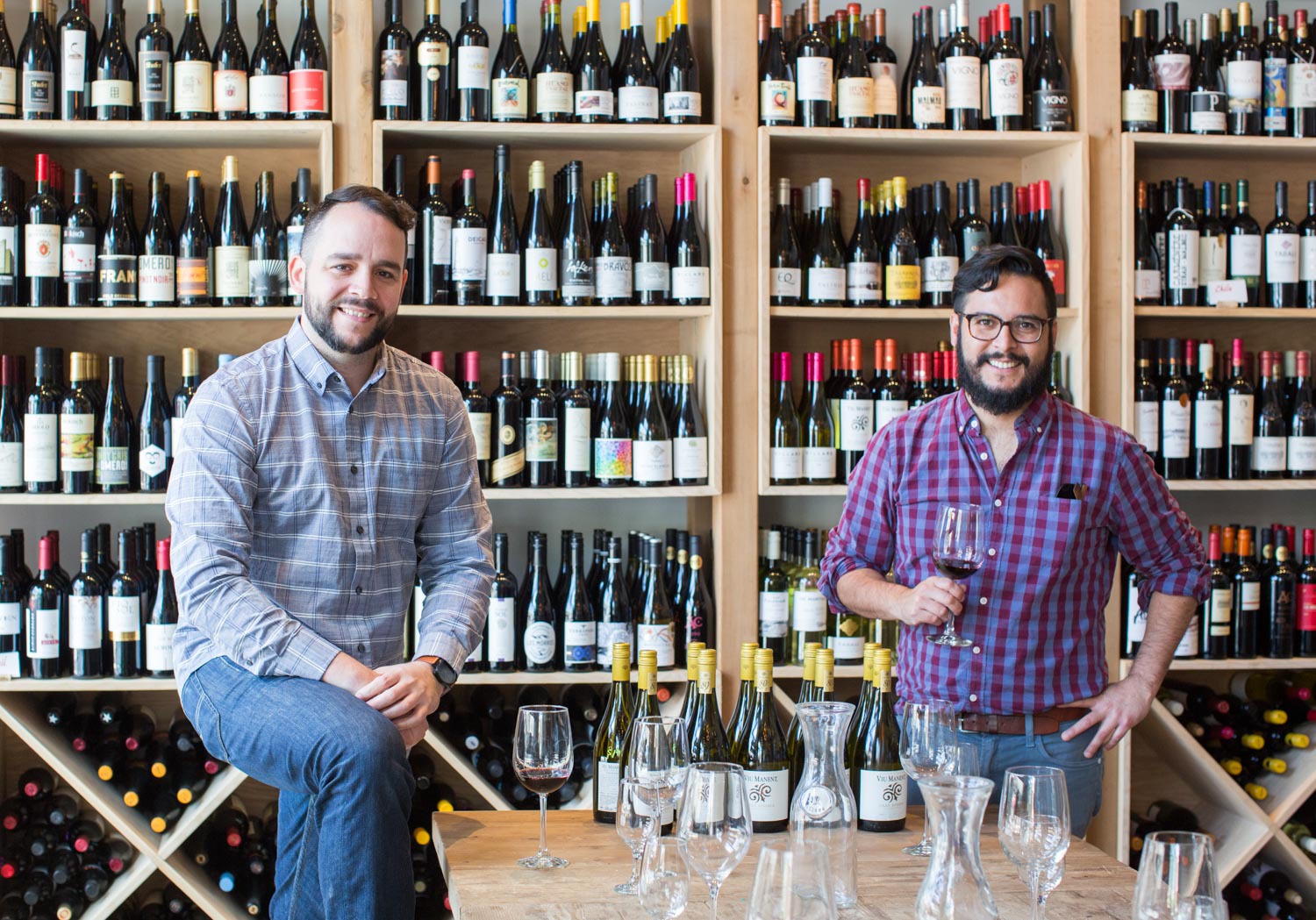 Back in 2009, while working together for a media development NGO in Washington, D.C., Pedro Rodriguez and Julio Robledo discovered a shared passion for food and wine from their respective Caribbean and Andean cultures and became the best of friends.
Pedro, who hails from Puerto Rico and Julio, of Chilean descent, founded the concept of GranDCata in the Shaw neighborhood in 2011. "Catar,"a Spanish verb meaning 'to taste' or 'to savor' became the focal point of their business concept, which would manifest as the premier Latin American wine and spirits company in the city. "Our main goal is being Latin American ambassadors to the city. At the end of the day, we are storytellers- that's our main job. We're telling a story about our heritage," Pedro said.
"What we are trying to do is bring honest wine and bring the memories from people who have traveled and lived in South America."
Their passion and love for community informs every decision Pedro and Julio make. "We are involved in every detail. We can speak to every bottle in the store. Last year we tasted 1600 wines to curate 600. We're really proud of our selection and we transmit that passion when we communicate with our customers," Pedro noted. Additionally, GranDCata hosts wine classes and community-driven events. "We have hosted musicians, artists, and non-profits. We put a lot of effort into being a part of the community," Pedro advised. "I walk around the neighborhood and people know me by my first name."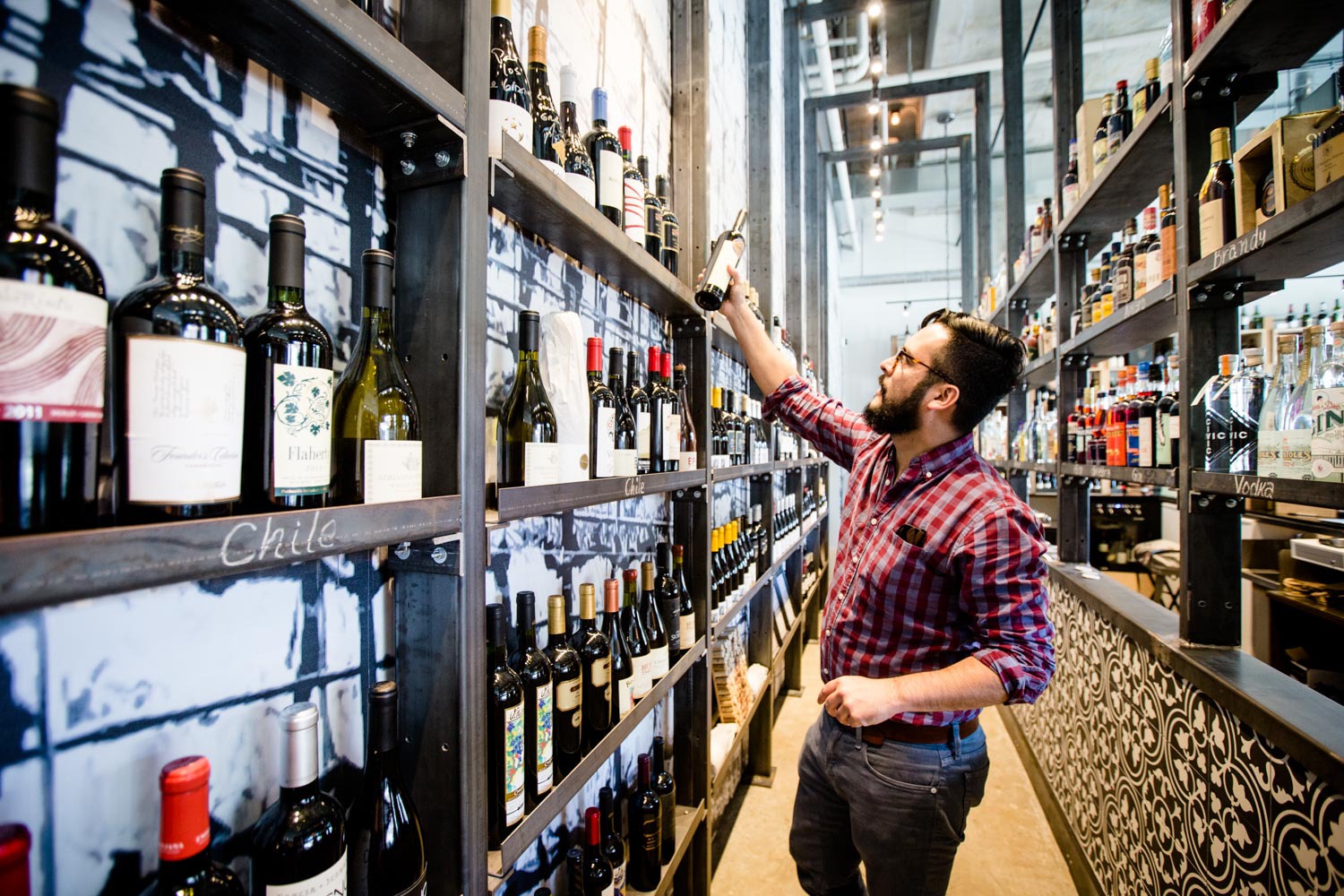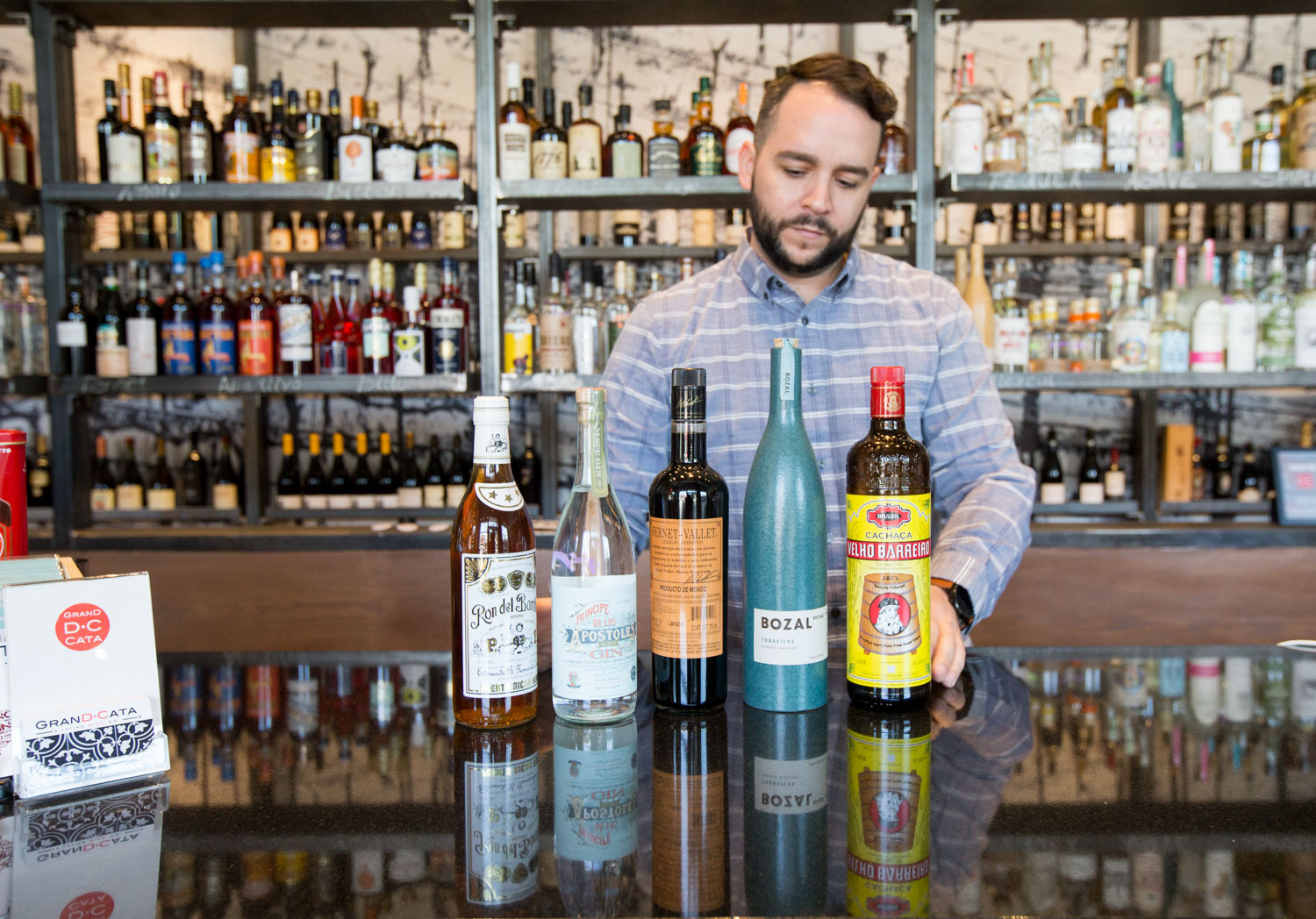 One of the things that sets D.C. apart? "This is the largest consuming wine per capita in the US," Julio said. With so many people traveling to the District for work and vacation alike, the GranDCata duo saw a unique opportunity to tap into the evolving nature of travel. "We get a lot of visitors and they want a more local experience, especially younger, more adventurous travelers. For me, what we're doing is creating a local experience," Pedro noted.
"A lot of Airbnb hosts have been here in the shop and become regular customers." By becoming the go-to wine shop recommendation many Airbnb hosts give their guests, GranDCata has seen quite a bit of foot traffic. "Word of mouth has been amazing," said Pedro.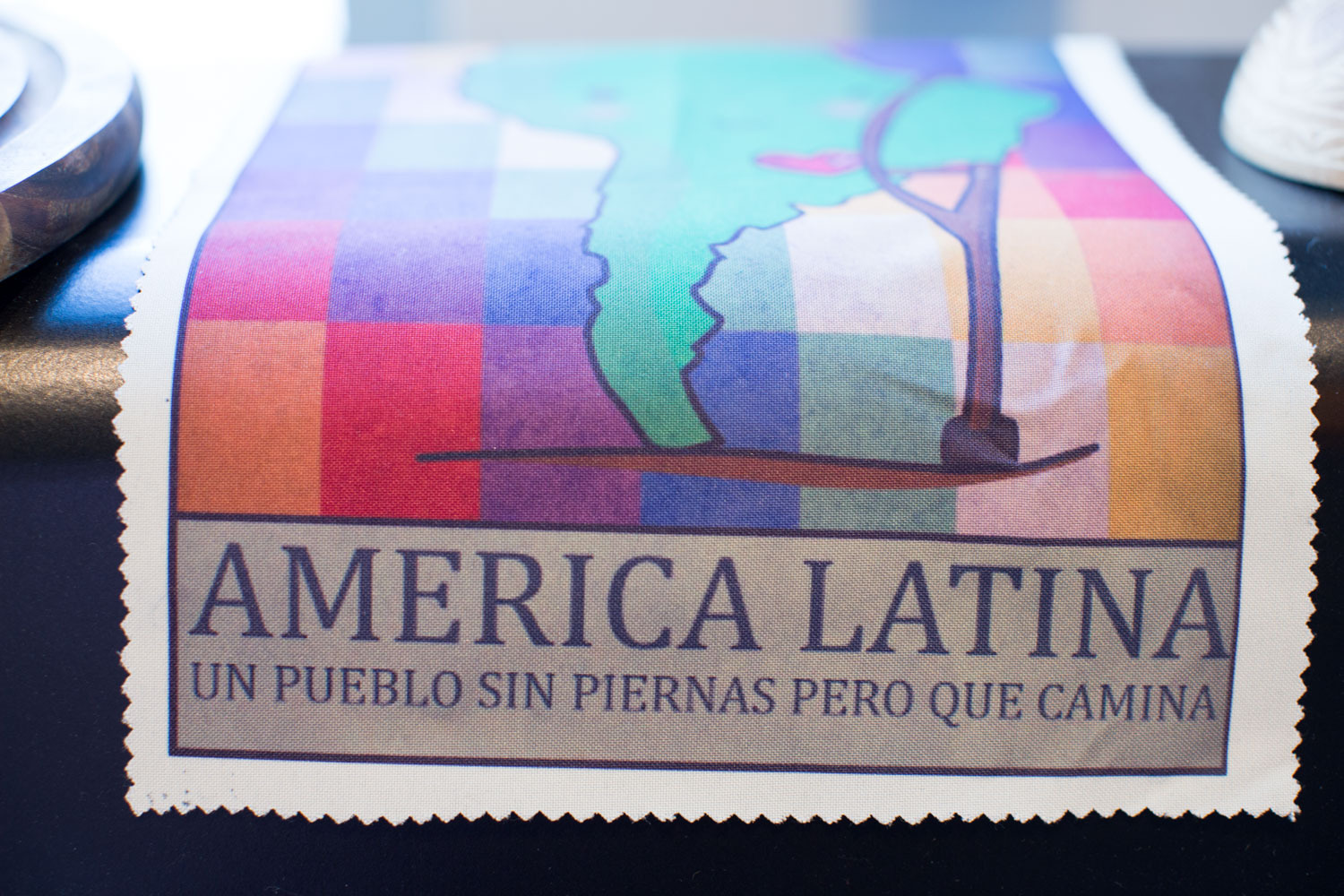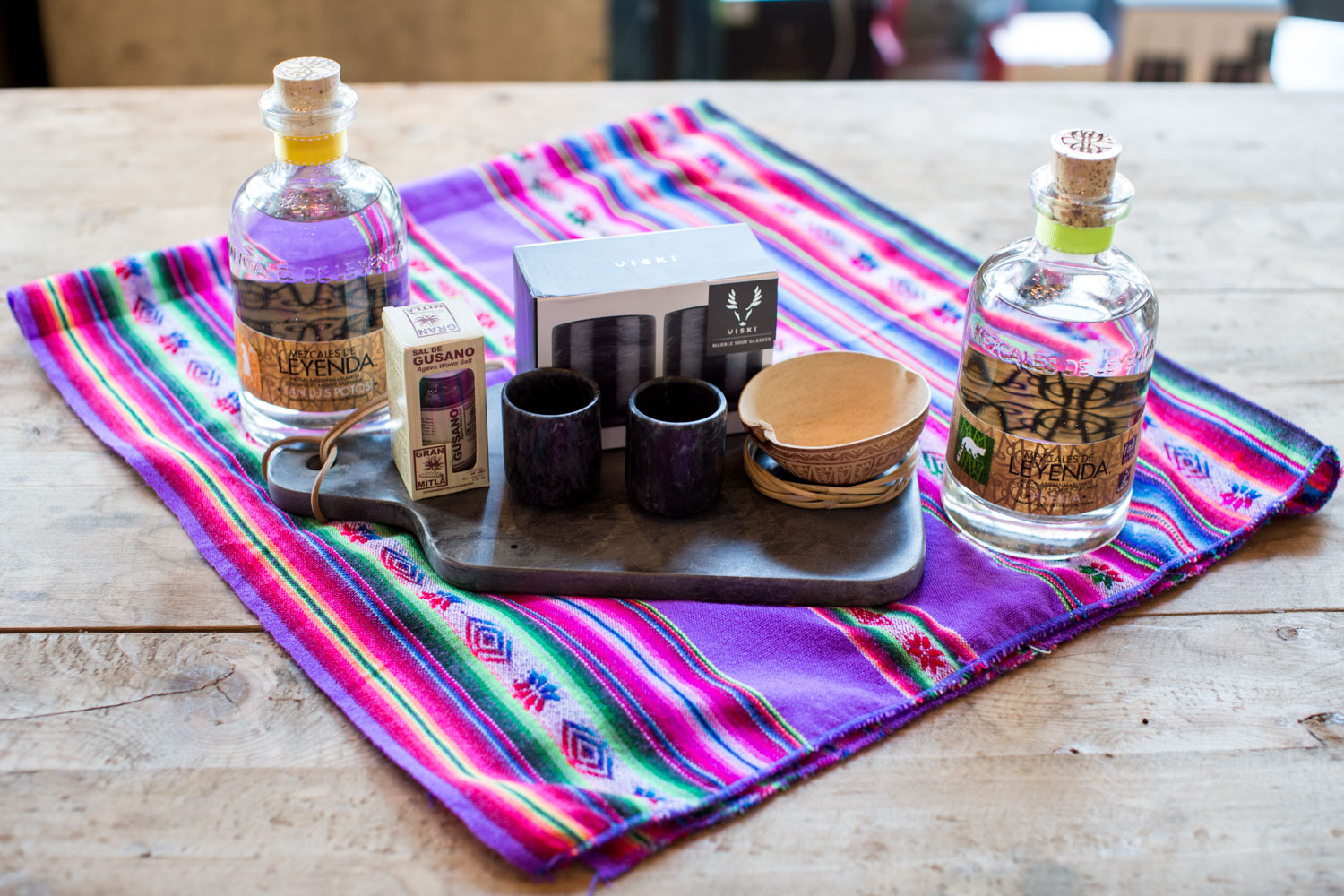 Pedro and Julio have aspirations extending beyond the four walls of the wine shop. Though both cofounders have wine certificates from the Wine and Spirit Education Trust (WSET), Julio is on his path toward becoming an advanced sommelier and Pedro dreams of making wine in Chile or Spain someday. What's more, the dynamic wine duo are committed to GranDCata being a launchpad for ecotourism into their native regions, inspiring their customers to get to know better the country where the wine is from. "We want people to become loyal ambassadors to a place—connecting customers to the wine producers," Julio said.
[content-index source="tag" limit="10″ layout="tiles" terms="dc8″]