Grenada and Airbnb partner to promote authentic travel to the "Spice Islands"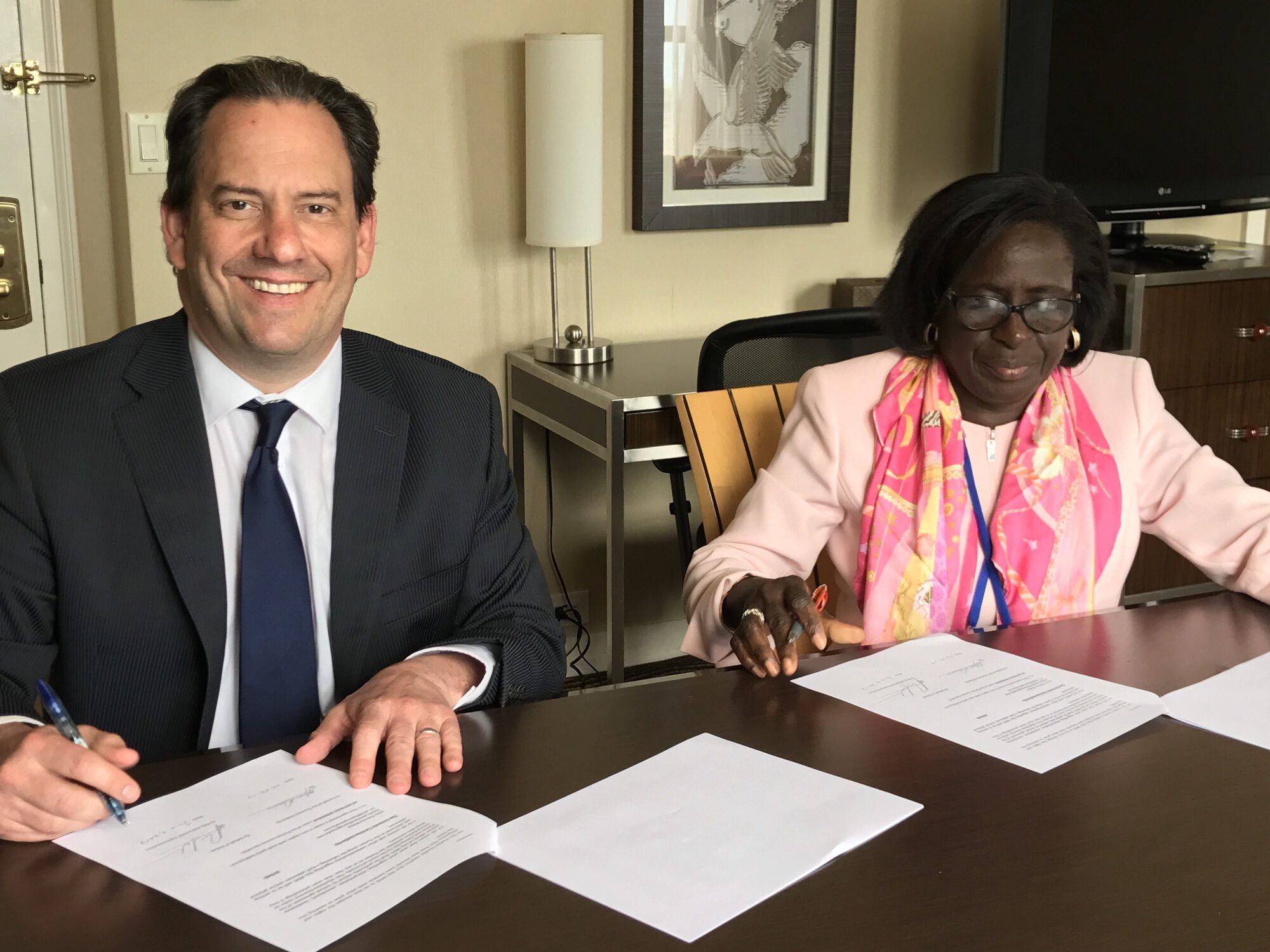 Airbnb has signed a Memorandum of Understanding to help diversify and attract new visitors to the tri-island destination of Grenada, Carriacou and Petite Martinique, adding to a series of agreements with Caribbean countries and recent collaborations with the CTO (Caribbean Tourism Organization).
According to the government of Grenada, this strategic alliance will help keep the country competitive in the modern and quickly evolving travel industry.
"Solidifying a strategic alliance with a global entity like Airbnb demonstrates our commitment to strengthening Grenada's tourism sector by tapping into new segments of the industry and providing Grenadians with opportunities that stimulate our island's economic growth," said Grenada's Minister of Tourism, Dr. Clarice Modeste-Curwen.
"Grenada is known and loved for the warm and friendly hospitality of its people, world-class beaches, cuisine, culture and we recognize that in order for the destination to remain competitive we must grow and evolve with the ever-changing travel landscape," she added.
Airbnb plays an increasingly important role in Grenada's tourism sector with more than 400 active listings across the island and typical Airbnb host annual earnings of US $2,200. With the agreement, aggregate data will be shared with the government of Grenada, allowing for a better understanding of the new economic flows and opportunities.
"We are proud to partner with Grenada and help create genuine experiences for travelers and new opportunities for Grenadians while highlighting local culture and heritage", said Shawn Sullivan, Airbnb's Public Policy lead for Central America and the Caribbean.
In the last few months, Airbnb has signed a series of innovative and promising agreements in the Caribbean, including Curaçao, Jamaica, Aruba, Bermuda, Anguilla and the Caribbean Tourism Organization (CTO).