Guadalajara hosts launch Home Sharing Club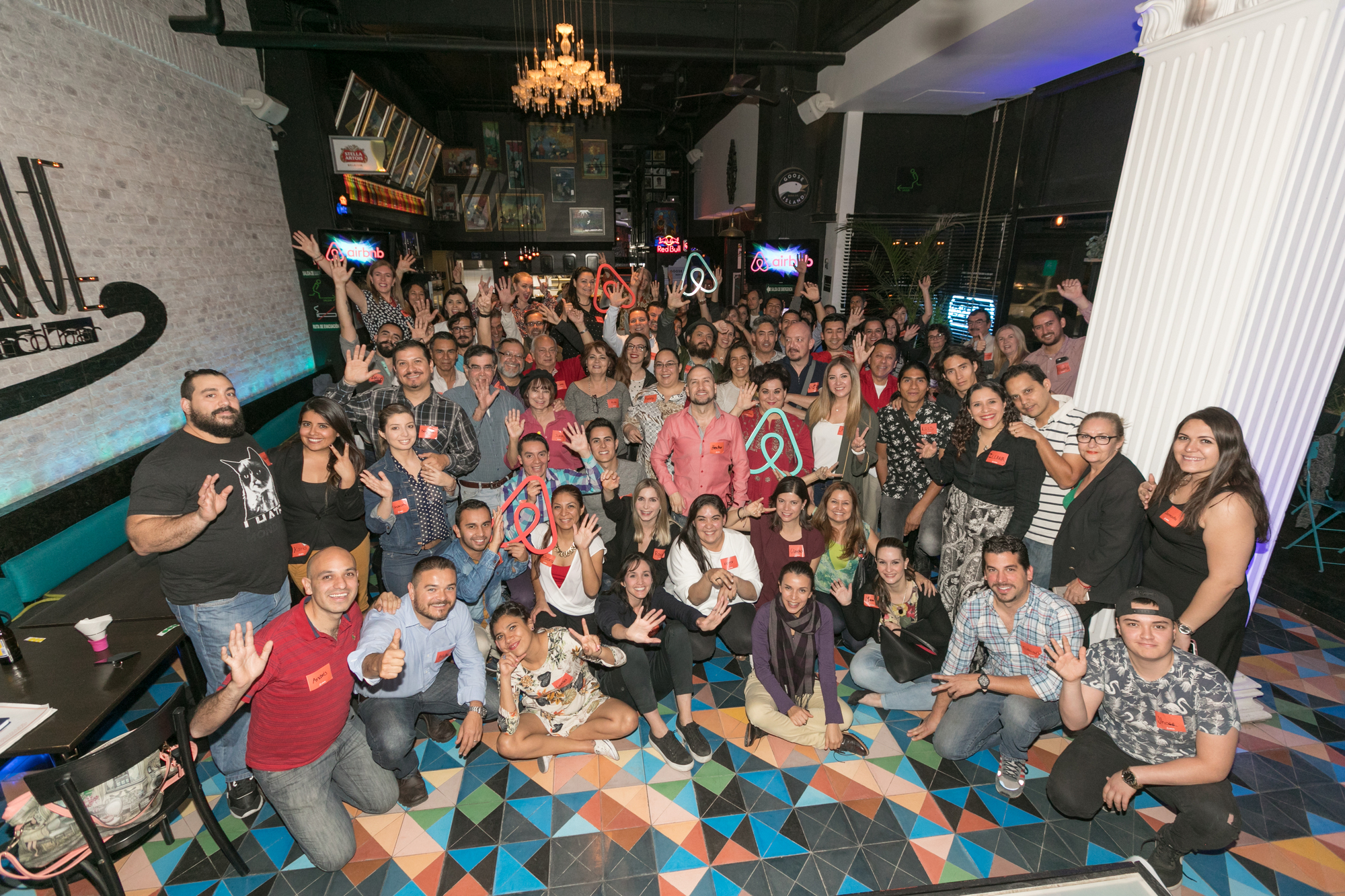 As an outcome of Airbnb's most recent MoU with the government of Jalisco, hosts from Guadalajara came together, at a local business, to launch the first Guadalajara Home Sharing Club with two local chapters in Providencia and Chapultepec.
Guadalajara | Lanzamiento Club de Anfitriones | Airbnb Citizen
Over one hundred hosts from different parts of Guadalajara shared their experiences with innovation and entrepreneurship on the platform, they also discussed future plans for the local club chapters in Providencia and Chapultepec.
Cuco Vega joined our hosts at the event, representing  Centro Jalisco's JalisConnect; a global initiative to connect Jalisco (one of Mexico's main technology ecosystems) with every tech hub in the world through innovative programs. Vega used the opportunity to meet with hosts and hear their plans to keep promoting entrepreneurship, innovation, and tech in their state.
This successful event marks the official beginning of a thriving and growing home sharing community in Jalisco.