Guests Are Locals With Host Kelly Vielmo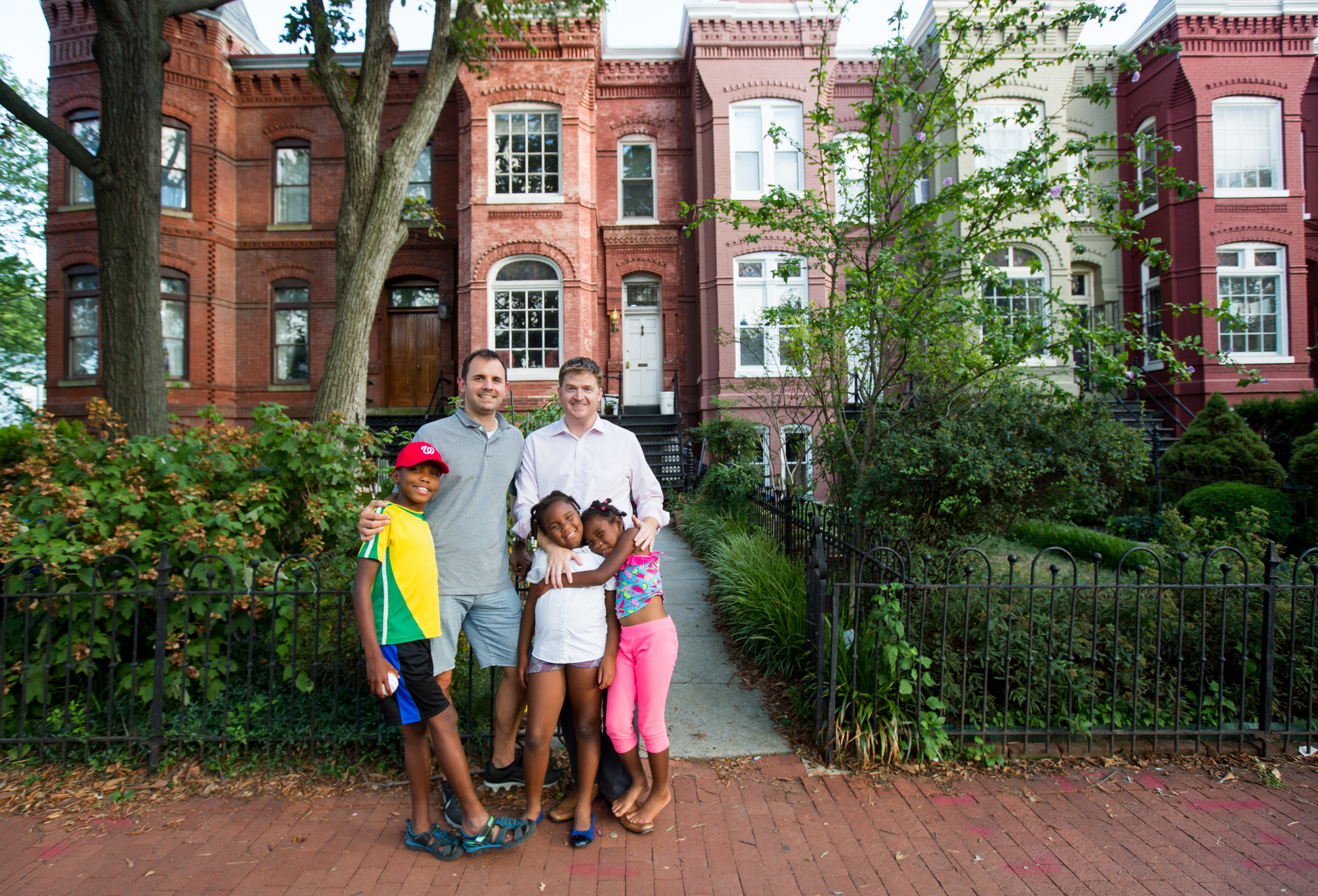 One week before any guest arrives at Kelly Vielmo's beautiful home on Capitol Hill, they receive a check-in email that includes a "Tips and Tricks" manual – it's 28 pages long.
"It's like a guidebook," Kelly says. "Things that a regular tourist wouldn't find." Each page features a different topic, from restaurant lists split into categories like kid-friendly and vegan, to subtle tips including how to avoid looking like a tourist on the Metro.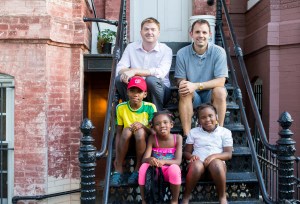 Regardless of who stays with Kelly and his family, before they walk in the door, they know their new neighborhood.
Kelly and his husband began sharing the bottom-floor apartment of their Ward 6 rowhouse in 2012. "It was a work in progress." Kelly recalls. "After our first guest, I realized this could actually work."
Today, Kelly's family has hosted over 350 Airbnb guests, including repeat visitors who book eleven months in advance. "From a financial perspective, it has brought in a lot more money for our family," Kelly explains. "That has helped us with the costs of a family of five. Most of it is paying off debts, a vacation account, and summer camps."
With a separate apartment and a keypad lock, Kelly's visitors can enjoy total privacy, but for those looking for some additional company, Kelly's three young children are more than happy to meet new friends in the front yard.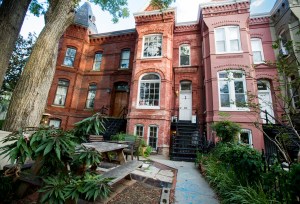 Guests have poured in, enjoying amazing local experiences, chatting with great hosts, and staying in an ideal location. "We're on a very residential street literally across the street from a subway stop," he says. "Our guests really appreciate that if you walk left on the street all you see is kids and homes, and tricycles, and if you go right, you're going down the escalator into the Metro."
"I think what has pleasantly surprised me is the number of people who have said, 'I didn't know that D.C. could be such nice city. I really want to come back and experience this home sharing again,'" Kelly says.
For guests looking to spend time in the area, Kelly's neighborhood has great bars and restaurants, a nearby dog park, and within a mile of the house, people can roam the boardwalk along the Anacostia River. If visitors want to explore other parts of Washington, D.C., Kelly also always provides a Metro Card pre-loaded with one free trip. And for groups looking to explore the District on a budget, Kelly and his husband also provide a fold-out couch and air mattress.
"My wife and I and two kids could have never afforded two hotel rooms in D.C.," a guest recently told Kelly. "We were actually able to make a trip to D.C. and make it reasonably priced."