Not that long after you're born, you start to put one foot in front of the other. Walking. Such a simple movement, which comes so naturally to most of us (luckily). But besides getting us from A to B, it also provides a host of health benefits.
According to the Centers for Disease Control and Prevention (CDC) in the United States, walking for at least 150 minutes with a moderate intensity or 75 minutes with vigorous intensity per week is the recommended minimum for adults to maintain a healthy lifestyle. Following these guidelines can also decrease the risk of chronic diseases such as heart disease, cancer or diabetes. Seems like a good enough argument to go for a daily stroll.
If walking is already part of your daily routine why not take it to the next level and go hiking? Experts say hiking   can   provide additional health benefits – being out in nature is widely known to reduce anxiety and stress and helps improve your mood and mental wellbeing. The best part: hiking doesn't have to be a secluded activity, in the middle of a forest or national park. Most cities actually offer great trails that let hiking newbies experience the best of all worlds: a nature experience, the buzz of city life as well as health benefits.   Perhaps it's worth  giving hiking a chance on your next vacation?
Airbnb Experiences,  introduced in 2016, offer a variety of options to suit anyone from experienced hiking enthusiasts to   fresh starters  looking to hit the trails.
With these hikes bookable through Airbnb, you'll have the additional benefit of a knowledgeable local guide showing you the way and guiding you through your authentic Experience.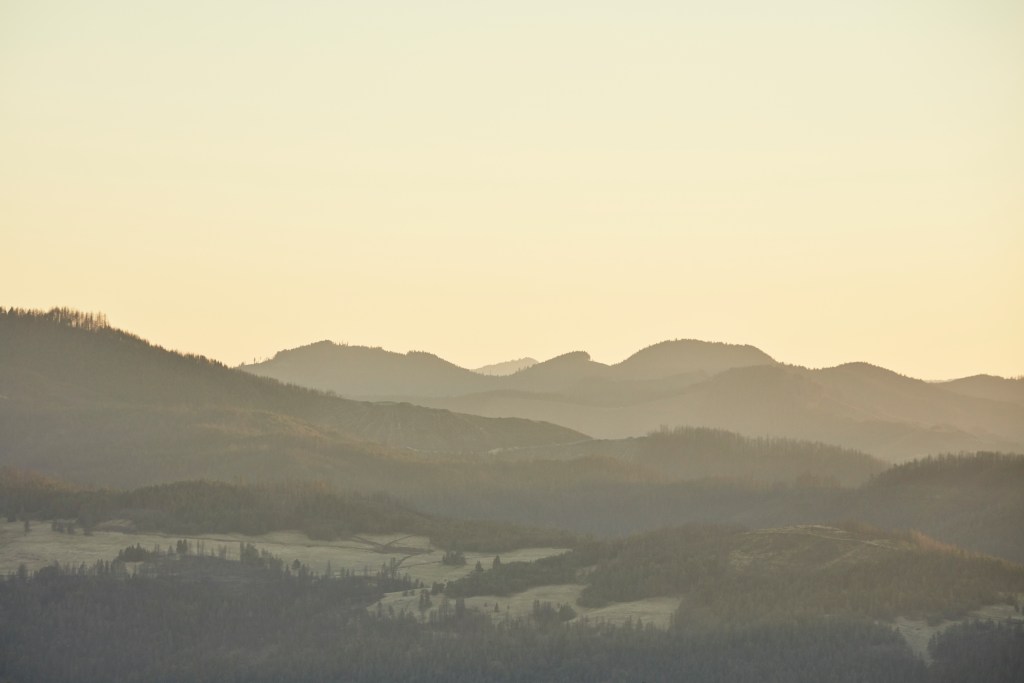 Beat the trails in Barcelona
Hike like a local with Rhys, a nature enthusiast, originally from Cornwall in the United Kingdom. He's made Barcelona his home and has spent the last five years learning the intricacies of routes and trails in the city's "beautiful natural spots".
Fascinated by the many urban and countryside hikes that are not too well known among tourists, Rhys takes guests on an easy and relaxed trek to the top of "Tibidabo" mountain. Once there, you'll pause for a pleasant picnic of a variety of local delicacies, including cheeses, cured meats, fish, olives and other local surprises – a "real taste of local life" straight from the farmer's market.
Length of tour: 6 hours
Difficulty: Easy to moderate and relaxed.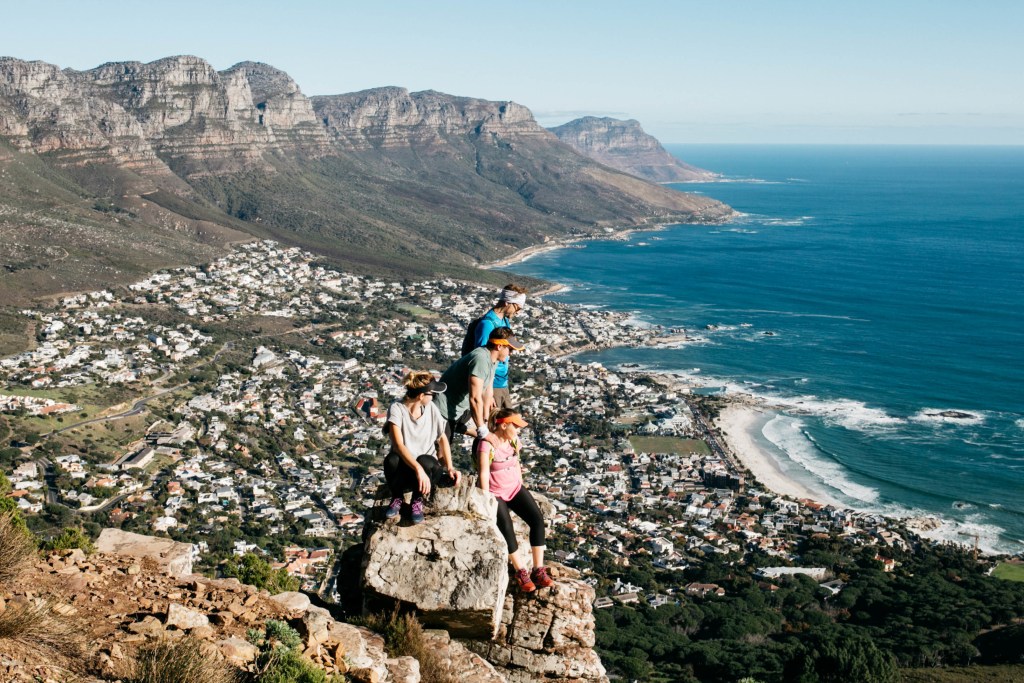 Traipse in Cape Town
Lion's Head is known for being one of the most beautiful scenic hikes in South Africa. And while it may also be among the most accessible, it's best done with a guide who knows the ropes (and the ladders and chains that guide you along the route).
Airbnb Experience host Thami is an avid hiker and active individual who will show you the best viewpoints, and the secret spots known to few tourists. He'll also provide you with water, energy bars, and stories along the way. 
Length of tour: 3.5 hours
Difficulty: Moderate – your route will be decided on the day, depending on the overall fitness level of the group.
Saunter in Surrey
If you're a fan of British literature, film and television dramas you might be inspired by this stunning peak hike in Surrey.  
Your host John has explored the paths and tracks for more than 35 years, making him expertly equipped to guide you through this designated "Area of Outstanding Natural Beauty". John is passionate about local history and will regale you with details on historical landmarks such as Reigate Fort, the Inglis Memorial, the site of the American WWII B17 plane crash and memorial at Reigate Hill, the Manor House at Gatton Park, and more. You'll also be able to enjoy tea and treats at a local tea room and visit an old country pub for a pint of beer on the site of the hunting lodge of King Henry VIII.
Length of tour: 4.5 hours
Difficulty: Easy to moderate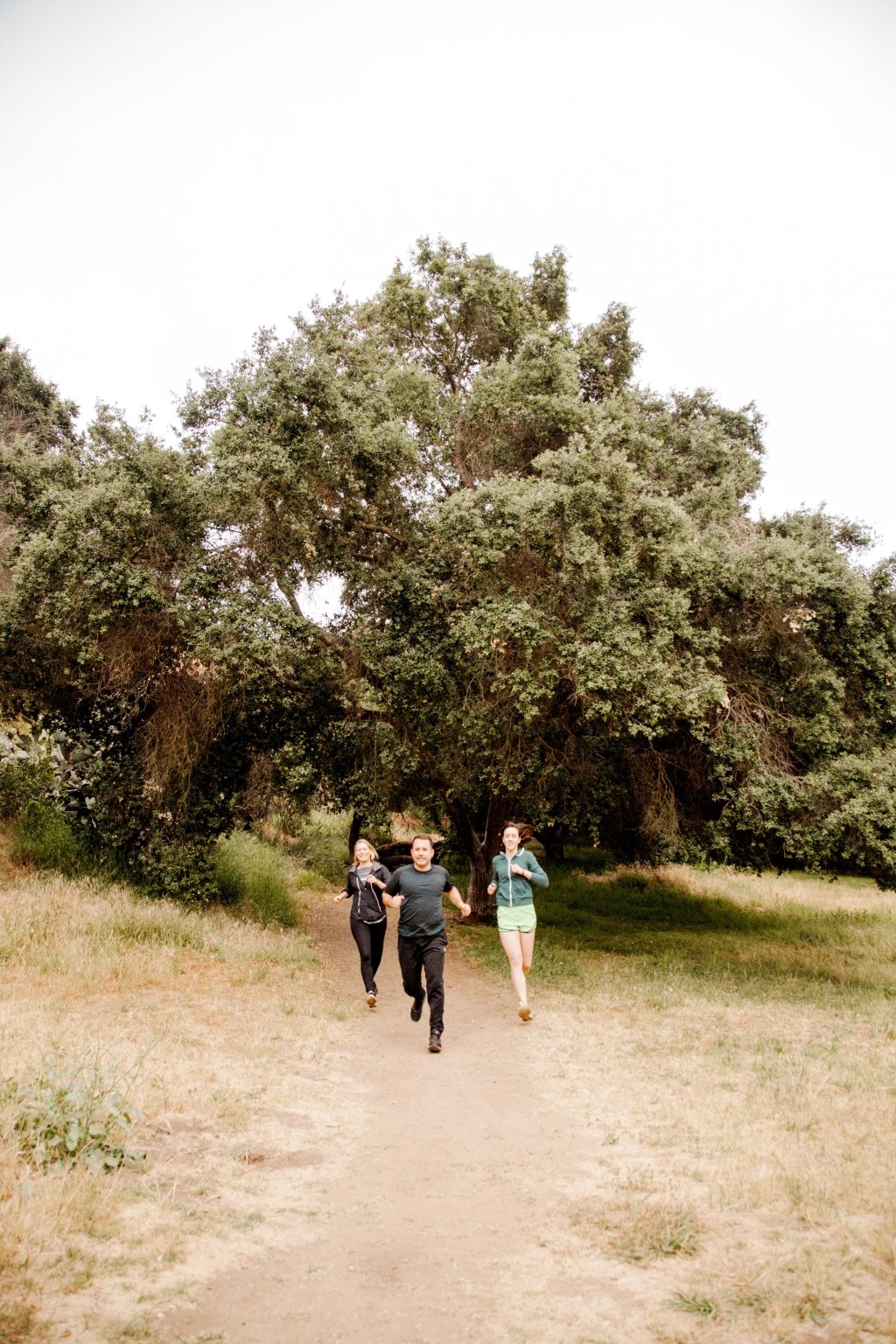 Amble in Los Angeles
Enjoy a Hollywood sunset hike with host Danny and experience the City of Angels from a different perspective. As the city lights up, you'll hike through Griffith Park where you will see the iconic Hollywood sign and take in an unforgettable vista of the LA Basin – with 360 panoramic views of Downtown, Century City, Silver Lake, Los Feliz, the Greek Theatre and Hollywood from the highest point of the Hollywood Hills.   You'll also get to see where some famous scenes of your favorite pictures were filmed.
Length of tour: 2.5 hours
Difficulty: Easy to moderate – intermediate fitness level required.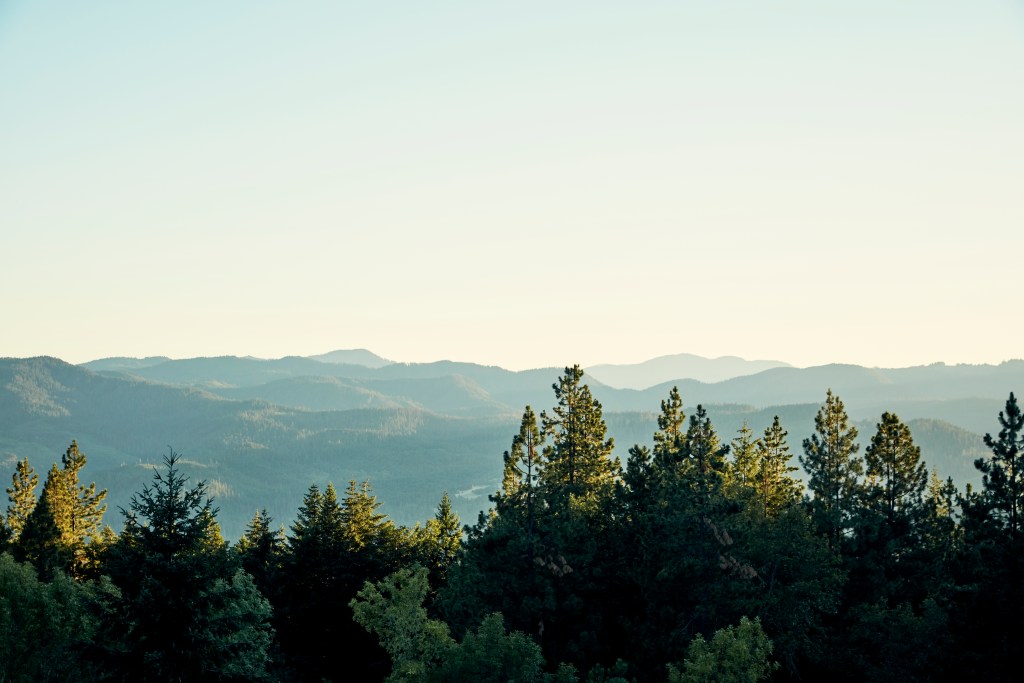 Meander in Melbourne
If you're visiting the home of MasterChef Australia and enjoying the city's major foodie scene, then you might need to work off some of those calories.
Hiking rugged coastlines, marveling at wild oceans, and unwinding in magical hot springs on this Mornington Peninsula hike is a good place to start. You'll first stop at Arthurs Seat for morning tea surrounded by panoramic ocean views, before heading to Bushrangers Bay for a six mile    hike, "featuring unreal coastal scenery, rocky bays, wild oceans and one picturesque lighthouse."
On the way to your final destination at the Peninsula Hot Springs, where you will spend some time soaking in these natural hot pools, be sure to look out for kangaroos and other wildlife – and listen out for the songs of native birds.
Length of tour: 10 hours
Difficulty: Moderate –   suitable for beginners, with some inclines.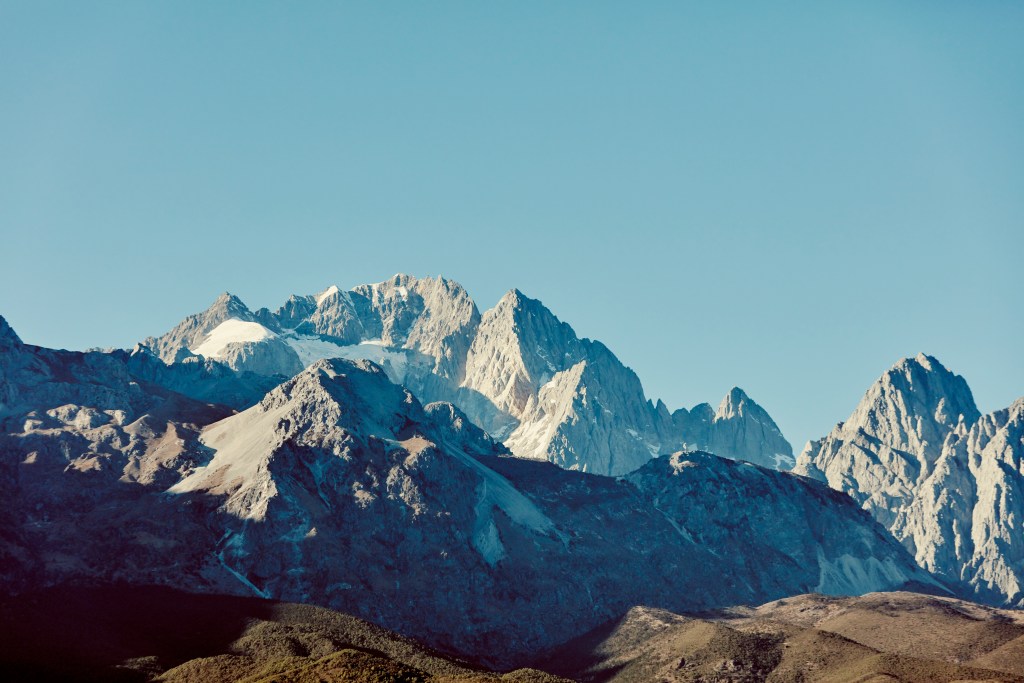 Trample in Tokyo
Hike a local mountain with experienced guide Naga, whose love of nature, along with Japanese spiritual and traditional culture, is both passionate and infectious.
Naga has climbed Mount Takao more than 100 times over the last 20 years and will highlight this beautiful area's diverse wildlife (with more than 1600 plant species), the local Buddhist temple, and an old Shinto shrine, while sharing stories of local folklore and looking out for creatures such as long-nosed forest goblins or Tengu.
Learn about secret animal trails, little-known tree species, traditional culture, obscure tales of your surroundings, and the spiritual power of the mountain. As Naga says: "There are no words to describe the beauty here, in any season, even winter."
Length of tour: 5.5 hours
Difficulty: Moderate – guests must be fit enough to walk four-and-a-half miles comfortably.