As an eclectic mix of music festivals pops up around Asia Pacific, it's time to pack your bags and explore the regional music scene. The many Experiences on Airbnb highlight local musical flavor and talent which can help you plan your post-festival activities.
From the alleyways of Melbourne to the bustling streets of Tokyo, explore everything from underground rock gigs and traditional Japanese instruments.  With more than four thousand Experiences available to book, a sample of which is highlighted below to give you a taster of what is available in Asia Pacific.
---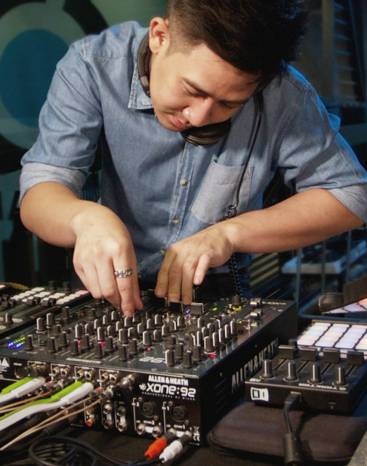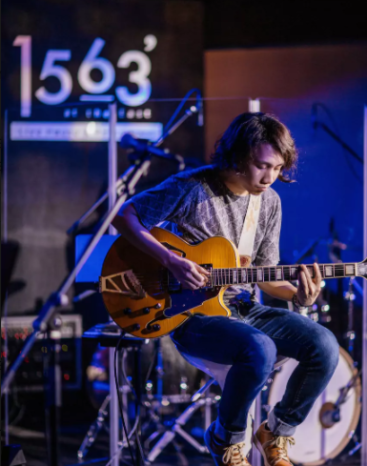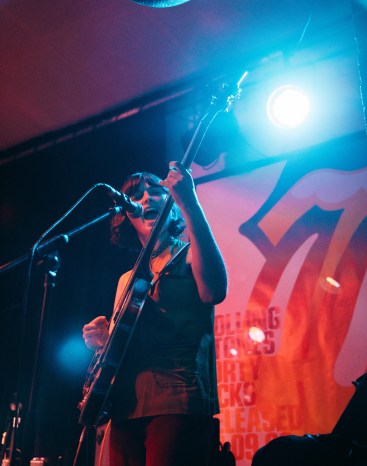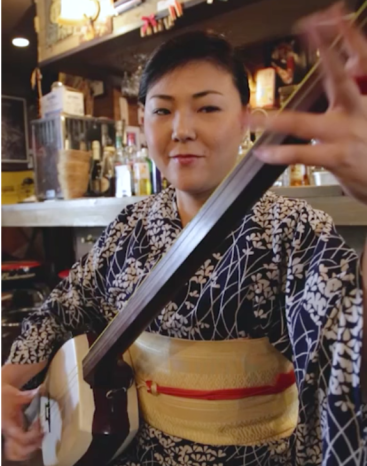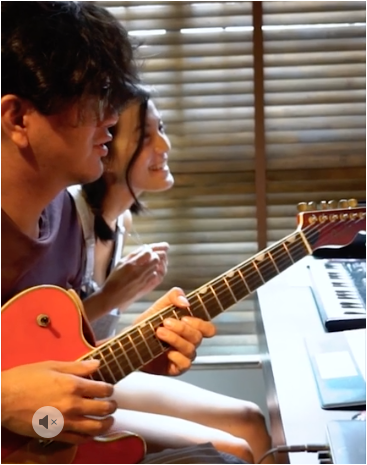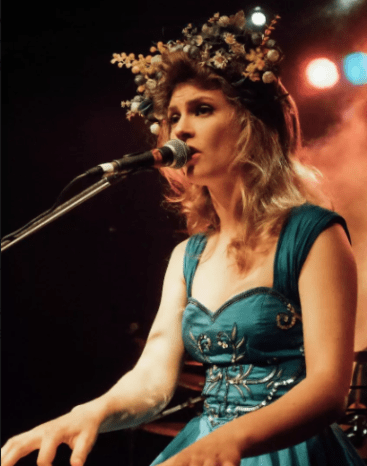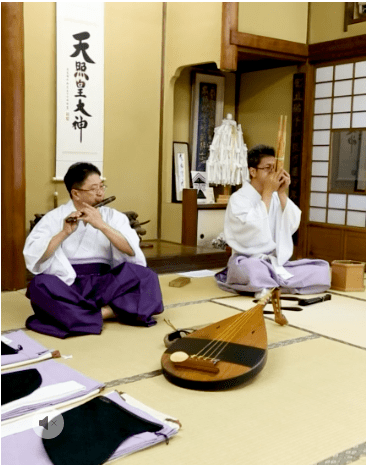 All Experiences in this press release are intended purely to inspire and illustrate. Airbnb does not recommend or endorse these listings or any other Experiences on the platform.