Home sharers organized the first Merchant Walk in Vienna to support local businesses in their neighborhood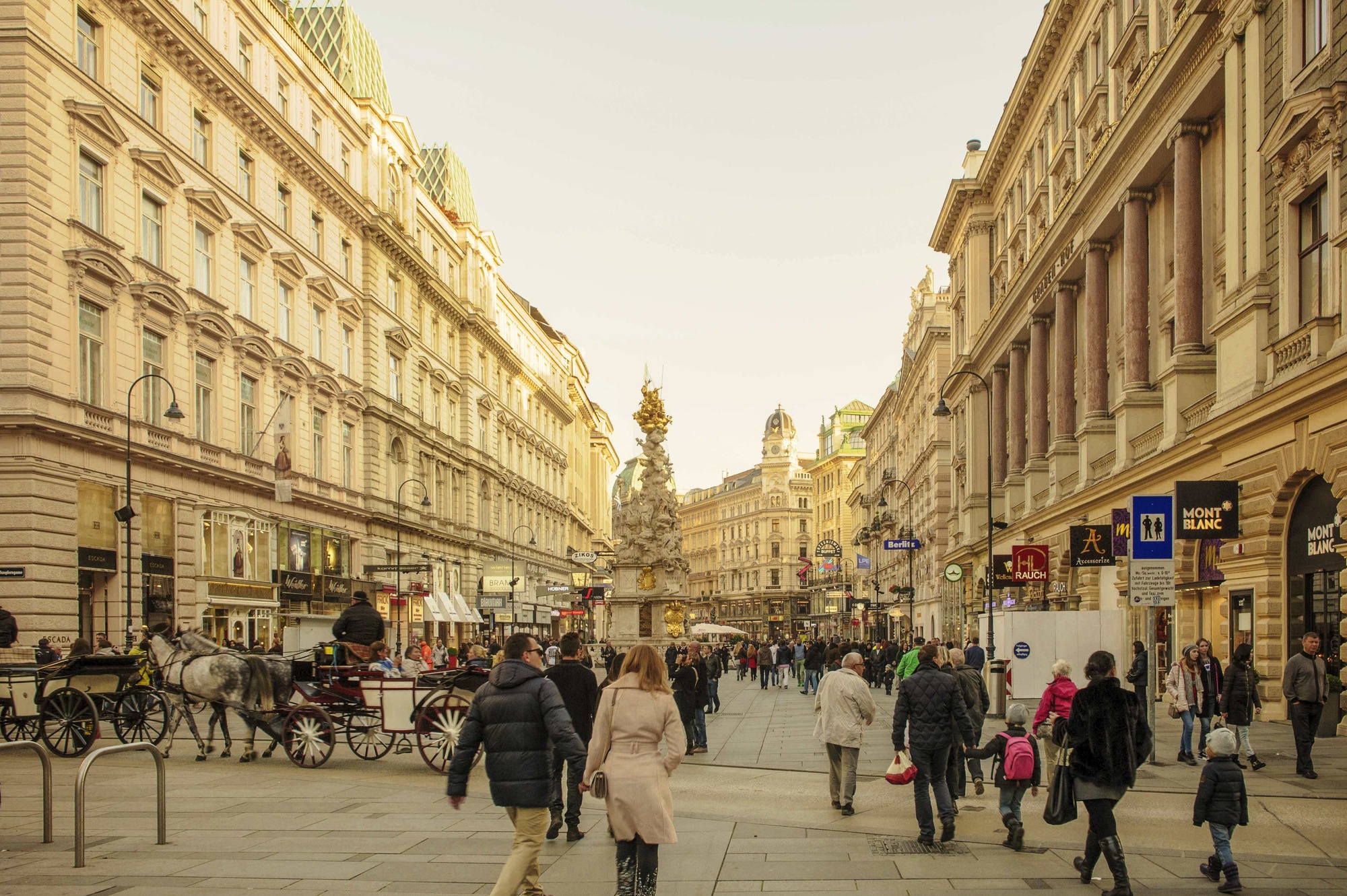 Merchant walks are an important tradition at Airbnb worldwide. Hosts do not only share their homes with their guests, but also their neighborhoods and districts. Many hosts recommend their guests visit their favourite places in the neighbourhood, supporting small restaurants and shops run by Viennese people.
As part of the first "Grätzl Walk" in November, Viennese home sharers visited local shops and stores in the 4th district, more precisely in the Grätzl around Schleifmühlgasse, and expressed their support by attaching a 'Recommended by Airbnb hosts' sticker to their door. From now on, other hosts and guests in the area will be able to see which stores are recommended by the Airbnb community.
Vienna Home Sharing Club member and Superhost Christina organized this first Merchant Walk in Vienna. Originally from the Vorarlberg, she has been living in the 4th district for several years and loves to show her guests around her neighborhood.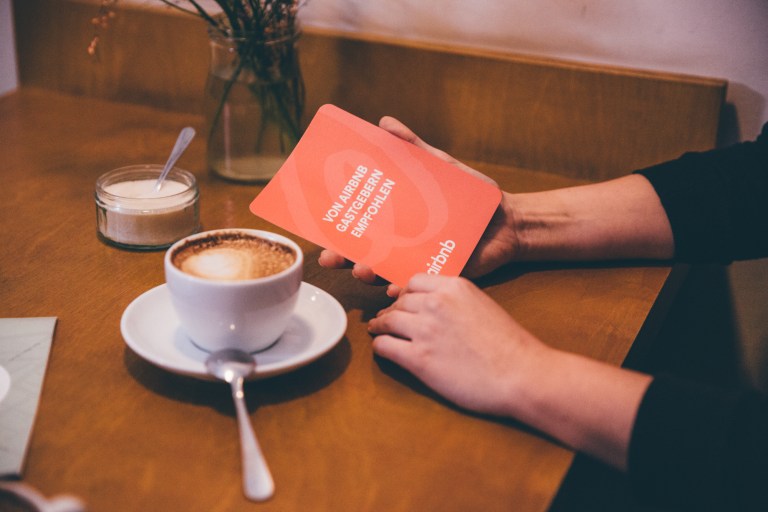 The small business tour included trips to:
Sabrina, in the Wunderladen on Argentinierstrasse, a café and shop selling young Austrian designers' products.
To the porcelain manufactory feinedinge* of Sandra in Margarethenstrasse.
Andreas's, at Babette's in Schleifmühlengasse, in his shop for Spices and Books for Cooks.
Henzls Ernte, a delicatessen for meadow, forest and garden delicacies in Kettenbrückengasse, managed by Gertrude.
Their penultimate stop was to Flo Vintage in Schleifmühlengasse, where everyone discovered "nostalgic" fashion and got to know Ingrid.
The day ended in  Vollpension with a coffee with Cri.