Home sharing is a family tradition for Anneliese Bruner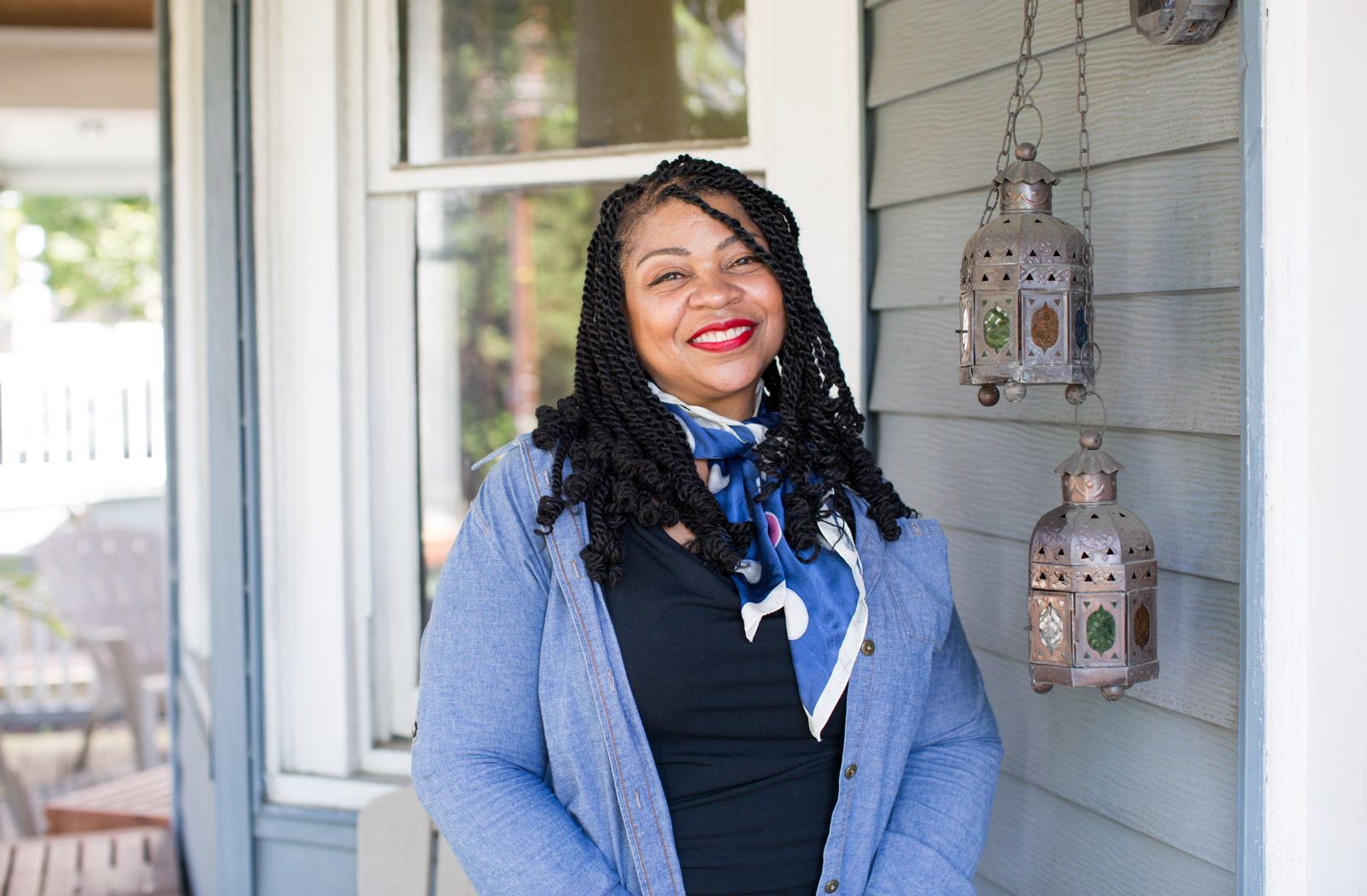 Anneliese Bruner began hosting in Washington, DC just last year, but sharing her home with visitors from around the world is hardly a new experience.
"It's something that's always been in my family as a way to help other people, but also, to add extra income to the monthly budget," she says. "It was a family tradition."
In the 1940's, Anneliese's grandmother moved to San Francisco and after seeing a shortage of homes for African-Americans, teamed up with her brothers and began listing short-term rentals.
"It was not uncommon for us to have other people in the house with us," she explains. "People have always done this to make ends meet… and to just be a part of the human community."
Now, Anneliese is constantly welcoming guests in her beautiful 100 year-old home in DC's Ward 4, where she has lived for over 25 years. "I am particularly proud that I've been able to stay here in this house for this amount of time," she says. "Luckily, I have this cushion that I can rely on, that I can turn on and off."
Anneliese's space offers a studio apartment with a separate entrance, private kitchen, and doors that can close it off from the rest of the building, but many visitors want to interact with their host to learn more about her and their new surroundings.
"I want them to feel that this is a welcoming place and a welcoming city," says Anneliese. "Even though we have a lot of things going on, it's a real place where real people have lived for generations. We have real personality and real charm."
To ensure this authentic experience, Anneliese offers a slew of personal suggestions, from favorite local spots, like her go-to deli, Straw Stick and Brick, to lesser known, important sites, like the nearby American Civil War Museum.
For those guests, Anneliese offers personal suggestions and tries to share her neighborhood's important and unique history.
"DC has a very rich and complex history and I think that with the pace of development, there's a lot of stories that get lost," she says. "I would like people to understand that by staying in Airbnb they're actually contributing to a community and stability, and the life of a community which is an important building block."