Hong Kong: Legislation has progressed over time, why not now?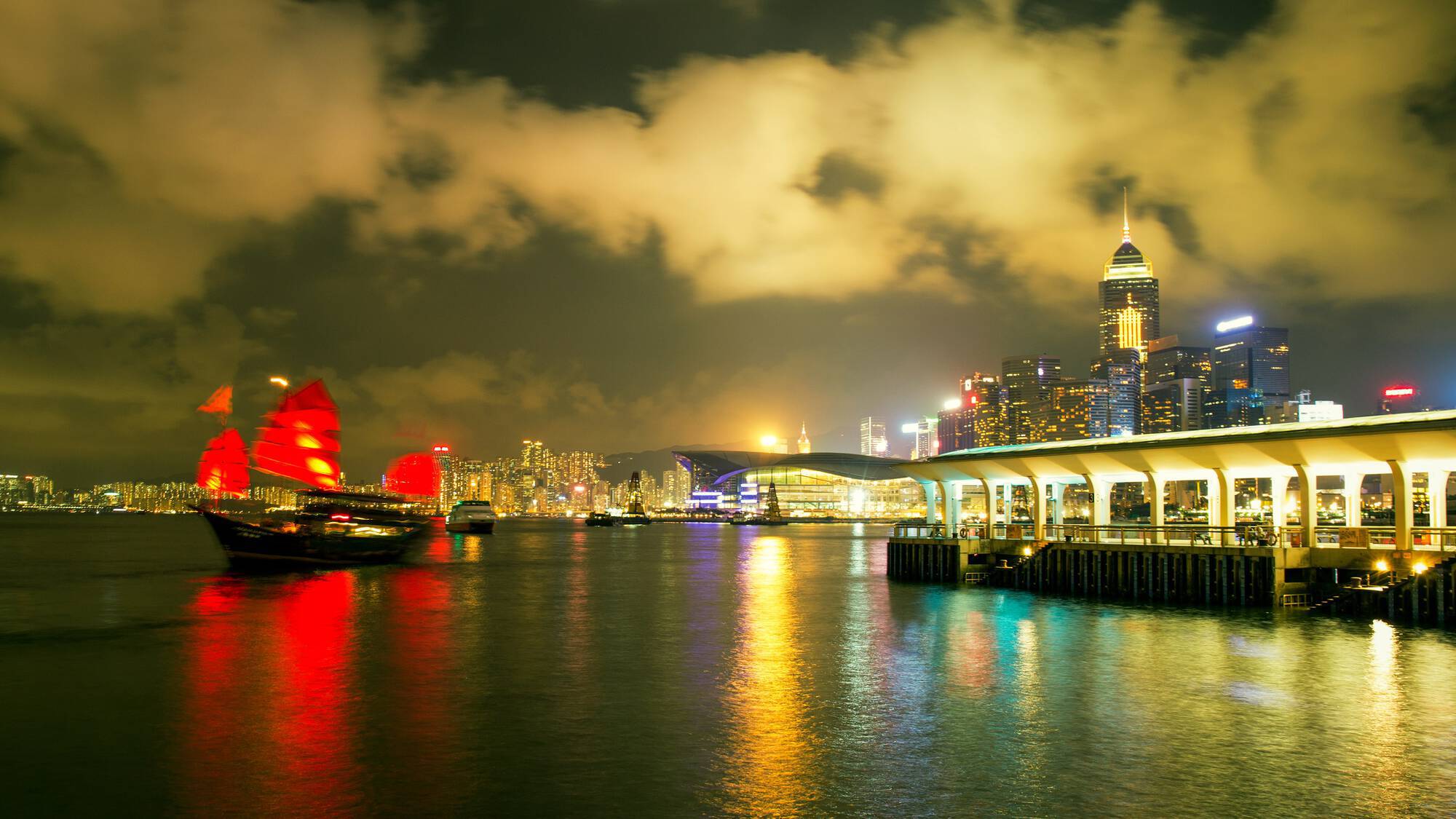 We understand that any new forms of travel must be regulated, ensuring safe, sustainable, responsible and safe experiences for consumers. Airbnb has been actively sharing detailed home sharing policy options with the Hong Kong government and the public. Sadly, the government has not yet considered any of these options.
Join us to urge the government to launch a new round of public consultation on home sharing. It is time for us to reconsider options that promote smart tourism that utilize innovative technology to enhance the competitiveness within Hong Kong's tourism industry. And most important of all, we need to let visitors truly experience the beauty of Hong Kong, loving and cherishing our home town as we do.
The Past:
"Guesthouse" as a new category for better regulations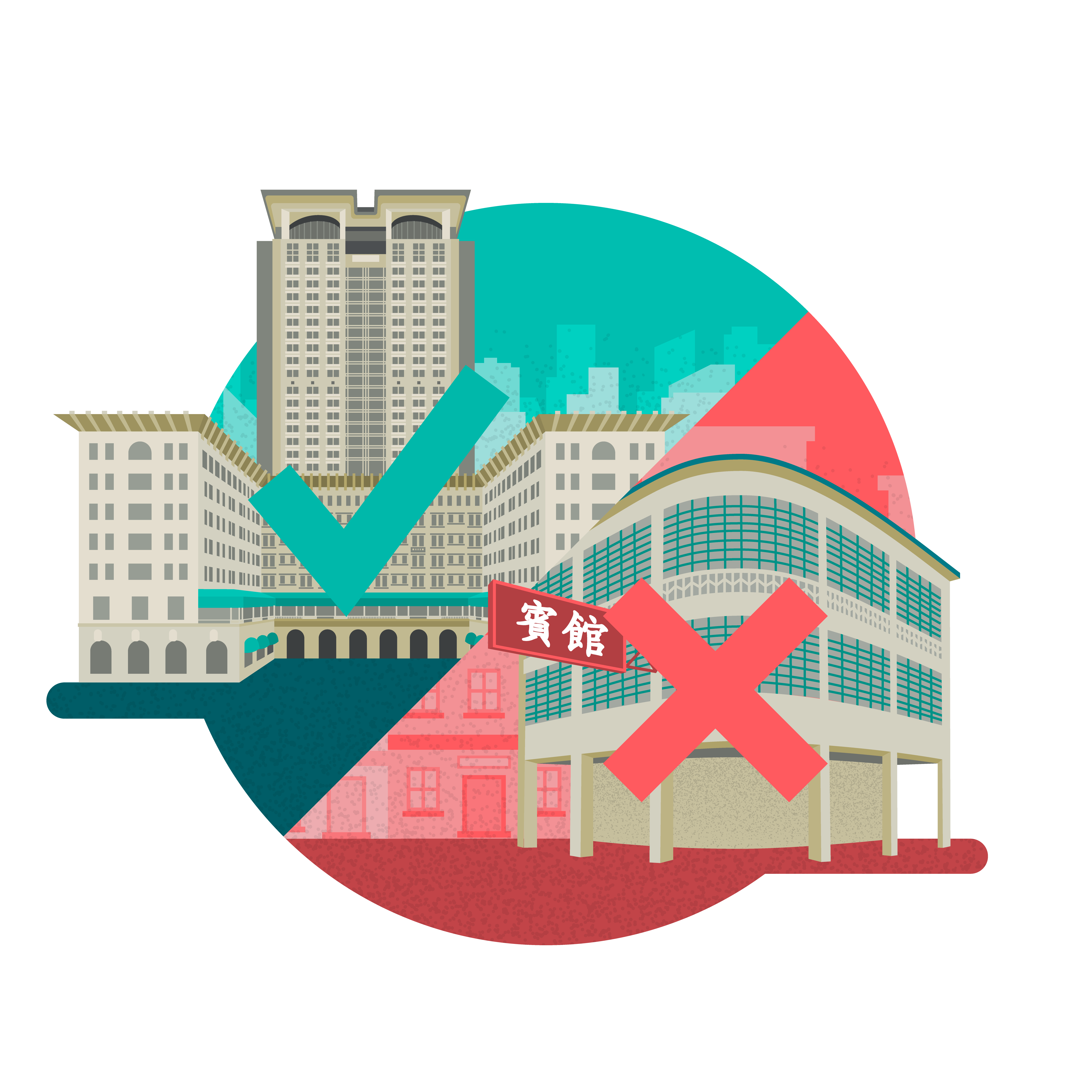 1970s
Short-term accommodation was governed by Hotel Accommodation Ordinance. Only hotels were regulated while guesthouses were not considered a legal lodging option.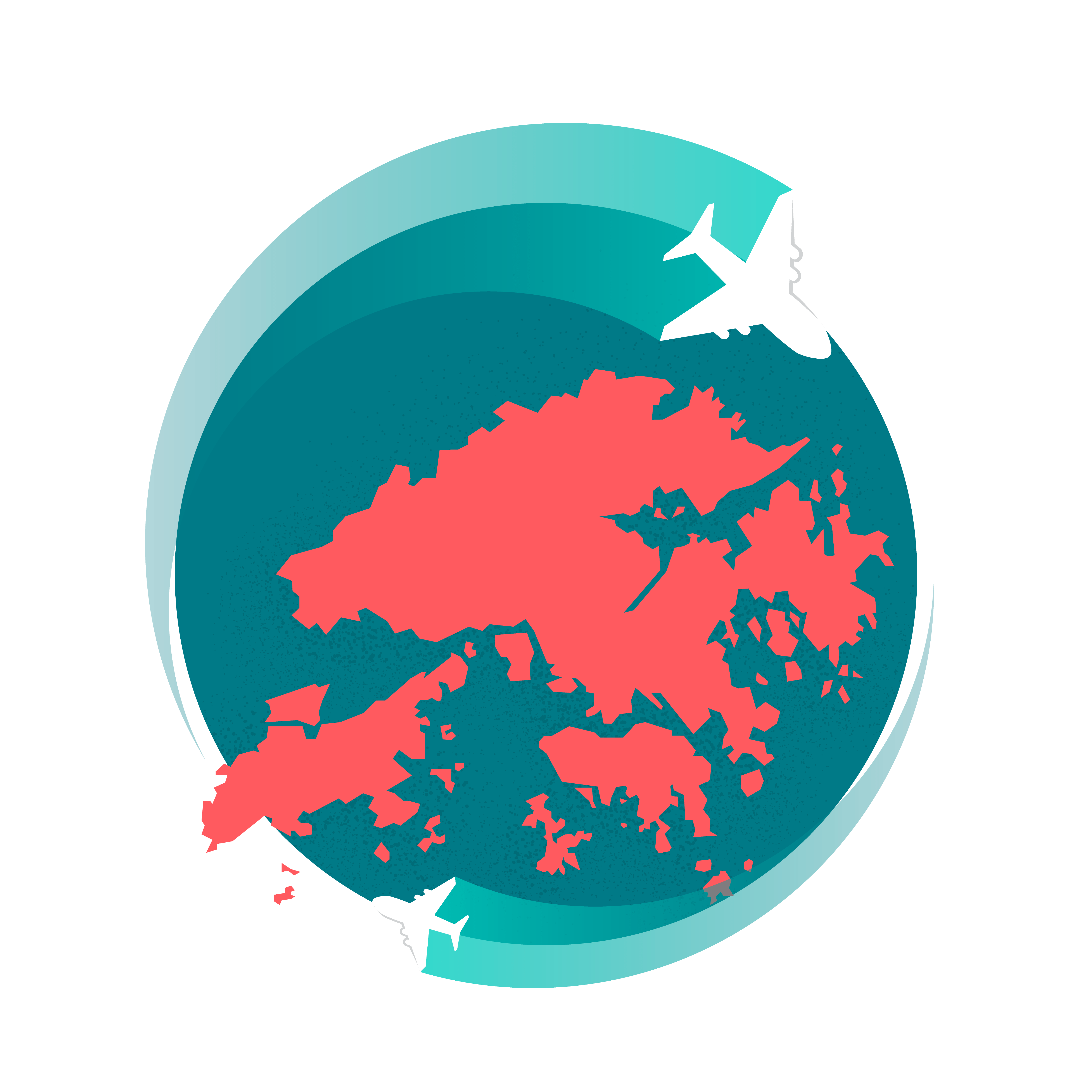 1980s
China's open door policy resulted in an influx of visitors from Taiwan, stopping by Hong Kong to China and leading to a surge in demand for budget accommodation.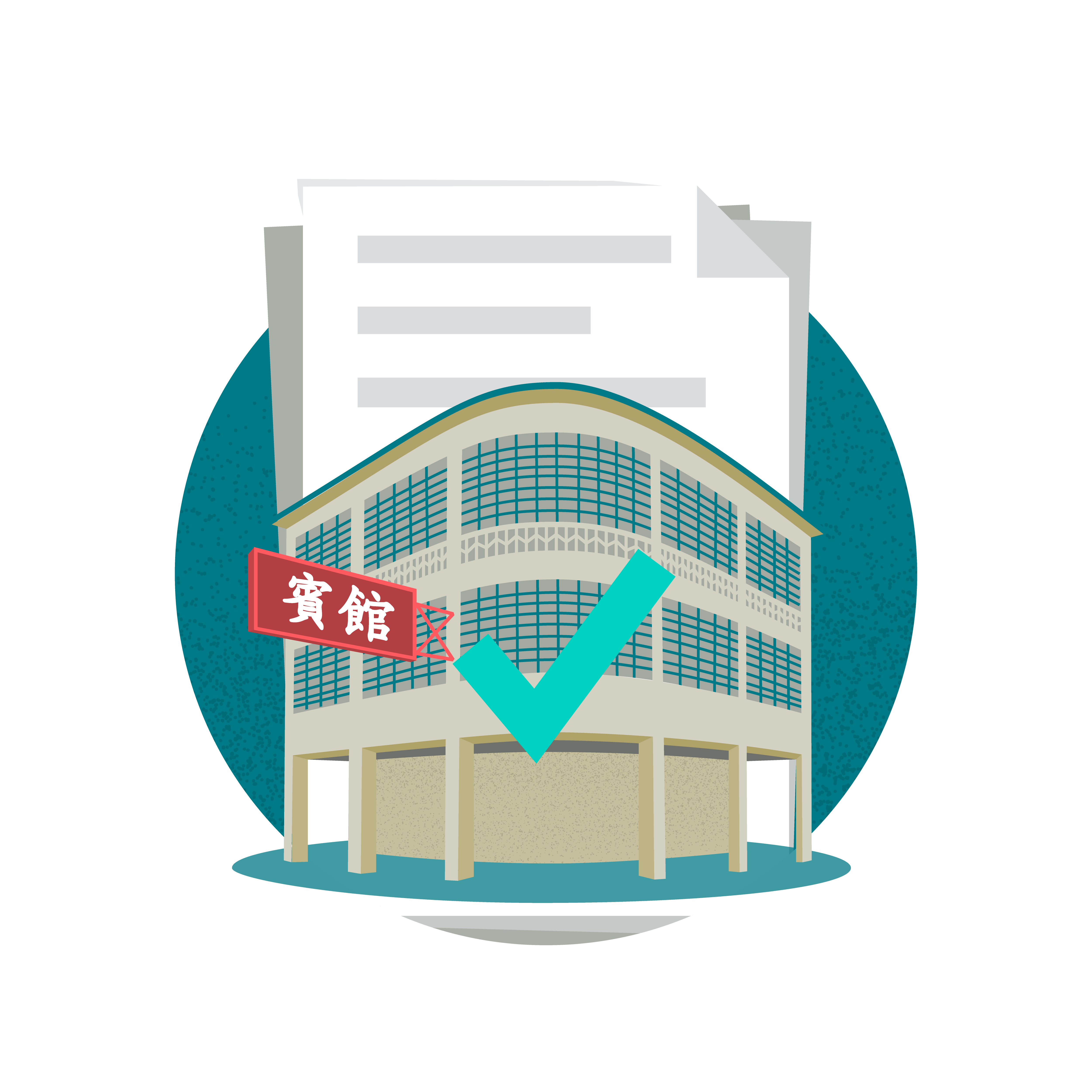 1991
The Hong Kong government ordered that a licensing system for guesthouse should be adopted to regulate fire safety, structural safety, health and hygiene matters. The amended Ordinance was renamed to Hotel and Guesthouse Accommodation Ordinance (HAGAO).
The Present:
Home sharing on the rise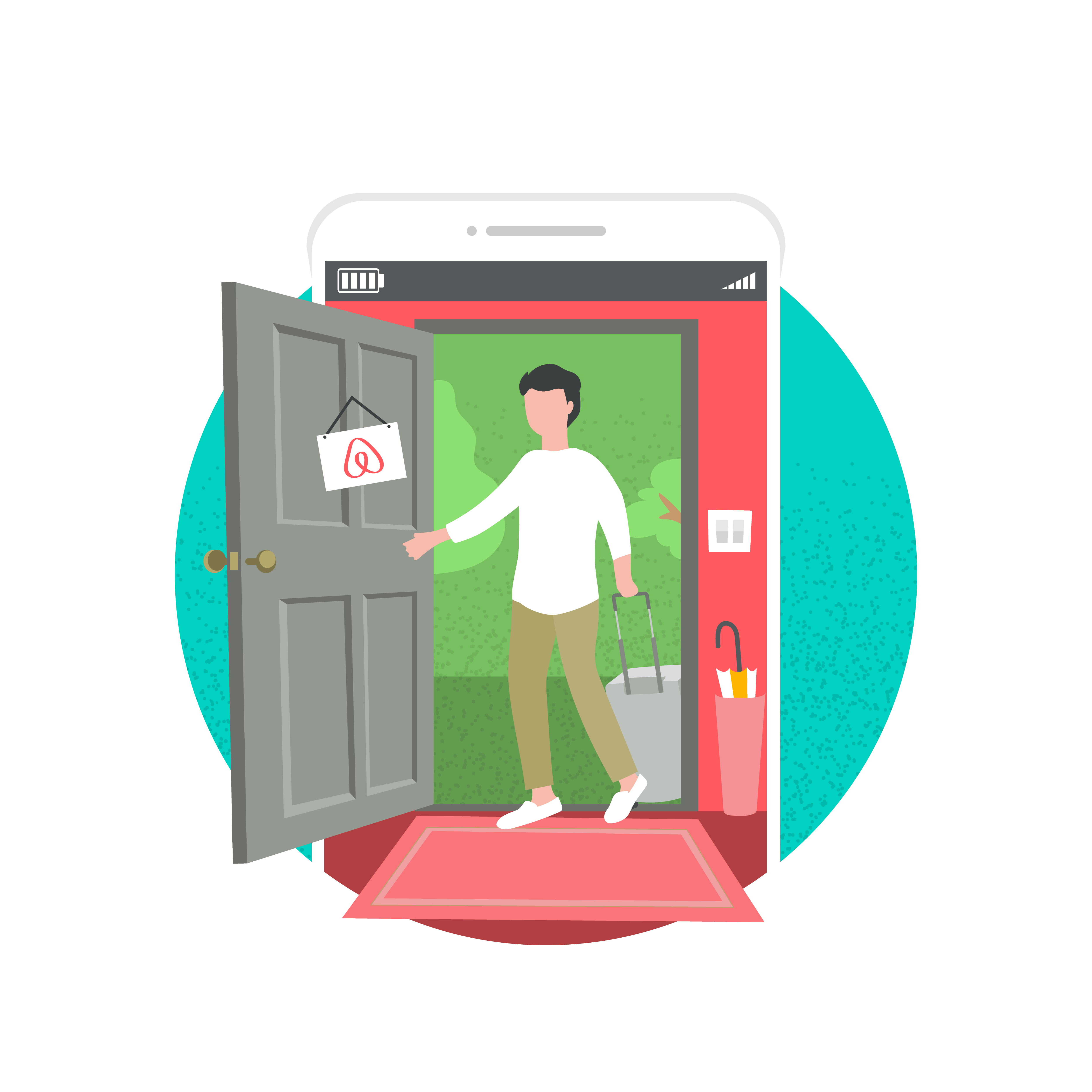 2008
Enabled by technology, tourists around the world prefer alternative ways to experience authentic and diverse culture. Home sharing has become a popular way to do so.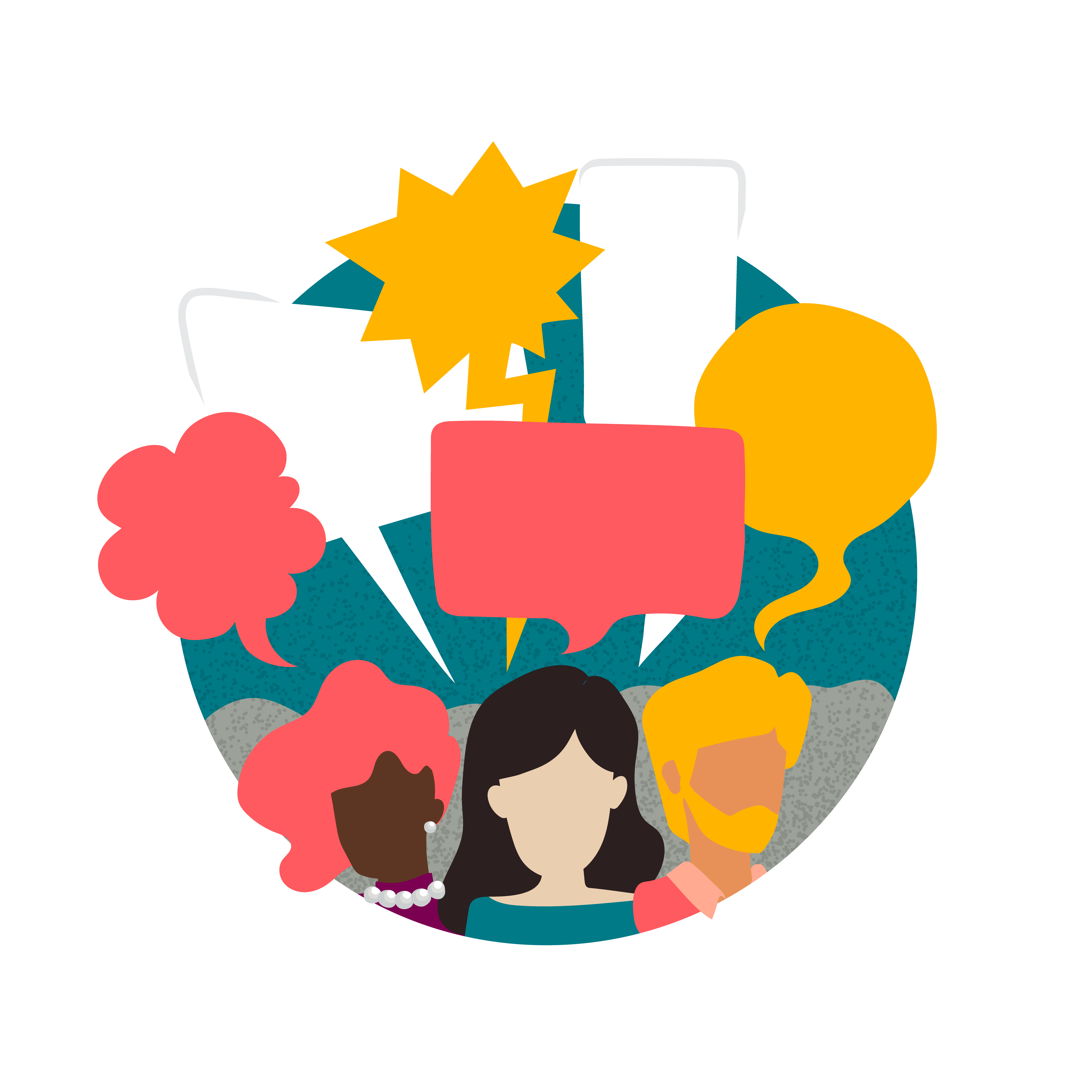 2014
Responding to the demand for stronger regulation of hotels and guesthouses, the government carried out public consultation to review HAGAO. During that time, home sharing was only emerging in Hong Kong.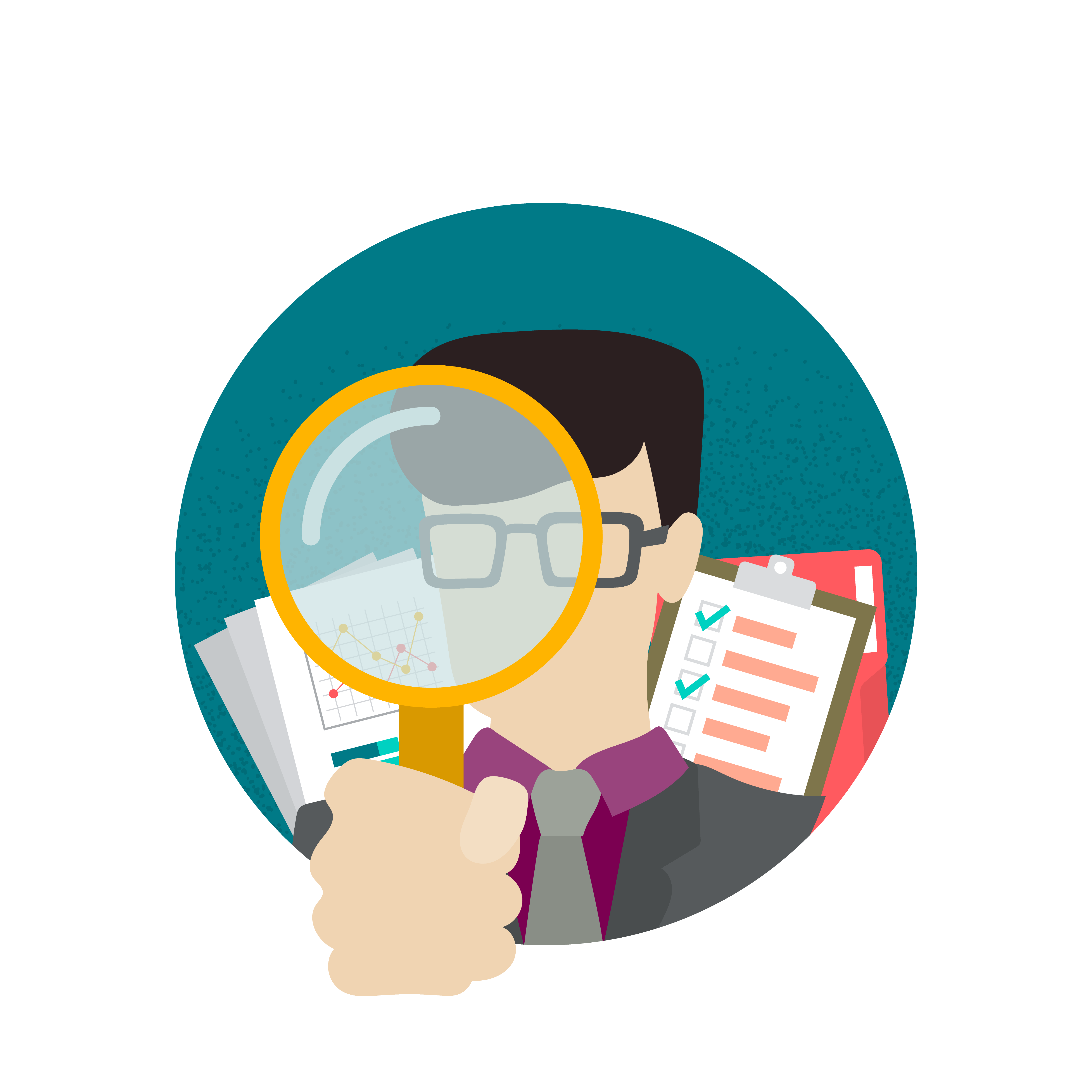 2017
An Audit Report in 2017 suggested the Administration should consider "drawing up unique guidelines for homestay lodgings."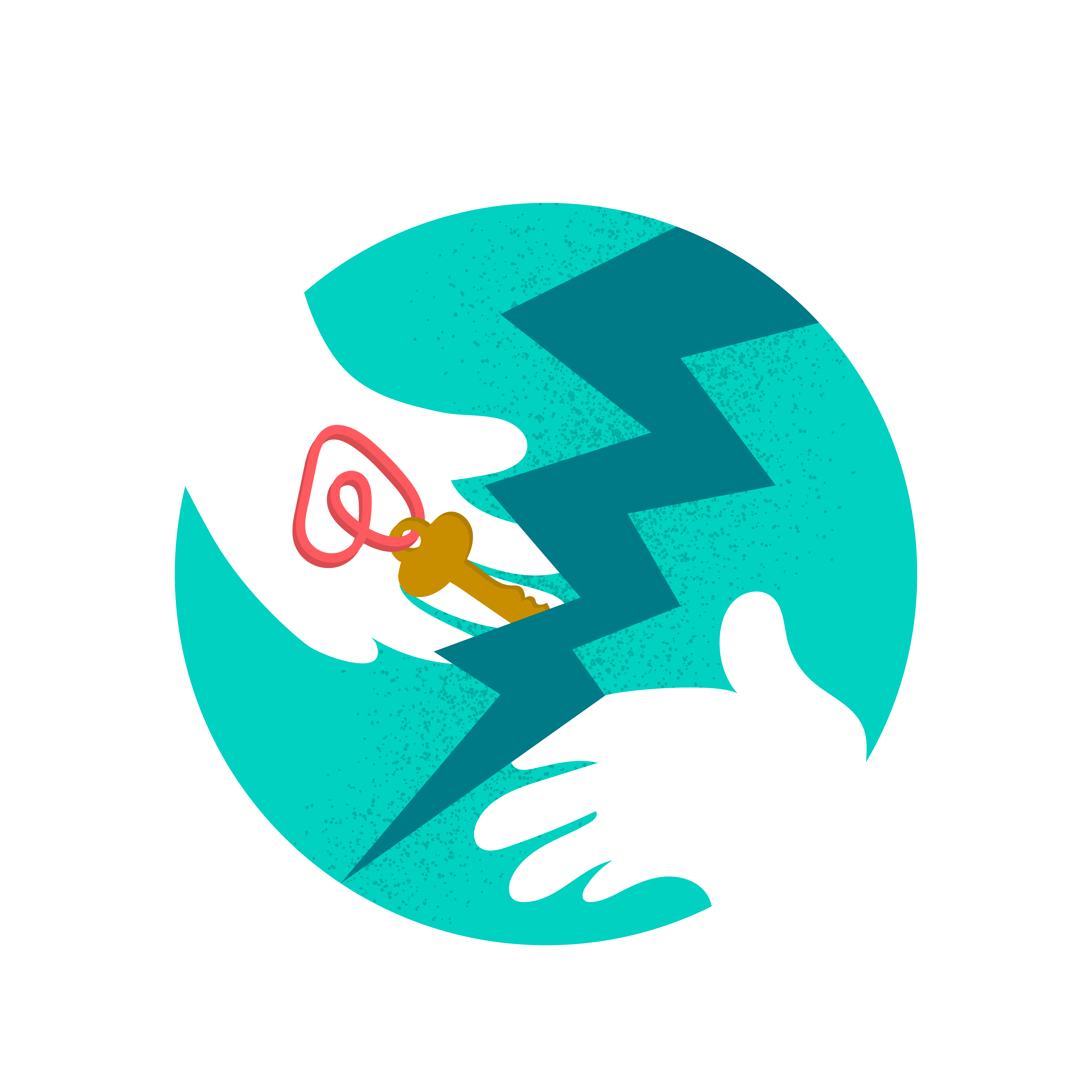 2018
The government submitted the HAGAO amendment bill to the Legislative Council without consideration of a new regulatory framework for home sharing. The amendment bill further restricts the growth of home sharing in Hong Kong and is based on an outdated public consultation conducted in 2014.
Our Policy Suggestions
We understand there are legitimate concerns about homestay lodgings. We propose the creation of a new accommodation category for short-term homestays. Embracing home sharing in this way will allow Hong Kong to tap into a more diversified visitor market, and a broad segment of Hong Kong residents and small businesses will benefit from tourist spending.
Click here to read more about our proposed regulation framework.