Host Kanita Williams Welcomes DC's Newcomers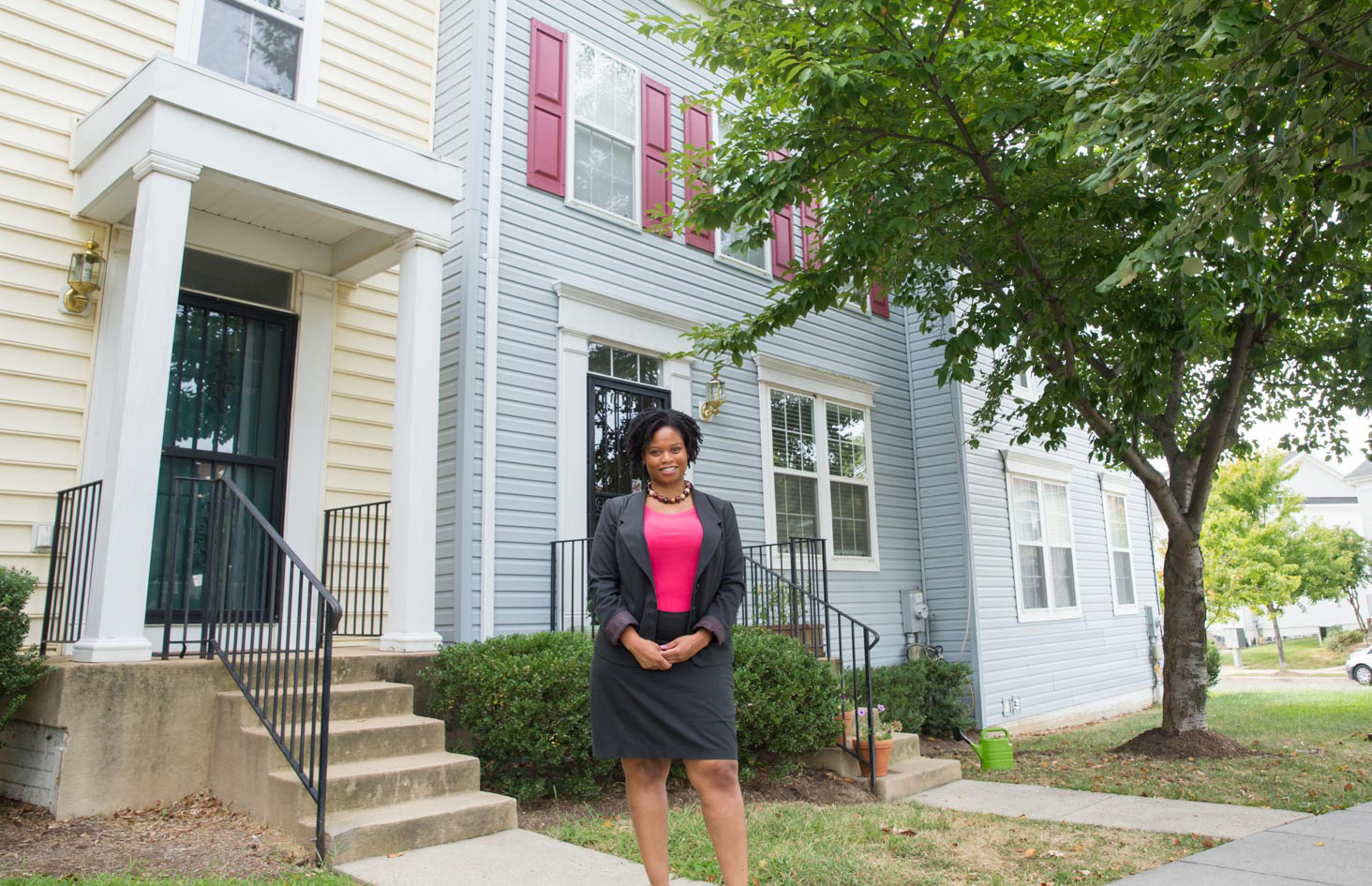 In Washington, DC's Ward 8, soon-to-be residents are finding the perfect place to stay as they settle into their new city: Kanita Williams' townhouse.
While the average Airbnb visit to the nation's capital is four nights, something about Kanita's four-bedroom space attracts people who are hoping to soon call DC their home and on average, guests stick around for roughly six months.
"I tend to get people who are coming in for school or internships," says Kanita. "My space has been full pretty much ever since I posted."
Kanita, a native New Yorker, began hosting after graduating law school four years ago and understands DC's home sharing demands, especially among new arrivals.
"If Airbnb had existed, I would have used it," she says. "It gives people a unique opportunity to experience different parts of the city – that's helpful, because people feel more comfortable about committing and buying."
But Kanita's space isn't just convenient, she goes above and beyond to make sure guests always have everything they need and a space of their own – including individual air conditioning, flat-screen TVs, and Netflix.
"It's like a respite when they come home from work," she explains. "It's just a place that people feel like they can call home. I think I make it feel that way for them."
In addition to personal space, staying with Kanita also provides the chance to see a different part of the city.
Ward 8 is off the beaten path for traditional tourists and prior to home sharing, options for travel accommodations east of the Anacostia River were scarce. Now, long-term guests are often staying in the area and investing in homes of their own.
"I think the most rewarding thing is meeting people who may be going through very difficult or exciting times in their lives and offering them a comfortable place to stay, or listening when they need it, or just developing close relationships with my guests," Kanita says.