San Francisco's Mission District is an evolving neighborhood comprised of vibrant Latino roots and a youthful hipster vibe. And situated in the heart of the lively neighborhood, guests can escape the hustle and bustle while relaxing on the private deck of Airbnb Plus host Michael Grova's Mission Loft Boutique Luxury Suite.
The Bay Area native spent seven years in Africa working on clean energy projects and quit his corporate job to find his true passion – design. After moving back to San Francisco in 2012, Michael purchased a large five-bedroom Edwardian flat and decided to list the top floor on Airbnb. Since then, he's had more than 600 bookings with over 80 percent five-star reviews, and found Airbnb could keep him connected to global culture while exploring his passion for design.
I like to think of my home as my medium, Airbnb was an opportunity to reconnect with what I'm passionate about – design and adding value to my guests' lives.

Michael Grova, Airbnb Plus host
And being an early Airbnb Plus adopter, he's seen significant more exposure.
"Being a Plus host has been greatly beneficial. Before the Plus program, my home had 1,000 views per month, and after joining Plus, it jumped to over 10,000 views per month!" Michael said.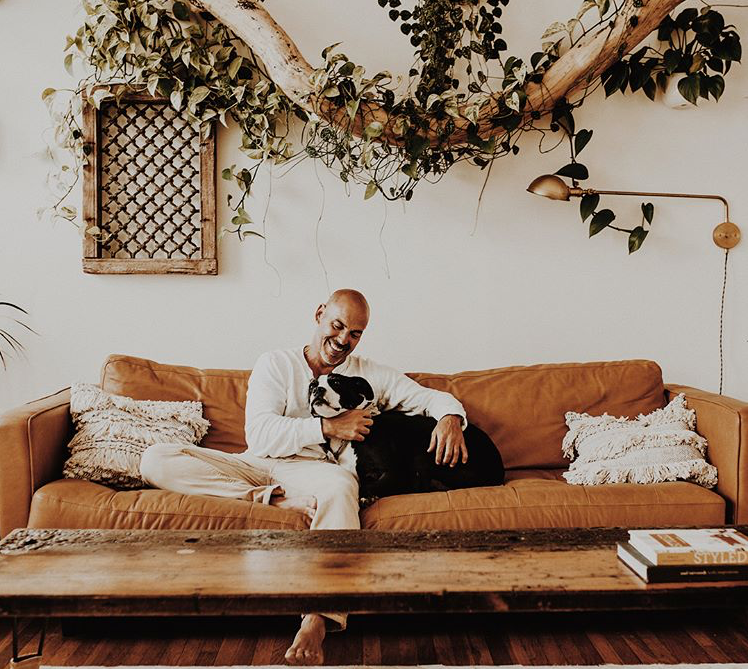 Michael likes to provide guests with amenities such as a warm fireplace, room darkening shades, and Hulu, but it's his additional thoughtfulness he says that has made a real difference in the guest experience.
If guests are traveling from overseas, I leave out a chalkboard noting where to find items in the kitchen in their preferred language – I want them to feel as comfortable as possible.
He also enjoys constantly updating his home with personal touches – adding live green plants, stenciling accent walls with fun patterns, and hand-woven macrame.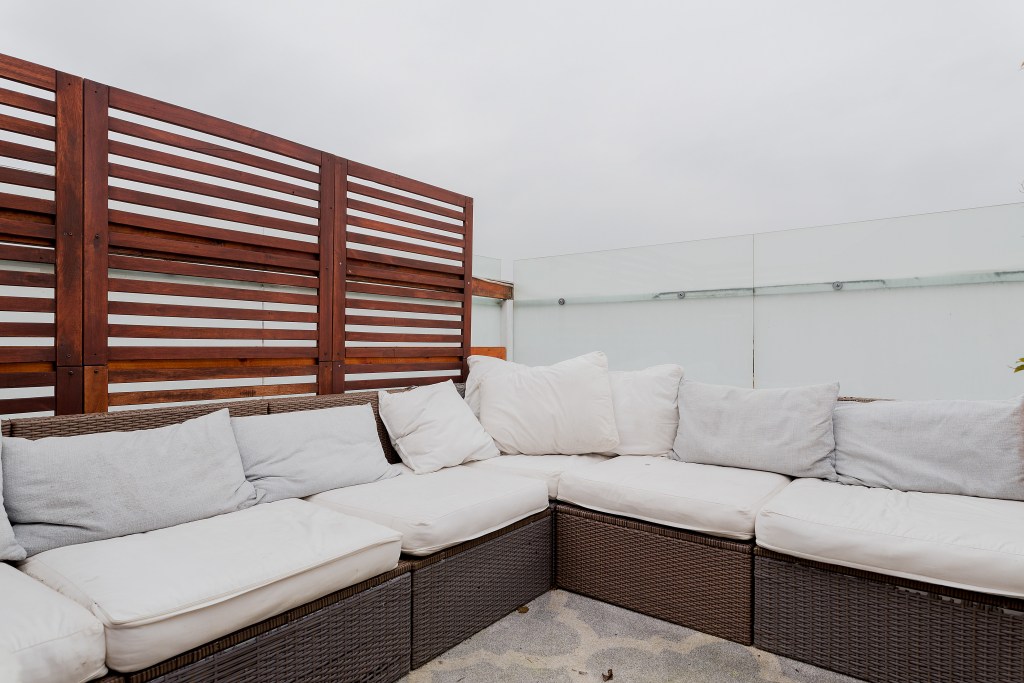 Most recently, he took the entire roof off his building to create a private roof deck where guests can relax with a glass of wine and take in panoramic city views. He also modernized his kitchen.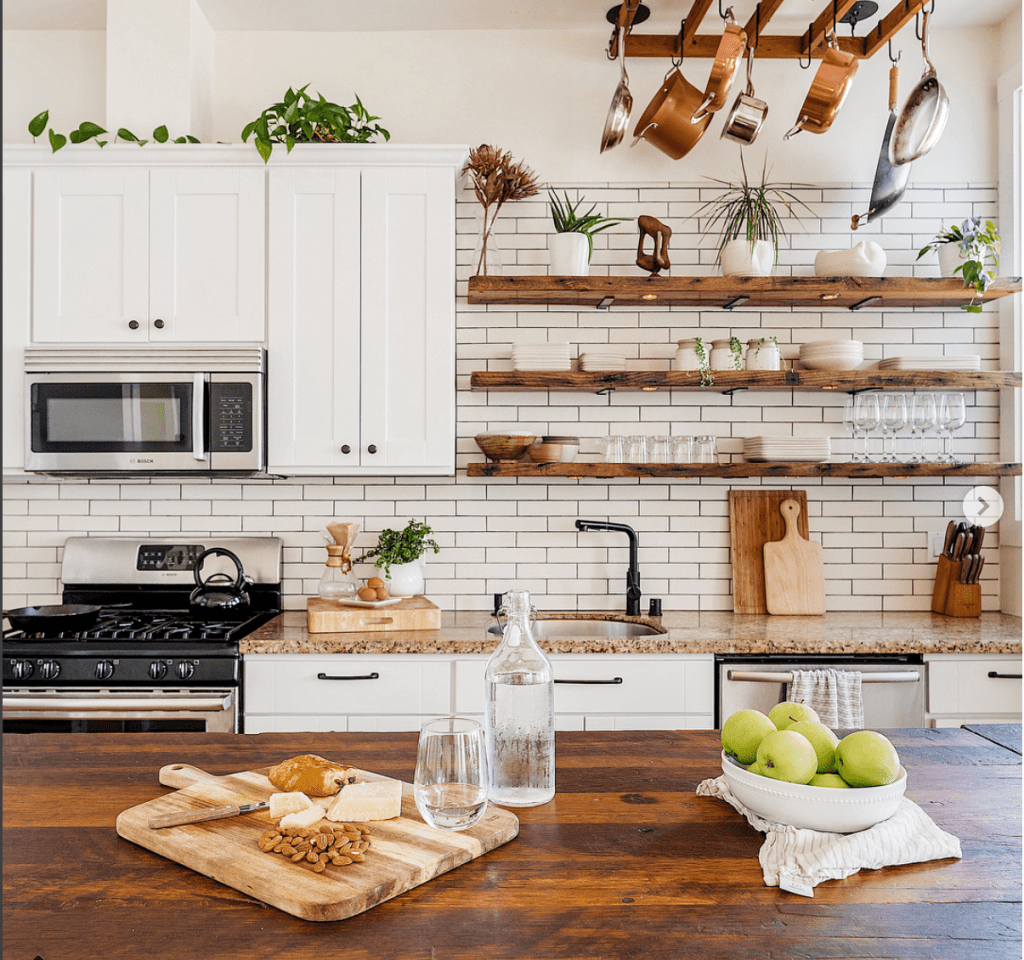 Guest Anita from Rhode Island reviewed, "Michael has thought of everything – from upscale bath soap and linens, to the most important amenities – Nespresso coffee, gourmet chocolate, and local wine. The rooftop is a bonus."
Michael also enjoys creating special itineraries for his guests from neighborhood walks citing where to stop for coffee to urban bike rides.
"When I arrived to the loft he was there waiting on the street to help carry my bag up and I saw that I had everything I needed, including a binder full of fantastic recommendations of restaurants in the area," noted Santa Monica guest Erin.
I've put an immense amount of time, care, and money into the home from my Airbnb earnings. This home was transformed from the studs and is my passion project.
Kansas City guest Kiley sums it up: "No detail has been overlooked in this lush space…Michael quickly made me feel at ease, he even made me an espresso when I was running late to a work meeting!"
The Airbnb Press Room is aimed at journalists. All Homes and Experiences referenced on the Airbnb Press Room are intended purely to inspire and illustrate. Airbnb does not recommend or endorse specific Home or Experience listings on the Airbnb platform.