Nestled in the hills just 12 miles outside of Florence, Rosy Riva works from her studio – surrounded by olive trees and housed in an ancient villa once belonging to a noble Florentine family.
"I live in this wonderful setting that is Chianti, which I like to share with all the people and couples I marry and organize events for, to bring to life the unique emotions these places provide." 

– Rosy Riva,  Events, Wedding and Equality Marriage Planner and Airbnb Experience  Host
For more than two decades, Rosy has been sharing the beauty and fascination of this region with her clients as an Events, Wedding and Equality Marriage Planner, a career she likens to being an "orchestra conductor."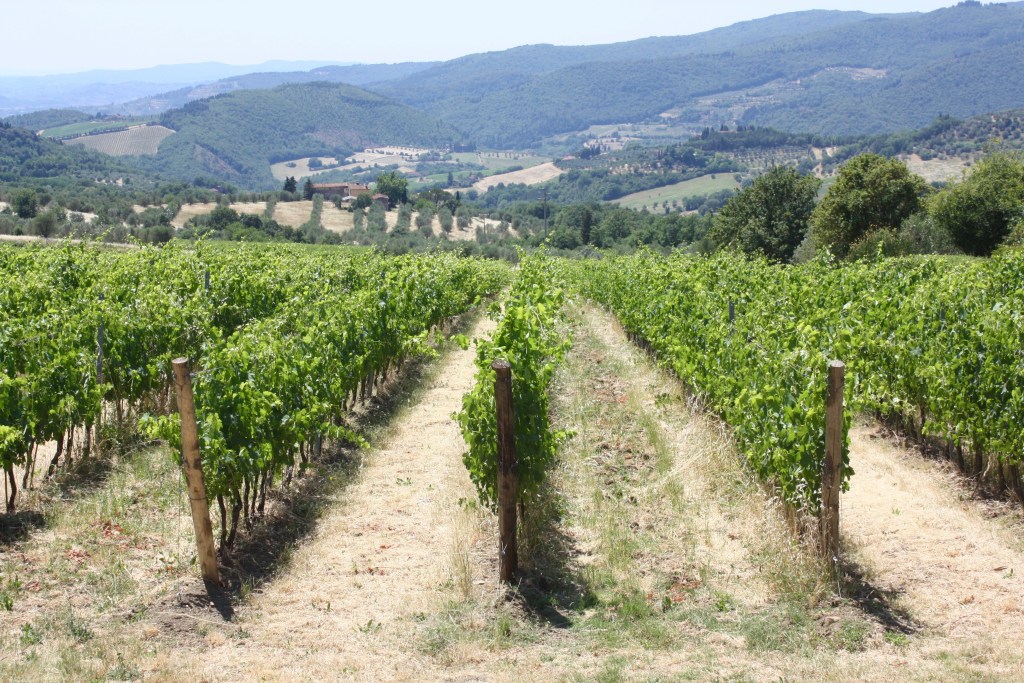 In a time where the tradition of weddings and marriage is no longer seen as a societal force to bind two families, Rosy says to be married today is more a symbol of freedom of choice. But in some places, including Italy, not all couples have the freedom to choose to marry.
Despite these challenges, Rosy has embraced all couples in her work from the beginning. After taking a course at the Gay Wedding Institute in New York, Rosy became one of the very first certified LGBT wedding planners in Italy.
"I think love is a universal theme and everyone is entitled to happiness," Rosy   says. "Both heterosexual couples and same sex couples."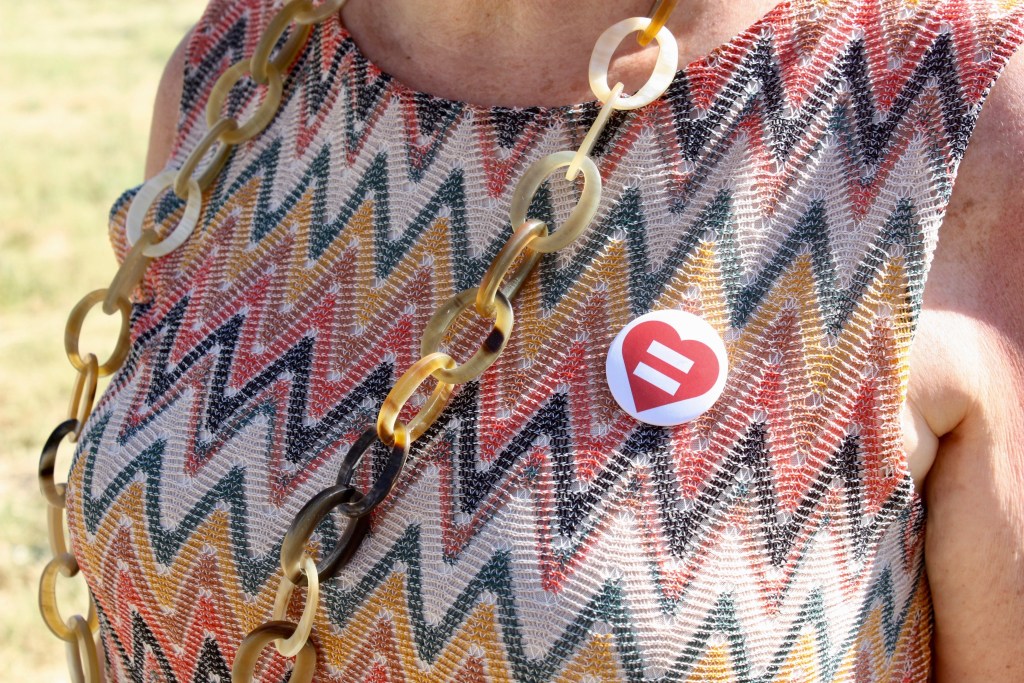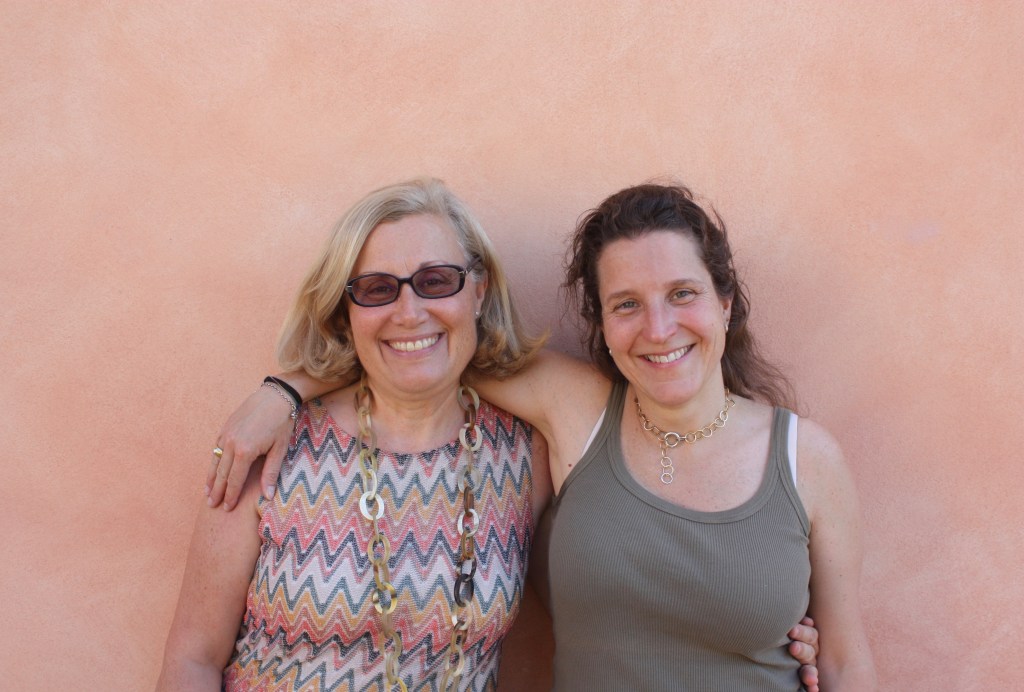 When helping her international LGBT clients plan the perfect Italian wedding, Rosy has them keep three things in mind:
Rely on a wedding planner – it's not easy to manage a wedding long distance.

Decide on a time and location in advance that suits your personality, as Italy has many destinations that would be perfect for a wedding.

Incorporate authentic Italian style in your wedding, including the outfit. In Italy, we have not only the big brands of famous fashion houses, but plenty of amazing small tailor shops of extremely high quality

.
And, when planning a wedding, you can't stick to a strict formula – and that's why Rosy loves planning LGBT weddings the most – comparing them to unique pieces of tailor-made dresses.
"For me, these are marvelous marriages, because there is no set tradition, no convention – we do what we want. We create weddings based on the wishes of the couple and their story."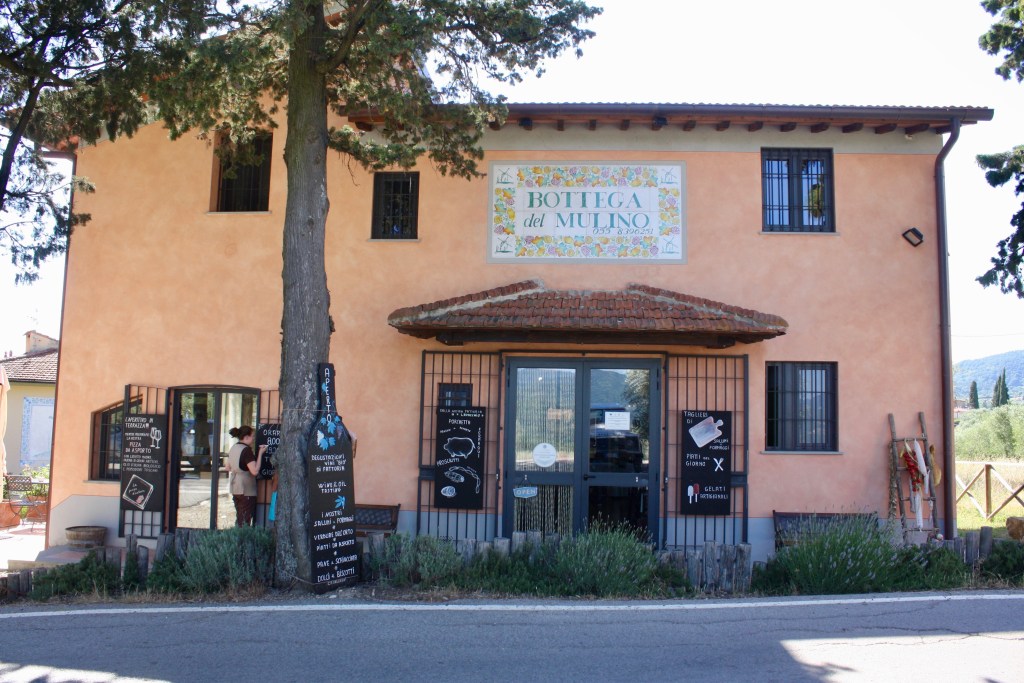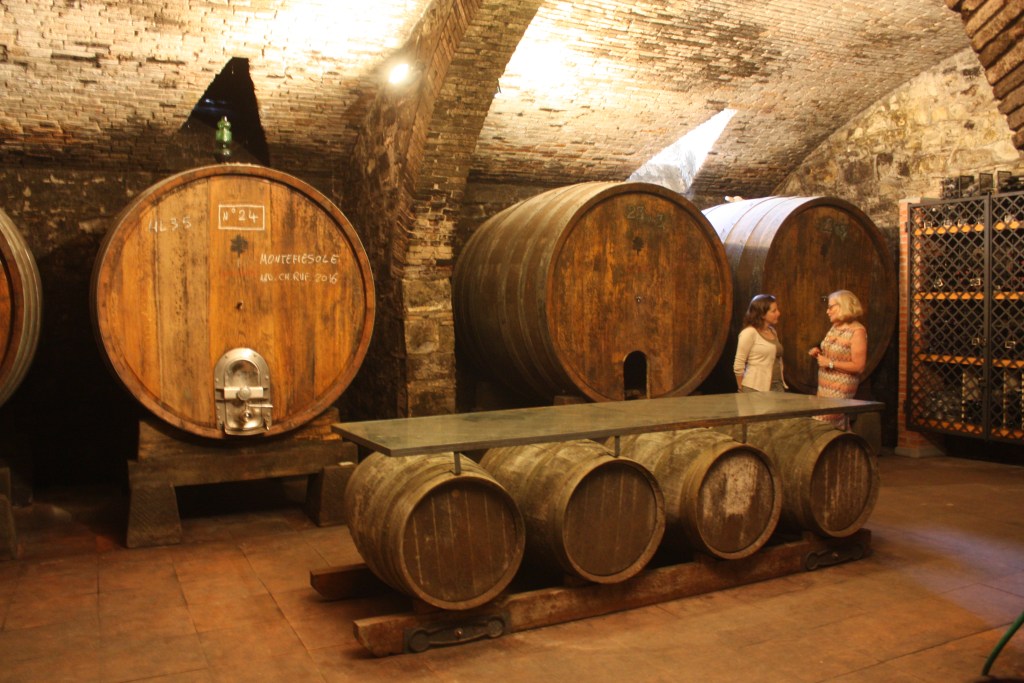 Over the course of three days, she teaches the art of creating the perfect wedding through Airbnb Experiences, where locals and travelers alike can see the makings of a beautiful celebration from start to finish. And you'll never work up an appetite, for each step is paired with delightful organic morsels of the region – from extra virgin olive oil from Rosy's very own olive trees, to Chianti wine enjoyed from the cellar of a castle.
She saves her history lesson for the end, which is taught through a tasting feast of Tuscan dishes. Rosy lets everyone know where the word 'catering' truly comes from – the Florentine royal, Catherine Medici herself. Rosy says, after marrying the future king of France, Catherine arrived to the court with a staff of 300 people, including chefs who would teach the Florentine cuisine to French chefs.
"I'm sorry to say that for example the famous crepes, the famous macaron, the onion soup, the coque au vin, and the canard à l'orange are Catherine's recipes, and not French," Rosy tells us.
According to Rosy, Catherine also introduced the use of the fork, her invention, to the table as well as dining etiquette.
By sharing the stories and customs of Tuscan weddings through Airbnb, Rosy hopes to open the door to her world to more people around the globe, and make them feel right at home. But, she isn't the only one sharing, as Rosy notes she also gains culture and friendship from her guests, long after the trip is over.
"Airbnb is giving me so much," she says. "The more you are ready to widen your arms to others, the more it benefits us, the hosts, in the end. It is a wonderful experience that is being given to us too."
It is this receptiveness that Rosy hopes will continue to spark conversations about acceptance and make strides in gaining marriage equality for all.
"I hope for more, for them and for their lives and for their joy," she says. "That they can be more open, go discover, and say 'we are like everyone, we are a couple' – because what unites us is love, just love."