Hosts show love to businesses in the Church-Wellesley Village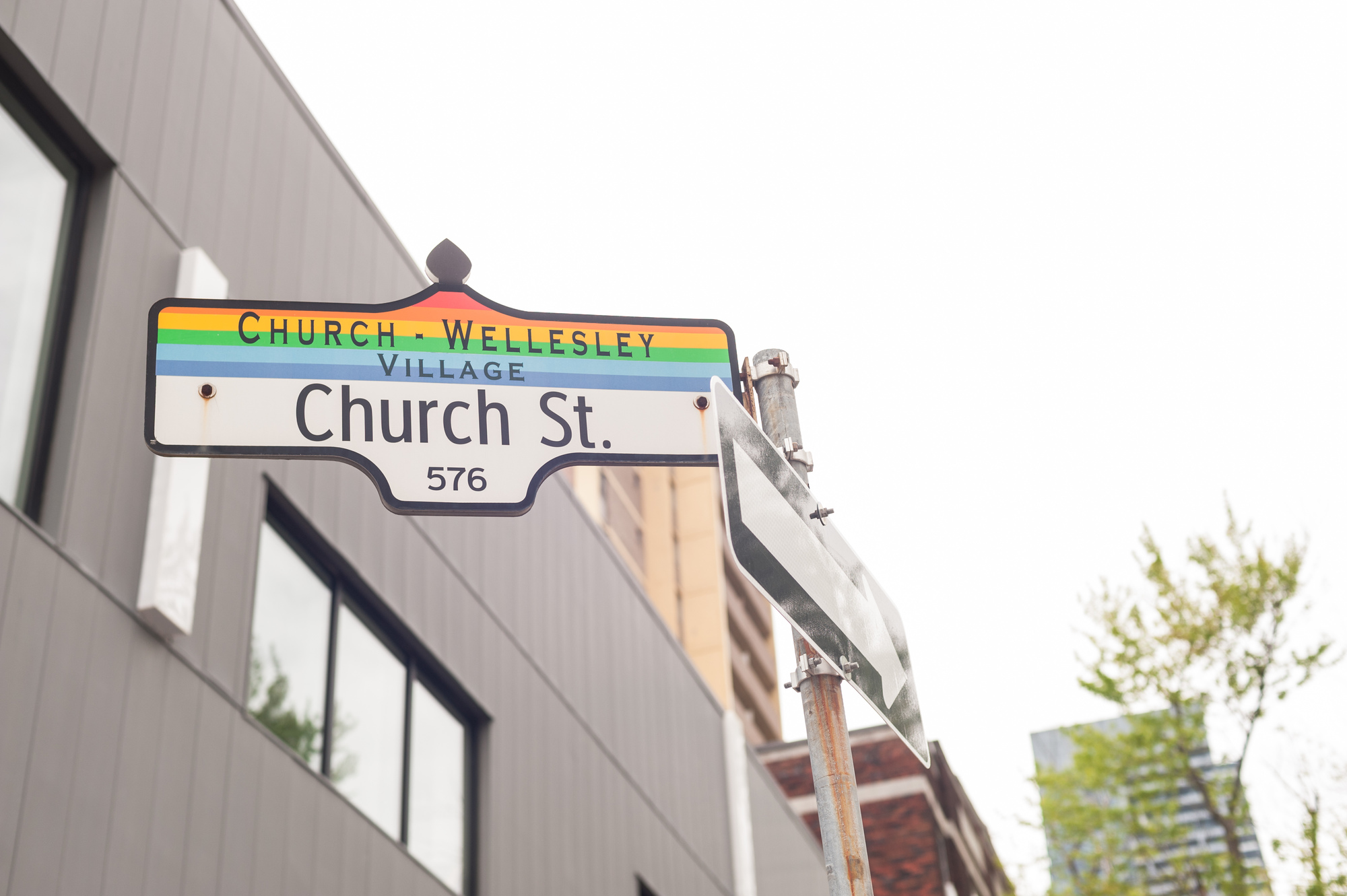 The Church and Wellesley Village, one of Toronto's most vibrant and supportive communities, laid the perfect path for an afternoon merchant walk with Airbnb hosts. The event on Saturday, May 27, was an opportunity for local hosts to support small business owners, while exploring the art and culture of this historic community.
Last year alone, more than 450,000 guests came to Toronto with Airbnb and spent $417 million in the city.  These guests are often interested in exploring local neighbourhoods and having authentic experiences unique to Toronto.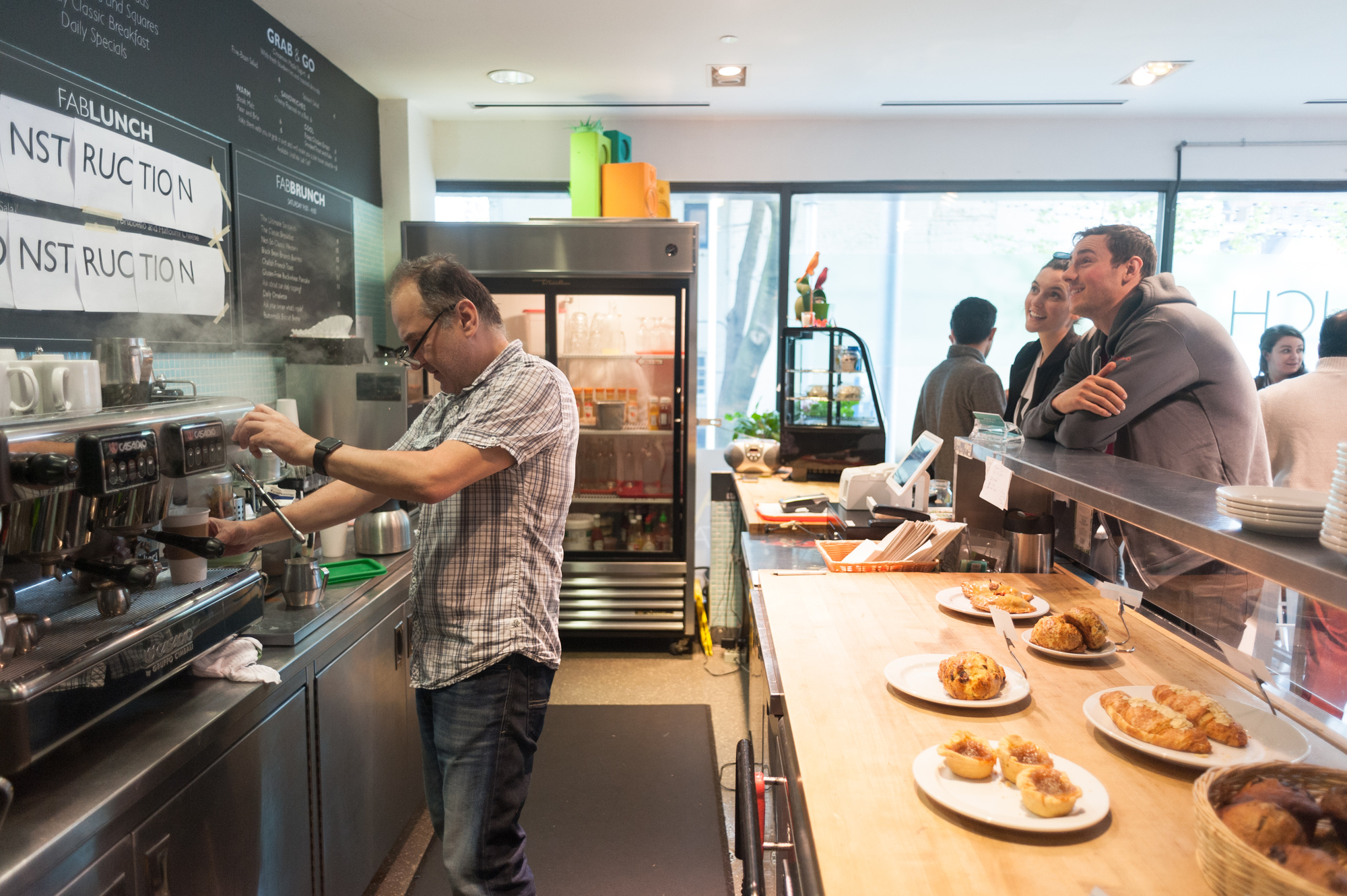 The day began with coffee, mingling and snacks at Fabarnak Community Cafe. Once well caffeinated, hosts visited the Akasha Art Projects and enjoyed the final day of a Contact Photography exhibit.
Another highlight included learning about the complex history of the world's oldest LGBTQ bookstore Glad Day Bookshop.
The group then capped off a perfect Saturday by eating to much pizza at North of Brooklyn Pizzeria and dancing on stage at Woody's