How to Find the 'Trip Makers' of Your Family Getaway on Airbnb
Earlier this month, we shared the story of Ray and Charissa Popp, who, in an effort to expose their two boys to the world through travel, parted with their friends, family and home in Florida to embark on a trip that has them crossing the world for a year. "Growth and change doesn't happen by staying comfortable," Ray told us.
A core tenet to this trip, explained the Popps, is spending months at a time in a handful of locations so they can slip into local routines and better connect with the community. Charissa noted, "we want to feel settled in to a home, meet neighbors, know the shopkeepers by name, even volunteer and give back where we can."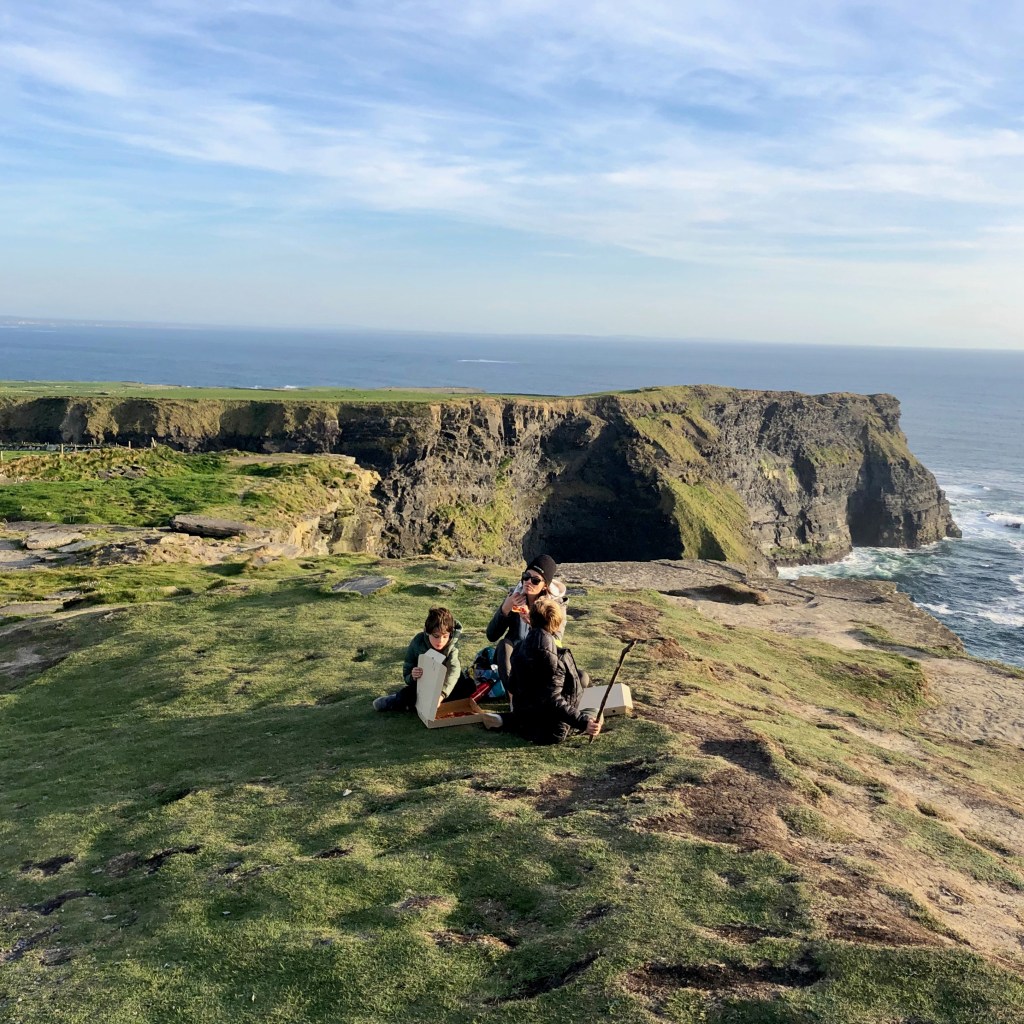 Four, five, or six weeks can be a while to stay in one home that's not your own, yet the Popps had a number of great experiences at their Homes on Airbnb thus far. So, we sat down with them to hear how they go about selecting their homes, what they look for, and what might they offer up as advice to people staying on Airbnb with kids.
As it turns out, not only do Ray and Charissa have some tips, they have a method of scanning listings and asking questions to uncover some of the little gems that might not be obvious, but are huge game changers for their stay.
Our boys, like most kids, find excitement in a lot of things we might not think about as being big memory makers at first glance. They'll walk away from a stay or part of our trip latching on to something we didn't expect.

Going to the driest desert in the world — yeah, that's pretty cool — but 'oh my gosh, the Airbnb we stayed in had this amazing cat!' It's with these moments in mind that we scan listings carefully for unique features and amenities we think can become really big for the kids.

Ray Popp, nomadic family traveler and Executive Vice President of Growth at Levatas
Below, Ray and Charissa share some other items they look for and ask about when booking a stay:
Toys for the Boys
Pools are wonderful and a big yard is great to have, but the difference between a short swim or running around the yard for a bit and endless hours of play can be as simple as some noodles for the pool or balls, frisbees, or games for the yard. They just help spur the imagination a bit. We can't travel with these things, so we look for and ask about them at each place we consider.
Local Wildlife
Everyone's kids are different, but ours love animals. If there's a horse farm next door, toads that hop through the yard, a fish tank, or friendly neighborhood cat or dog, it will make their day. In Costa Rica we saw a coati chasing a big iguana at our home and the boys talked about it for weeks.
A Lovely Layout
Knowing exactly where rooms are located can sometimes be hard to tell in a listing and are worth digging in to a little further. In our current home in Portugal, the boys sleep way up high, in a crow's nest. They love it, but there's a steep ladder that might not be right for all. Distance to mom and dad can also be a factor — will someone be scared in a new house if they are in an area alone? Having four rooms isn't a luxury if the kids want to sleep in your bed every night.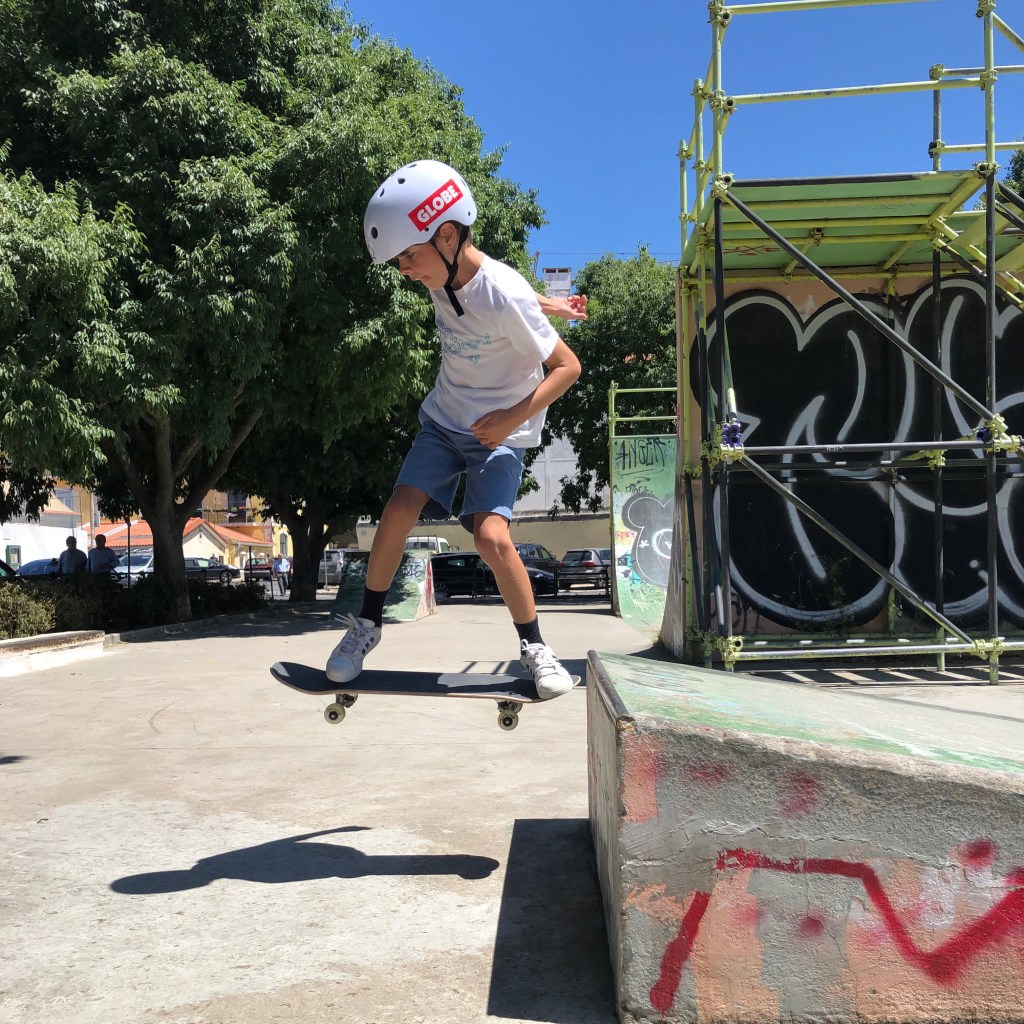 Easy Paths to Play
Streets can be stressful for parents of young kids. Crossing them, being right next to a busy or big road just adds something to worry about and worrying takes away from relaxing, working, or whatever is on the agenda. Having a park, playground, or pool close by is amazing, but have a look at the route and think about how you would feel, if kids go on their own.
Dry Time
As all parents — actually, as anyone who has been around a child knows — kids get dirty fast. They go through clothes quickly and washing machines get a lot of use; however, dryers aren't always a given. In fact, in most of South America and a lot of Europe and Asia, they can be hard to find in homes. So, finding a listing with a dryer, making sure there are plenty of racks to hang clothes, or knowing where a close laundromat is, can be a game changer to speed up the drying process, particularly if you've got a limited amount of clothes.
The Popps also had some tips for hosts to think about when crafting a listing or getting their home ready for a great family experience:
Don't Bury the Fun
If you know your home is perfect for families, don't hesitate to call out items that are great for kids. Whether it be a basketball hoop for the pool, vines to swing from, or a drone to fly that sits in the closet, it may seem trivial, but think about finding the space to add these things in. Put yourself in the shoes of a kid, or at least a parent wanting a kid to have fun things to do. We look at listings as a family and the kids have a lot of pull.
Kids Instructions
A lot of hosts are great about writing up instructions or 'rules' for the house — where to find things, how to work things, codes for wifi, etc. These are helpful and highly suggested, if you don't do this already. But why not take it one step further and provide something specific for the kids? Where can the games closet be found? What are interesting facts about the neighborhood? It really can be anything — it's just a great touch both kids and parents will appreciate.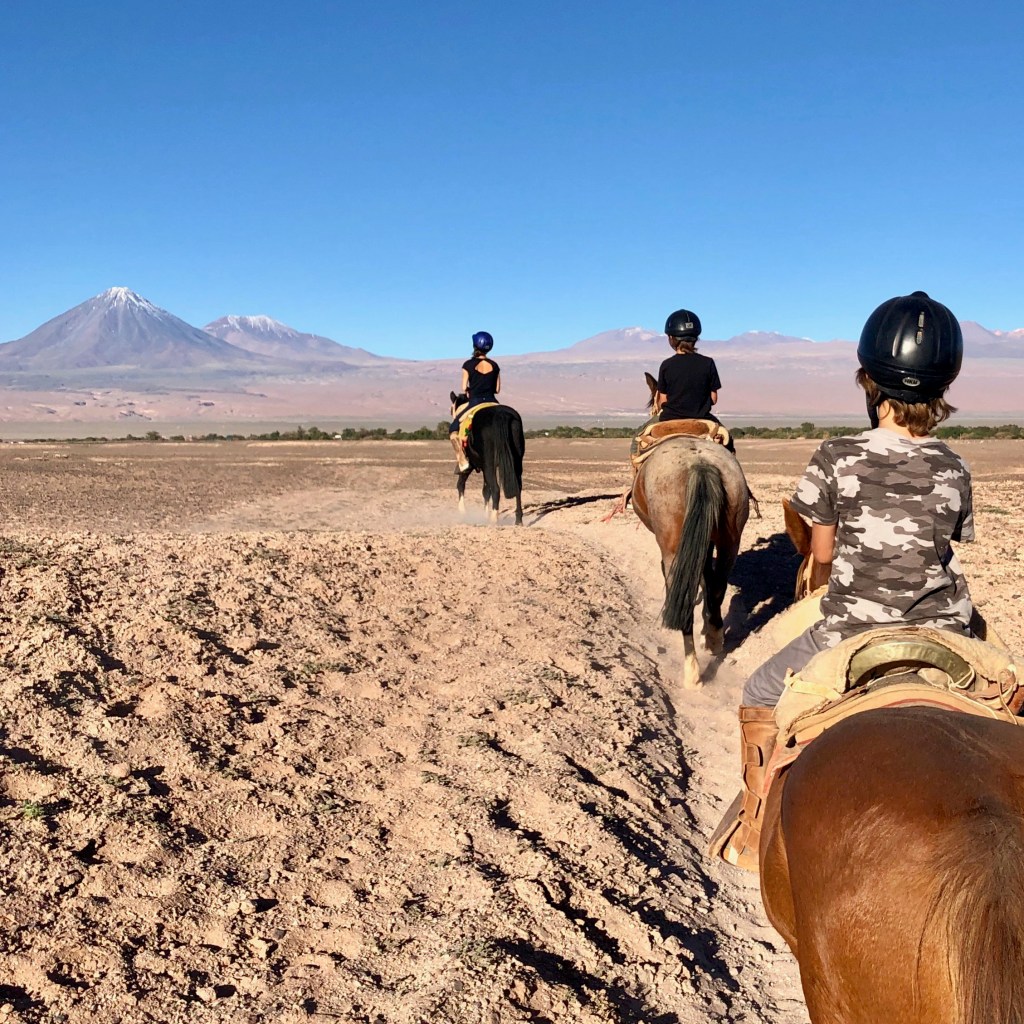 House Games
A lot of hosts have things like board games, cards and books, and it's really great. People don't usually travel with these things (we don't) and they can be such fun ways to spend time together. However, it's really frustrating when everyone is excited to play, only to learn that pieces are missing, instructions are ripped, or it is not really that game at all. Take inventory here and make sure things are tight. It's worth it.
Swing for It
If you have a big tree or similar style structure, we highly recommend trying to attach some type of swing to it. Tire swing, rope swing, wooden seat swing, whatever it is, kids love to swing — pretty sure it's scientifically proven. If not, it's been proven by our boys swinging day and night at our house in Costa Rica. Bonus: it gives parents many photo-worthy moments of your property.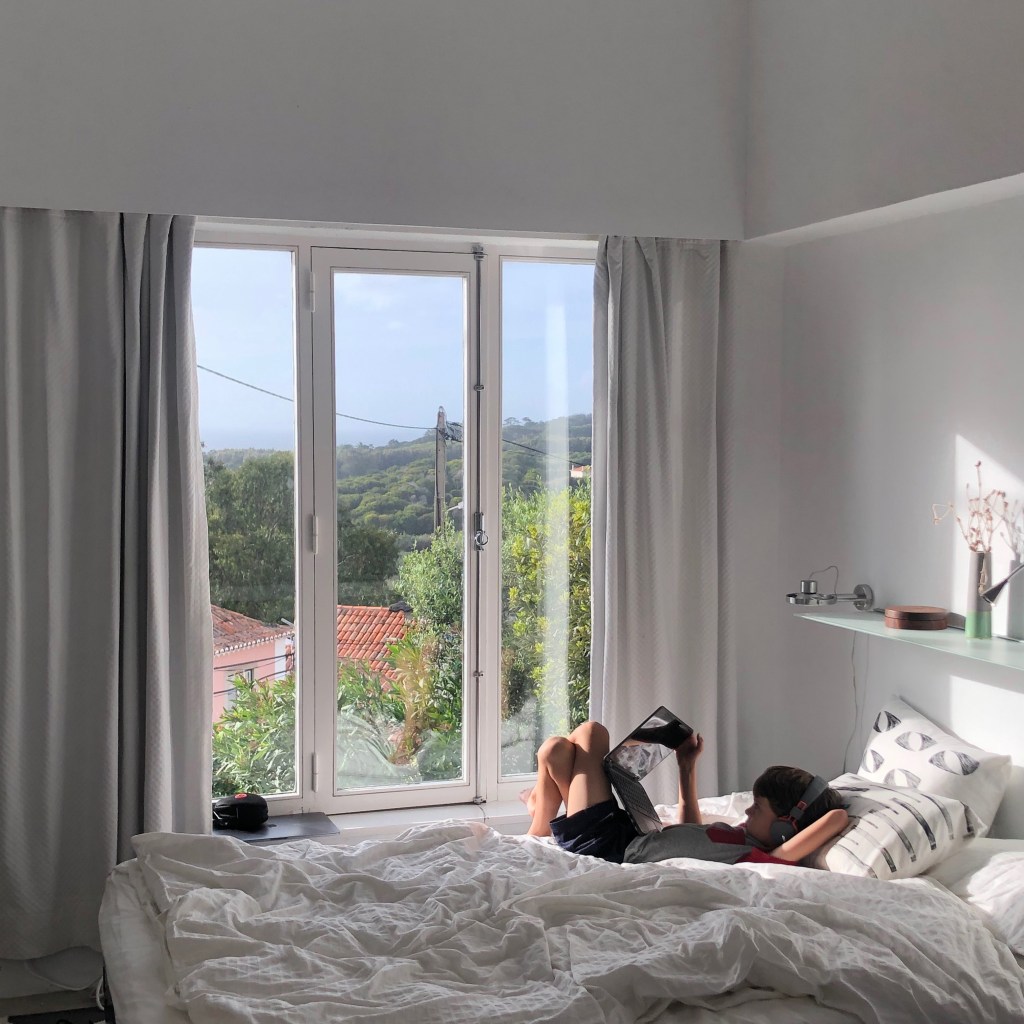 Wifi Plan B
No matter which way you look at it, having wifi is an important criteria for many families. For us — parents that have to work, and kids that have school lessons in the cloud — it's critical. So when we read that the wifi is available and reliable, we expect it to work. But we also realize that technical issues happen and, in some places with weak infrastructure, can happen a lot. In these cases, we suggest having an internet outage plan B. Could be a mobile phone with a hotspot, new hardware on the ready, or a cousin at the power company. Being able to get things back online fast will really be helpful, particularly if you get a lot of foreign travelers.
You can follow the Popp family in their travels on Instagram at @globepoppin.
The Airbnb Press Room is aimed at journalists. All Homes and Experiences referenced on the Airbnb Press Room are intended purely to inspire and illustrate. Airbnb does not recommend or endorse specific Home or Experience listings on the Airbnb platform.