Important update for home sharers across Ireland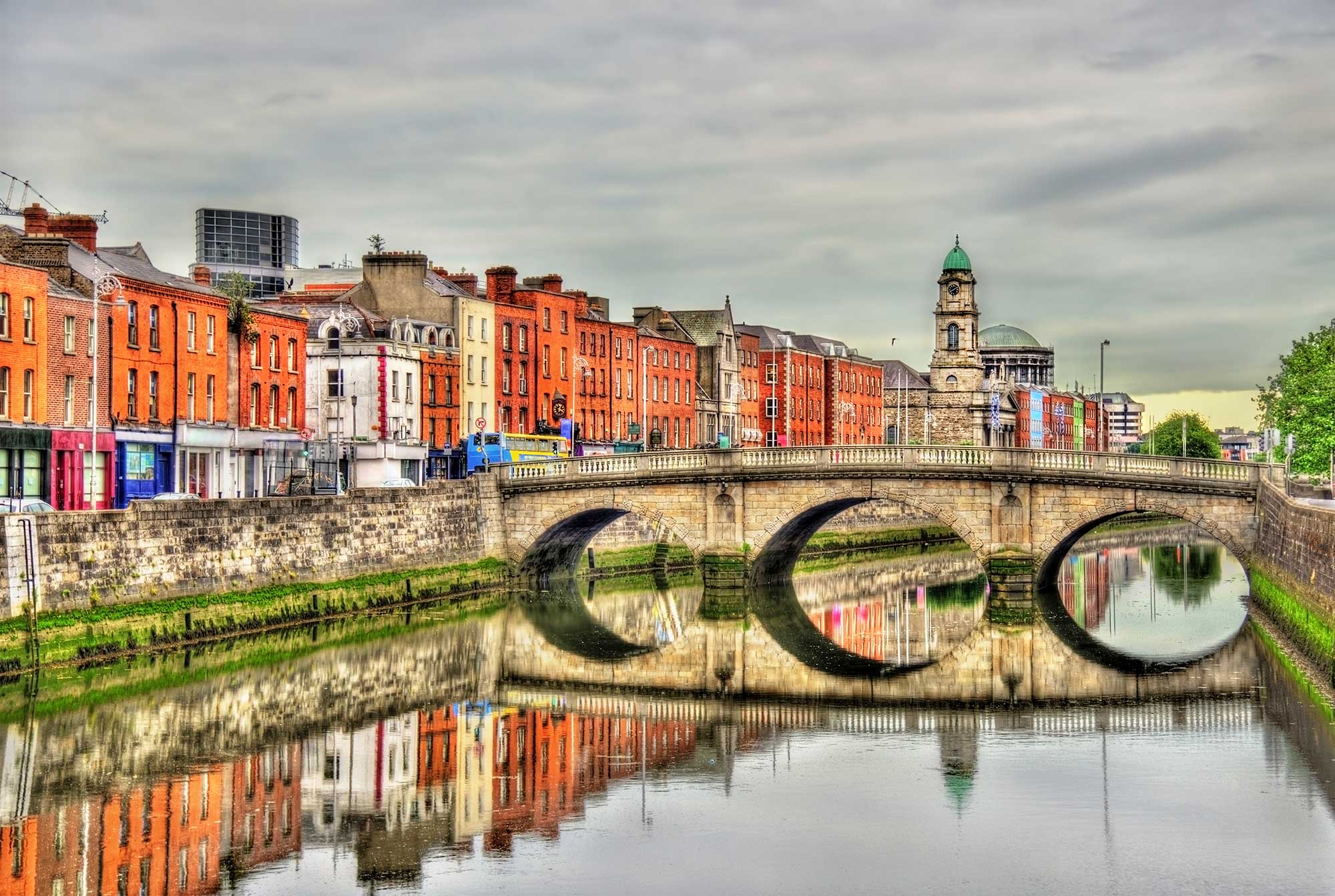 Today, the Minister for Housing Eoghan Murphy has announced new proposals for short-term lettings regulations. Airbnb supports the legitimisation of home sharing worldwide and has long called for fair and proportionate rules for home sharing which will offer clarity to the host community across Ireland. However, it is not clear how the proposed set of restrictive regulations addresses the government's housing concerns.
You can read below more about the Government's proposals. The Minister has asked the Oireachtas Committee on Housing and Planning to respond to these proposals by the end of the year. The rules are due to come into force by June 2019. In the meantime, Airbnb will continue pushing for fair and clear rules for home sharers across Ireland.
The Government have proposed restrictions on short-term rentals in Rent Pressure Zones, and beyond – including Dublin, Galway, Cork, and the surrounding areas and potentially Limerick and other cities across Ireland. Communities which lie outside of these areas, will not be subject to the rules outlined below. You can find out more information on the Department of Housing website, here.
All hosts

must register with their local authority, regardless of what accommodation they offer.

If you share your spare room or rooms in your own home, you can do so all year round.

If you share your own entire home whilst you are away, you can do so for up to 90 nights of the year.

If you have a second home which you rent on a short-term basis on Airbnb – you will have to get planning permission from your local authority. The Minister has indicated he will give local authorities guidance intended to ensure that planning permission will usually not be granted for the short-term rental of a second home in areas of high housing demand.  

Licensed accommodation such as serviced apartments, guest houses, holiday homes, B&Bs and hotels will not be subject to additional regulation proposed by the Department of Housing today.

In general, short-term letting will relate to letting for periods of 14 days or less. Residential letting periods for longer than 14 days shall not be considered to be 'short-term letting'.
As the Minister for Housing has announced proposed regulations Airbnb and the home sharing community across Ireland will continue to work to try to ensure the finalised version represents fair and clear home sharing laws for Ireland and address the root concerns about the removal of housing from the long-term rental market:
Home sharers share the home in which they live. In Ireland, 88% of hosts share their primary home. Restricting the rental of primary residences to 90 nights will not lead to those homes being available on the long-term rental market.

More than half of (52%) hosts in Dublin use the extra income they make by sharing their home to make ends meet. Even more hosts (61%) say it helps them stay in their home. Restricting Dubliners who want to share their primary home places new limits on those families who rely on Ireland's tourism economy.

Entire home listings in Ireland represent less than 1% of the available housing stock. Placing the restrictions planned on the short-term rental of secondary homes is therefore unlikely to significantly boost Ireland's housing stock, and will unnecessarily affect ordinary people's financial position.

It is disappointing that residents and voters in Dublin, Cork, and Galway, have not had a proper chance to explain how home sharing makes a difference in their lives, and allows them to participate in the vibrant tourism and travel industry. Everyone must have the opportunity to be heard, even during a short consultation. We are calling on the Government to invite home sharers across Ireland to participate in a conversation which will affect them.
"1 in 5 Irish families use Airbnb to share their homes, boost their income and explore the world, and rules that legitimise home sharing are in everyone's best interests. But home sharing didn't cause Ireland's historic housing concerns, and many will be disheartened to hear a false promise that these proposals are the solution. Community hospitality and holiday rentals are the backbone of many local economies, and cutting that lifeline will hit many communities hard"
says an Airbnb spokesperson.