In support of fair regulation: Airbnb's position on the Tourism Amendment Bill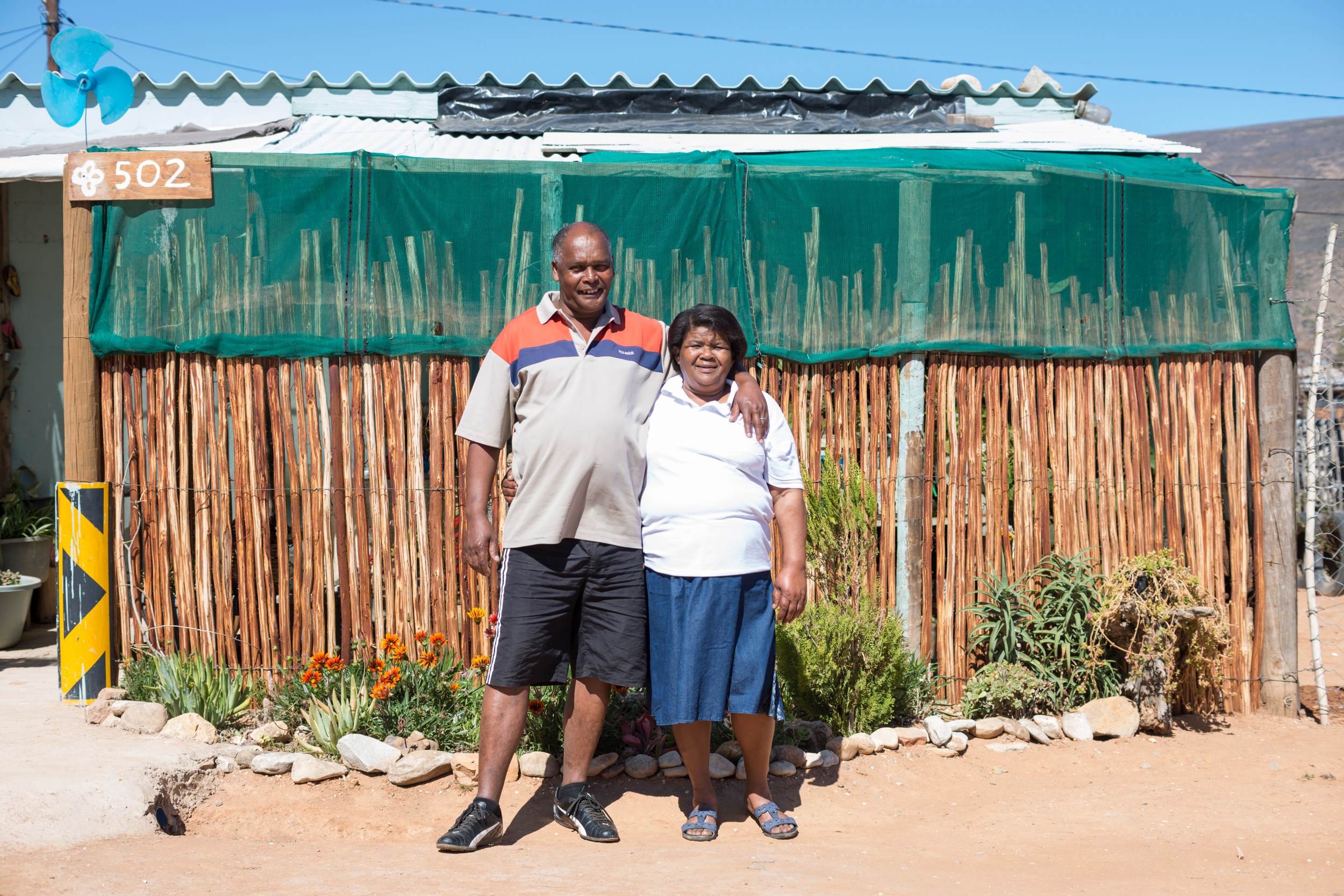 Airbnb has recently responded to the draft Tourism Amendment Bill in clear support of fair regulation.
We are now delighted that the Department has extended the submission deadline for public comments on the draft Tourism Amendment Bill to 15 July 2019. This gives more people the opportunity to make their voice heard. If you have not had a chance to do so already you can find details on how to respond to the Department at the end of this post.
Airbnb supports fair regulation of home sharing and Experiences. After all, the activity of the Airbnb community is good for South Africa: as per a report Airbnb published a few months ago, it's estimated that from 1 June 2017 through 31 May 2018, host and guest activity on Airbnb generated an estimated R8.7 billion in economic impact in South Africa. This economic impact corresponds to a total of over 22,000 jobs supported across the broader South African economy.
Airbnb has engaged the Department, and made recommendations that embrace innovation in travel and seek to enable more players in the market. Together, Airbnb wants to ultimately help create a more attractive and thriving destination that is able to continue competing on a global level.
Airbnb's recommendations include:
The introduction of a national-level tourism innovation policy.
The introduction of a definition for home sharing as a non-professional activity.
The introduction of regulation that is fair and equitable. For example:

Regulation should not just add burdens, it should seek to simplify existing rules.
Regulation should recognise the benefits that home sharers and experience hosts bring to the economy and seek to enable and support them.
Regulation should be mindful of the differences across geographies and communities in South Africa and so be fair.
Some of our hosts have already been held back by the bureaucratic red tape required to join the tourism industry and have shared their stories with us, which were included in Airbnb's submission to the Department.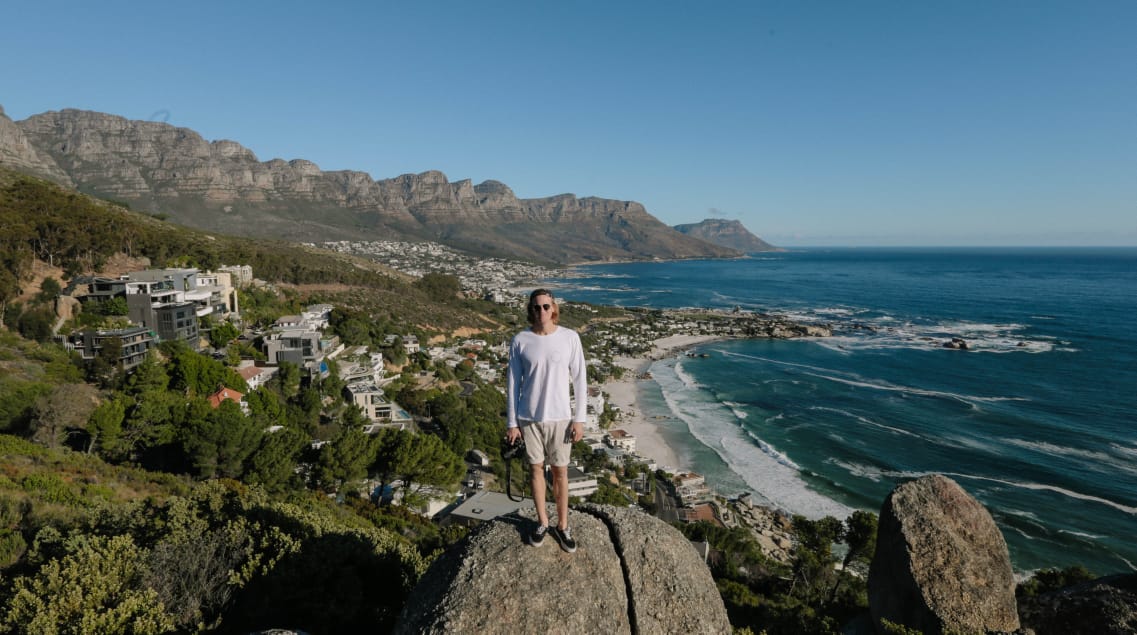 Nick is an Experience host in Cape Town:
"Myself and my two partners had to pay R7,000 each to complete our tour guide qualifications. Although R21,000 is not a substantial capital investment in some industries, it was a huge challenge for a self-funded start-up.

Once completing all the requirements in August 2017, we had to wait until April 2018 before we received our licenses. This meant that we had to wait a year (after making our initial investment) before we could run our first tour. As a result, we missed the whole of the 2017 season."
Lillian is a host in Kayamandi, outside Stellenbosch in the Western Cape. She has used Airbnb as a platform to welcome more people to her home and her community. She is a storyteller and she often talks about how she began with very little but is now able to use what she makes to support her family. In South Africa specifically, 50% of our hosts have told us that the income from their hosting through the Airbnb platform has helped them stay in their home. The Department's suggested "thresholds" however could restrict growth and income opportunities for hosts such as Lillian.
We know that the community of hosts really want to make their voice heard and there is a way to do that: All citizens are encouraged to respond to the consultation in writing, no later than Tuesday 15 July 2019 to:
The Director General
Department of Tourism
Private Bag X424
Pretoria, 0001
(Attention: Ms M.M. Setwaba)
Don't forget to state in your letter your name, address and contact details. You should also make clear that your submission relates to the Tourism Act Amendment Bill by writing this right at the top. If you prefer email, send to Ms Mmaditonki Setwaba at msetwaba@tourism.gov.za