Information for Accommodation Providers in Poland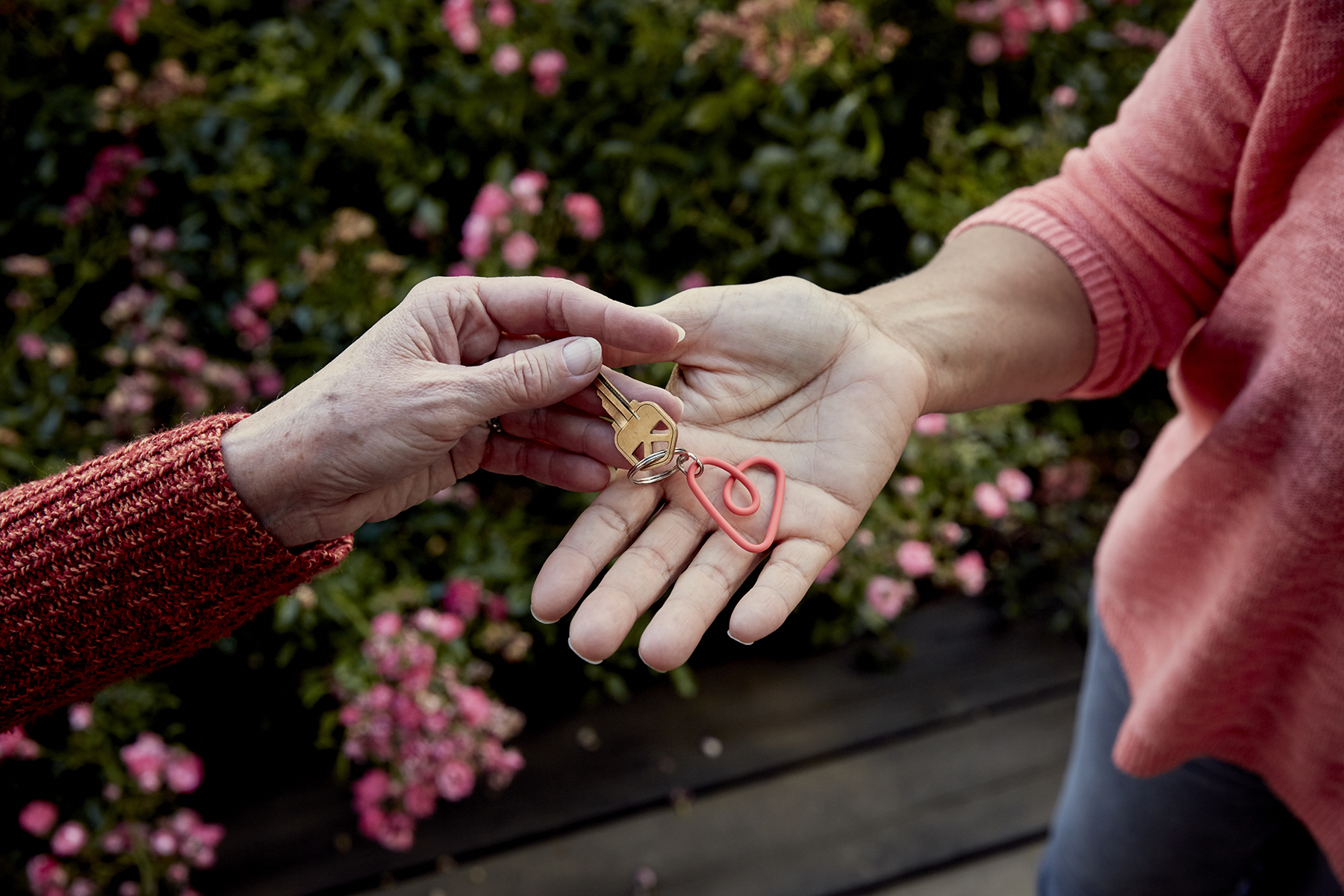 The spread of the corona virus currently has far-reaching consequences for our community. In recent weeks and months many hosts have been unable to receive guests due to travel restrictions. Tourism is accompanied by increased safety requirements and hygiene regulations. In order to make it easier for hosts to find out about the new regulations, we have compiled an overview of the information pages of the government. Please note that this list does not claim to be complete or accurate and that the regulations may change over time. Airbnb assumes no liability in this respect. We recommend that you contact the relevant authorities if you have any questions.
Poland
State support measures for the economy
In order to counter the economic consequences of coronavirus, the government and state agencies have announced numerous support measures. These include, in particular, measures to improve the liquidity of the self-employed and companies. Further measures are planned. Please refer to the official portals of local authorities. Important information can be found here:
Poland
For more information on Airbnb's guidelines on extenuating circumstances and the coronavirus (COVID-19), please click here.