Information for Accommodation Providers in Russia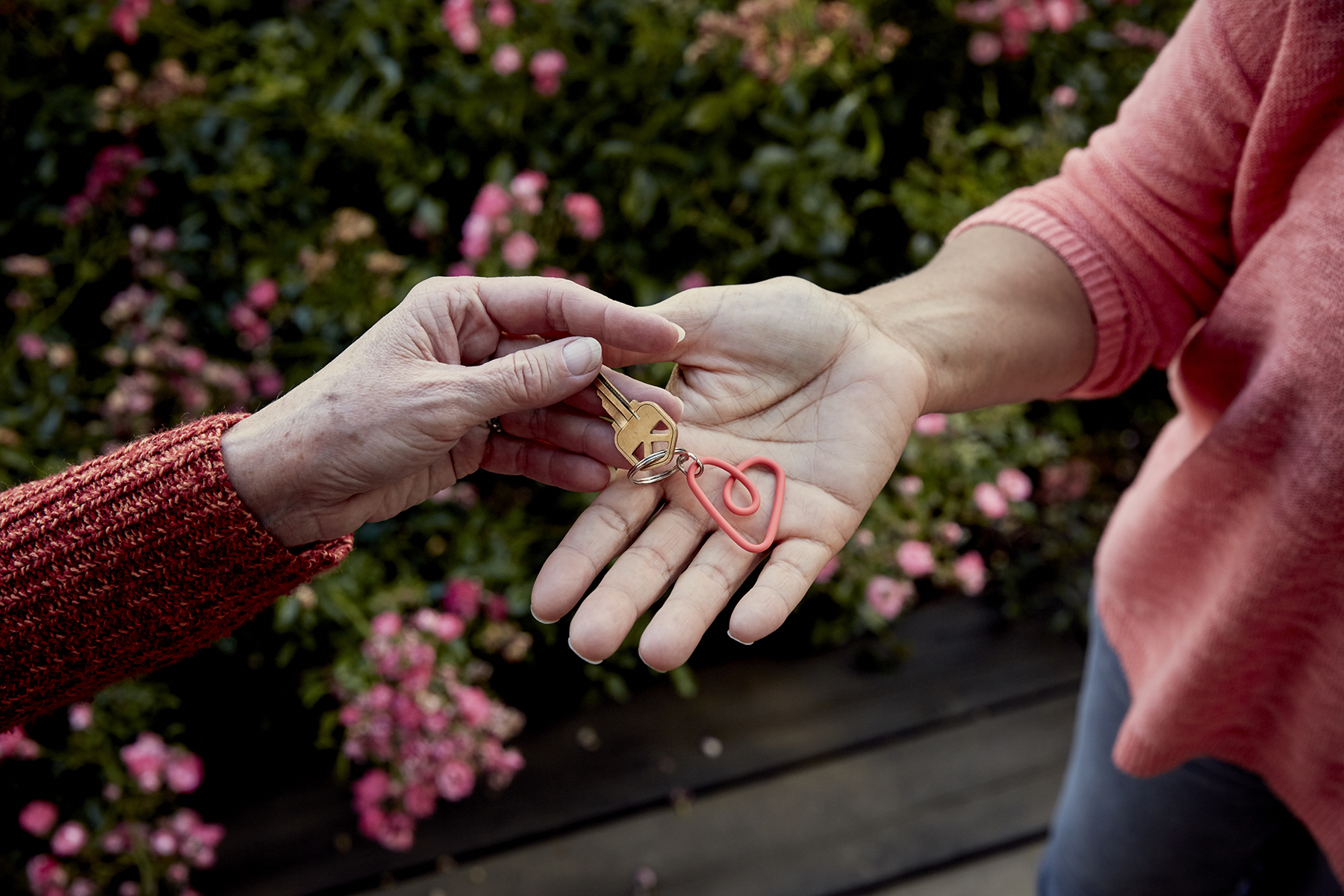 The spread of the coronavirus currently has far-reaching consequences for our community. Legal regulations on accommodating guests are also affected. Russian government, regional and local authorities have adapted these in light of the new situation. In order to make it easier for hosts to find out about the new regulations, we have compiled an overview of the information pages of the federal government and the federal states. Please note that this list does not claim to be complete or accurate and that the regulations may change over time. Airbnb assumes no liability in this respect. We recommend that you contact the relevant authorities if you have any questions.
State support measures for the economy
In order to counter the economic consequences of coronavirus, governments and state agencies have announced numerous support measures both at federal level and in some cases at the level of the federal states. These include, in particular, measures to improve the liquidity of the self-employed and companies. Further measures are planned. Please refer to the official portals of your city, state, and federal government. Important information can be found here:
Russia:
1. Links to information from official authorities
Coronavirus information for tourists from the Federal Tourism Agency.
2. State support measures for the economy
A joint statement from the Government and the Central Bank: Measures to support economic development
An official instruction from the Prime Minister to The Federal Tax Service to postpone tax payments for taxpayers from tourist and air travel industries and to The Ministry of Finance to draft a bill on the above tax break.
3. Regional information
Some official regional sites dedicated to COVID-19.
For more information on Airbnb's guidelines on extenuating circumstances and the coronavirus (COVID-19), please click here.