Inside Looking Out: 10 Views to Transport You Outdoors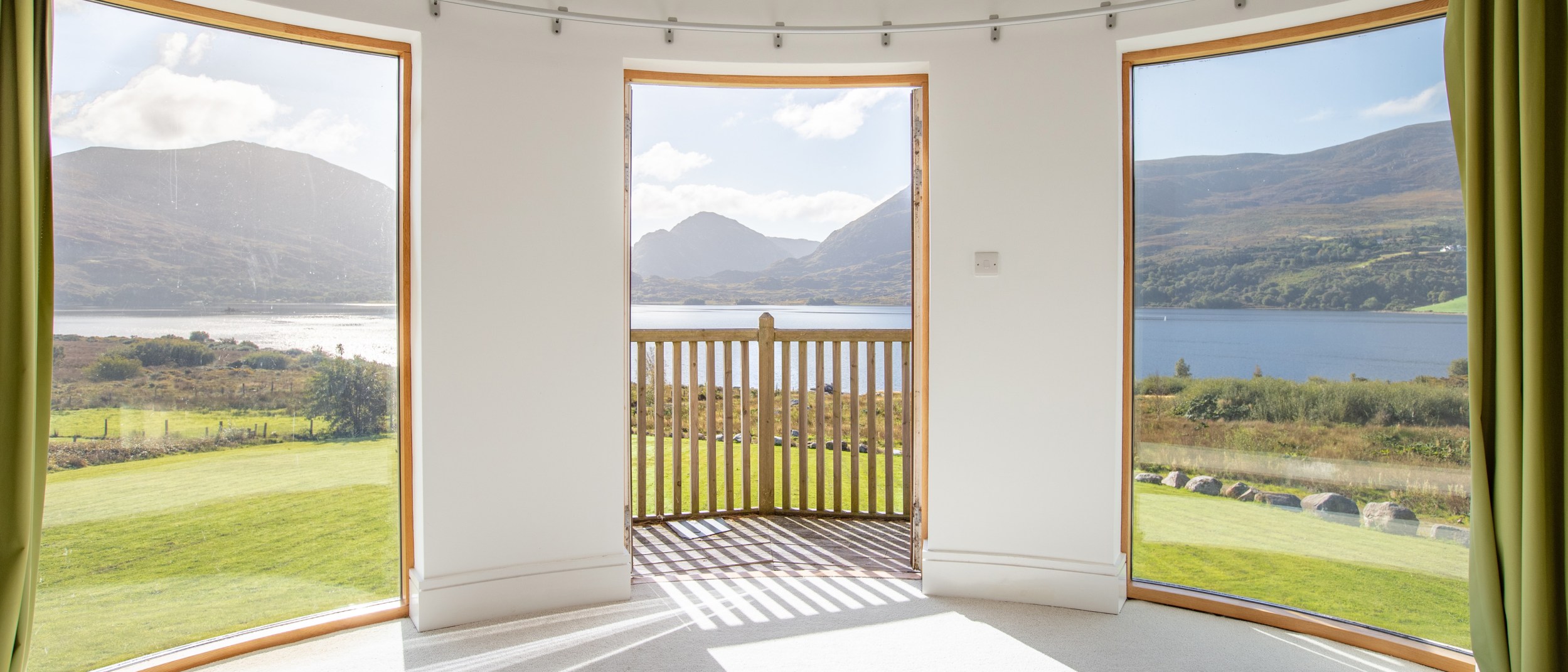 While we continue to adapt to the new normal of spending more time indoors, people are opting to stay connected virtually. And what better way to start a conversation than to change up your day-to-day scenery behind you.
From a real-life Balian treehouse to a calming oceanfront cottage in Havana, this sampling of places to stay on Airbnb comes with stellar views to virtually transport you to wherever you want to go. We've also added a couple of extra unique ones to round out the virtual background collection.
Download these breathtaking backgrounds
Note: To download an individual background, just hover over or tap the image, then tap the download icon that appears in the top right corner.
The photographs provided above are the property of, or under exclusive license, to Airbnb. It is permitted to use the photographs as virtual backgrounds or for fair use purposes. Unauthorized commercial use beyond this intended purpose is strictly prohibited.