Introducing the Airbnb Policy Tool Chest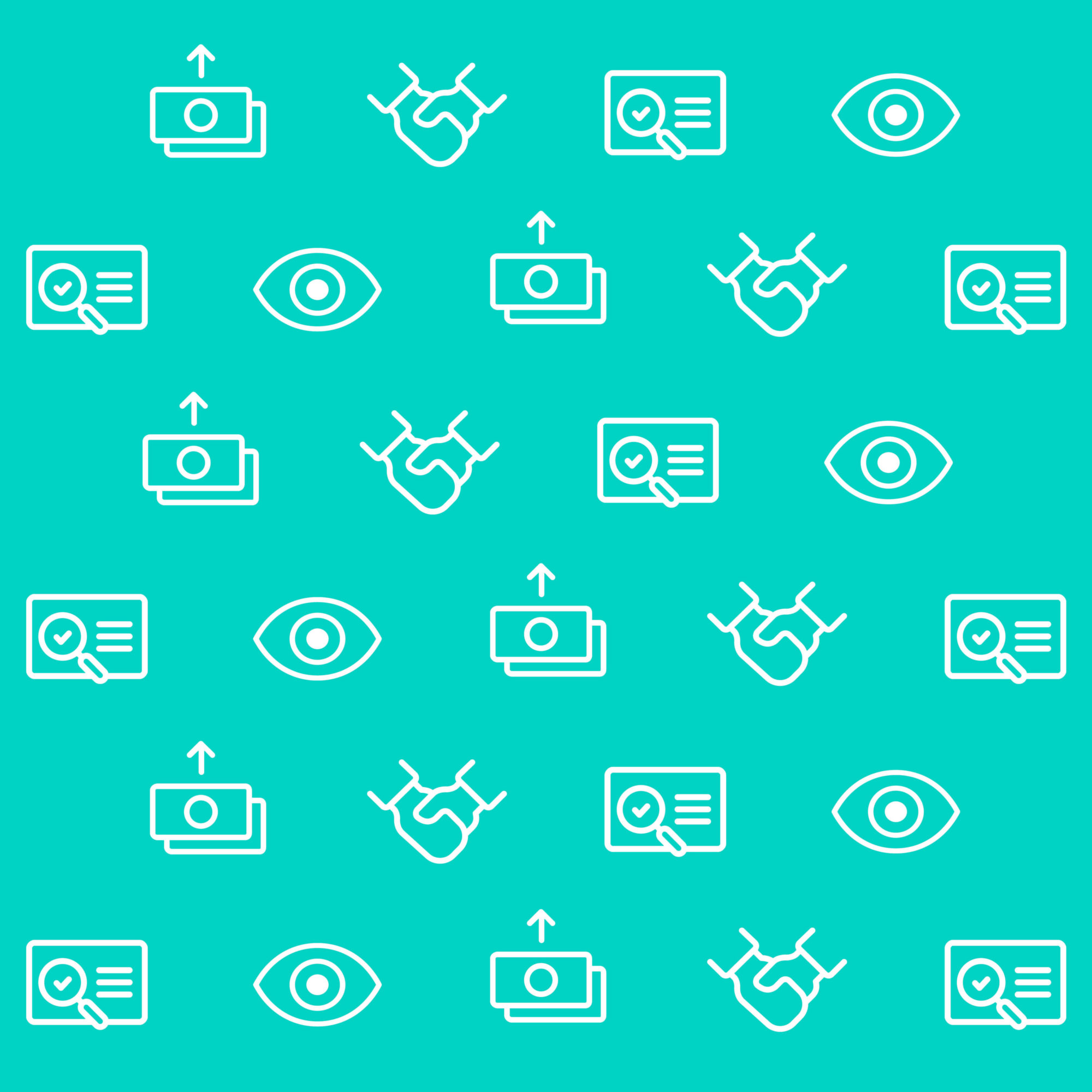 The travel and economic opportunities enabled by Airbnb support the way people want to live, earn money, and see the world in the 21st century. Travel and tourism now account for nearly 10 percent of the global economy. In the US, 73 percent of residents support the right of people to share their homes, and 84 percent of those who know Airbnb view us favorably. Since our founding in 2008, more than 140 million guests have arrived at Airbnb listings in nearly 200 countries. While Millennials, the largest adult generation in history, are our fastest-growing guest demographic, seniors and hosts living in disadvantaged communities are among our fastest-growing host groups.
As our community grows, we appreciate the opportunity and responsibility to work with local governments to craft progressive, fair rules for home sharing. With this in mind, we are releasing the Airbnb Policy Tool Chest, a resource for governments to consider as they draft or amend these rules.
Governments around the world already are embracing home sharing. Within just the past week, the city of New Orleans passed landmark legislation that eases enforcement and directs a portion of the tax revenue to the construction of affordable housing. In the year since we launched our Airbnb Community Compact, guiding how we engage around the world, we have:
established partnerships to collect and remit hotel and other taxes in more than 200 jurisdictions, remitting $110 million in taxes to date. Beyond helping to support critical services, communities are starting to use this new revenue to fund affordable housing, aid for the homeless, and destination-promotion programs.

released comprehensive data and information about our impact in 19 jurisdictions, with many more releases to come.

worked with governments all over the world to craft progressive new laws or, where appropriate, support existing ones. Ten of the largest US cities already have enacted modern rules for home sharing or are actively engaged in productive conversations with us to find the right approaches. We also have entered into more than 30 Memoranda of Understanding, partnerships and other agreements with a range of communities around the world.
Also in the past year, we have launched 110 Home Sharing Clubs whose host members share best practices, partner with local organizations on volunteer work, engage with neighborhood businesses, and advocate to local policymakers for fair, clear rules.
Now, we are offering insights gained, lessons learned, and policy options developed through these hundreds of collaborations with policymakers across five continents by releasing our Policy Tool Chest. Importantly, this is not a one-tool-fits-all policy prescription or model legislation. Rules that work in Portugal may not make sense for Philadelphia, yet both places leveraged these policy tools to enact regulations that enable home sharing to thrive, to their immediate and long-term benefit.
The Tool Chest offers four sets of policy options for consideration:
Tax collection
Working together, platforms like Airbnb can help governments collect millions of dollars in hotel and tourist tax revenue at little cost to them.
Good neighbors
Home sharing can deliver benefits to tenants, homeowners and landlords in every corner of every community. Airbnb has created a series of tools to help ensure that hosts and guests are respectful of the neighborhoods in which they share space.
Accountability
Airbnb and the jurisdictions in which we operate can collaborate on practical, enforceable rules for home sharing.
Transparency and privacy
Platforms can provide data to local policymakers to enable smarter decision-making about home sharing rules without compromising hosts' or guests' privacy rights.
To help demonstrate how these tools can be put to use, the Tool Chest also provides 10 use cases and numerous other examples of how these concepts have been tailored successfully.
We are eager to work with officials at every level of government toward modern rules for home sharing. When the car began replacing the horse and buggy nearly a century ago, we needed new rules for that new technology. Home sharing itself is centuries old, but home sharing on an online platform at a peak of 1 million guest arrivals per night is new. Such new developments take time to figure out, and we want to work with lawmakers to get this right. Smart policymaking will allow home sharing to achieve its potential as an economic, social and environmental solution, not just for the everyday people who take part in it, but for the cities and other local governments that stand to benefit from it.