Jaden Smith on Fostering Dialogue at Holiday Gatherings this Season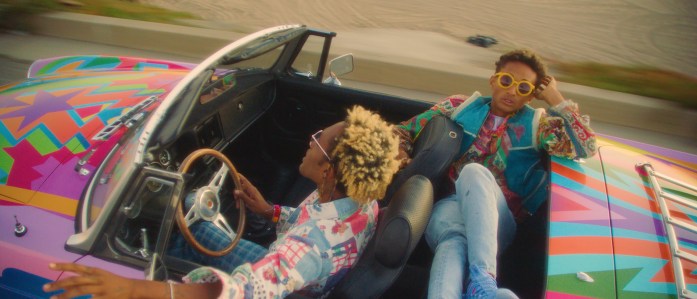 Whether you're gathering around the dinner table virtually or in-person, bringing family together may look a little different this holiday. One tradition sure to remain, however, is political debate.
With the pending election, achieving a conflict-free family holiday is no easy feat. That's why Jaden Smith, no stranger to frank and insightful family dialogue, will host a one-time Airbnb Online Experience to help facilitate healthy debate among family and friends this season.
The musician and activist is teaming up with Dr. Phillip Atiba Goff, co-founder and CEO of the Center for Policing Equity, to teach young people how to approach tough conversations with family members who hold differing points of view. Whether you're looking for tips on mustering the confidence to share your voice or want to navigate tense discussions while staying cool and calm, Jaden and Dr. Goff will show you how to bring activism to the dinner table without creating division between loved ones. This news follows the launch of Airbnb's Civic Action Center, a one-stop resource that seeks to inspire, educate and equip hosts and guests to participate in the General Election this fall.
Starting Thursday, October 29 at 9:00 AM PT, this Airbnb Online Experience will be available to book for a private group of up to 10 friends or family. A livestream will also be available at youtube.com/airbnb on Friday, October 30 at 3:30 PM PT for people around the world to tune in and take learnings to their own dinner tables. One-hundred percent of proceeds from bookings will benefit Vote.org, the largest nonpartisan voting registration and get-out-the-vote (GOTV) technology platform in America.
Jaden's Online Experience is one of many private bookings available on Airbnb. As family and friends live remotely and celebrate from afar, private group bookings of Online Experiences have increased an average of 35 percent month-to-month from May through August 2020.  For more ways to reduce feuds and amp up the family festivities, check out the below family-friendly activities you can book privately with your loved ones to stay connected, whether you're near or far: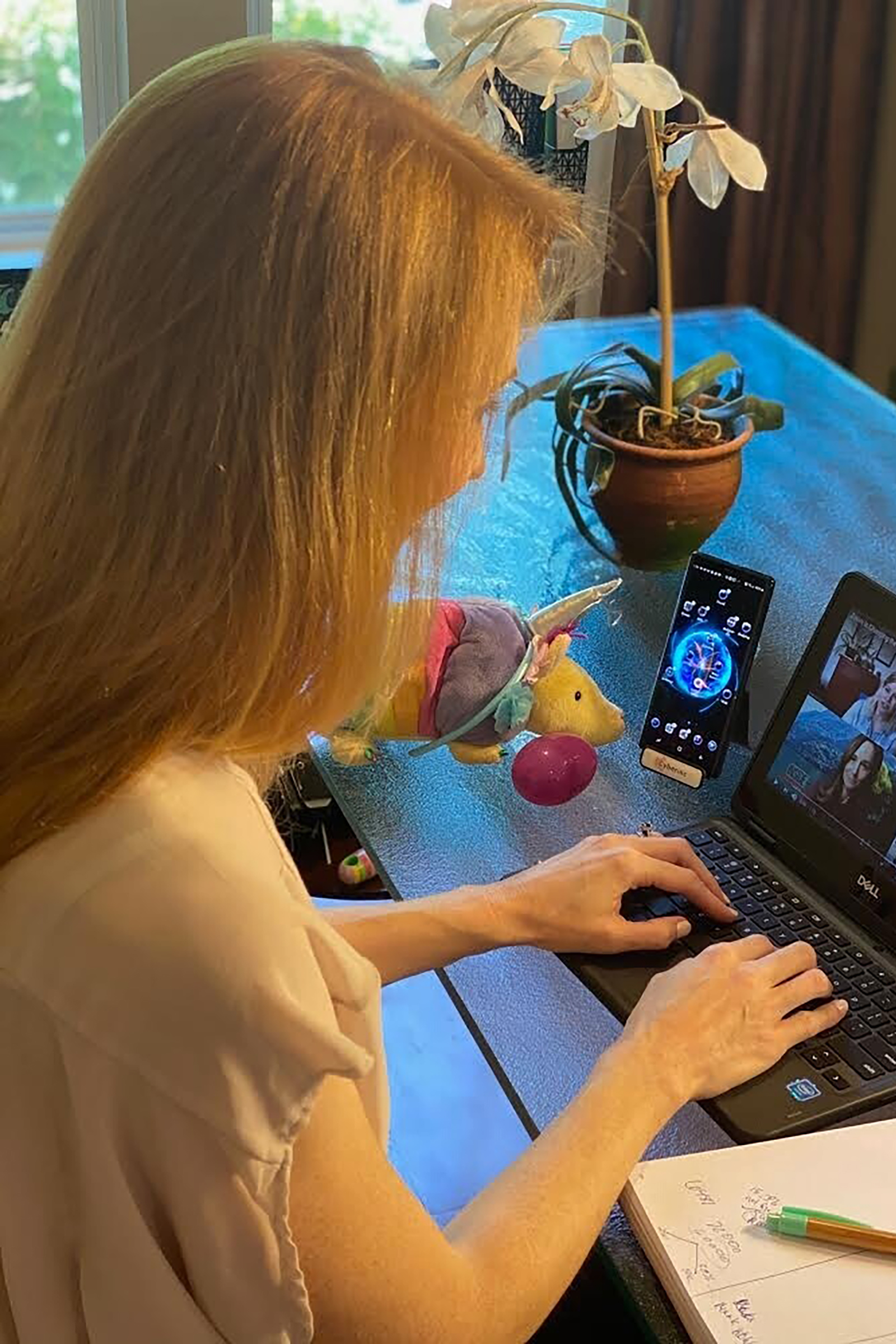 Living Room Legends Scavenger Hunt Game (Austin, TX, United States)
Join Alley Kat Adventures for a lively, unique, interactive game that gets you outside of your comfort zone at home to complete creative, challenging, and wacky missions for points.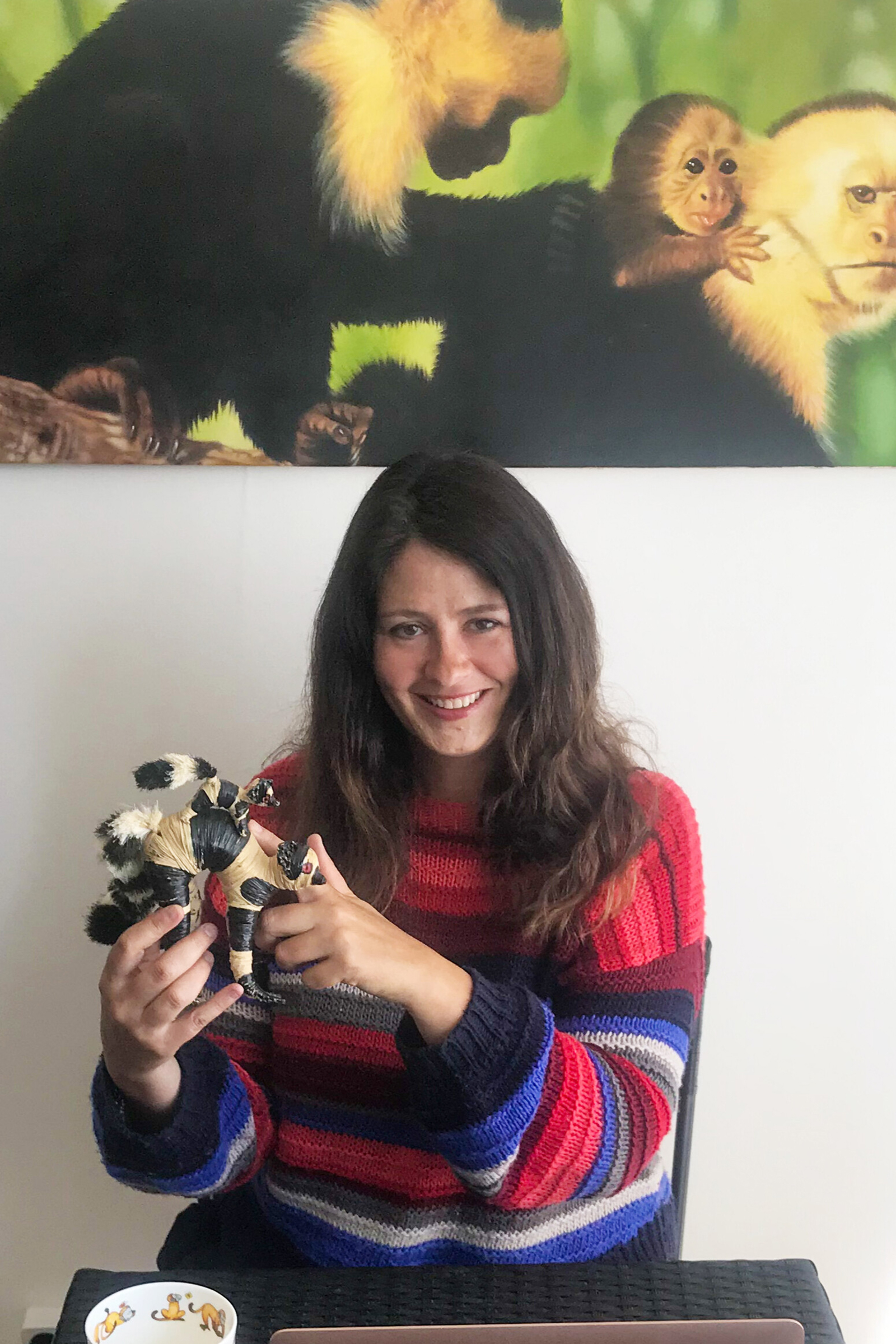 The Fascinating World of Primates (Munich, Germany)
Virtually travel to rainforests across the globe, from the comfort of your own home(s), and visit primates where they live to get a glimpse into their inner lives.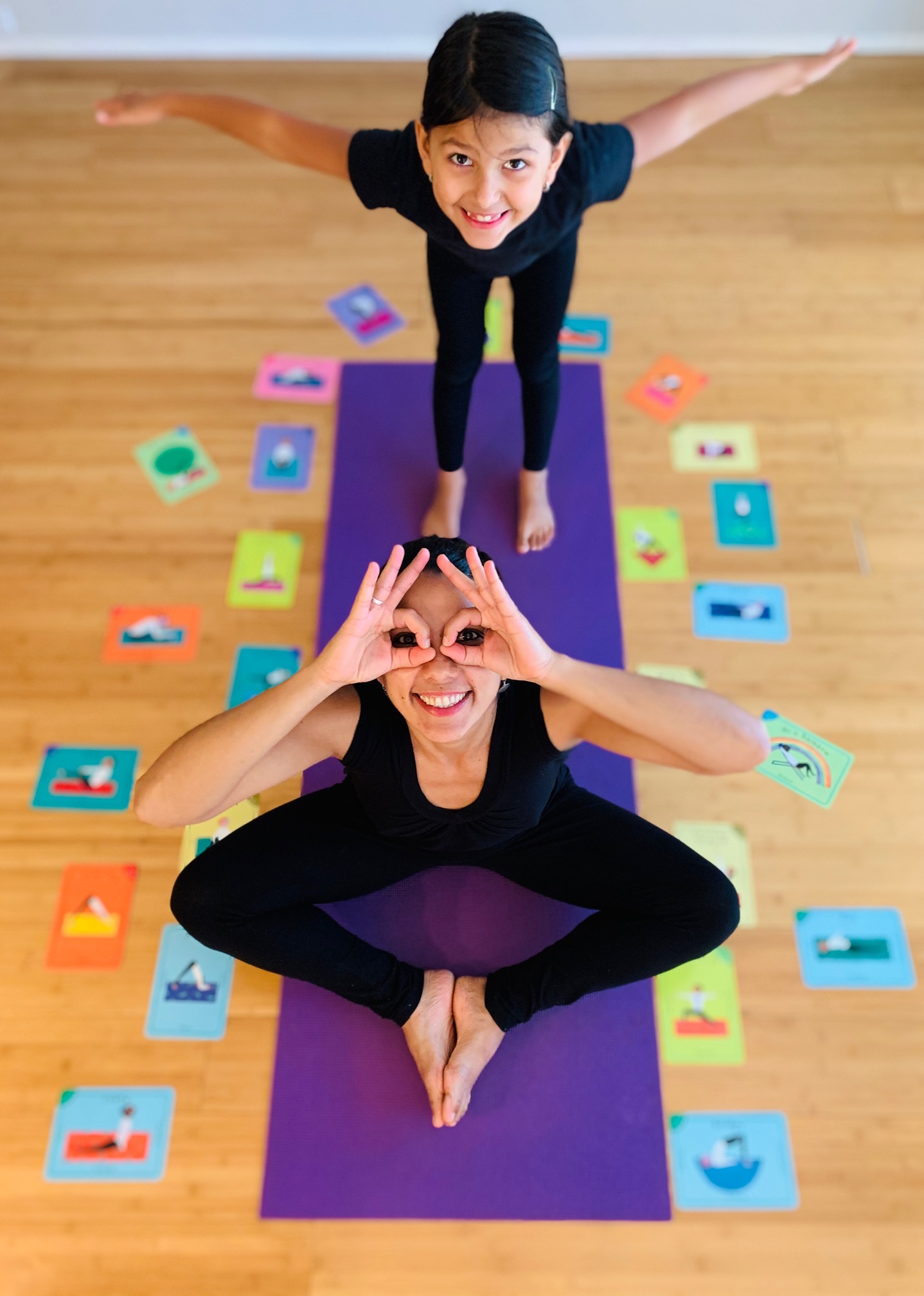 Yoga-Dance Class for The Whole Family (Oakland, CA, United States)
Recruit family members of all ages for this exciting online yoga-dance class that teaches creative body expression and fosters exploratory play through dance and yoga.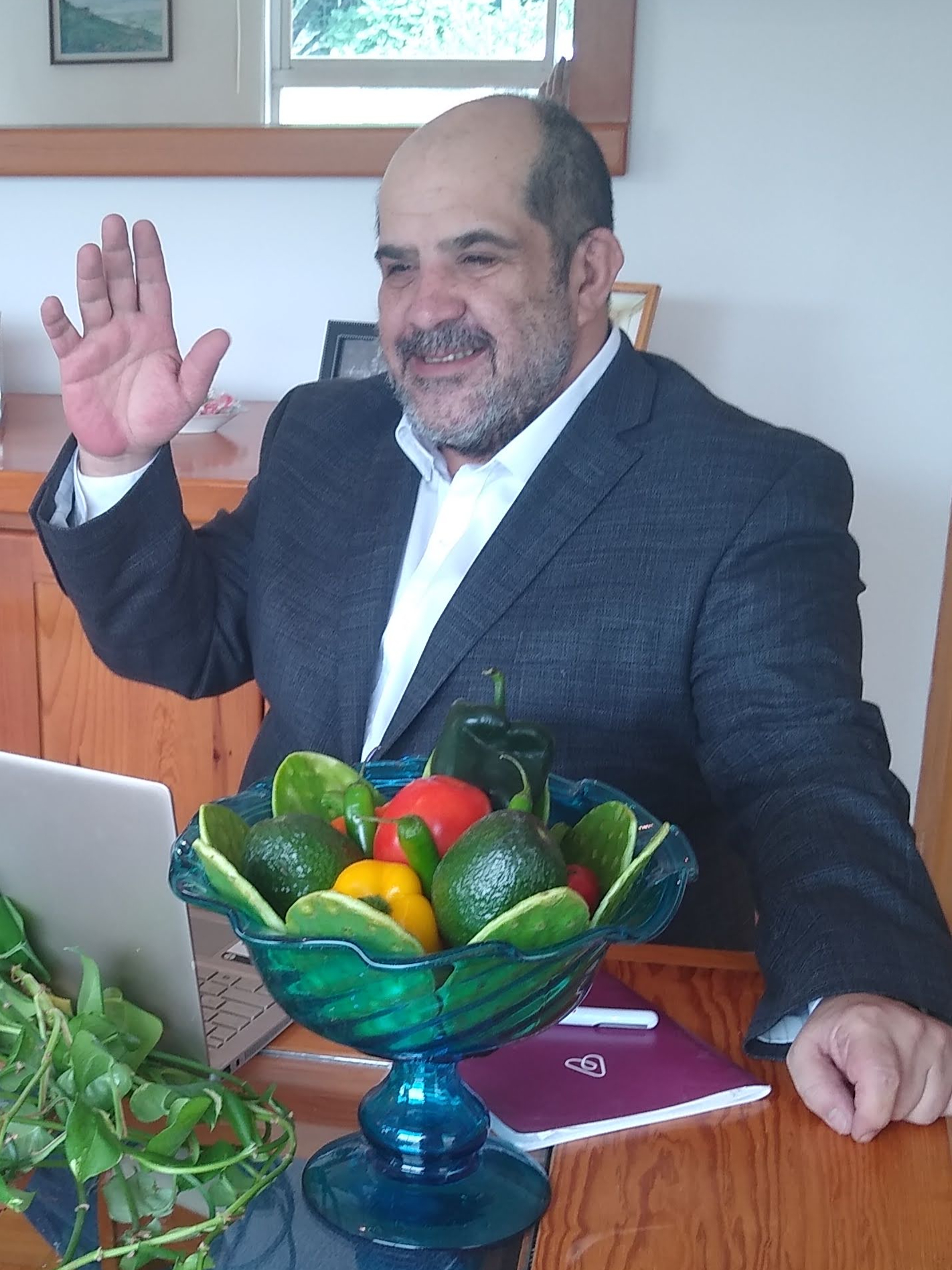 Mexican Food Game Día de Muertos Edition (Mexico City, Mexico)
Have fun discovering real native Aztec flavors that are already available in your home through a trivia challenge and a scavenger hunt-like game.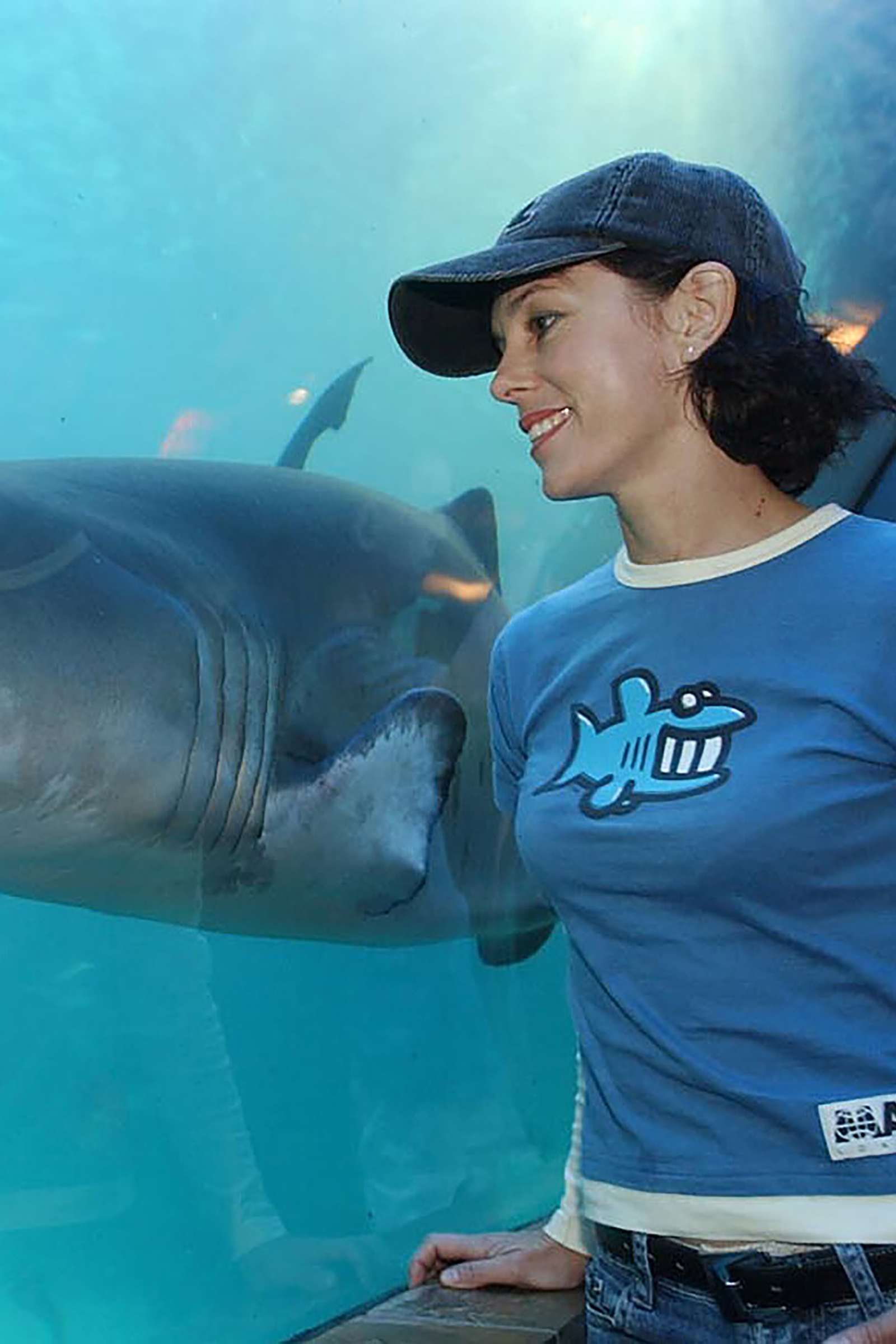 Dive Under the Sea with a Shark Expert (Cape Town, South Africa)
Join Host Lesly as she shares reflections on her 18-year career in shark conservation, scientific research, campaigning and education in this experiences that merges story-telling, a Shark Smart quiz, creative drawing and facts.
Magic & Mentalism with David Rosenfeld (New York, NY, United States)
Not only will you learn a new magic trick, but in this Online Experience Host David Rosenfeld will ask participants to volunteer for a magical effect or psychological experiment of mentalism.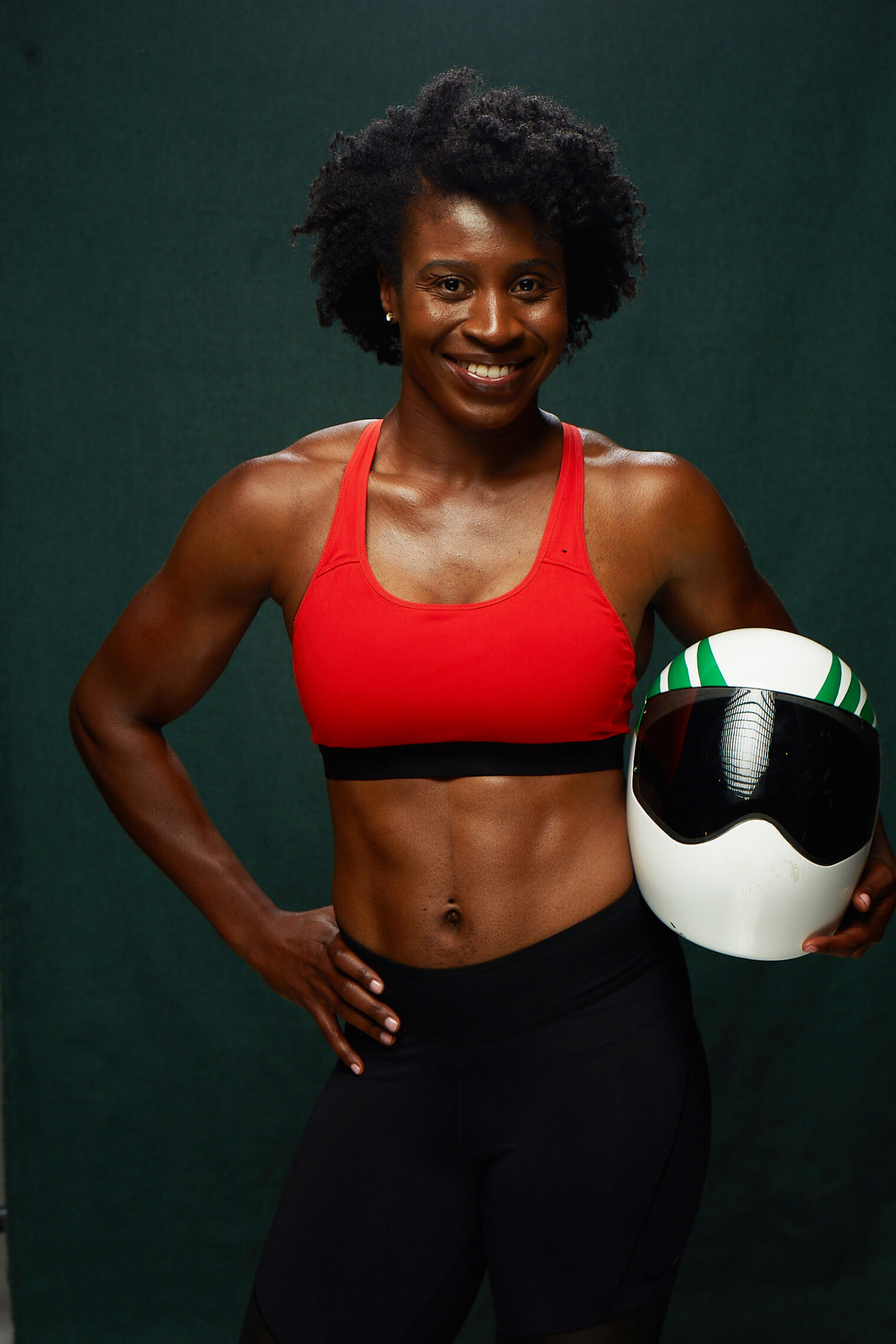 Art of Reinvention with Simidele Adeagbo (Johannesburg, South Africa)
Join Host and Olympian Simidele Adeagbo in this interactive experience designed to inspire courage and resilience, where she'll share the transformational blueprint from her 100-day journey to becoming both the first African woman and the first Black woman to compete in the Olympic skeleton.