Jujuy, Argentina: a destination with natural beauty and a unique culture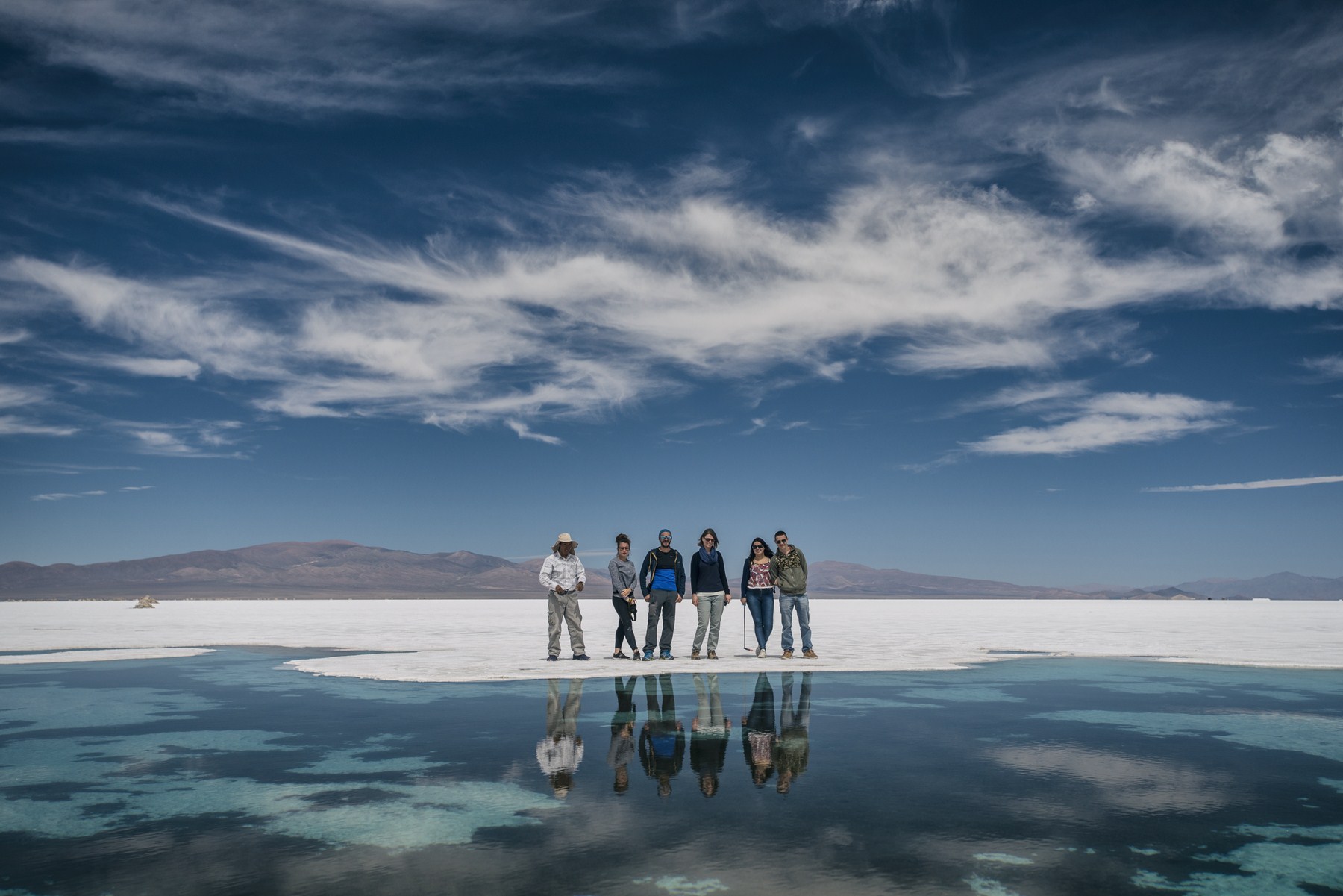 Surrounded by mountains and sky, Jujuy is a destination with a unique identity that surprises visitors with its natural beauty and its indigenous peoples' age-old traditions. San Salvador de Jujuy is the ideal jumping off point. From there, visitors can explore towns where time passes at a different pace and discover not only new landscapes but also new flavors through their traditional dishes and high-altitude wines.
Whether you spend half a day or several days, on or off the classic tourist routes, Jujuy has lots of stories to tell. The Calilegua National Park, featuring trails through the rich vegetation of the Yungas region; the Cuesta de Lipán, a road that winds its way up to 4,000 meters above sea level to reach the Salinas Grandes in the Puna region; and the Laguna de los Pozuelos Monument, home to thousands of shorebirds, are all recommended stops on a trip through Jujuy.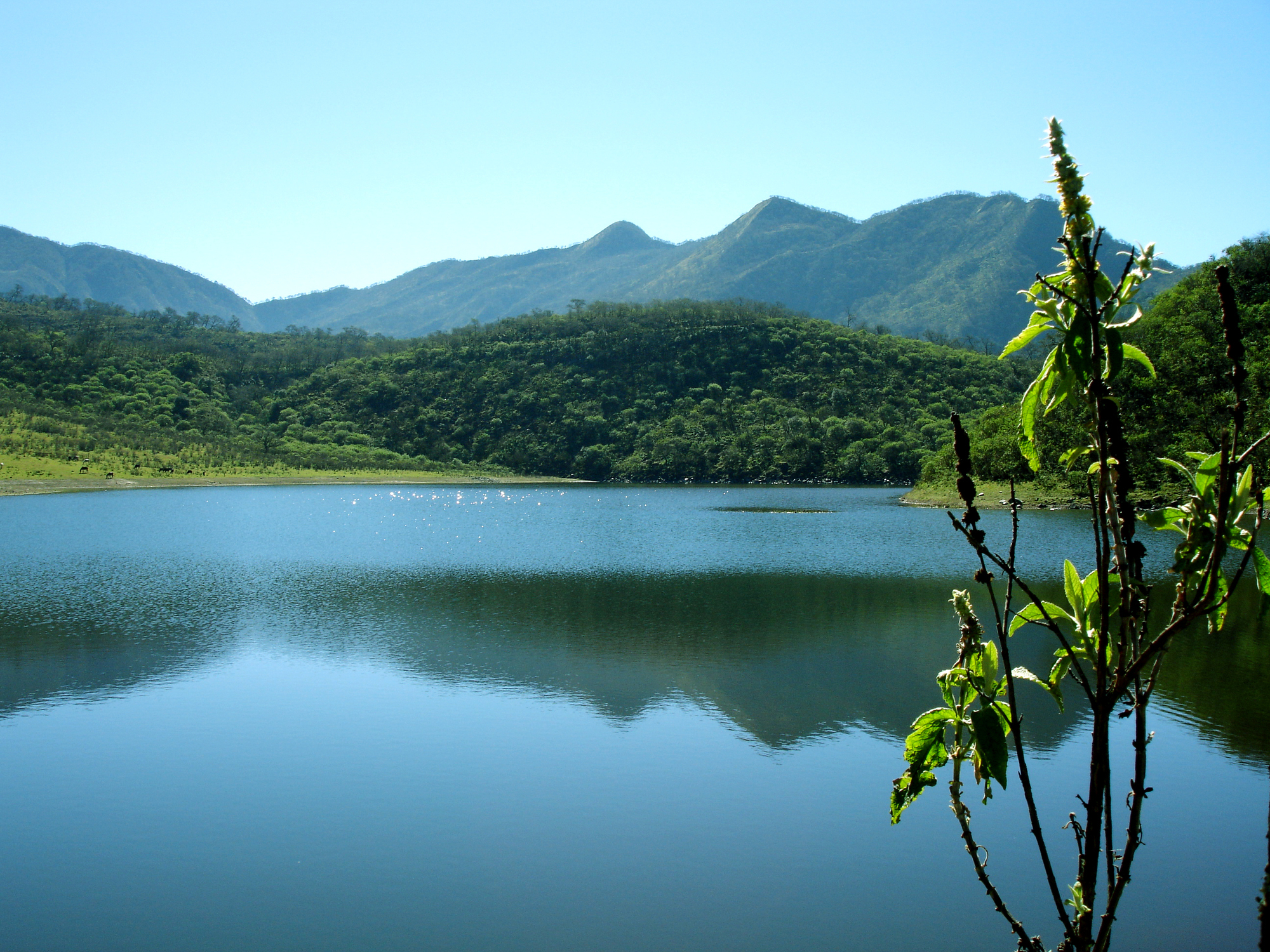 If you want to enjoy Jujuy in a different, more authentic way, talk to the locals and let them guide you through the different regions. Staying with a family in Villa Jardín de Reyes, just outside the provincial capital, is a great way to start. You'll wake up every day surrounded by mountains and lush vegetation, and you'll be close to the hot springs and the Lagunas de Yala.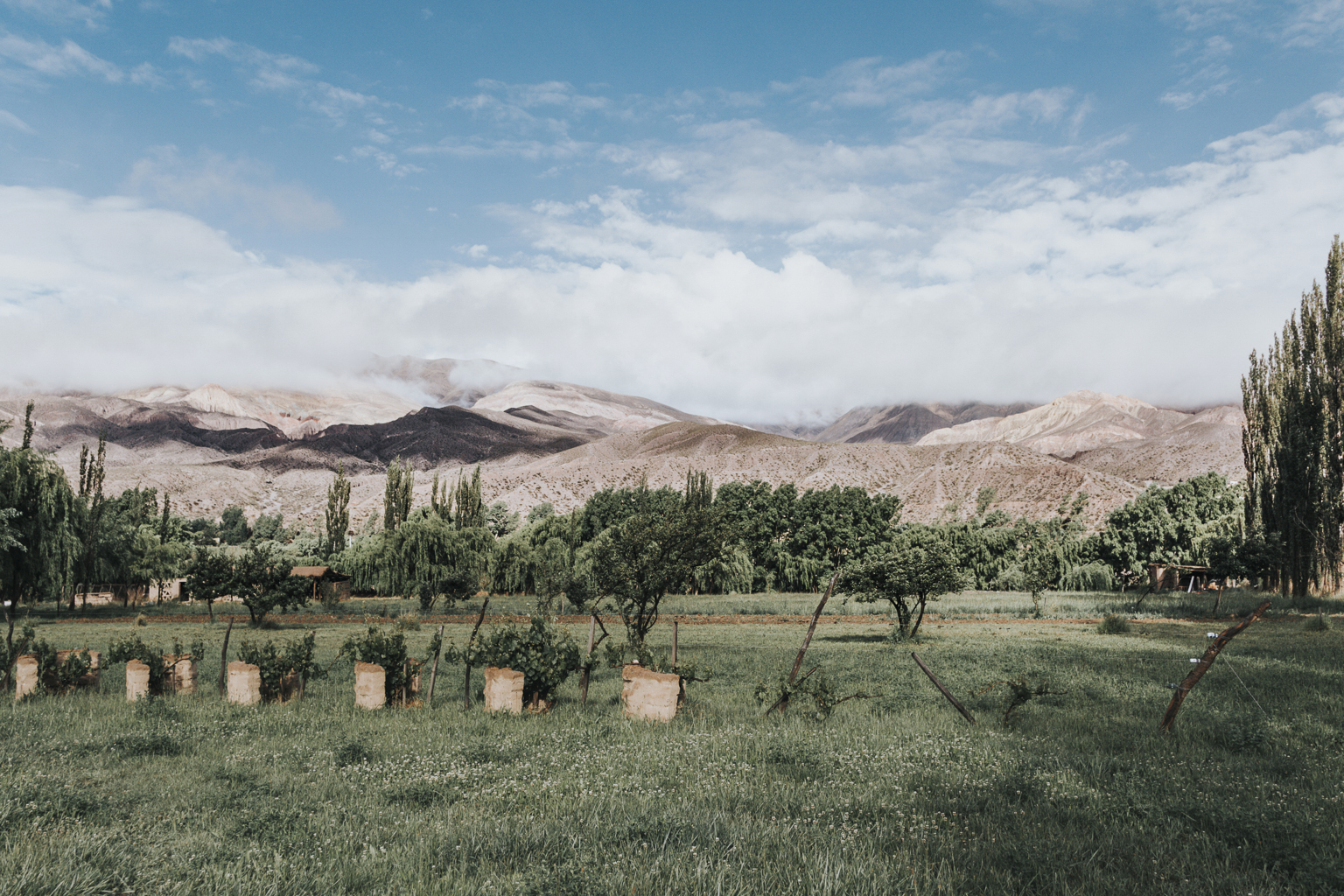 Another option is a Bed & Breakfast in Huacalera, located in the heart of the Quebrada de Humahuaca, an Andean valley and UNESCO World Heritage Site featuring sediments deposited some 600 million years ago. At the foot of these impressive, multi-colored rock formations, there are small family homesteads where local farmers still use traditional farming methods and are eager to show visitors how they work the land and cook traditional northern dishes in clay ovens.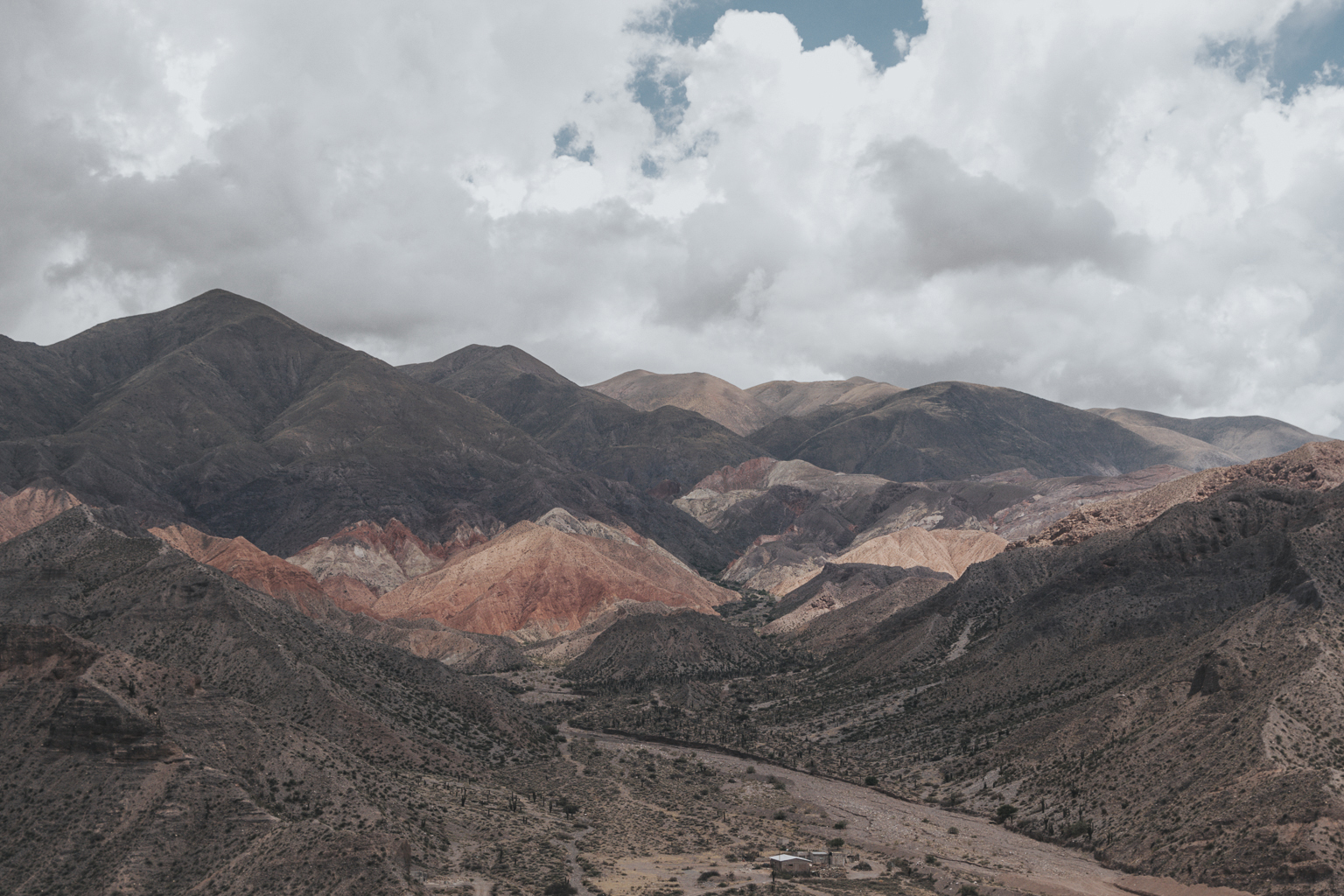 Another option is to simply sit and admire the mountains surrounding Pucará, a fort built by the ancient inhabitants of the Quebrada. Book a room in La Falda de Tilcara, a safe and quiet neighborhood, where you can watch llamas and goats pass by in the morning and hear kids play in the afternoon. There, the sunlight has a magical effect on the mountains.