Kathrine Switzer to Host Warm-up Experience for Marathon Weekend in Berlin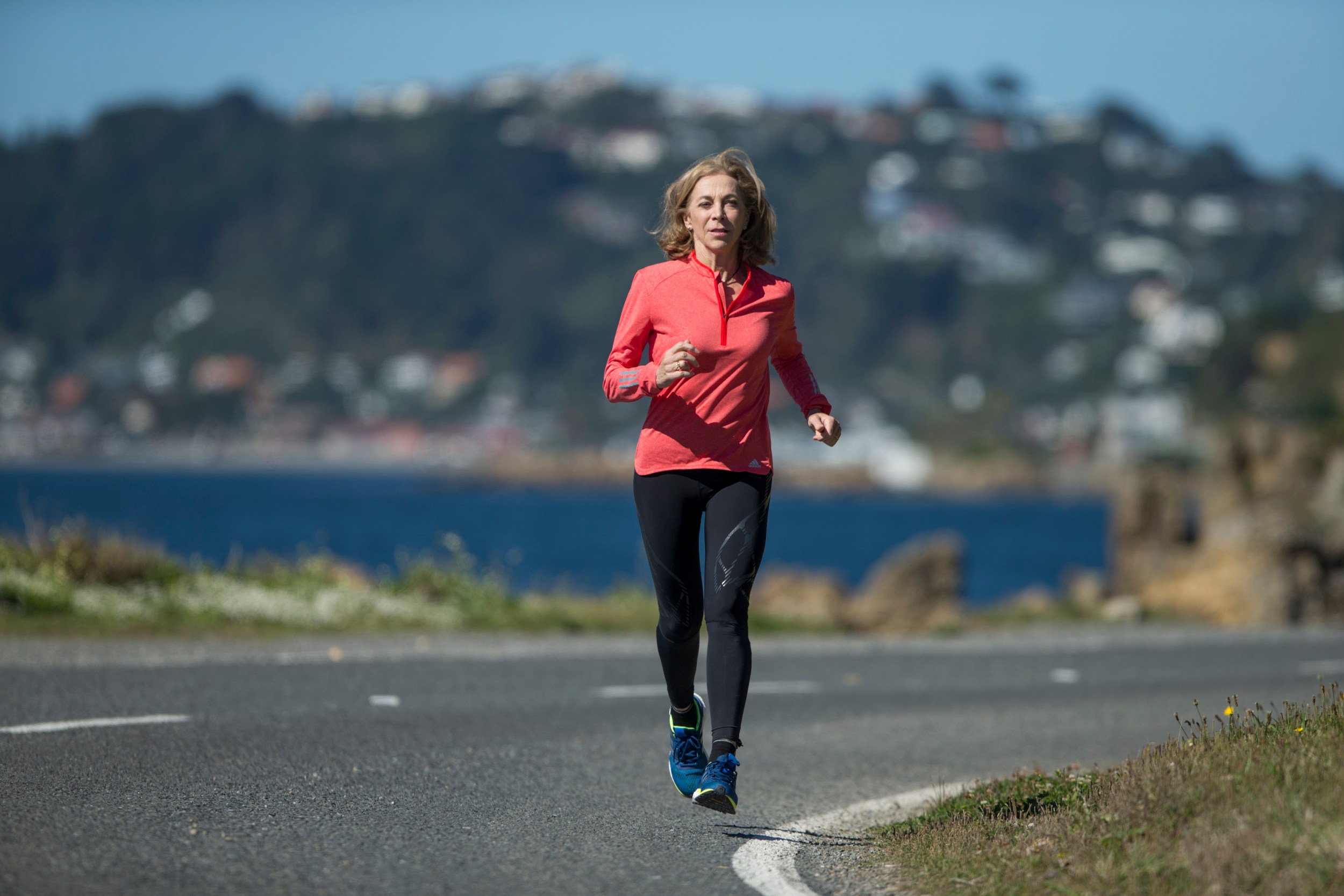 Kathrine Switzer, the 1967 Boston Marathon legend who broke gender barriers in sport, is coming to Berlin next week to cheer on the Berlin Marathon. At 71 years of age, Switzer is a frequent competitor in marathons around the world but she has a different mission during her Berlin visit. Airbnb is proud to announce that the day before the marathon, on September 27th, the running legend is hosting a "Fearless Fitness Experience" for everyone who wants to get active: now bookable on Airbnb.
As the first woman to officially run the Boston Marathon in 1967, Switzer changed the running world forever. Now she wants to inspire people of all ages to engage in sport. Switzer will not only share her story with guests, she will also talk guests through her insider tips for marathon preparation. The event will also include a warm up session and pre-marathon empowerment talk with Switzer.
Over 50 years ago someone tried to stop me from running my first marathon and since then I have been committed to motivating people, especially women, to be active and to challenge any prejudice they encounter. My run is still the most important hour of my day and I am excited to share this passion as an Experience Host on Airbnb.

Kathrine Switzer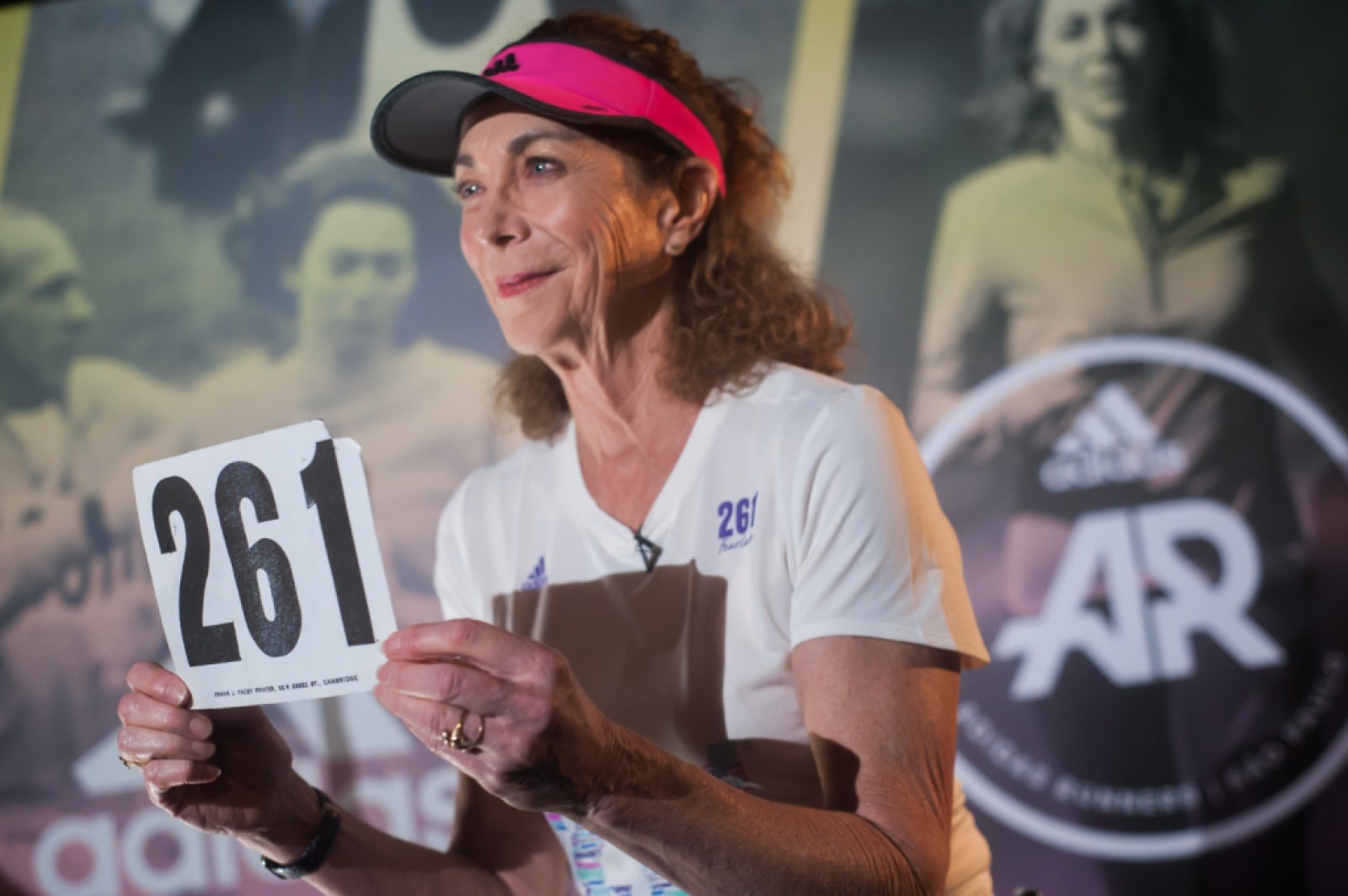 The exercises she will be demonstrating are designed to encourage people of all ages to be more active – and reinforce Switzer's firm belief that being fit and active should be more inclusive. This belief system is the lynchpin behind Switzer's own global running initiative: 261 Fearless. Women all over the world are involved in the organization which aims to empower women through running. The name 261 Fearless derives from the historic starting number that Kathrine first wore in 1967.
Kathrine Switzer's legacy, paired with her boundless energy, is an inspiration to us all. She's the ideal Experience Host on Airbnb – passionate and engaged – and it is such an honour to be able to welcome this sporting legend to Berlin.


Kathrin Anselm, Airbnb General Manager DACH, CEE and Russia
The Experience will take place on the Friday before this year's Berlin Marathon. It will involve the following activities, all hosted by Switzer:
Meet-and-greet
Empowerment talk and Q&A
Easy fitness training with simple exercises for all ages
Equipment (towels and sports mats) and healthy refreshments will be provided. The event will take 2.5 hours and allows for a maximum of 20 guests. All income generated by booking the Experience will be donated by Kathrine Switzer and Airbnb to the 261 Fearless Foundation. The "Fearless Fitness Experience" is bookable here.