Kick Off the Scariest Holiday Season with Spooky Homes and Experiences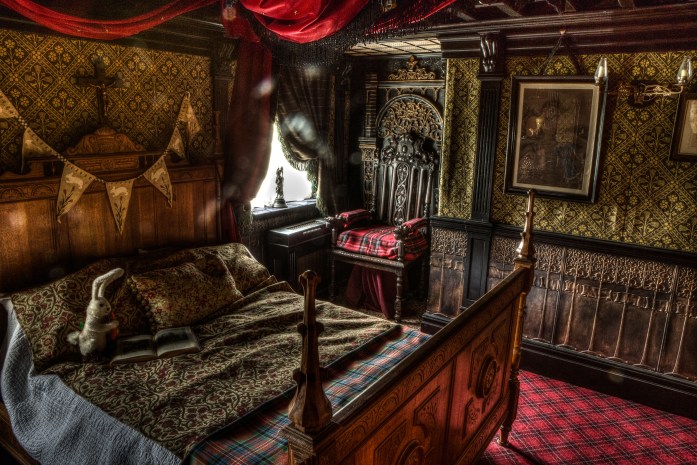 If Hell, Michigan is giving you major Halloween inspiration, then Airbnb has a treat for you! From ghost-friendly homes to spine-chilling Online Experiences, Airbnb has all the right ingredients to brew you up one spooky Halloween. You can even celebrate the season with rock and horror icon Alice Cooper during a special reading of spine-tingling children's books sure to scare your socks off. So cue up the horror movies, break out the candy, and get comfortable for a real fright night with Airbnb. 
If you plan on enjoying the Halloween festivities from the comfort of your own home, Airbnb has you covered. From kid-friendly to extra scary, Airbnb's Online Experiences will leave you howling at the moon with delight.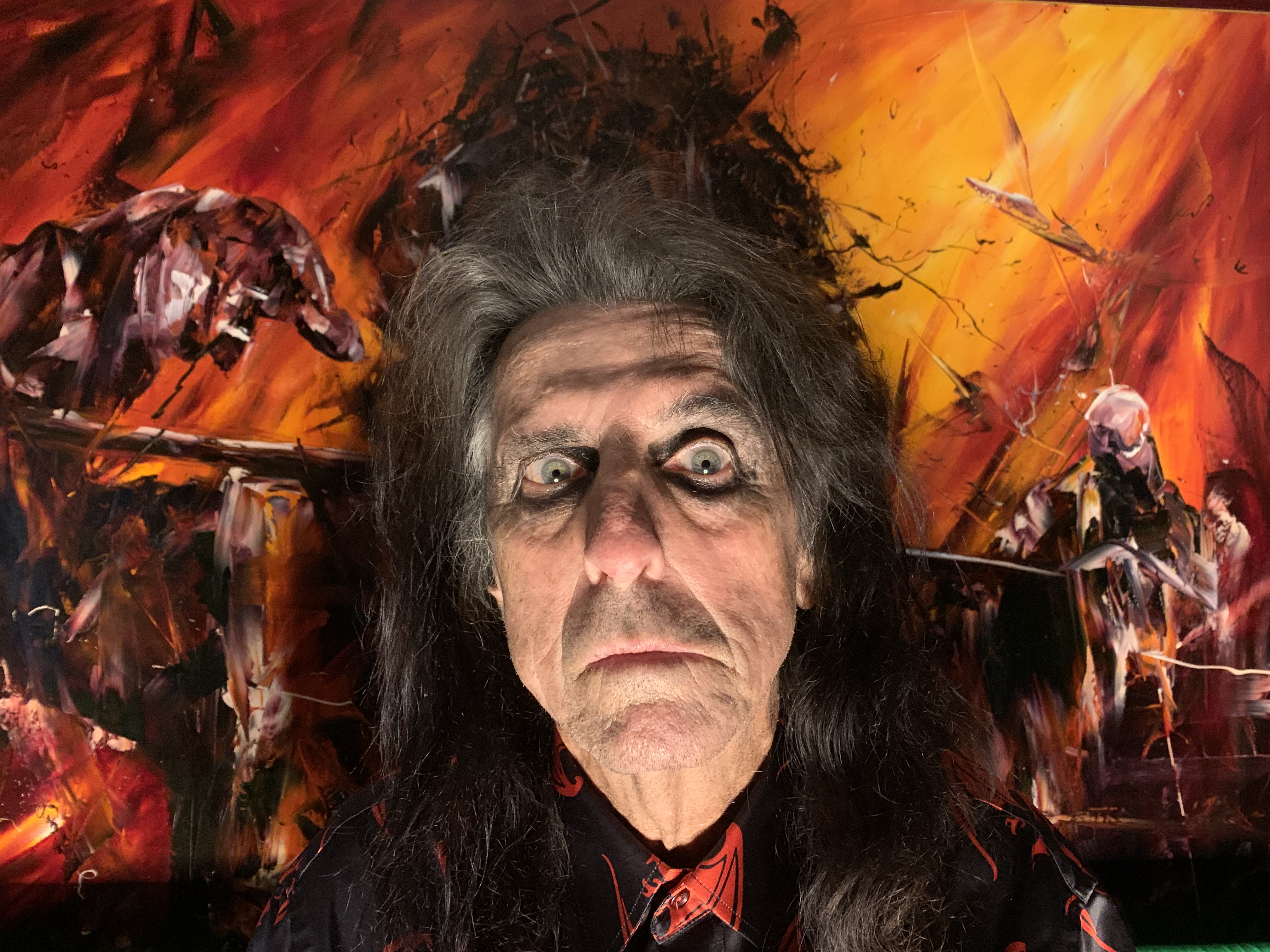 Spooky Story Time with Alice Cooper
Join architect of shock rock Alice Cooper for a spooky story session to celebrate the season (suitable for children ages 6+ with an appetite for fright).
"Halloween celebrations are going to look a little different this year, so I'm taking my penchant for terror to the scariest place I know – the internet," Alice Cooper said. "During my Experience, I'll be sharing two of my favorite scary children's books, all for a good cause."
100 percent of proceeds from bookings for Alice Cooper's Social Impact Experience will benefit North Star Reach, a barrier-free, fully accessible, medical specialty camp that provides incredible, life-changing camp experiences for children with significant health challenges and their families, all at no charge.
Booking for Alice Cooper's Experience open Wednesday, Oct. 14 at 9 a.m. PT, so grab a seat – if you dare.
(And for more information on Alice Cooper, visit AliceCooper.com.)
This Halloween season, craft yourself up a self-love spell to build confidence, self-esteem and attract opportunities. Host Jasmine invites you to a world of magic, spells and rituals.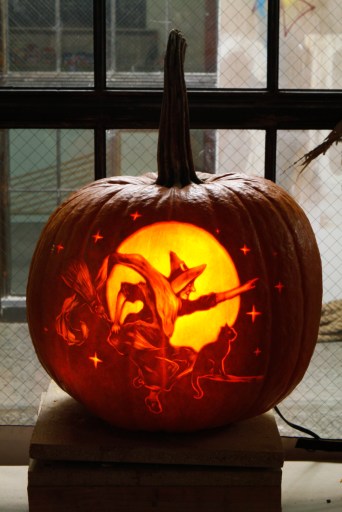 From the comfort of your home, hosts Marc and Chris will show you new pumpkin carving techniques to turn a fall favorite into a true work of art.
Choose your own adventure with this thriller of an Online Experience. Learn about the terrifying history of a haunted opera house and all of the spirits that frequent.
These are just a taste of some of the Online Experiences that scream Halloween. Check out more fun offered from Airbnb's Online Experiences below.
Prefer to venture out? Check out these certified scare-bnbs!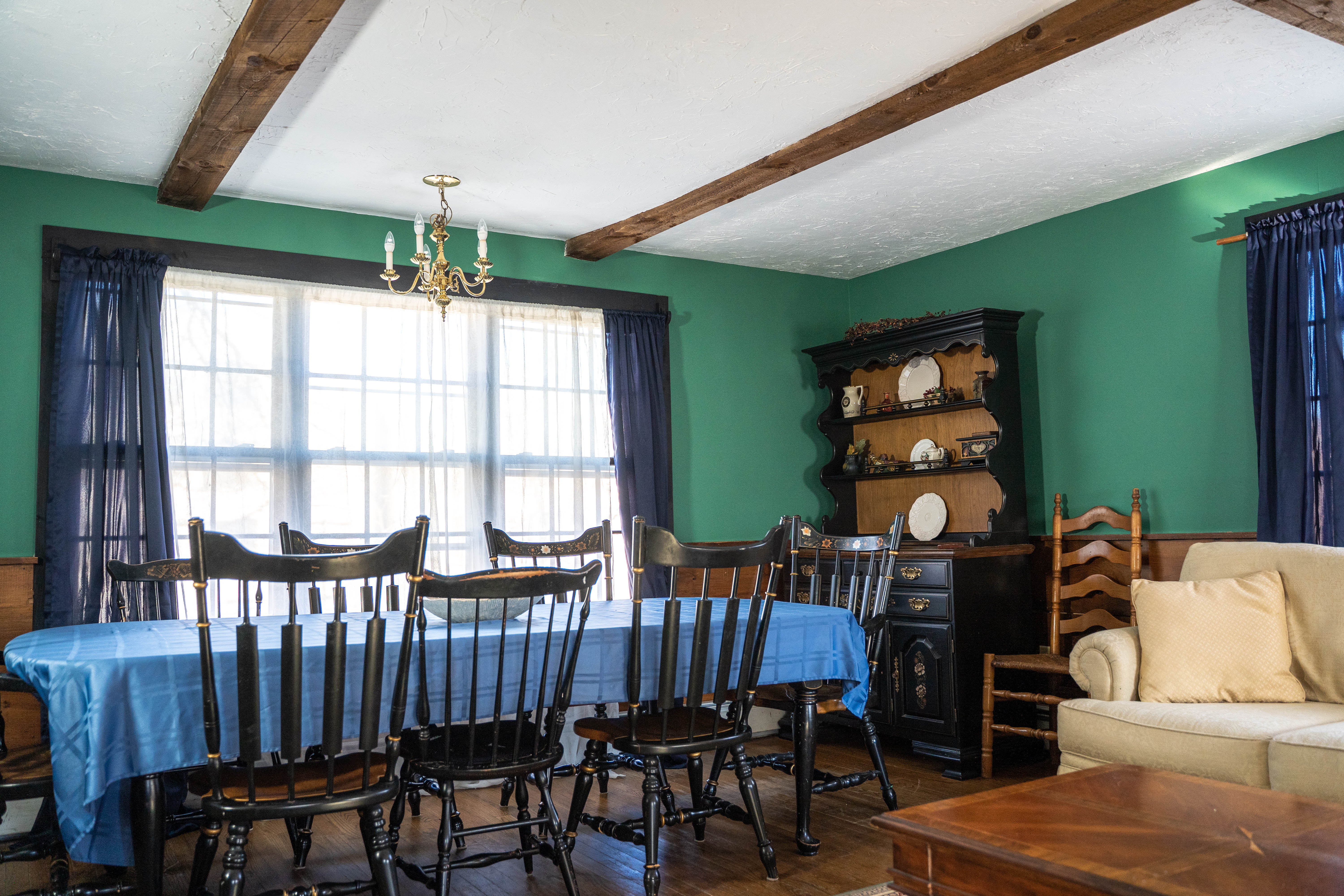 Salem, Massachusetts is notorious for its haunted history. What better way to celebrate the season than in this historic listing? Rumor has it that there may or may not be a ghost on the property.
This host doesn't call this listing the madness chamber for no reason. With over 600 years of eery history, your stay is sure to be nothing short of chilling.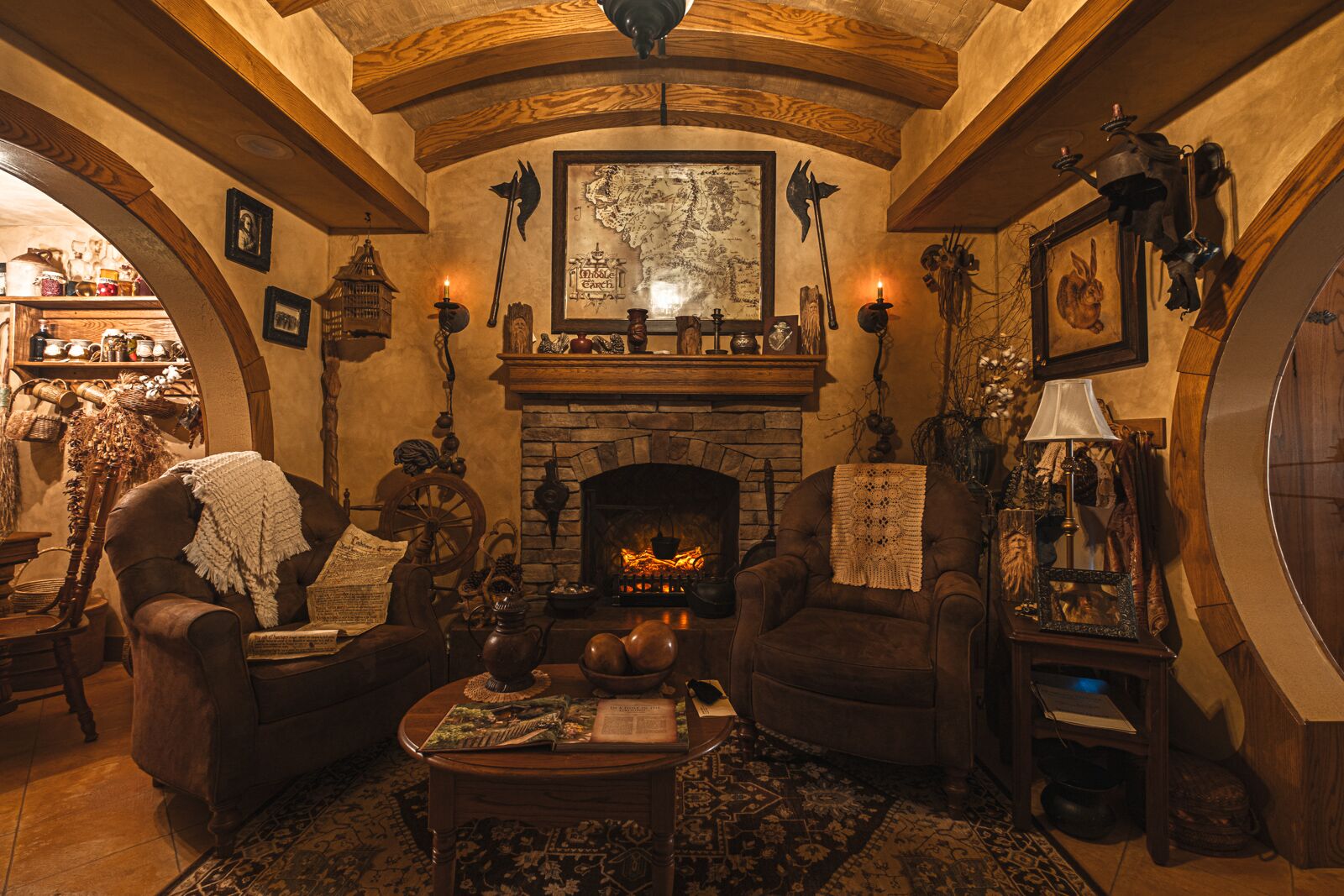 This Airbnb will transport you to an entirely different world of magic and mystery. Don't forget to pack your costumes and brooms.
Still looking for more spooky thrills? Check out more homes that are certified scare-bnbs:
*Feature image credit: The Haunted Bedroom at Talliston House & Gardens