King's Day: Airbnb guests put over 2 million euro in the pockets of local hosts across the Netherlands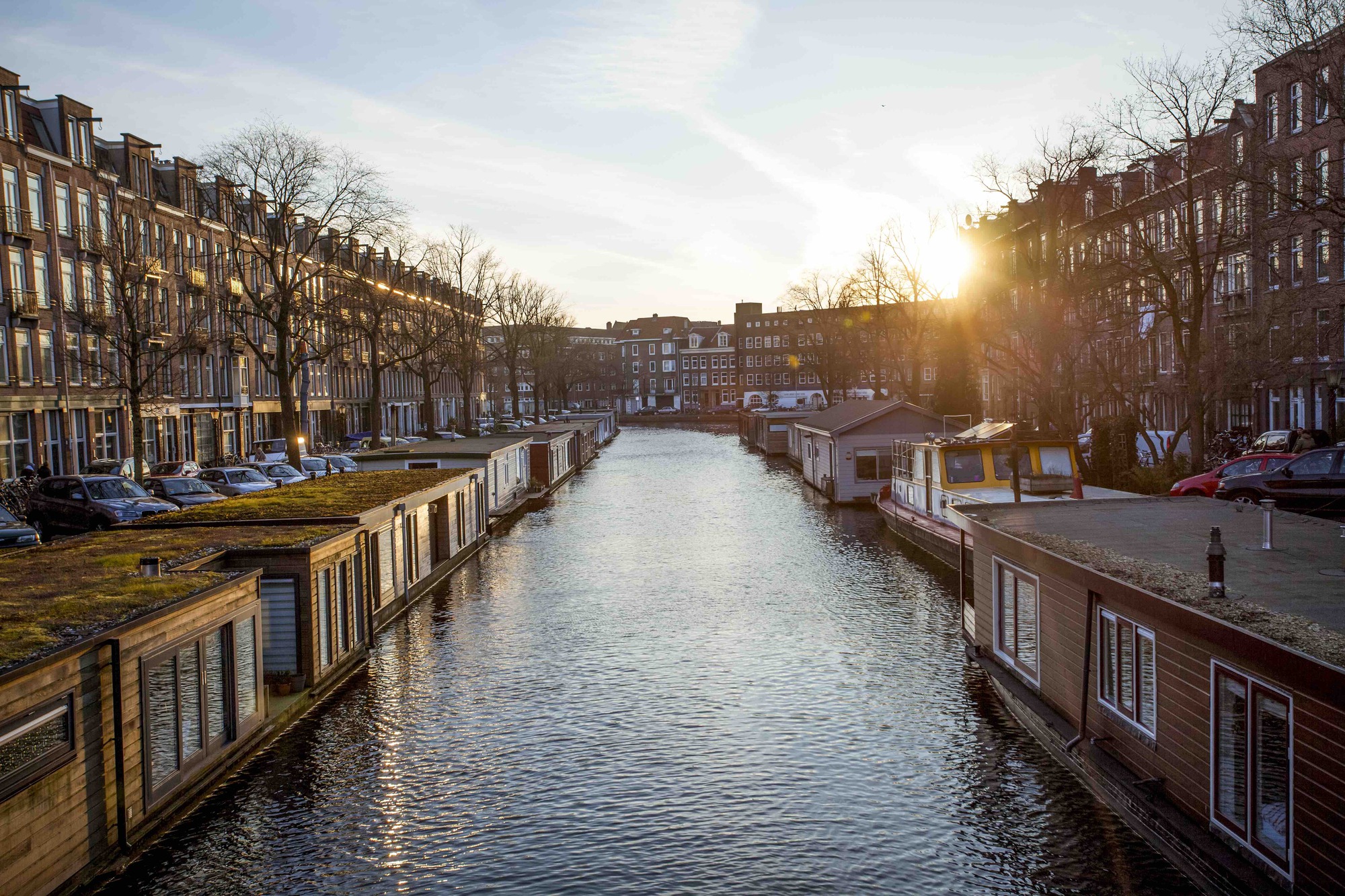 Hosts on Airbnb in the Netherlands have welcomed more than 31,000 guests during King's Day last week. While celebrating the King's birthday as locals, these guests have also put more than 2 million euros in the pockets of Dutch hosts.
Guest came from over 100 countries, with the Netherlands, Germany and France sourcing almost half of the guests. From the 9,000 Dutch hosts who hosted during King's day, women and seniors benefited the most from Airbnb guests, as 57% of the hosts were female and 14% were older than 60 years of age.
"Every time a guest visits the Netherlands using Airbnb, local families and their communities benefit," said James McClure, General Manager Northern Europe at Airbnb.
"King's Day is all about bringing people closer together and we are proud to help extend its benefits to local families who showcase the best of this great country – all while giving more people from around the world the chance to share a tompouce."
The most popular places for Airbnb guests to celebrate King's Day were The Hague, Rotterdam, Groningen, Amsterdam and Utrecht. At a time when hotel prices usually spike, Airbnb provided a sustainable and affordable option for guests around the world to celebrate the anniversary of the King. The average daily rate of a booked room on Airbnb during King's day was just 100 euros a night, with up to 97 cents of every euro staying with the local host.