If you've always dreamed of being part of the Milan fashion scene for a day, Airbnb is offering a one-time Experience just for you.
Through a collaboration with MarieClaire.it, 10 fashion lovers will live like real fashion journalists for a day through an Airbnb Experience that includes exclusive access to  famous runway shows.
The Experience will be hosted by Manuela, digital coordinator of MarieClaire.it, who will reveal the behind-the-scenes secrets of legendary fashion shows with the help of the MarieClaire.it team. Additionally, she'll show participants how a digital fashion magazine works during the most hectic and crucial week of the year: Milan Fashion Week.
"You'll experience the behind the scenes of the show with other journalists, celebs and influencers. Then, we'll enjoy the runway show together in the main hall," says Manuela. "I am always amazed by the fact that there's something new to learn every day: new tools, new technologies, new trends, and new personalities."
The lucky guests will be welcomed at CasaMC, a breathtaking home listed on Airbnb that will host the digital magazine's editorial staff, also serving as the headquarters for the week's interviews, meetings and parties.
After learning the secrets of online fashion press coverage, guests will be accompanied to the fashion show location, where they will have the chance to assist in producing the event, setting up the backstage area, and catching a glimpse of the models and makeup artists at work. Once everything is ready, they will move to the main hall to see the most anticipated moment of the week: next season's collections on the runway.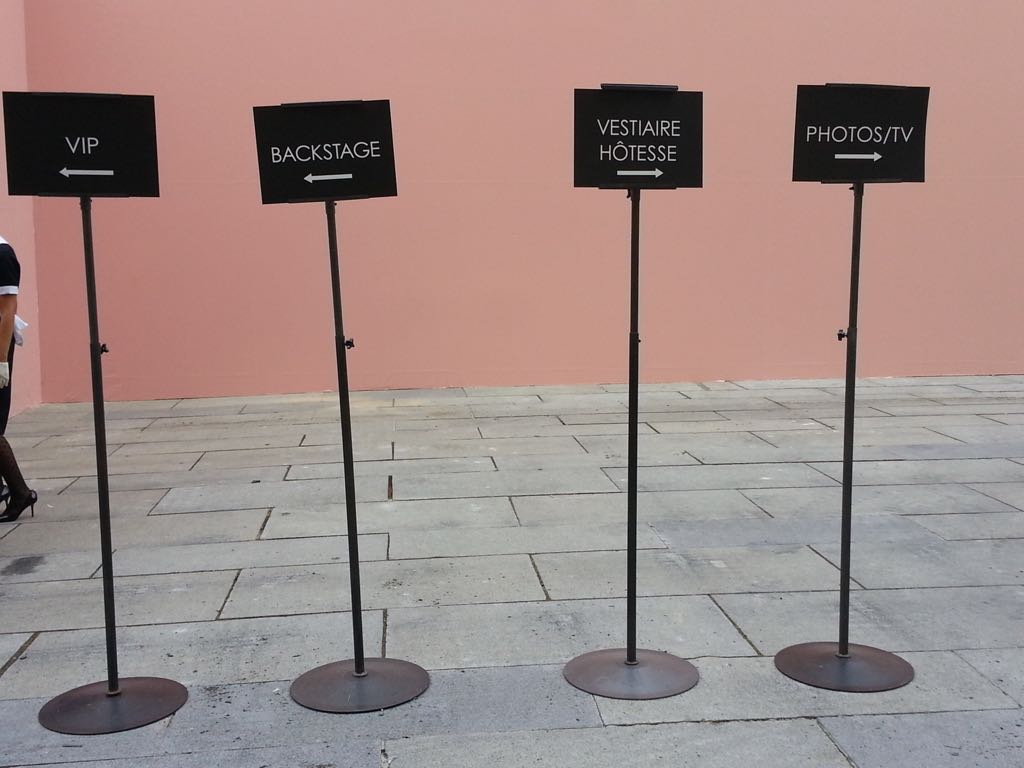 After the show, guests will enjoy an aperitivo together with the editorial staff, serving as the perfect opportunity to share their thoughts on the new collection.
Starting today, you can book the Fashion Week Insider Experience. The Experience will be available only on February 24th and 25th in Milan. For those who can't make it, MarieClaire.it is also hosting a year-round Experience, Marie Claire Digital Fashion Journalist, an immersion in Milan's digital fashion business with MarieClaire.it staff.
Announcement Highlights:
Airbnb and MarieClaire.it are offering a one-time, exclusive Experience for Milan Fashion Week
10 fashion lovers will join MarieClaire.it staff for a behind-the-scenes look at the week's coverage, and have access  to famous fashion shows
The Experience is available on February 24th and 25th in Milan
Download the images here.