Local Hosts Launch Vienna Home Sharing Club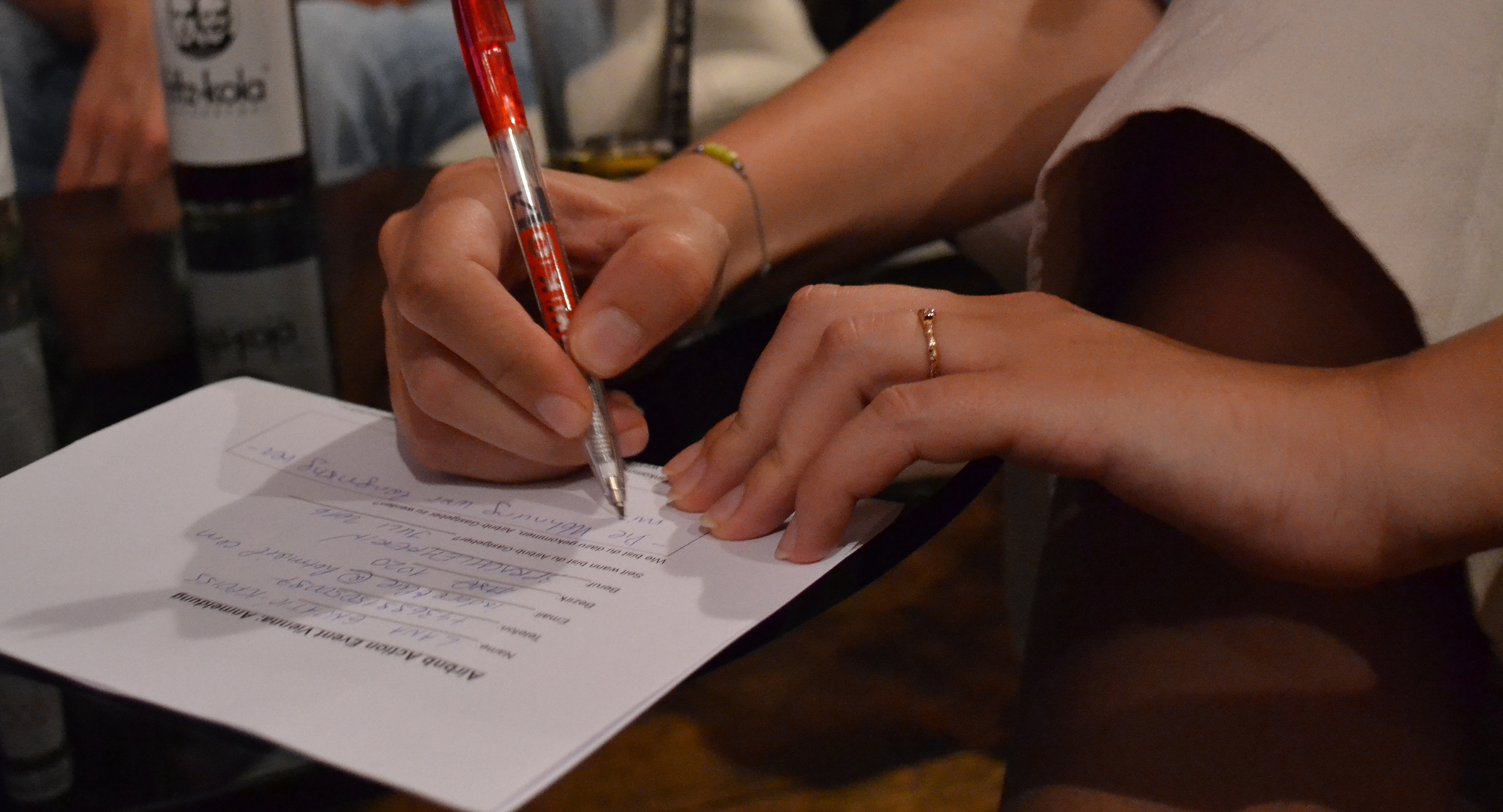 Last week, hosts from Vienna launched the first Home Sharing Club in Austria. Home sharers from across the city came together in Sektor 5, a co-working space, to exchange ideas and experiences and get to know each other. Many hosts who joined the Home Sharing Club launch event were passionate home sharers who wished to get more actively involved.
The cooperative atmosphere lead to a collective interest in more proactive engagement with the City of Vienna. Many hosts signed up to work closely together in the future. The Home Sharing Club Berlin was launched a few months ago and has served as a great example for hosts in Vienna regarding activities and goals.
We're excited to see what will develop in Vienna!
You can join the Vienna Home Sharing Club by reaching out to them here. To learn more about responsible hosting in Vienna, please take a look at our Help Page, here.
The City of Vienna has also produced a very useful guide for hosting and short term rentals.