Airbnb and Bumble Help Guests Celebrate Love This Valentine's Day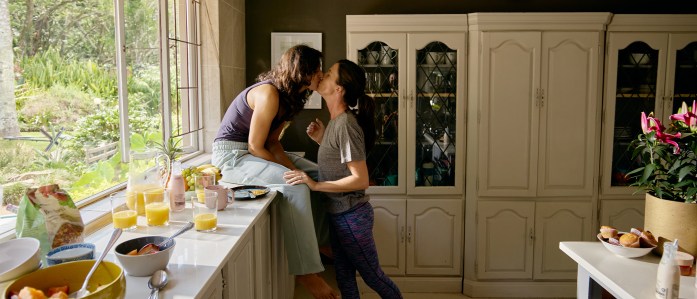 Whether through Experiences or hosted stays, Airbnb is all about forging connections. For Portland Host, Whit, that happened to be a love connection. Opening his tiny home for one particular weekend resulted in a chance encounter with his current life partner. The Airbnb cupid also struck Cambridge hosts Bryan and Marisa, who met and fell for each other during Bryan's stay at Marisa's then-home in Florida — and have since traveled from Iceland to Zanzibar together as guests.
Whit, Bryan and Marisa join a long list of heartfelt stories of strangers finding love on Airbnb. In honor of these serendipitous love matches, Whit and other Airbnb hosts are offering $14 nightly rates to local couples this Valentine's Day. To spread the love even further, each stay will also include a $200 gift card for guests to spend on takeout dinner at a local restaurant, further supporting their host's community during this time.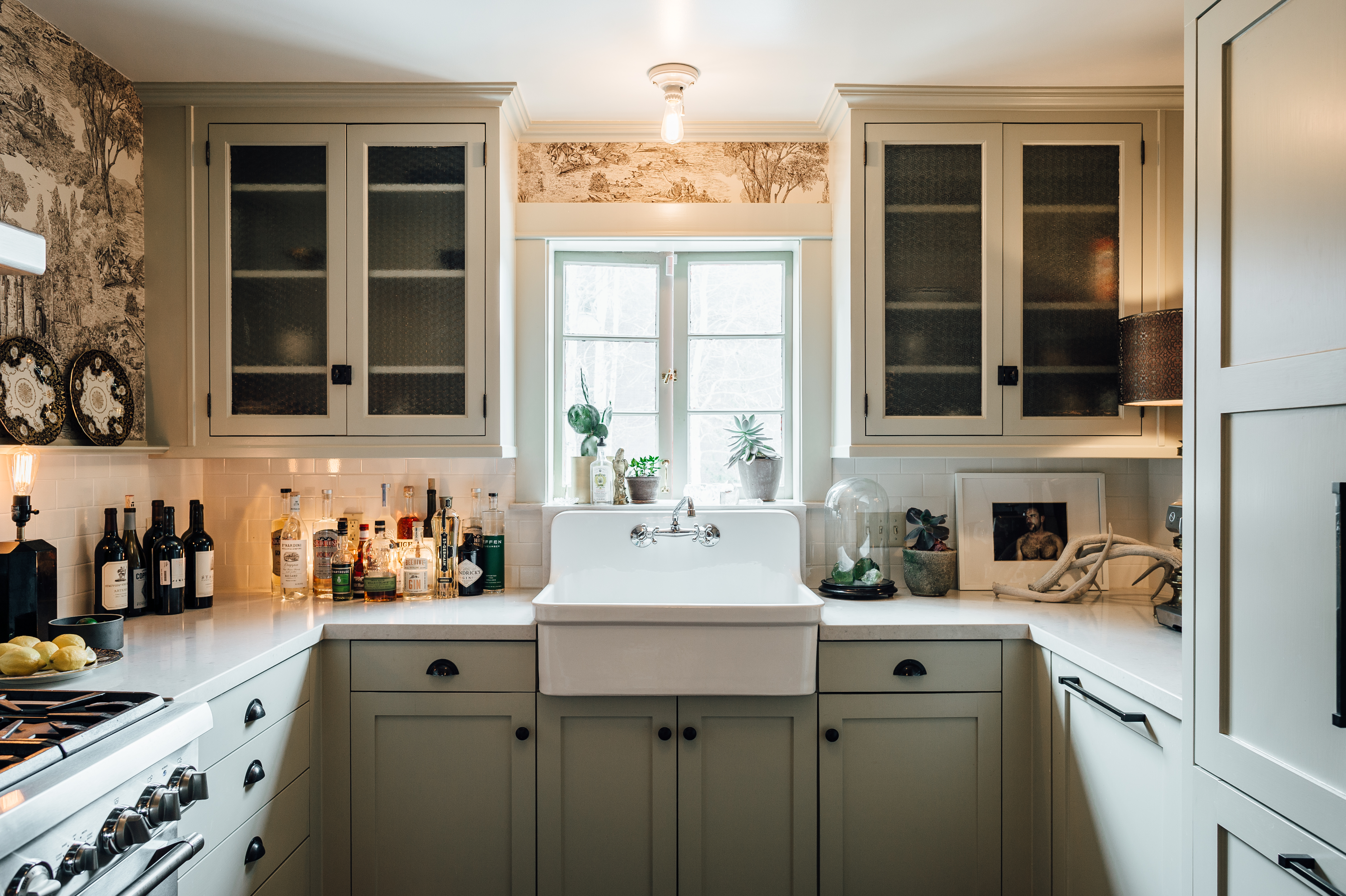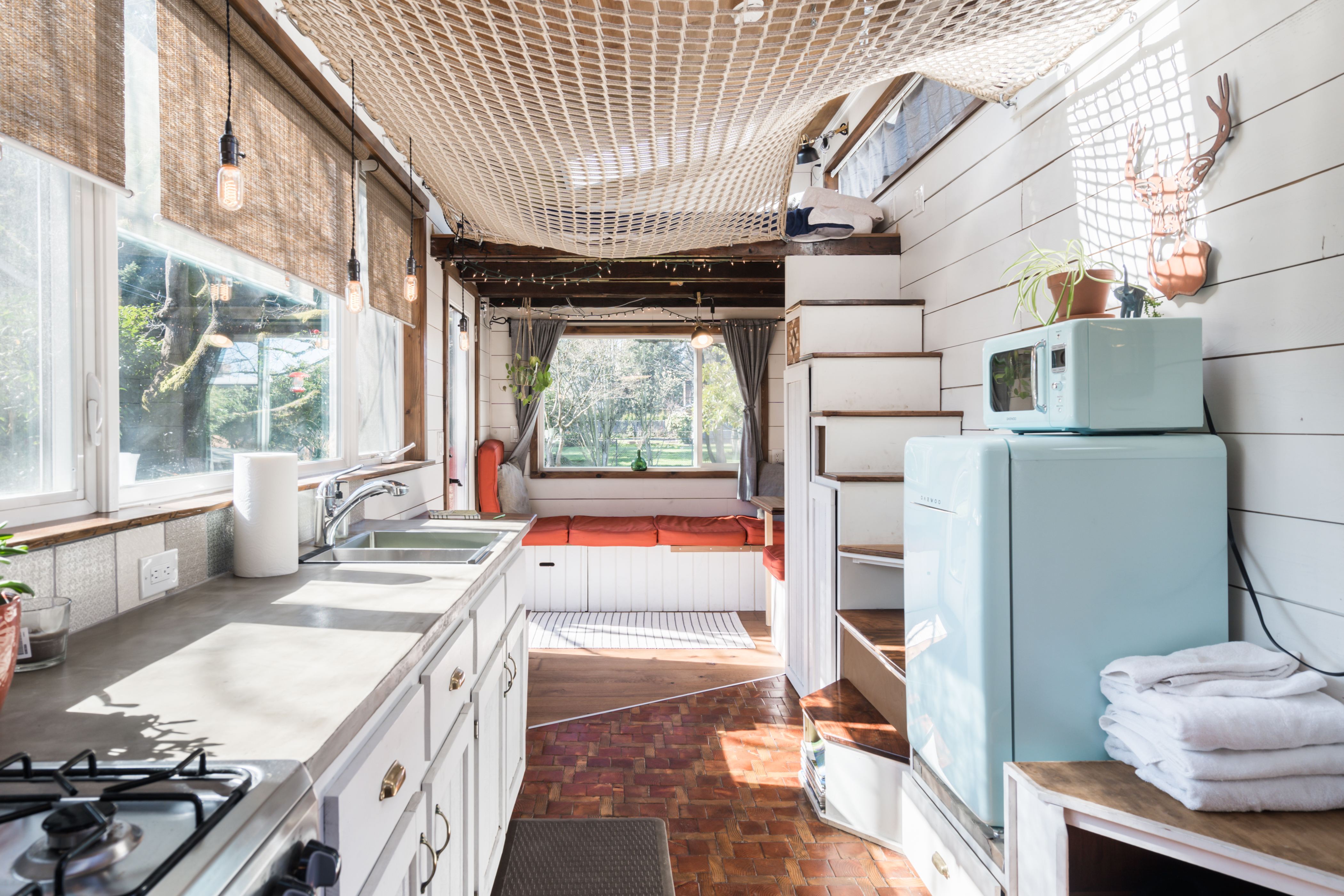 While guests find creative ways to celebrate this year (searches for places with indoor fireplaces in January 2021 have been up over 30 percent compared to the same period last year), select US hosts will open their doors for a love-filled weekend to local guests only in the following cities:
Single or coupled, we could all use a little love this year. A recent study* from Bumble has found that more than 90 percent of daters are unsure of what to do this Valentine's Day, as a majority feel that the holiday will be different this year due to the pandemic. To help, Airbnb and Bumble are spicing up the virtual dating scene with a collection of fun, easy and interactive Online Experiences at airbnb.com/love. Hopeful singles or romantic couples can celebrate love month while Flamenco dancing in Spain, discovering the rhythms of Puerto Rico, or mixing cocktails in London, all from the comforts of home. Bumble users based in the United States, United Kingdom, Australia, and Canada will also have exclusive access to a 20 percent discount, which will apply to any Airbnb Online Experience booked before May 2021.
Discover & Learn Rhythms of Puerto Rico (Hatillo, Puerto Rico)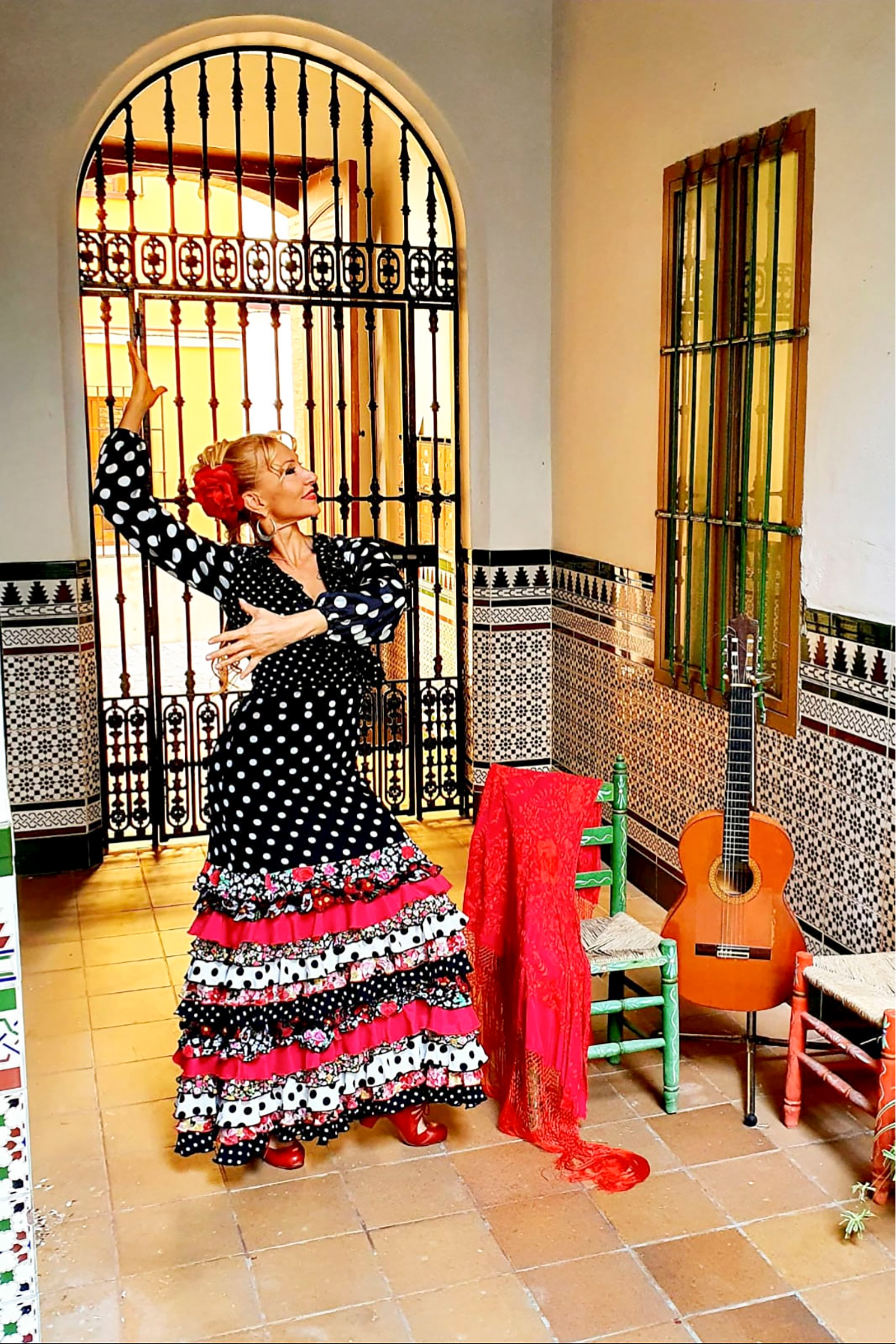 Gypsy Flamenco Fiesta & Dance Lesson (Seville, Spain)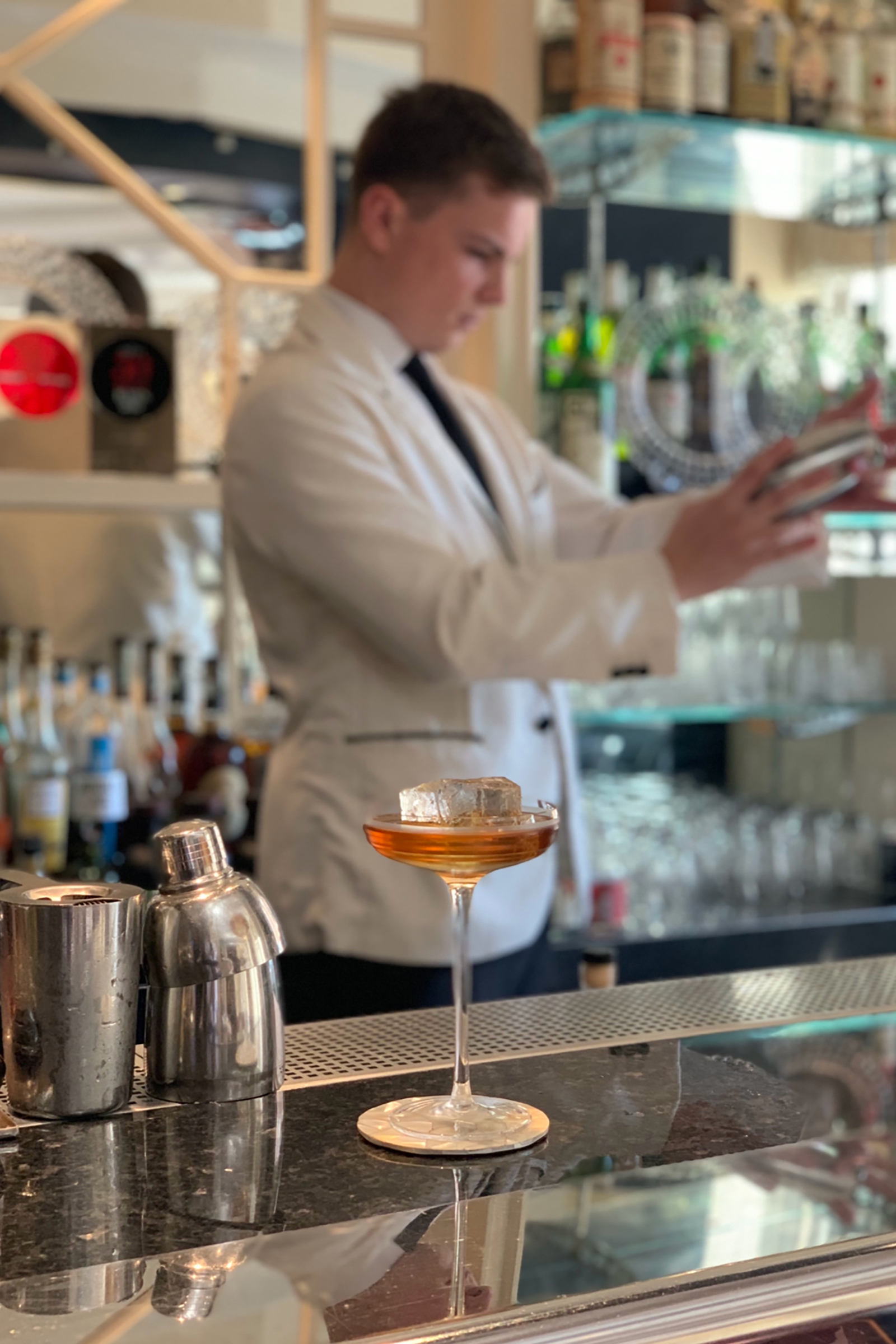 Rum Cocktail Masterclass With a Pro (London, United Kingdom)
Bumble-approved Online Experiences for dating from a distance include:
Launched in April 2020, Online Experiences unlock unprecedented access to inspiring hosts across the world, including sommeliers, musicians, magicians, and more. Guests have the chance to connect with new people and travel virtually from their own living room.
For more, visit airbnb.com/love.
*Bumble in-app survey in January 2021 to 5,708 people across the US, UK, Canada and Australia.