Have you ever stayed in a stylish Airbnb and wanted to buy the same heavenly couch or cozy robe? Now you can. From linens and skincare to Mid-Century modern chairs, shoppable Airbnb Homes are on the rise as travelers can bring home a piece of their vacation.
While some people can look at an empty home and envision the perfect layout of where furniture goes or choose the right color palette, most of us need a little help in the decorating department. After a trip, Airbnb travelers are often inspired by the Homes and want to literally bring a piece of vacation home with them. Mixing good design and the "try before you buy" mentality, these houses have sparked a new wave of Airbnb listings that are seen as livable showrooms. Here is a sampling of hosts who have made vacation amenities accessible to everyday life.
Airbnb hosts and husband-wife team, Robert and Katie remodeled their 1970's modern beach bungalow in Montauk, New York, to a Mid-century stunner that has a particularly unique feature: guests have the opportunity to live with and purchase items in the home, including the ceramic kitchenware to the bikes for cruising.
In Pioneertown, California, Whitney and Carlos host Casa Mami on Airbnb. Their off-the-grid retreat in the desert features products and furnishings from over twenty eco-friendly brands which can be purchased on their online store. Whitney and Carlos' intention behind their curated collection is to create an experience where guests can first try a product in person rather than shop online.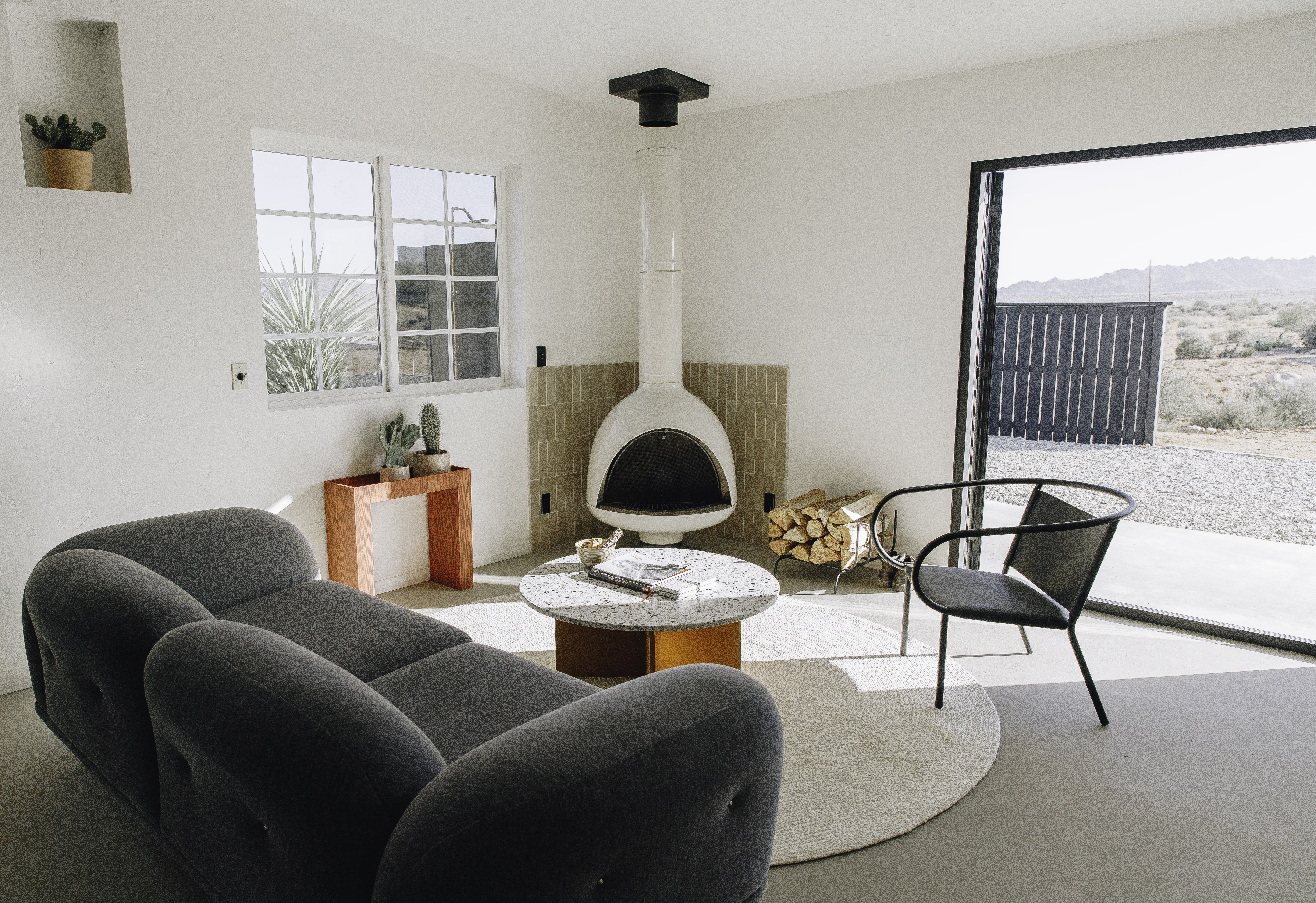 And in the beach town of Summerland, California, the Garde House provides decor inspiration for travelers from all walks of life. The first floor of this 1920's barn serves as a store and the second floor is described as an apartment-showroom. From the high-end contemporary stainless steel cutlery to the light fixtures, the beautiful items in the home are available for purchase to replicate in your own home.
Where some houses inspire guests to create their own oasis from their vacation stays, others are helping curate lifestyles to buy. Host Amy, opened her colorful zen boho-chic loft in Los Angeles to share her passion for textiles. The bright industrial loft is a shoppable space where racks of vintage clothing and textiles from all over the world are available for a price.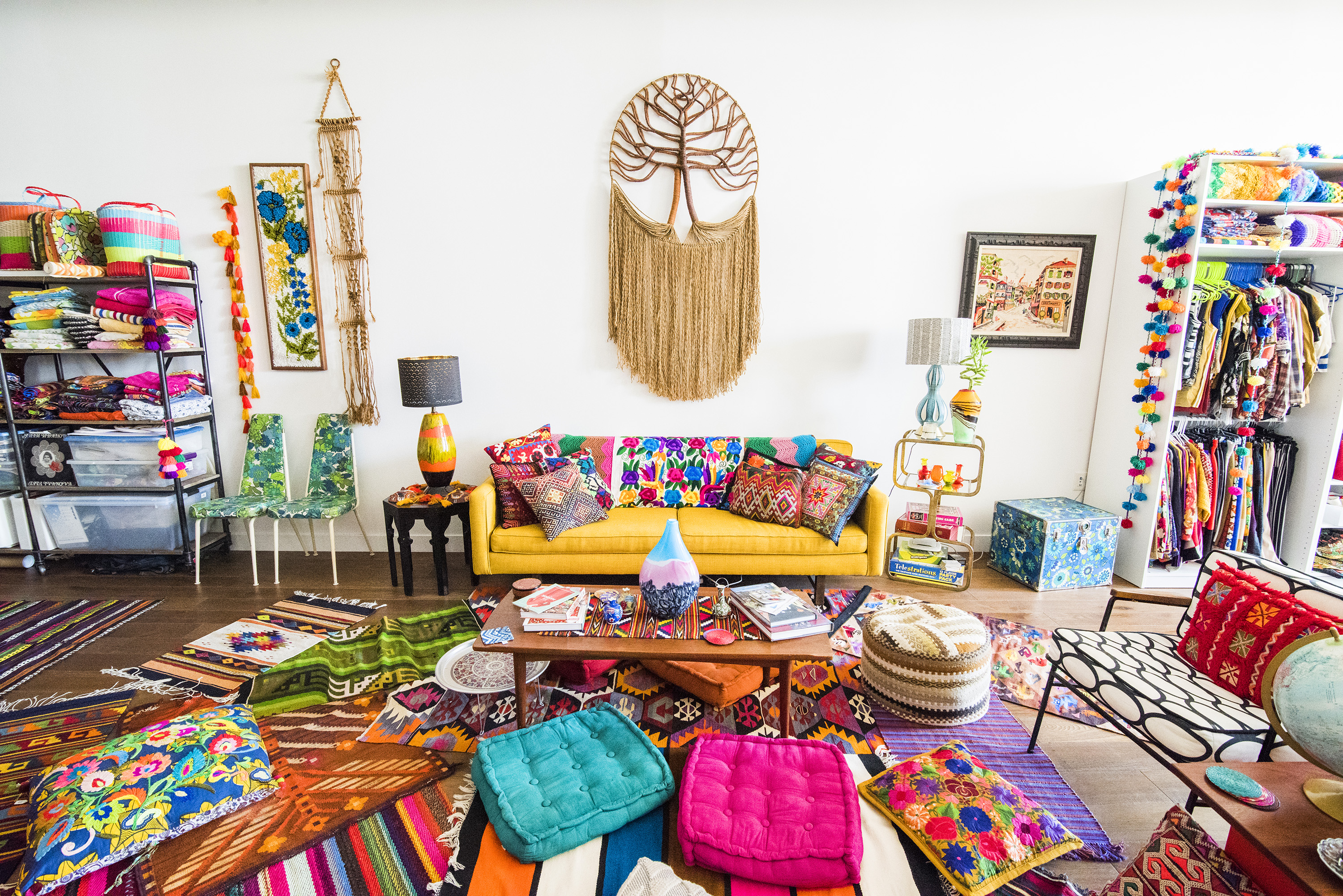 Not far from Amy's Airbnb, guests can find Superhost Melanie's designer loft in downtown LA. Melanie is an interior designer by trade and fully curated her boho-chic space where travelers can retreat from the hustle and bustle. Items like her handmade pillows and throws inspired by her travels are even for sale.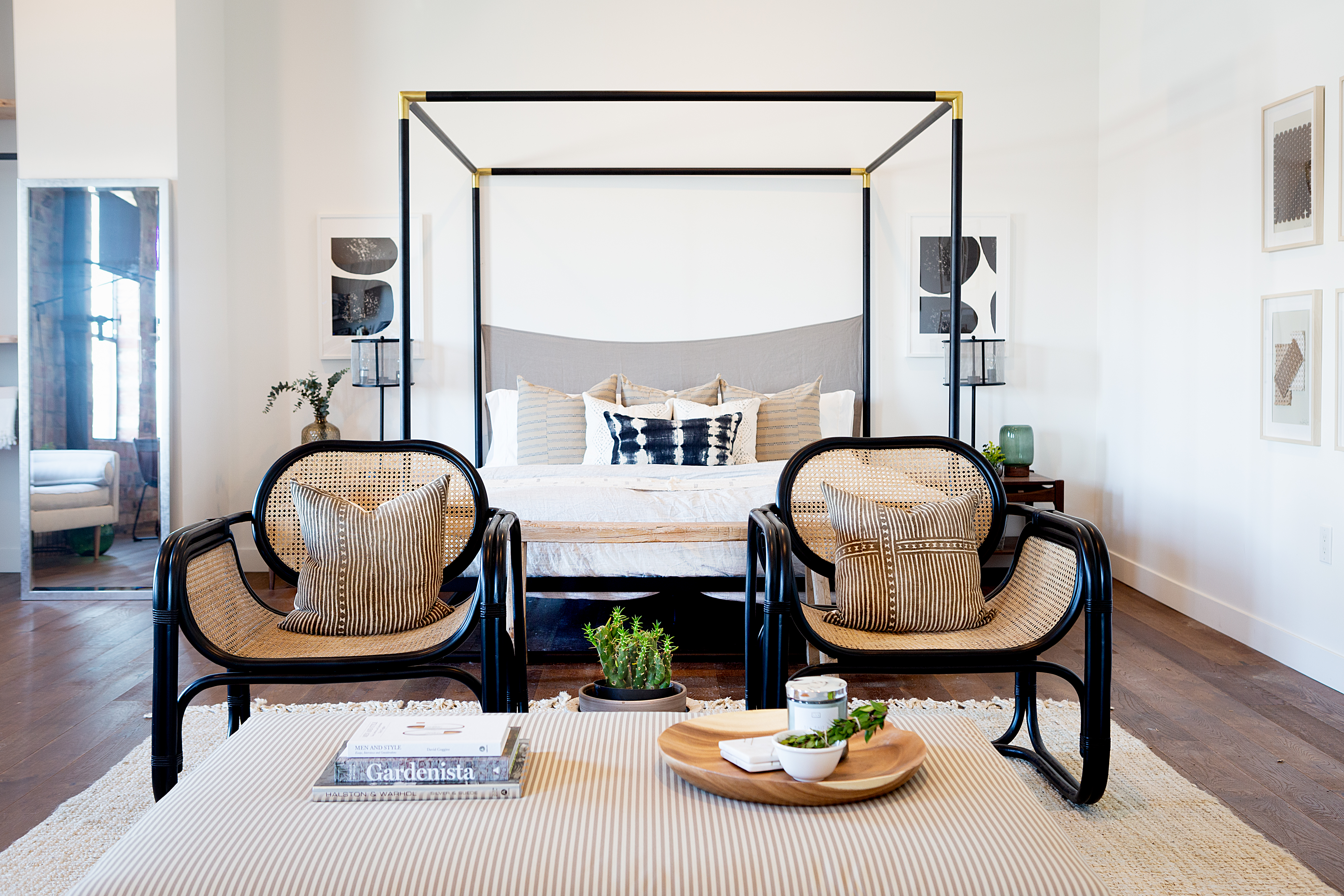 If you like what you see in LA, across the world in Cape Town, Tessa hosts a charming studio situated above her textile shop called Mungo. On the ground floor of the building, travelers can shop at the store, a family-run store that specializes in natural fiber homeware textiles. In the studio just upstairs, Mungo's products are abundant. Guests staying in the Airbnb can buy the exact blankets and linens for ten percent off – a perfect memento to remember your vacation long after it's over.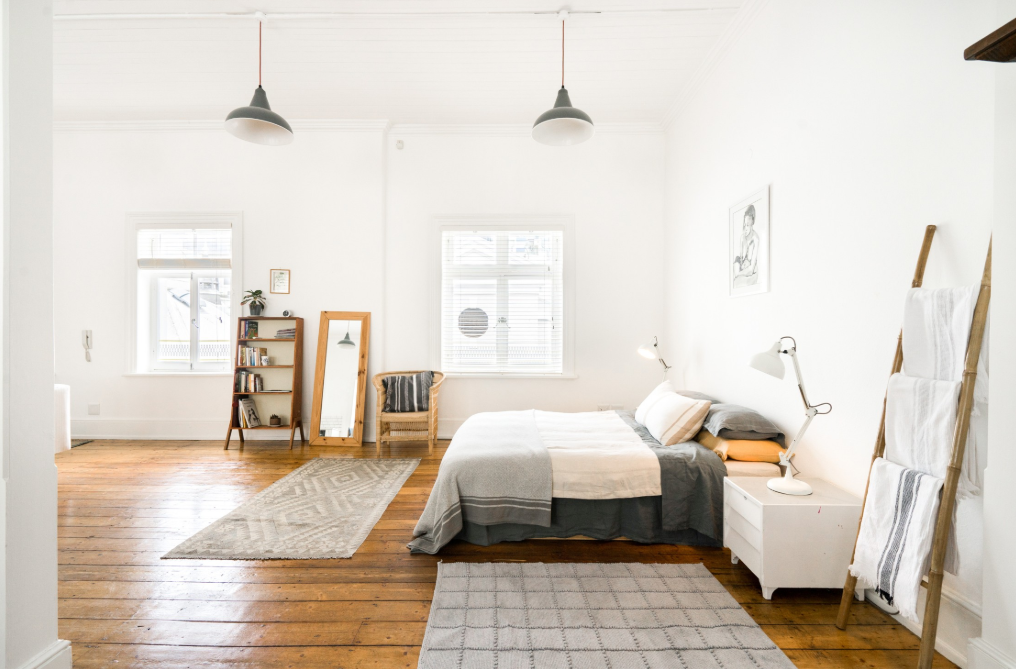 The Airbnb Press Room is aimed at journalists. All Homes and Experiences referenced on the Airbnb Press Room are intended purely to inspire and illustrate. Airbnb does not recommend or endorse specific Home or Experience listings on the Airbnb platform.