Major tax momentum in the Sunshine State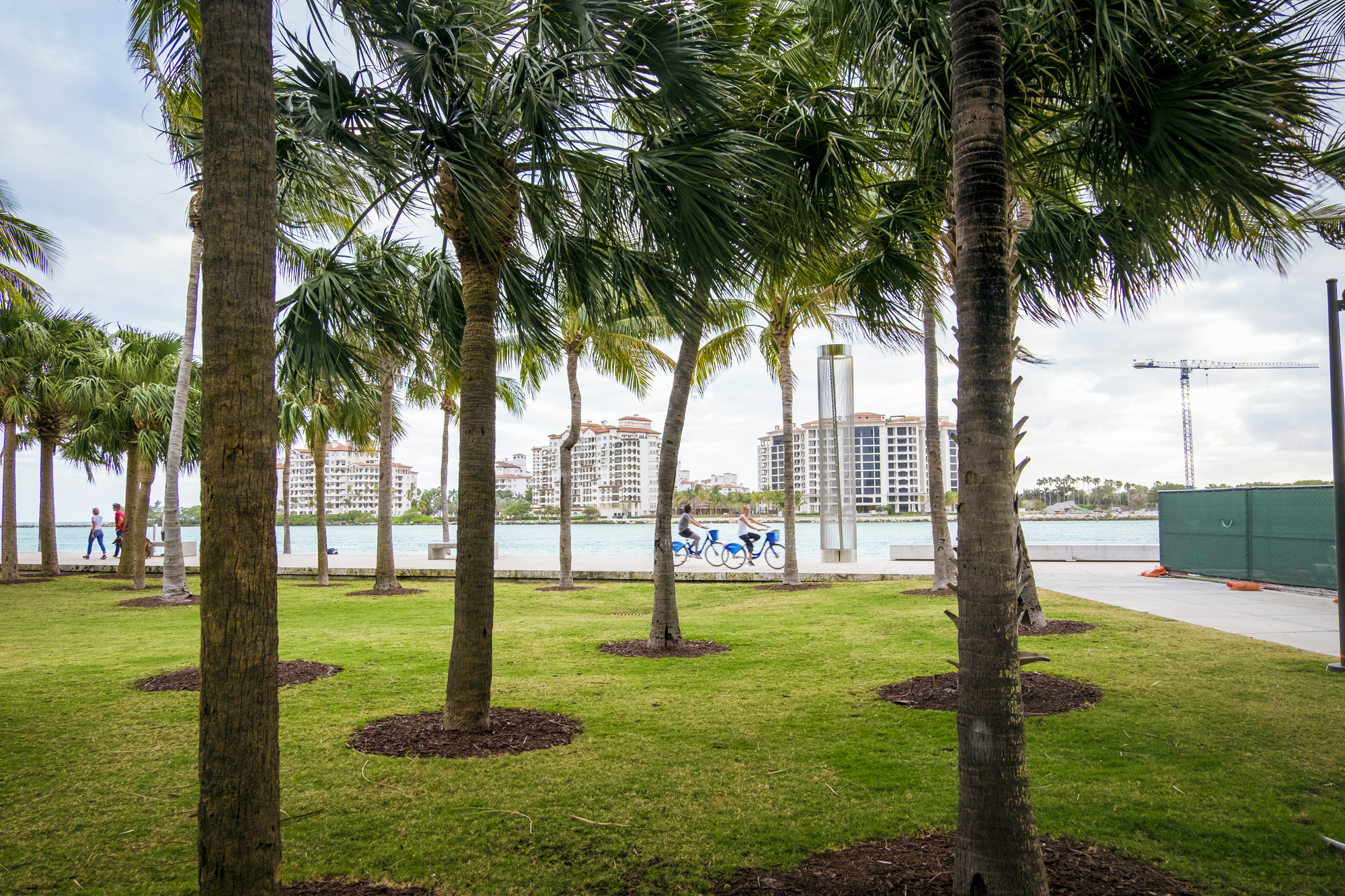 In a state famous for its scenic beach towns, Airbnb is making waves with its tax deals.
In just 24 hours, three large counties approved historic agreements with Airbnb that will allow the platform to collect and remit local tourist taxes on behalf of local hosts while bringing new revenue to county coffers.
Sarasota County got things started by unanimously passing a Voluntary Collection Agreement (VCA) on April 2. The tax agreement will bring the County hundreds of thousands of dollars in new annual revenue as Airbnb can now collect and remit taxes on behalf of its more than 900 Sarasota hosts.
And on April 3, Miami-Dade County and Broward County — the two largest counties in Florida and home to 10,000 Airbnb hosts combined — both formally approved similar tax deals with Airbnb that will bring them millions of dollars in new annual revenue.
The tax agreements with Miami-Dade, Broward and Sarasota counties reflect significant momentum for Airbnb in Florida. We are now collecting and remitting taxes on behalf of our hosts in 38 of the 63 counties in the state that assess a tourist tax. Additionally, we've been collecting and remitting the state sales taxes on all Airbnb Florida bookings since 2015. Our goal is to secure agreements with the remaining 25 counties so that all of our 34,000 Florida hosts can easily pay their fair share.
Importantly, a high percentage of tourist tax dollars in Florida are reinvested in local tourism bureaus. That means that much of this new revenue will allow the counties to infuse even further economic development by better marketing themselves as global destinations for family-friendly tourism and trade conventions.
We know that being a good partner to local governments in Florida starts with helping them take full economic advantage of home sharing growth through these collaborative tax agreements. As we embark on providing a platform for Florida hosts to advocate for clear, fair home sharing rules, we'll continue to prioritize getting these tax deals signed and sealed so that we can deliver even more revenue to counties across the Sunshine State.