Marta and Diego: Sky high adventure, small town hospitality
High in Monteverde's cloud forest, Marta and Diego's magical listing awaits. Their listing pairs the adventure of being twenty-two feet high above the forest floor with the luxurious comforts of glamping geodomes. Their space is ideal for the adventure seeker looking to commune with nature, without sacrificing modern conveniences.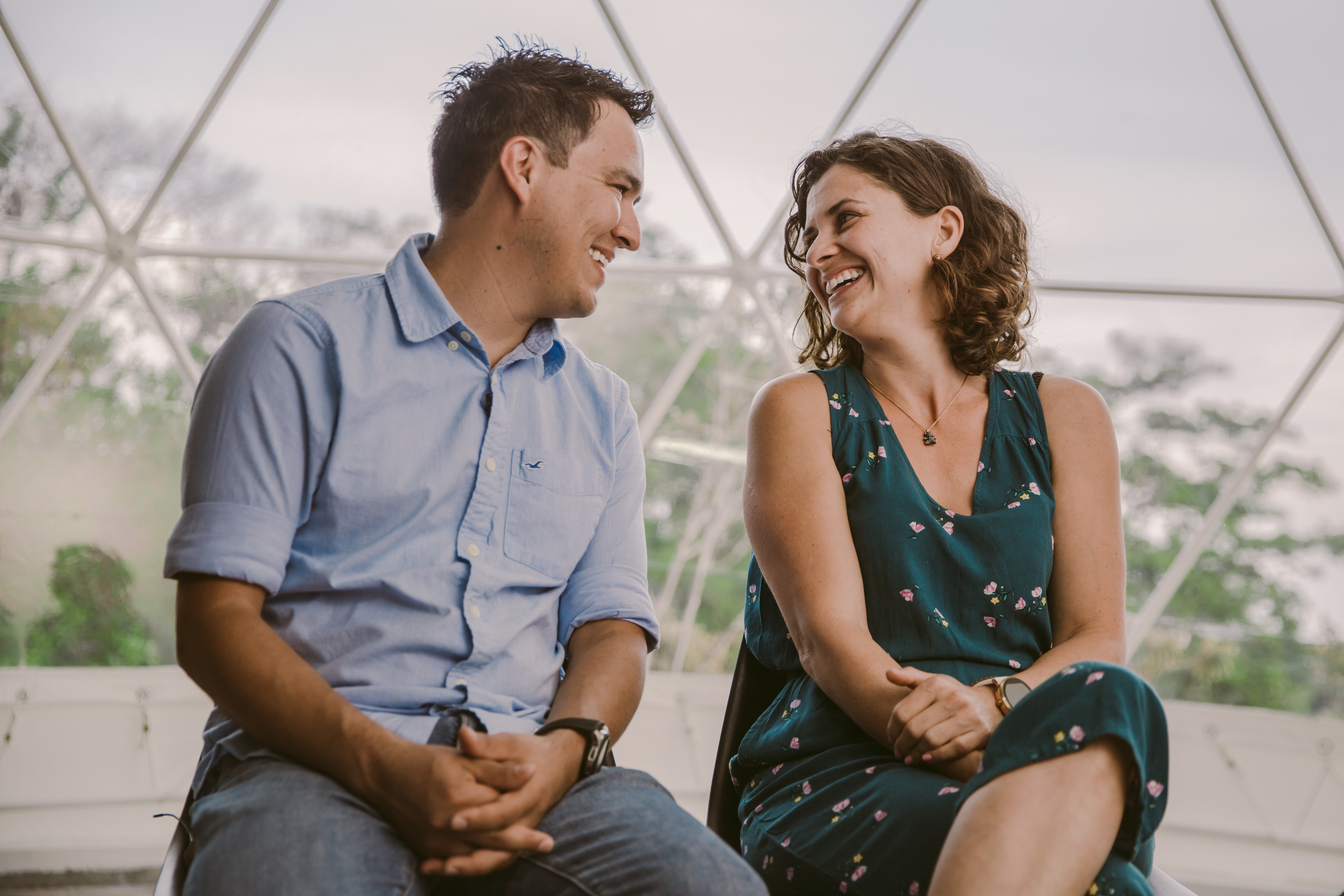 The young couple, born and raised in Monteverde, offers more than just a modern glamping experience to guests. They also roll out the welcome mat to their entire town with local touches throughout the listing from the hand carved furniture to the locally sourced foods. "Being hosts on Airbnb is a real source of pride for us, because we feel what we offer our guests is a glimpse into the authentic Monteverde" shared Diego.
Soon after they signed up, and received their first booking that same day. Hundreds of guests later, Diego shares that the economic benefits coupled with the freedom and flexibility that hosting offers them form the perfect scenario for these young parents and microentrepreneurs.
"This activity has afforded us more time with our family, while also generating supplemental income without having to sacrifice what matters most: our family time", stated Diego.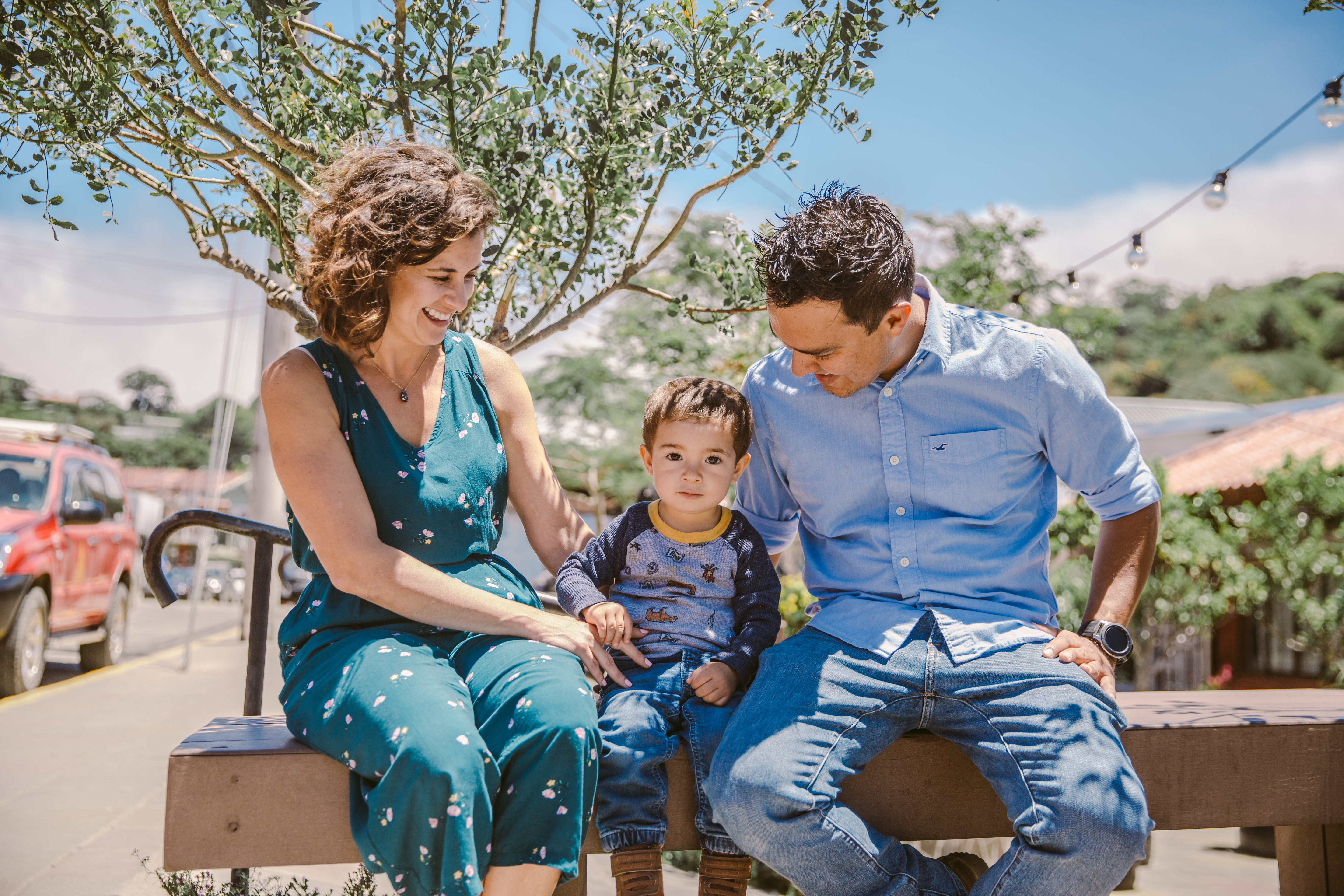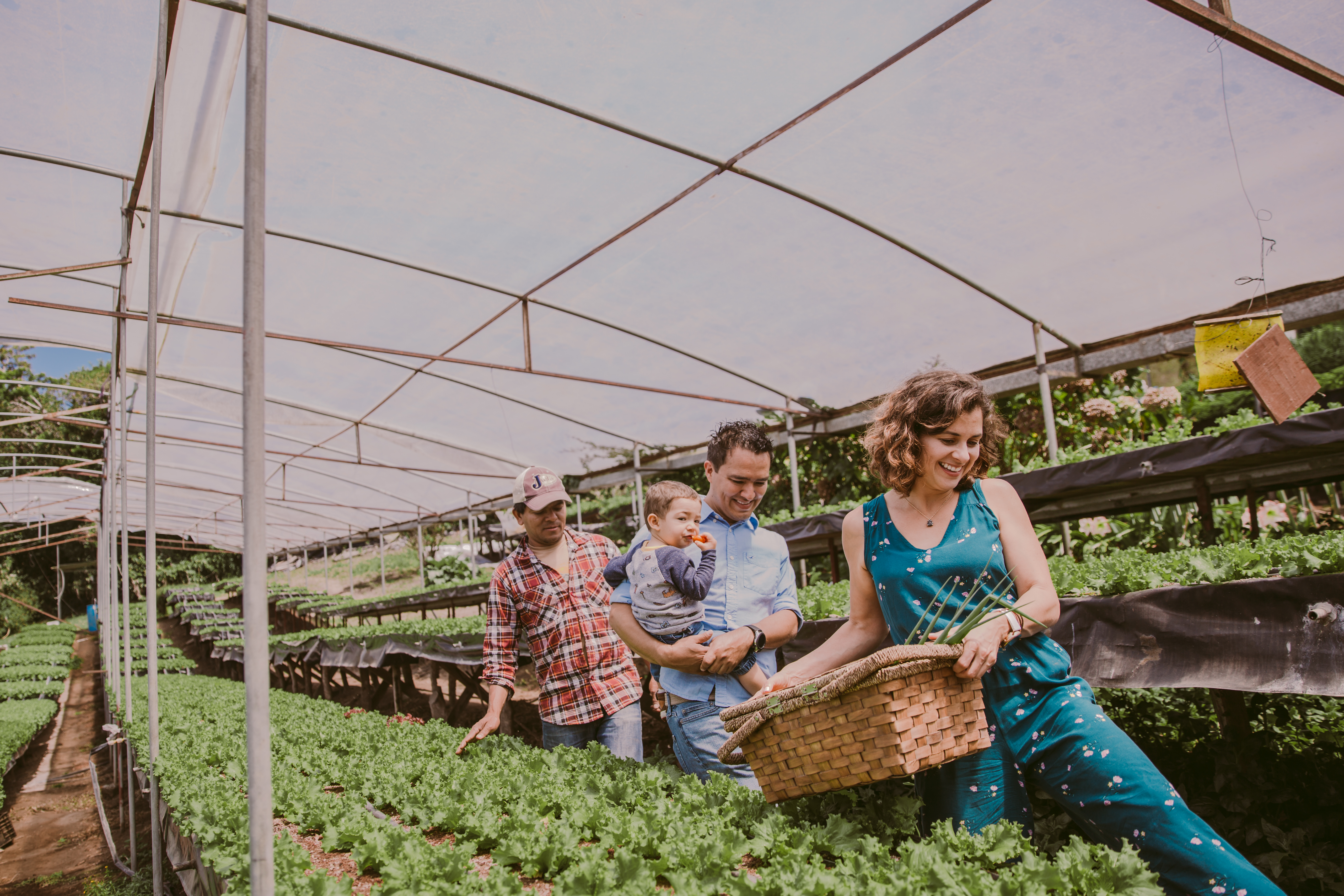 In their small town of 5,000 people, everyone knows everyone, and everyone helps everyone. The husband and wife duo work to support as many local businesses as possible, with the larger goal of ensuring their guests enjoy an authentic experience that mirrors what life is like in Monteverde.
"In our town we all know each other, it's a town where everyone knows the baker, the neighbor who runs his own restaurant, even the man with owns the small farm, and then there's the cheesemaker and we try to package all of that into our experience," says Diego.
Community and family are pillars in Diego and Marta's life, so it is no surprise that when they share their home, it is a family affair. Their two-year-old son, Monteverde's youngest ambassador, is also very involved in welcoming visitors. "In reality it's a family business you see. Having the kids with us every step of the way, they too become involved, you know. On a personal level this has also given me the tranquility of spending more time with my family, and the opportunity to live among and welcome different people, languages, and cultures" shared Marta. "In other words this activity affords us all an opportunity to become involved, even those beyond us, the hosts".
Small town hospitality with big adventure is what this couple hopes every guest experiences when they share their listing. And when it comes to finding the best places to take in the sunset or the best zip-lining adventure to choose, Diego takes pride in knowing that their guests will never have to go it alone.