Matera and Basilicata named recipients of Airbnb Community Tourism Programme
In Italy, the winners of the Airbnb Community Tourism Programme have been awarded to Matera, European Capital of Culture 2019, and its Region, Basilicata. Over the course of the next several months, Airbnb and the Fondazione Matera Basilicata 2019 will work together on several initiatives involving the local community and travelers coming for the big event in the Lucania territory. The New York Times recently said that the Basilicata Region is one of the three areas in the world worth rediscovering in 2018.
Last year we launched a European programme to support foundations, associations, ONG and groups that are committed to strengthening local communities, promoting sustainable tourism and offering innovative opportunities to the territory. We received over 100 submissions from Italy: thank you so much for participating and for your commitment to this initiative that has now achieved its first goal.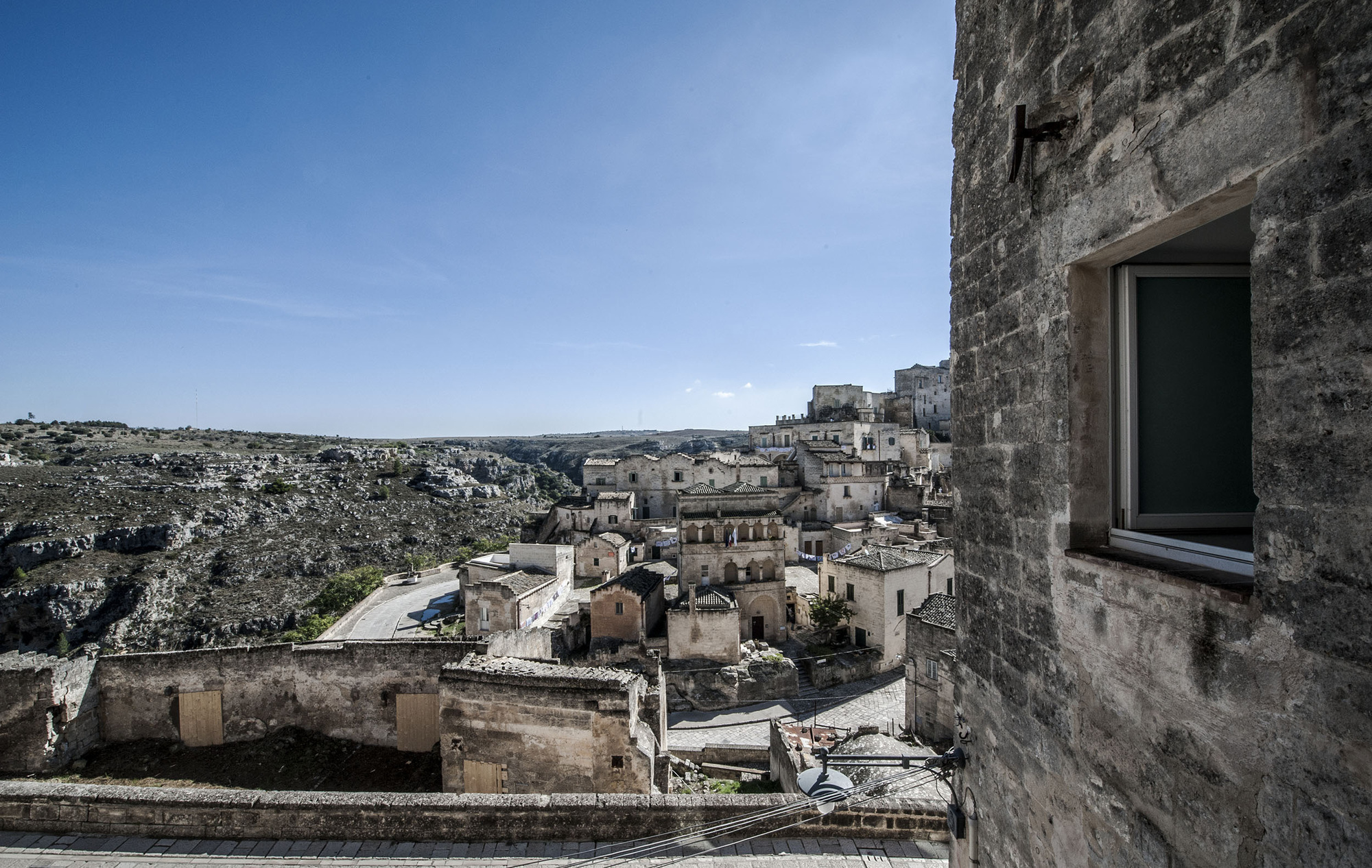 Matera pictures by Nico Colucci
"We sent our application to the Airbnb Programme to implement our project on temporary citizenship," said Paolo Verri, the Director of Fondazione Matera Basilicata 2019. "A concept we have fully adopted and that it's included in the strategic plan regarding national tourism. We'd like Matera to be not only a tourism destination but also a meeting point around which building an ongoing dialogue between its citizens and its visitors, so that we can discuss about society, inclusion, art history, architecture, but also food and fun, exchanging experiences and traditions."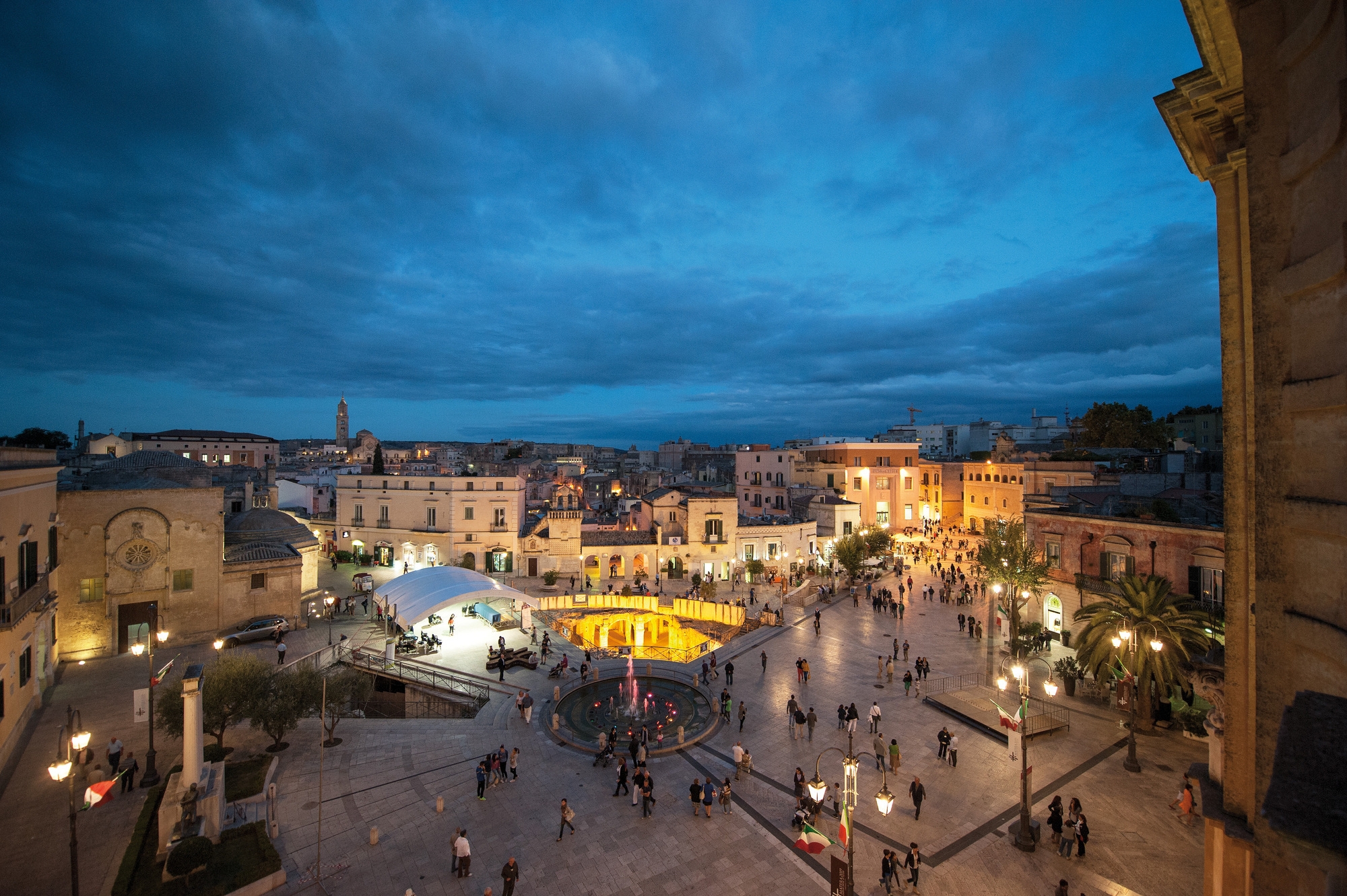 Among the planned initiatives, Wonder Grottole, a regeneration project regarding a small village – located 30 km from Matera – on the top of Lucania hills, which counts 300 inhabitants and 629 abandoned homes.
Learn more here.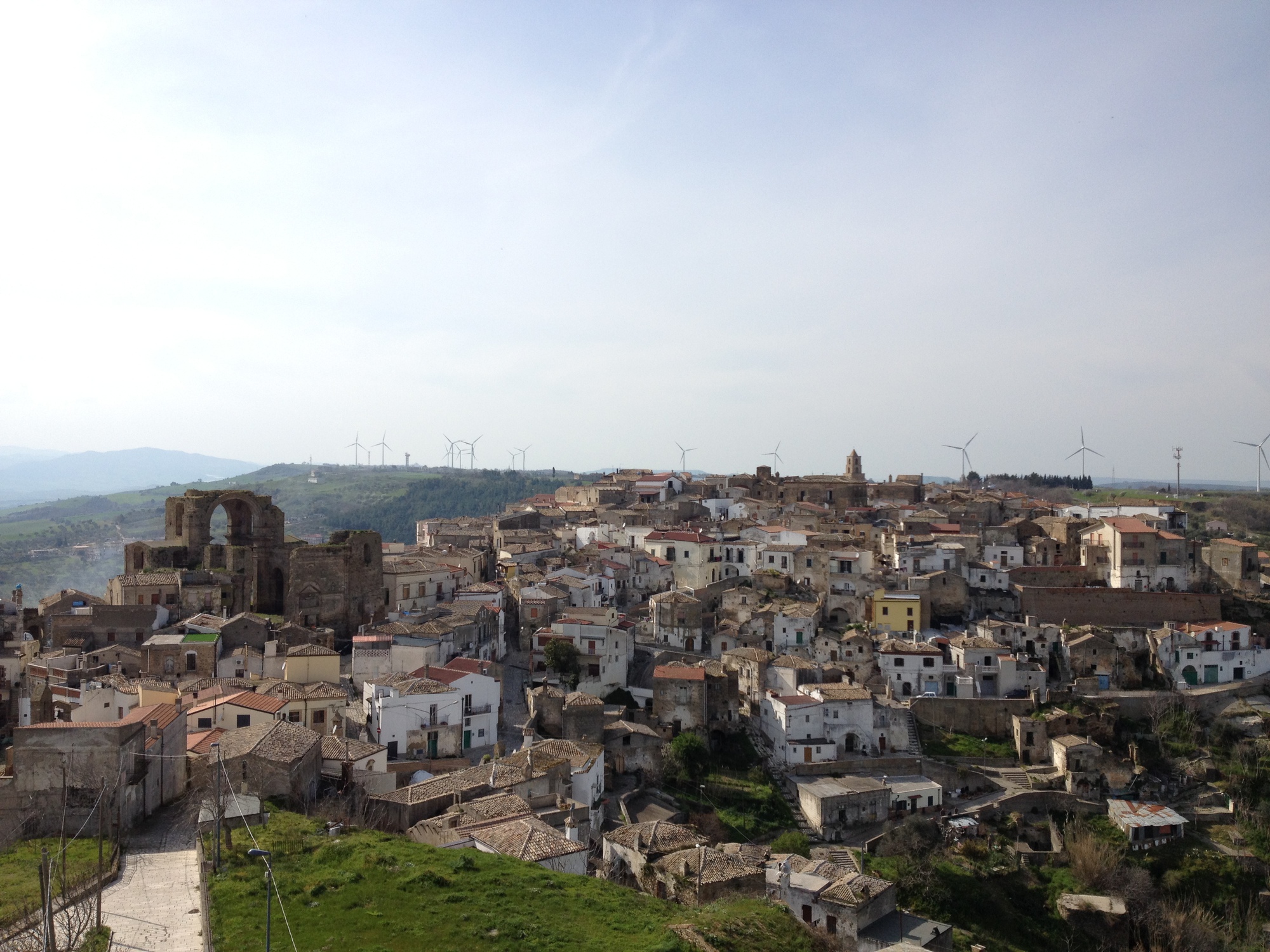 Grottole pictures by Wonder Grottole
"The visitors of the European Capital of Culture will live in Matera homes and for some days (or more) they will become locals, experiencing unexpected activities linked to the history of Matera's citizens – whose hospitality is well known. Thanks to the funds we'll invest in communicating the Basilicata's  inland too, made of small villages in which is possible to enjoy a sustainable tourism through authentic experiences".

Paolo Verri, Director of Fondazione Matera Basilicata 2019
"Wonder Grottole is having people from all over the world coming together and investing their time and knowledge to envision a new reality together with the local communities, to innovate what's already existing, and to build new relationships, technologies and new housing solutions. Being part of the Community Tourism Programme make our commitment towards regeneration even more concrete, starting from the local community and the available assets that come with the territory".

Andrea Paoletti, creator of Wonder Grottole
The Community Tourism Programme is part of the initiatives of the Airbnb Office of Healthy Tourism that will fund several projects in Europe, and across the rest of the world. The Italian Villages plan is also part of the program.
Learn more about the other Community Tourism Programme projects.