Meet Afri, Airbnb host in Chatham on Chicago's South Side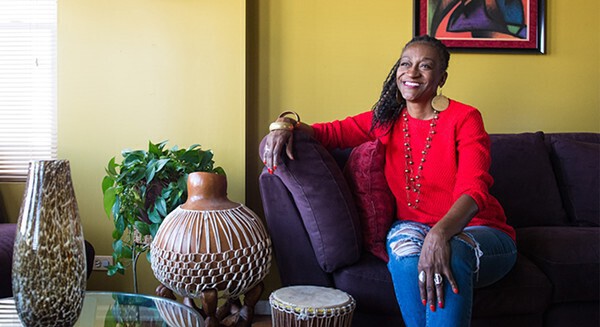 Meet Afri.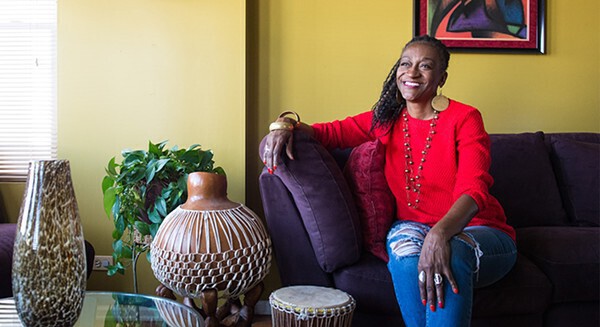 When Afri first heard about the idea of Airbnb she thought it sounded a bit peculiar, but when she found herself struggling to make ends meet after separating from her husband, she figured "what's the harm in trying?" It's now been six years since Afri started listing the spare room in her Chatham home on the South Side of Chicago. Since then, she has welcomed guests from all over the world and earned some valuable supplemental income.
As a host, Afri educated her guests about the South Side and seeks to disprove many of the misconceptions that plague neighborhoods like hers. She also cultivates an open and honest dialogue with guests, often discussing notions of prejudice and discrimination with guests and helping to elevate the dialogue around these sensitive topics. Afri creates an atmosphere of belonging in her South Side home, all while sharing the vibrant and rich culture of her neighborhood.
Learn more about Afri's hosting experience here.