Meet Alison: Airbnb Host in Vancouver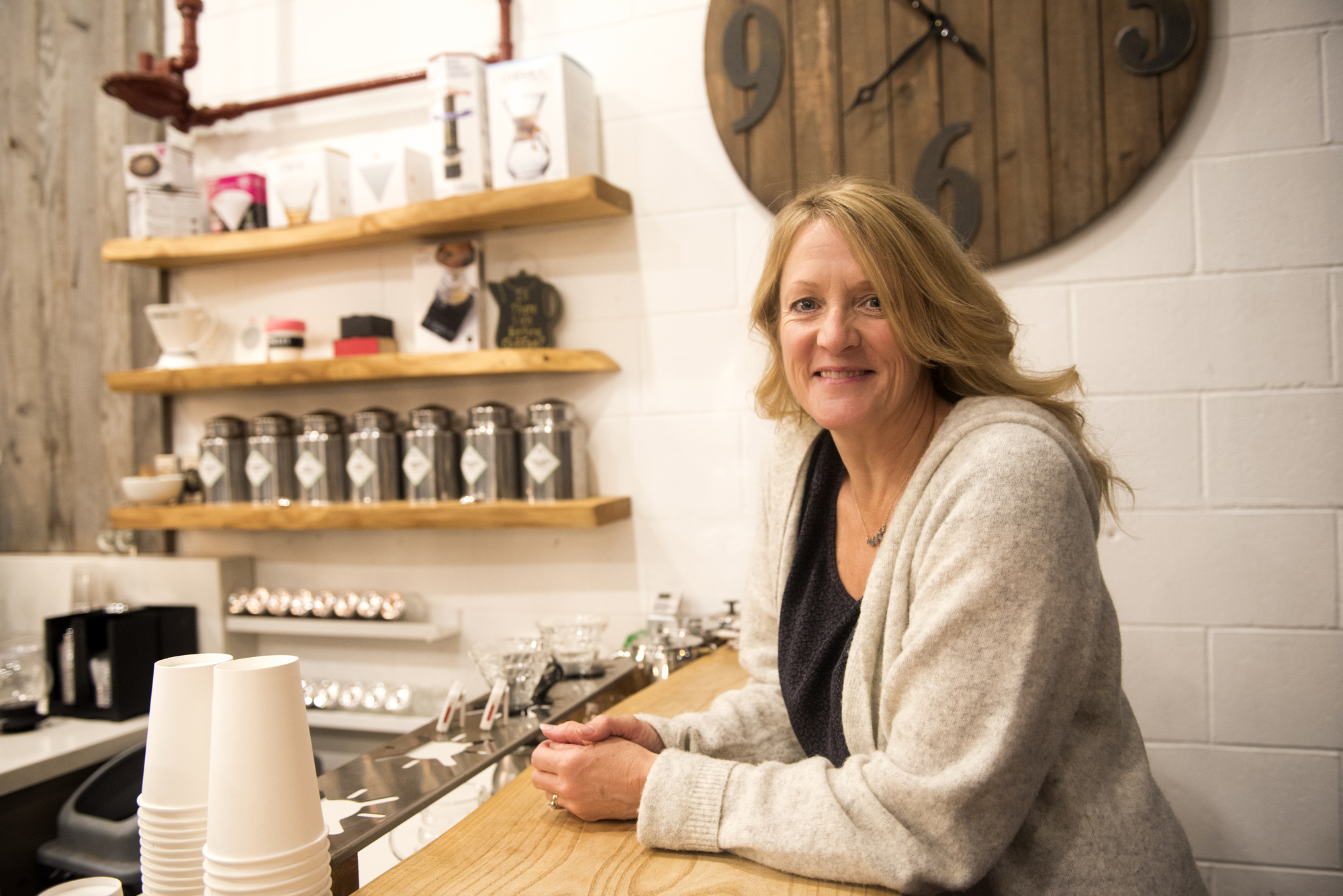 Meet Alison.
An orthodontic assistant and mother of three daughters, Vancouver host, Alison, shares her Point Grey home on Airbnb with travelers from around the world.
"We had an extra suite in our house that family would stay in when they'd come visit, but it was empty a lot of the time, so we thought we'd like to have people come and stay," she says. Alison's guest suite is an attractive find for families. "We have space for a family of five, so our guests are always happy to have everybody in one suite instead of having to get two hotel rooms," she notes.
The extra income Alison makes through home sharing has been incredibly helpful to her family. "We have three daughters and it's helping to send them to university and pay tuition," she says. Beyond the extra income, Alison enjoys the flexibility of home sharing. With extended family visiting often from nearby Victoria, Alison can choose exactly when she wants to share her home with guests, or when she wants to reserve it for family visits – a luxury, she notes, that she would not have with long term renters.
As an international destination for tourists, travelers from around the world set their sights on Vancouver and Alison is happy to host them. "Our most memorable guest was a family vacationing from Spain," she says.  "We gave them recommendations for places to visit in the Vancouver and Whistler area and enjoyed quite a few conversations about our upcoming trip to Spain. We hope we get a chance to host them again!"
When guests stay in Alison's suite, she points them towards local business in nearby Point Grey Village, including Mix, Bean Around the World, The Butcher, Burgoo, Hime Sushi, and Kin's Farm Market. "We want to keep it vital," Alison remarks on the local village. "It's wonderful that our guests can go to the local coffee shops and bakeries and support the local retailers there."