Meet Aura, a doctor with a big heart, determined to help guests experience the roots of Costa Rican culture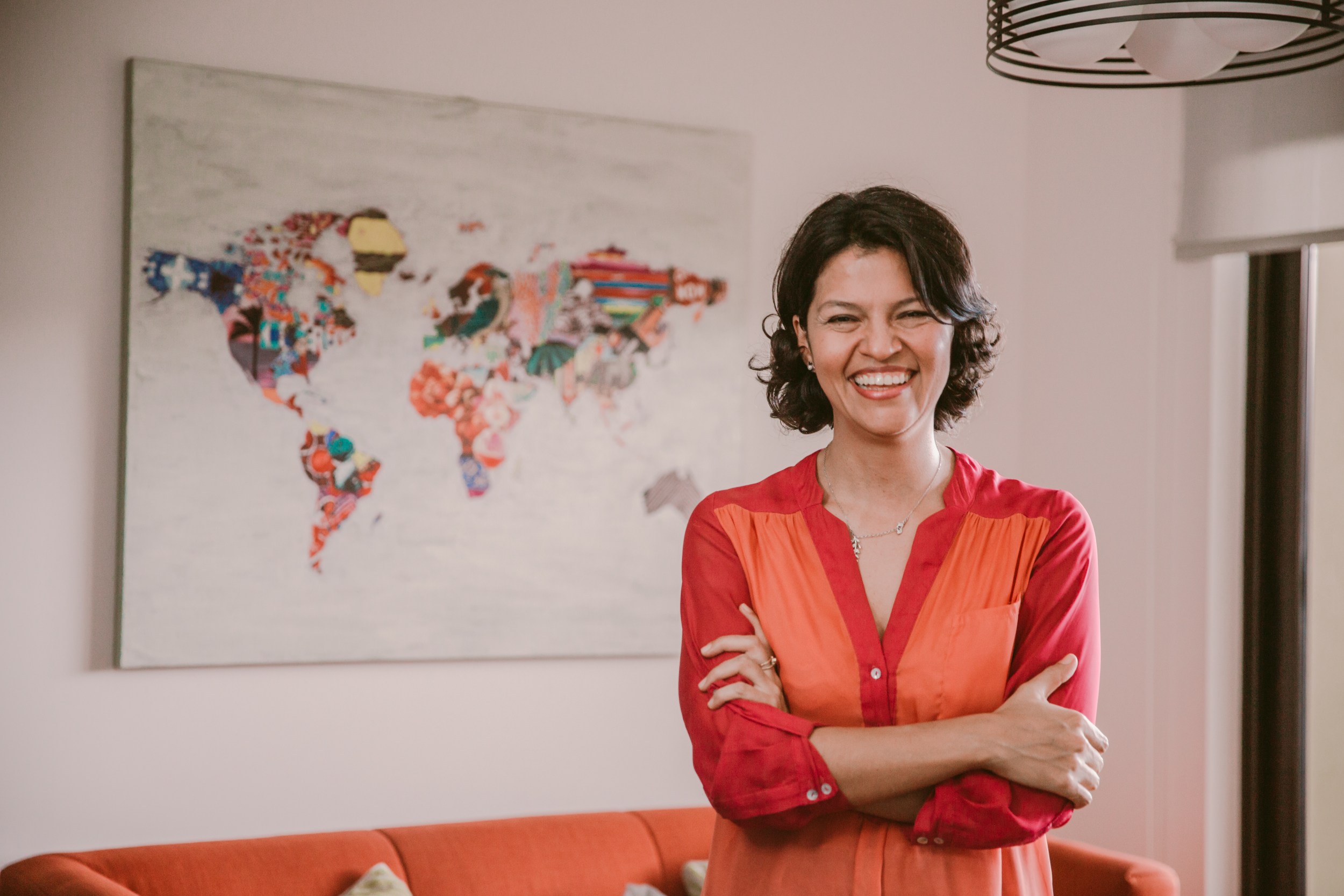 Every city has a core and a heartbeat that defines it and manifests in its people, the food, and the culture of those who call it home. Aura's goal with each of her guests that she receives in her home is to share the essence of Costa Rica with them, taking them to the roots of Costa Rican culture.
"I most enjoy showing my guests that 'pura vida' really exists. Sometimes, as a tourist, one becomes a bit lost, but through this person-to-person activity we offer we can reach people's hearts. As hosts we are able to create an even more intimate experience, which offers more than a fast-paced trip filled with tours, that mirrors a marathon, where visitors enjoy but aren't really left with anything. In order for tourists to truly find this trip memorable, one must reach them on an emotional level."
Aura is a veterinarian with a big heart for both people and animals. In addition to being an Airbnb host and veterinarian, Aura contributes to her community she has married her passion for science and animals by launching a pet grooming school. Her initiative with the pet grooming school goes well beyond the aesthetics of grooming animals but leveraging the initiatives to empower women with a skillset that can fuel other entrepreneurial initiatives.
Her pet grooming school helps empower women by teaching them a skill that will enable them to become micro-entrepreneurs, and Aura knows well the doors that financial empowerment can open for a woman through the gains she has made as a host.
"I have benefited from providing Airbnb services because my life was transformed economically. As a woman, I have realized my potential to create my own business. I feel empowered, I feel that I can manage a small business that was a dream that I have always had and I feel that I have achieved it. Today, I can give more to my family and I can give more to the people around me. So, I feel fulfilled as a woman."
What enchants Aura the most about sharing her home is the satisfaction that comes with giving her guests an authentic experience that draws them back.
"The most rewarding part is when guests decide to return and are repeat guests who want to stay here again."