Meet Carme, a host who shares her favourite local gems with her guests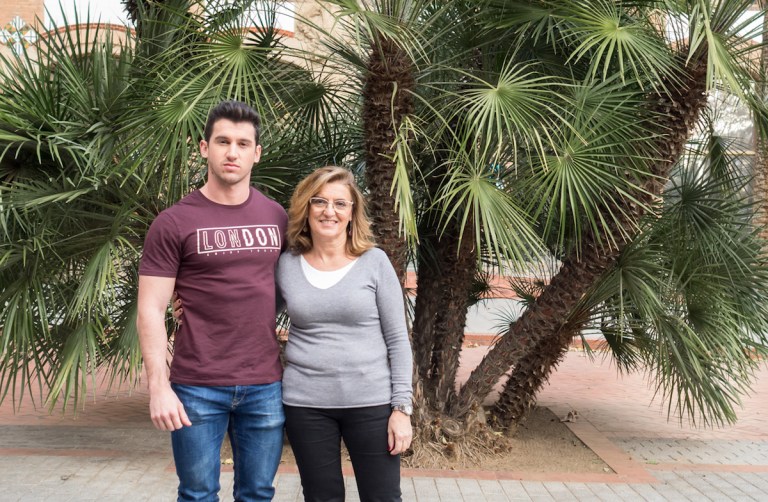 Carme is a proud ambassador of her neighborhood and her city. For the past two and a half years she has been hosting in Barcelona thanks to Airbnb, an experience that, she says, has changed her life.
She took advantage of a room she had available in her home and began to welcome guests. "It has been the best experience of my life, meeting people from other cultures has made me a more open and tolerant woman." It has also allowed her to have a closer relationship with her younger son, who helps her with English-speaking guests.
What Carme offers is much more than a room. She loves to help her guests as much as she can and spend time together. On several occasions she has enjoyed going out to dinner or having drinks in the neighbourhood with them. She sometimes cooks for her guests too. "I send them to the shops near the house to buy potatoes, eggs and ham and make them a potato omelet that they can't believe."
As well as supporting local families, Carme believes all businesses should benefit from tourism – not only those situated in tourist hotspots. She always recommends shops and restaurants in Les Corts, her neighbourhood.