Meet Dolly, a Taipei host who takes guests to her favourite local breakfast spot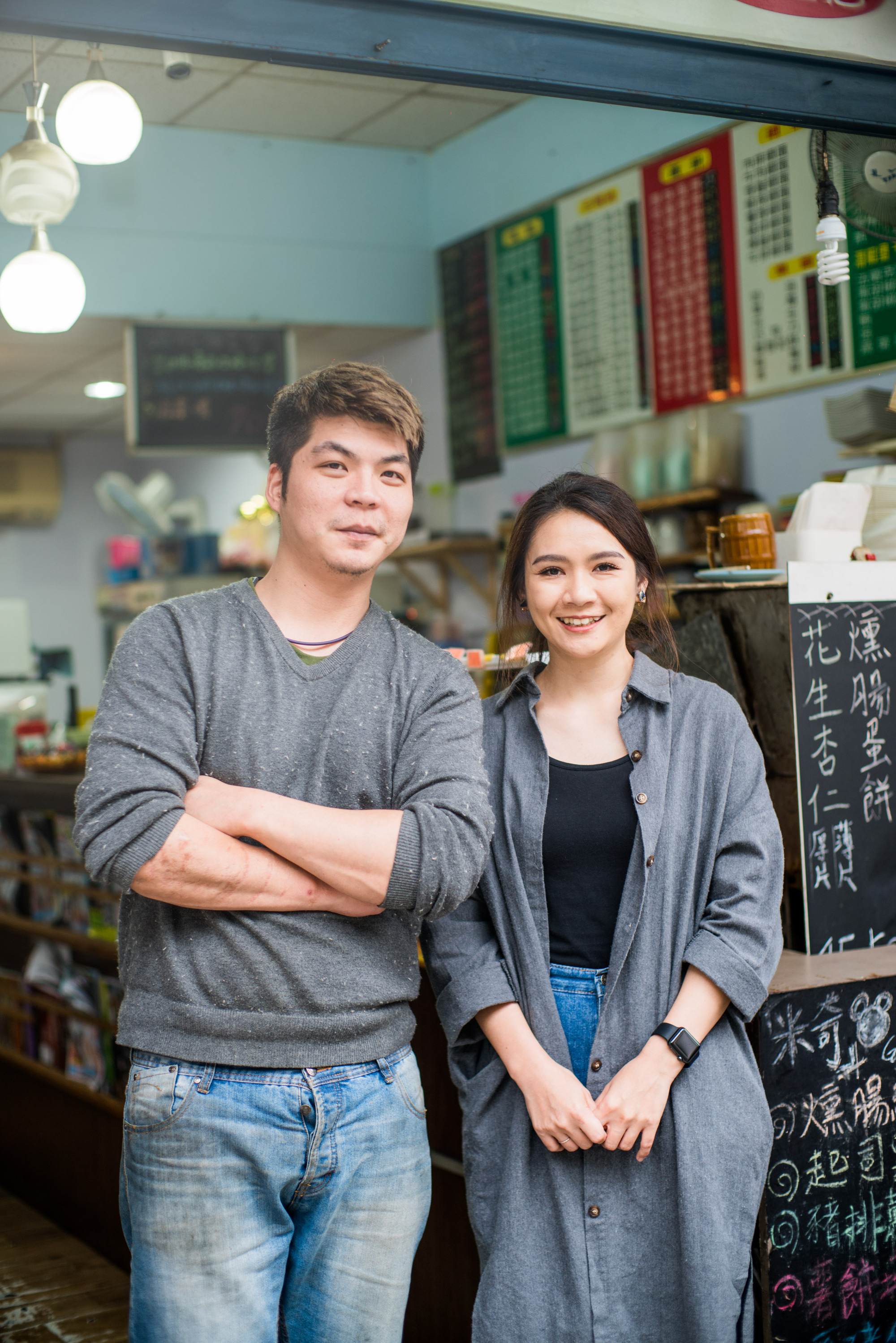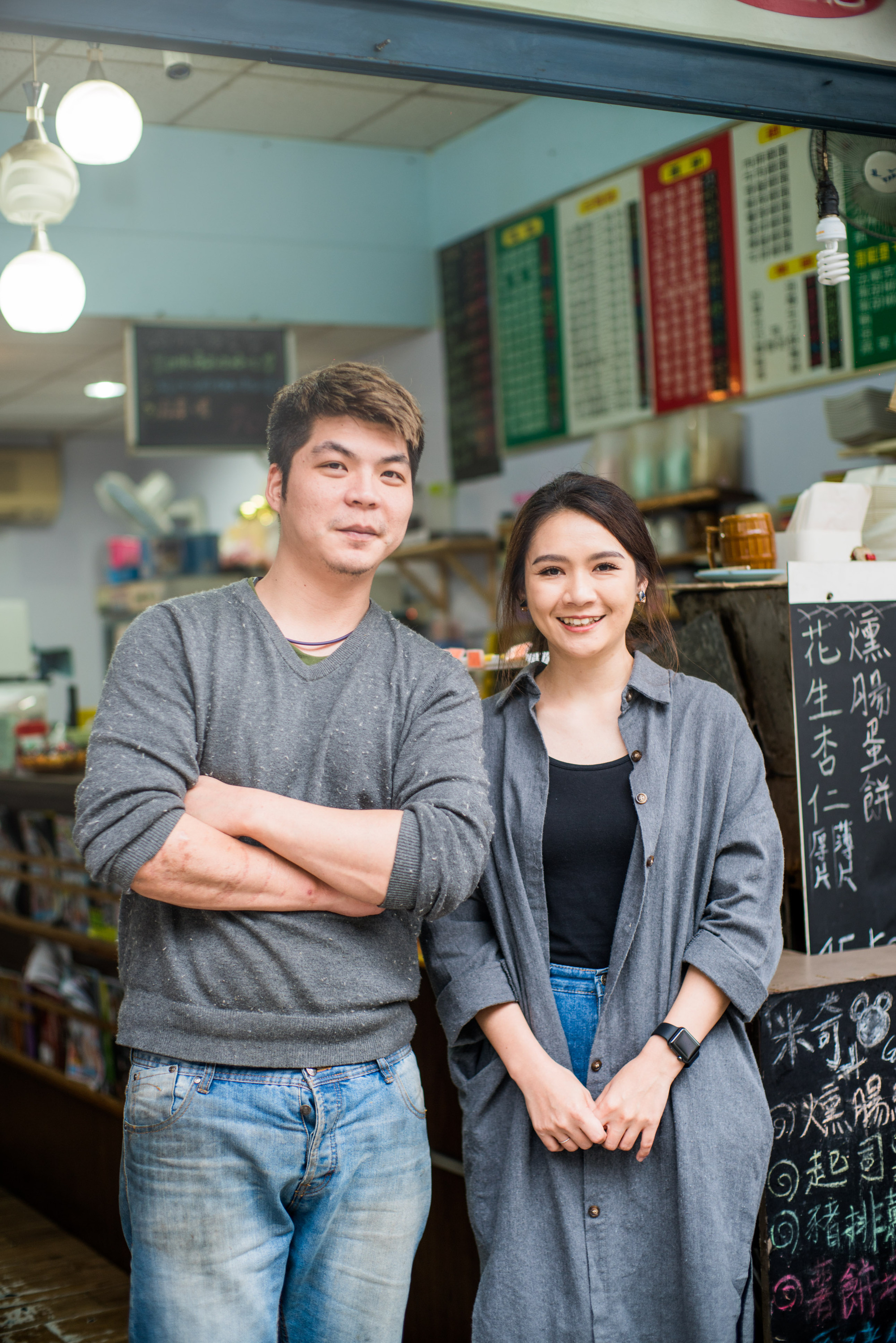 Dolly has spent the past three years hosting on Airbnb, welcoming guests from across the world to her listings in Taipei. Dolly recently sat down to speak to us about one of her favorite breakfast places in her neighborhood, Mickey's Breakfast, where she has recommended all her Airbnb guests to patronize since 2015.
"I like all my guests to have a great meal to start their day, and when we eat together, the business owner will remember our preferences and orders," recalled Dolly. "A most interesting thing is that over 3 Airbnb guests mentioned meat noodles and chili sauce in my reviews!"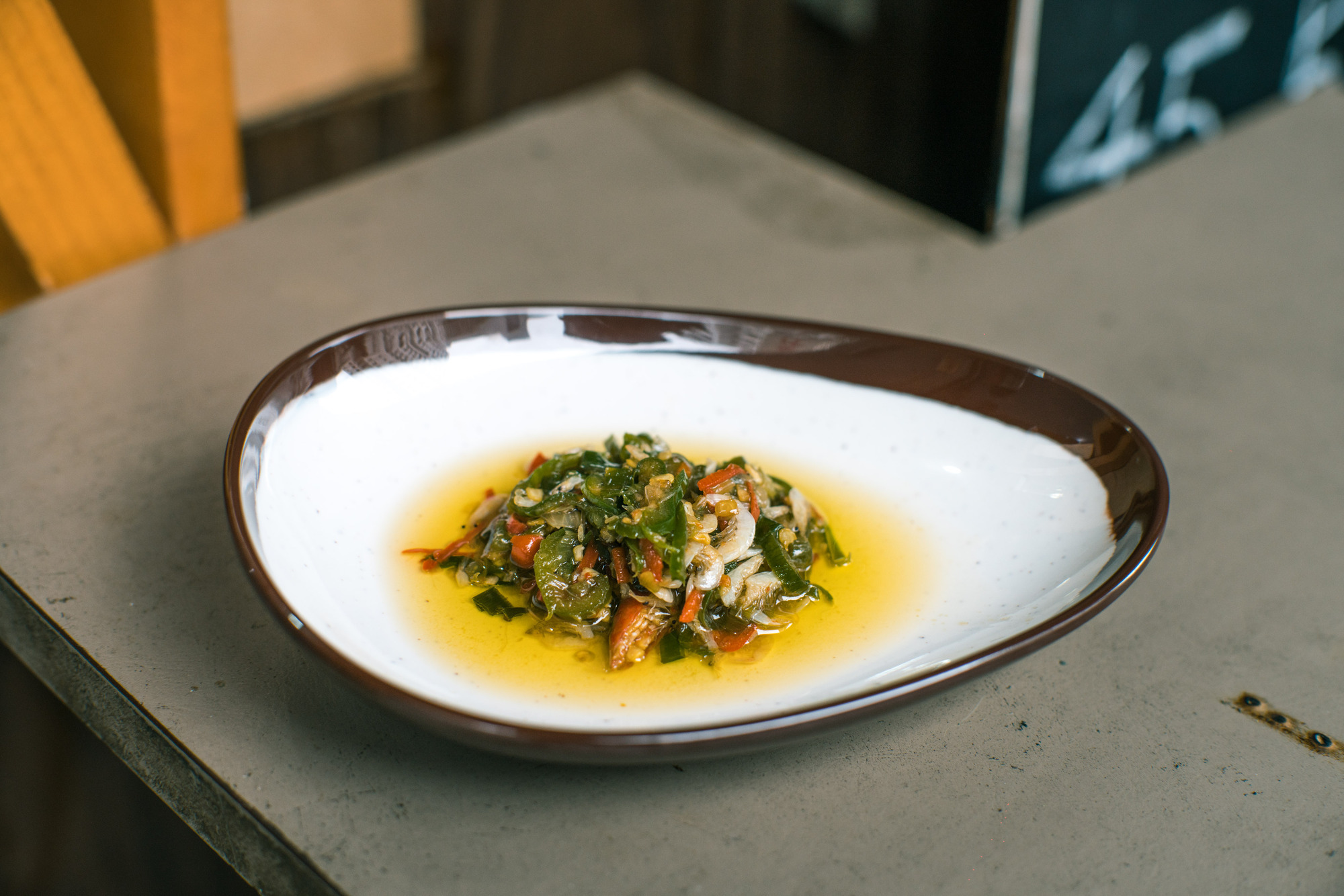 Situated in a nearby block in Xiyin, Mickey's Breakfast is a one-man operation by owner Ae Fu who runs the shop from 6am to 2pm daily. Ae Fu grew up in Taipei and has a strong love for local food: "I want to bring joy to guests by sharing local Taiwanese food with them," he said. "I never thought that so many tourists would love my breakfast."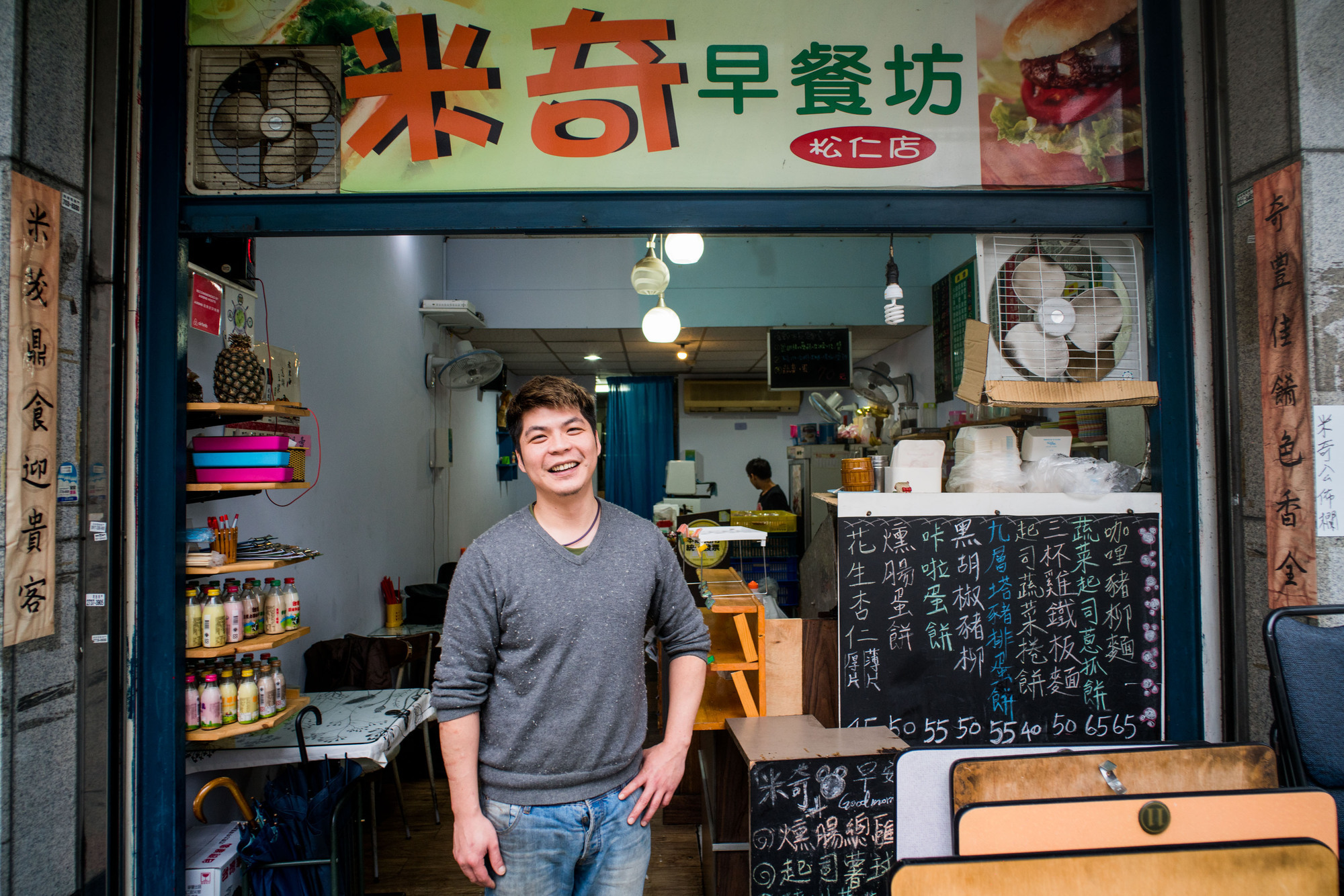 "When I meet new guests, I don't see them as a tourist or a customer. I'm meeting them for the first time as a friend," he added. "We're an established neighborhood spot."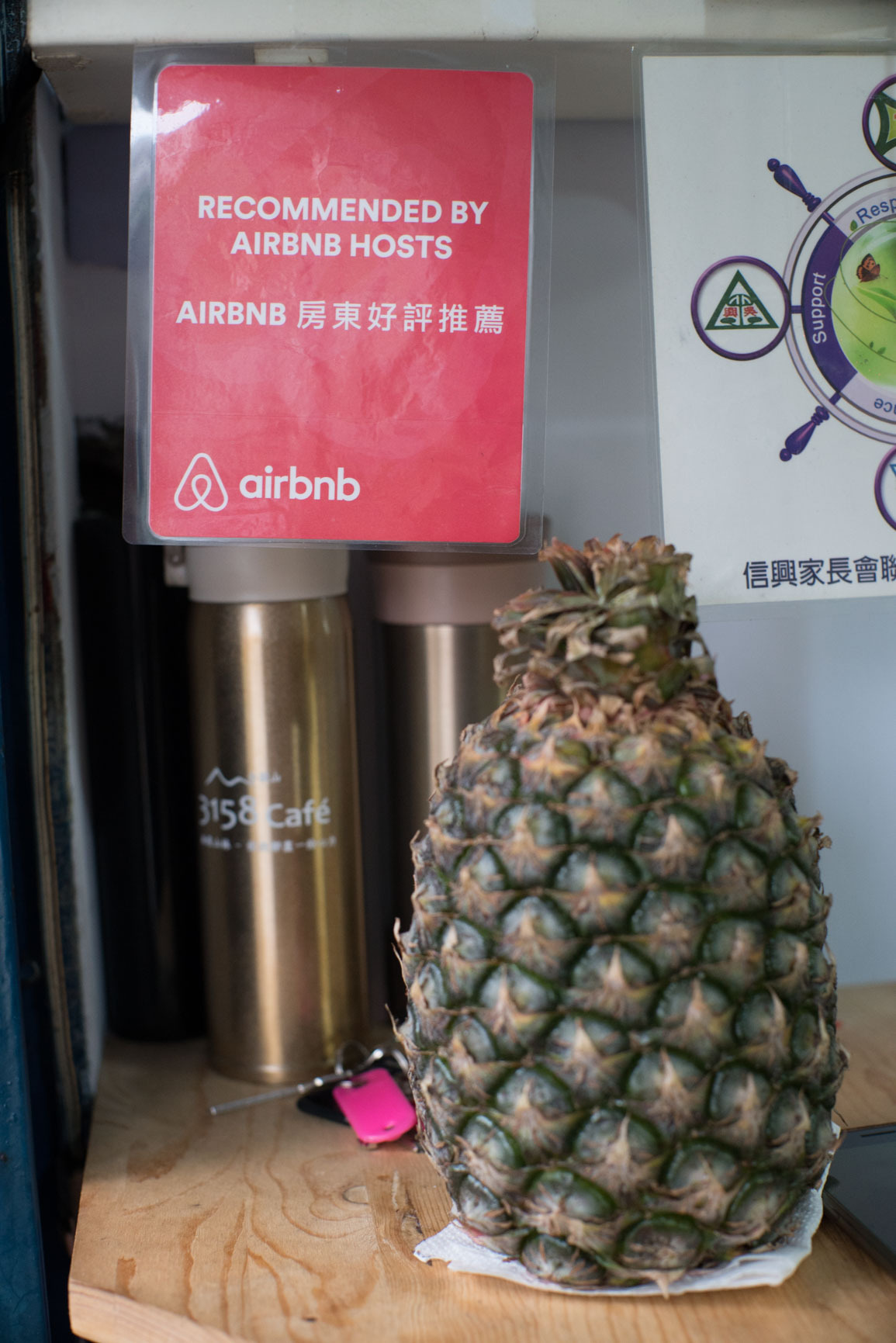 Ae Fu's passion and love for the food clearly shines through as he shares how he is involved in every single detail of the business, especially in the shop's special chili sauce: "I can testify to the quality of every ingredient in our chili sauce. I am really proud of it and how my family has shared that passion on is through our interaction with customers."
"Having a recommendation from an Airbnb host means they're putting their reputation on the line, so I have to live up to that. If the customer has a good or bad time, it reflects on the host. So if they feel confident recommending this little spot, I'm very grateful."
Lots of Ae Fu's Airbnb guests were referred by Dolly — in fact almost all his foreign customers were referred by her: "They help generate around $3,000 monthly, which is a huge amount for me. The friendship between me and Dolly is not only economic in nature, I really appreciate her effort to translate the menu into English which enhances the customer experience for them.
"Airbnb brings in customers we wouldn't normally get," shared Ae Fu. "I even met an Airbnb guest from Philippines who came to Taiwan because of Dolly's referral! Airbnb really gives you a closer connection to the place you're staying, and to the people who live here."