Meet Gemma and Miguel: wedding photographers and home sharing hosts in Valencia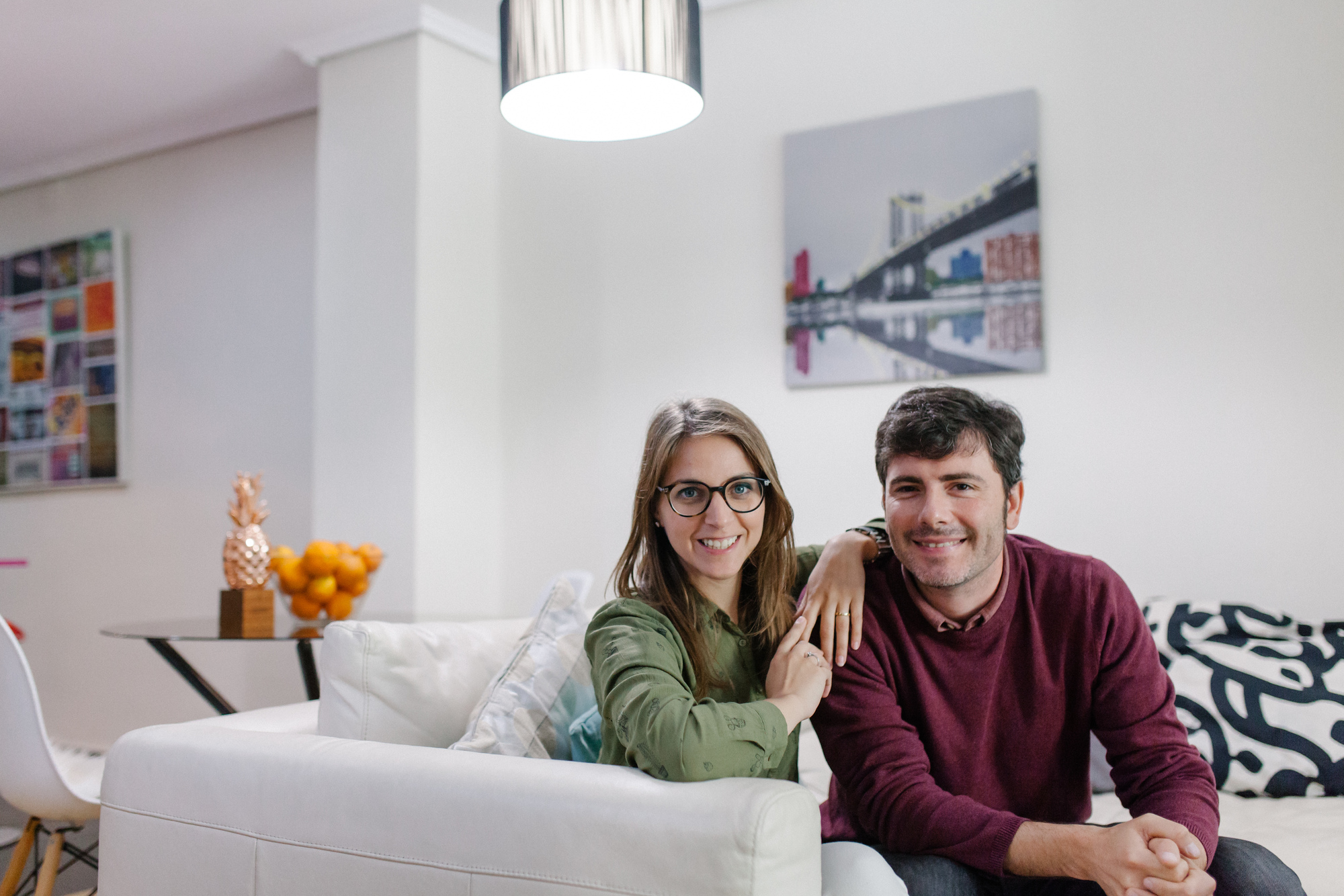 "We get asked so often 'what were two Valencian wedding photographers doing in Lubbock, Texas'", says Gemma laughing. "Airbnb had a lot to do with it!".
To get to this town of 200,000 inhabitants, six hours drive from Austin, one has to go back four years. To another city, Madrid, and to the neighbourhood of Malasaña. Gemma and Miguel worked back then in Madrid and started sharing a room in their house to complement their income as freelance photographers. And then Tracy, from Lubbock, Texas, arrived in Madrid.
"We became inseparable. She was visiting Madrid and stayed in our home as a guest, but since then, we have travelled together to Morocco, Florence and Thailand. And she wanted us to join her in Texas to shoot her wedding. And that is how we ended up in Lubbock".
I can't imagine the day that I stop sharing my home.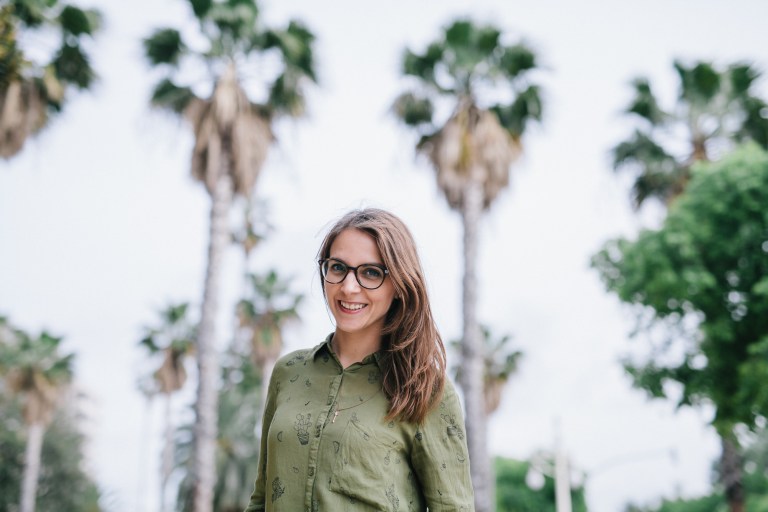 In 2013, Gemma and Miguel went back to their hometown, Valencia, and kept sharing the house they live in with travellers from all over the world. They have had almost 300 guests since they started sharing their home four years ago.
"I have become the face of Valencia", says Gemma. "I tell them the story of my town; how you can travel from the Middle Ages to the most modern architecture of the XXI century. And I show them my favourite places".
They host a lot of people travelling alone, "that want to change their lives, with a new beginning, and they start here, in our home. That's an honour", says Miguel. They especially remember Annie, from the United States, who dreamed about travelling the world after retiring. "When retirement day arrived, Annie's husband told her he didn't want to travel. But Annie wasn't willing to let anyone end her dreams. So, she started travelling alone, for the first time, in her sixties", explains Miguel.
"We would talk for hours. She had no fear, not for being alone for the first time in her life, nor for her future. She was doing what made her happy. This is the kind of story that leaves a mark on you. That's why I can't imagine the day that I stop sharing my home".