Meet Jackee: Entrepreneur and Airbnb Host in Vancouver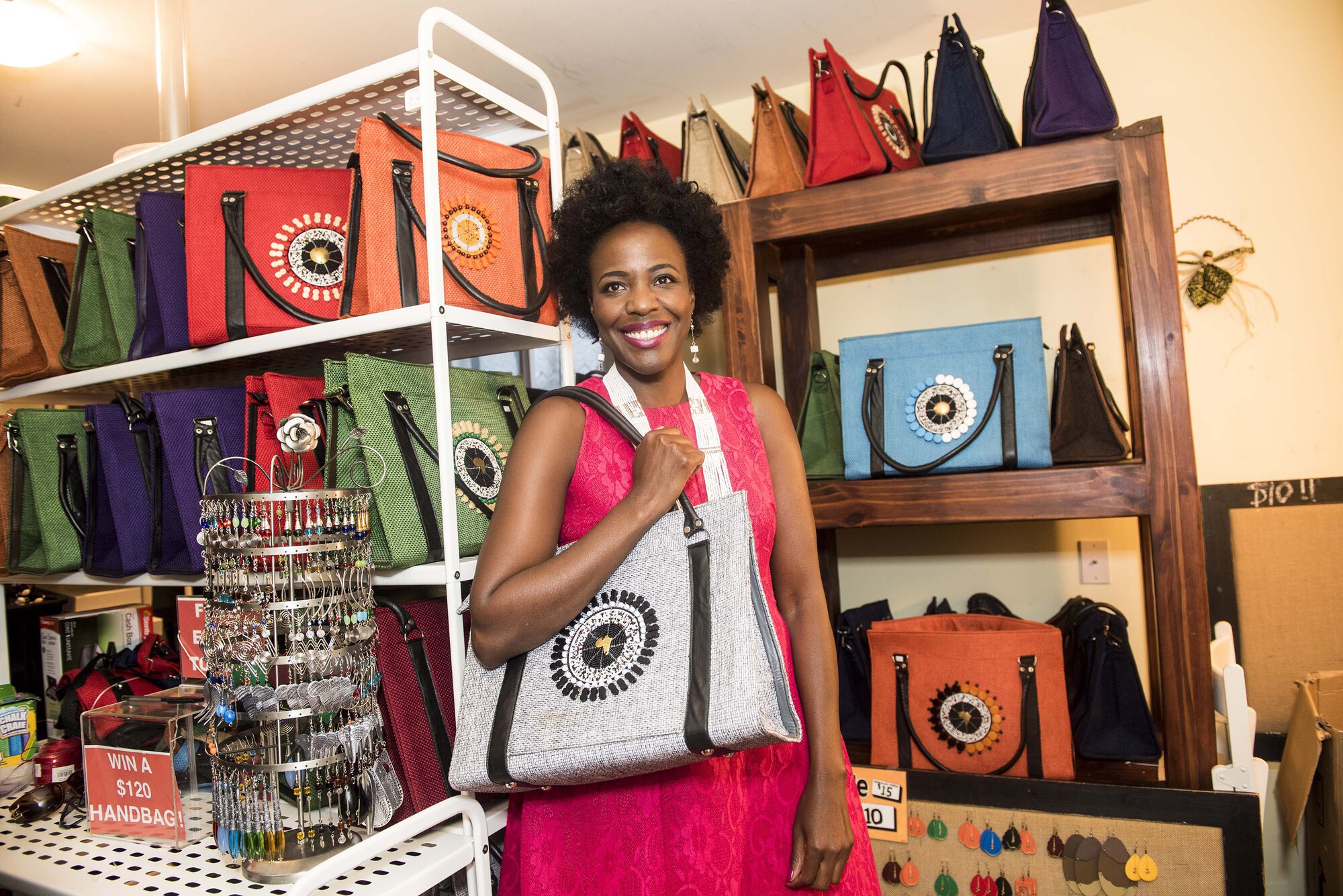 Meet Jackee.
Originally from Kenya, East Van host Jackee first moved to Canada in 2001 to attend college in Toronto. Now a Canadian citizen, Jackee makes it a priority to visit her native land at least once a year. Each time she returns with a plethora of locally crafted gifts for family and friends. Just like that, a business idea was born.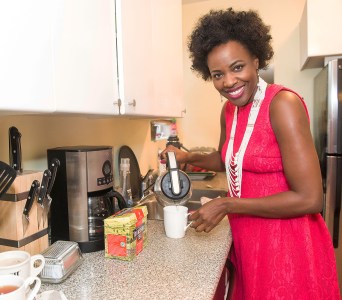 After spending nearly a decade in the corporate world, Jackee was ready to take the leap in pursuing her lifelong dream of becoming an entrepreneur. The extra income she earns from home sharing has allowed her to pursue entrepreneurship full-time. Her business, Kasandy, is a colorful wonderland, bringing handcrafted artisanal goods from Kenya to the forefront of e-commerce. "It's important to me to support Kenyan artisans in a fair trade kind of way. Right now it's done in coffee and chocolate and tea, but not really with artisans. I want to support those artisans, many of whom are women, by expanding their market for it," she explains.
Jackee lists the spare bedroom in her two bedroom Vancouver Special on Airbnb. "Vancouver is an expensive city. You need to find different ways to make ends meet. When we share our homes, we're the best ambassadors to the city. It makes you really proud to be a Canadian to show people the city and talk to them about the country," she says.
Jackee's immigration experience has proved to be incredibly helpful to many of her international guests. "I had a guest who had just immigrated from Zimbabwe who stayed with me for two months as she got settled. Having the knowledge as an immigrant—where to resettle, where to find a job — I was able to provide those key insights for her," she says.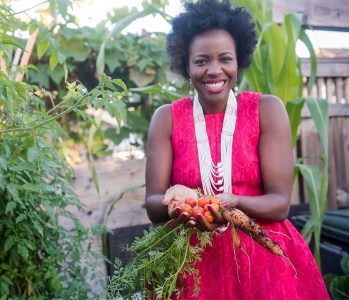 It's clear from the collection of handwritten letters and gifts on her kitchen table that Jackee's guests are incredibly grateful for her hospitality and beyond that, her friendship. When guests stay with Jackee, she not only plays tour guide outside the home, she makes an effort to learn from them, as well. "I hosted a Bangladeshi woman from Australia and she made me the most beautiful meals. Now she's teaching me how to cook and wants me to visit in Brisbane!" Oftentimes, the key ingredients to these shared meals come right from Jackee's backyard, where a robust garden flourishes.
In addition to being an incredible host, Jackee is invested in having her guests contribute to the local economy by sending her guests to local businesses in and around East Van, including Union Cycles, Union Market, Juniper, and Duke's. "I'd like to get into some sort of partnership with the local businesses so we can send people there and they know it's on account of Airbnb."