Meet Jeff: Welcoming families like his to Brighton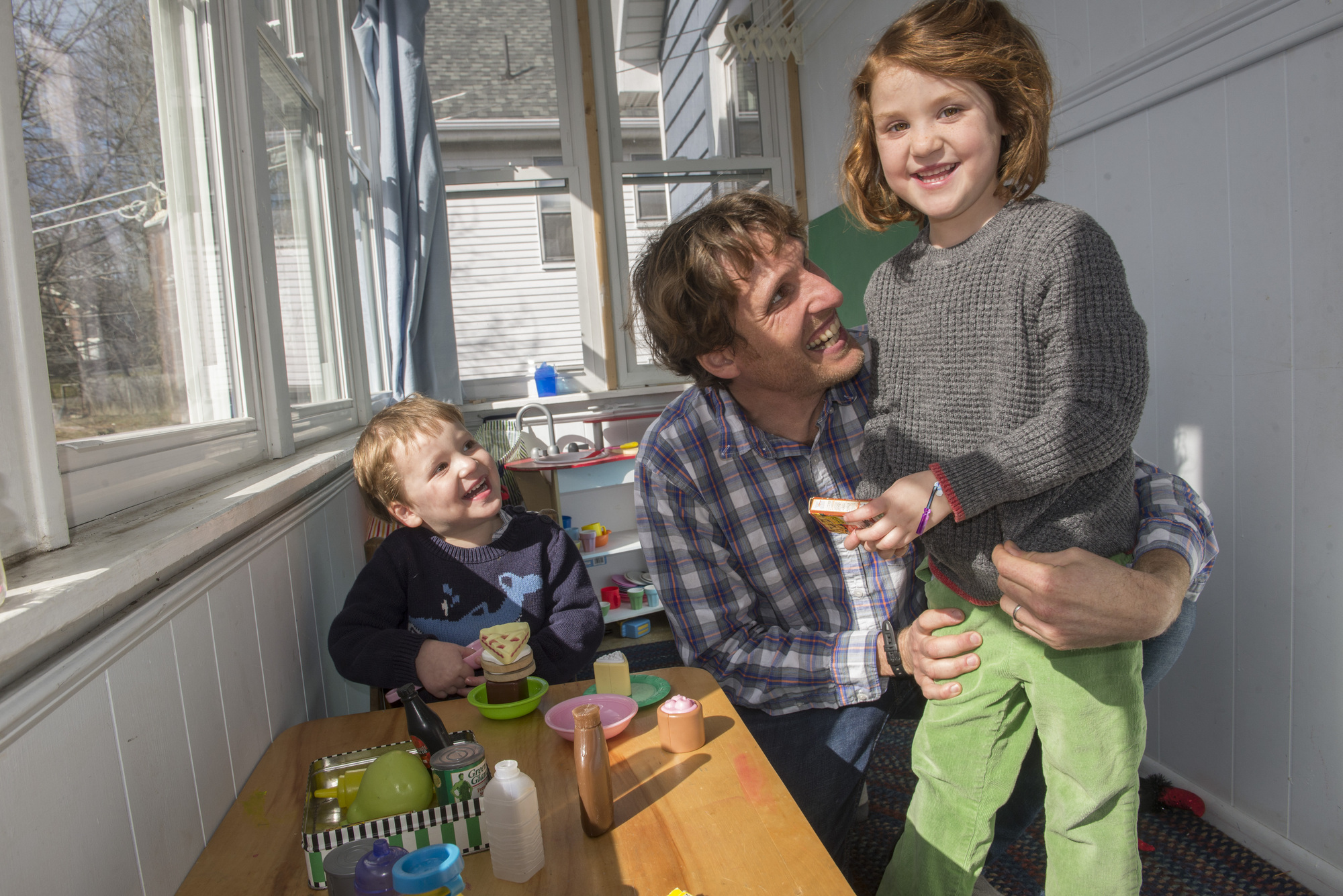 Jeff Klein is able to pursue his dream job–being stay-at-home dad–by hosting on Airbnb.
"When the daycare bills were more than my income, it just made sense to become a stay-at-home dad," he recalls.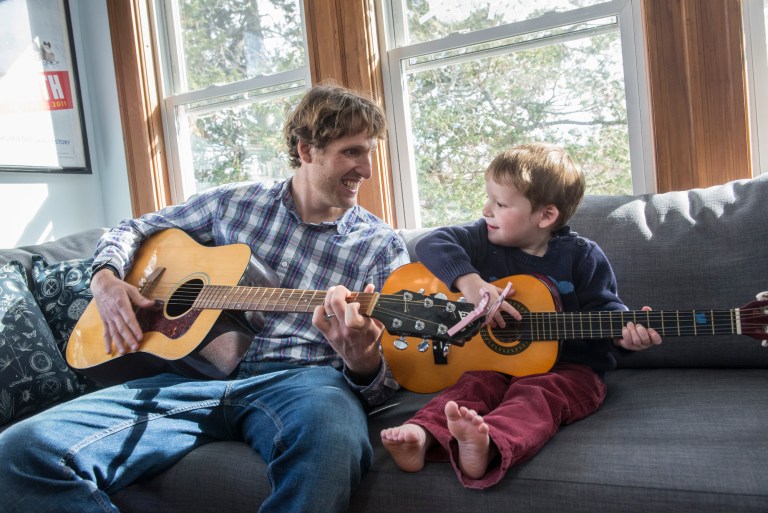 However, as the cost of living in the metro-Boston region continues to soar, he and his wife still struggled to make ends meet. So after having read about Airbnb, they decided to share their three bedroom home when they were headed out of town to visit family.
We offer a kid-friendly option, which doesn't exist in hotels — along with my wife's quirky and whimsical design style, our home is something unique for guests.

Jeff, Brighton Host
When they got home from their trip they were pleased to learn that the income from sharing their home not only covered the cost of their travels, but that there was some left over.
Airbnb was the solution to make being a stay-at-home dad financially viable.
They've continued hosting whenever they travel to visit grandparents or take a road trip, welcoming travelers from all over the world.
"We have a guest book that we encourage everyone to sign," he says. "One of our favorites was from another family who left a note saying 'if we lived in Boston, we would want to be your friends.' It was so kind."
Jeff also loves that, through hosting, he is able to support local small businesses in the neighborhood like their favorite Thai restaurant, Thai North, that they recommend to all their guests.
All told, home sharing is a win-win for Jeff's family and his community.