Meet Jorge: former economist, tourism entrepreneur, and purebred Heredian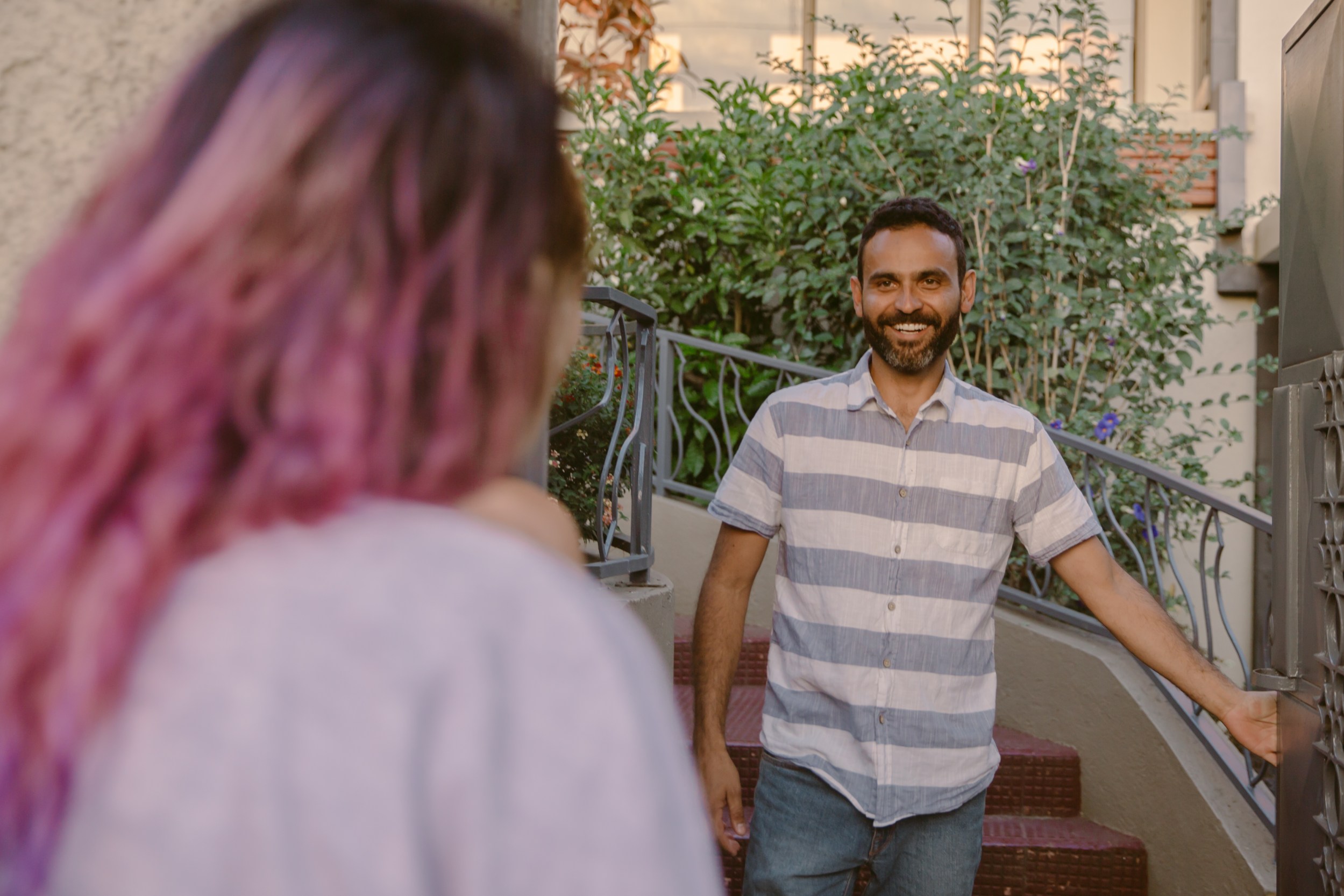 Just eleven kilometers north of the bustling city of San Jose, Jorge welcomes guests to beloved city of Heredia. Though born in San Jose, the thirty-four-year-old Tico, as Costa Ricans are affectionately known, has lived in Heredia his entire life.
"I am a purebred Heredian. It's hard for me to see myself living in another place. I have a strong connection and love for my province, my city."
His home, unlike any other in Heredia, features an indoor sun patio, original tiles, wide corridors, and lush outdoor gardens. Though his comfortable space may tempt guests to spend their time lounging at home, the central location is ideal for exploring Costa Rica's alluring biodiverse landscape, from volcano adventures to idyllic beach excursions.
"When a guest arrives for the first time, I am most interested in them feeling comfortable in a place in which they feel they will have an authentic experience coupled with all the comforts they need, as well as a sense of feeling that they are not alone".
"The platform has provided me a lot more freedom," he shared. Jorge sees the platform as a powerful tool that helps promote Heredia and economically empower his entire community.
"Airbnb puts us on the radar. It puts us on the radar of many people around the world. It's much more than hosting people, and creating jobs, it's also the secondary impacts it generates."
Jorge considers home-sharing a catalyst for creating entrepreneurs and supporting the existing businesses in the community. This includes people with complementing businesses like restaurants, from the "vendor at the market where I take guests to buy fruit to the bar when I take guests to have a drink". It is that economic synergy that intrigues him as an economist, a host, and Tico.
"Airbnb is not just about hosting people, but also the great network it creates."