Meet Karl, home sharer in Plettenberg Bay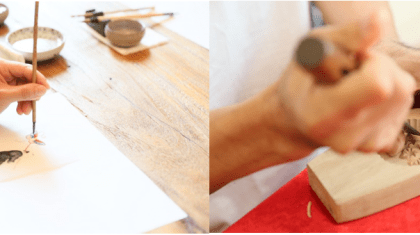 After enjoying hosting on Airbnb in Brixton, Johannesburg, Karl to New Horizons, just outside Plettenberg Bay, and loves sharing it with his guests.
"I became addicted to the thrill of meeting and hosting new people in my home…in many ways I feel the excitement of a guest's arrival almost as if it were a stage production opening night"
Karl says that he wants to show that
"neighborhoods like New Horizons are valued and have much to offer in craft, culture and tourism. For example, my neighbor makes leather bags and wallets. During one guest's stay, she bought one of his bags. I was thrilled. These positive knock on effects from my hosting on Airbnb really excite me."
Karl is just one of many hosts on Airbnb across South Africa who help guests live like a local.