Meet Lillian, a host on Airbnb from Kayamandi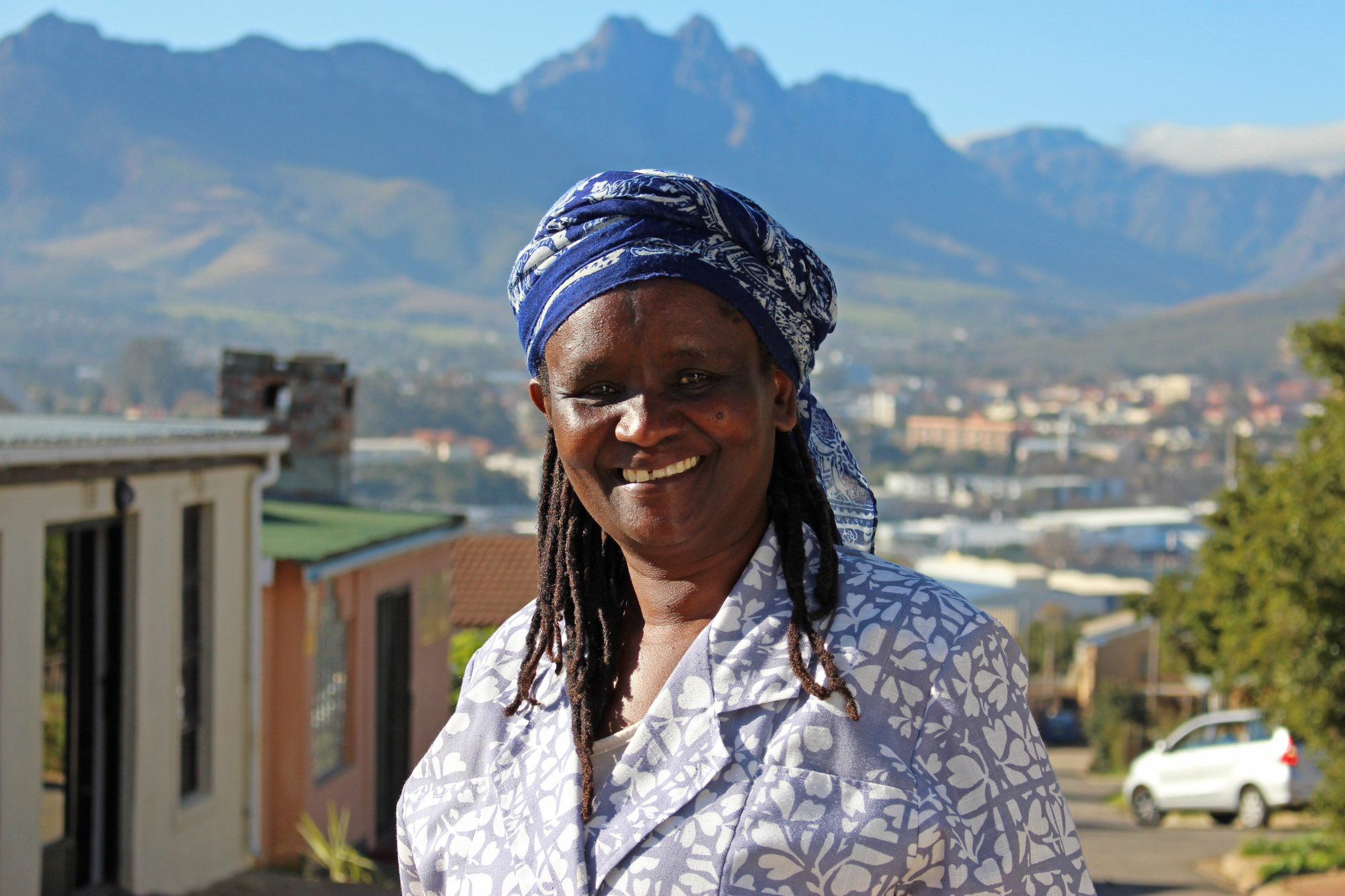 Lillian is a host on Airbnb and lives in a township called Kayamandi in the Western Cape. When guests come to stay with Lillian, they receive a warm welcome from the whole community. Lillian enjoys hosting and believes it's about giving whatever you have and that's what she loves about Airbnb.
Lillian is one of the 15 participants who took part in our pilot programme to inform and empower women to become hosts and ambassadors in their community. The programme included hospitality best practices, entrepreneurship and technology basics as well as providing homestay hosts with information and examples on how to leverage the Airbnb platform to build additional income. One thing we couldn't have planned for is the relationships that were built between the women hosts who attended.
Watch to learn more about what Lillian has to say about hosting in her community of Kayamandi.