Meet Magali, Airbnb host in Aix-en-Provence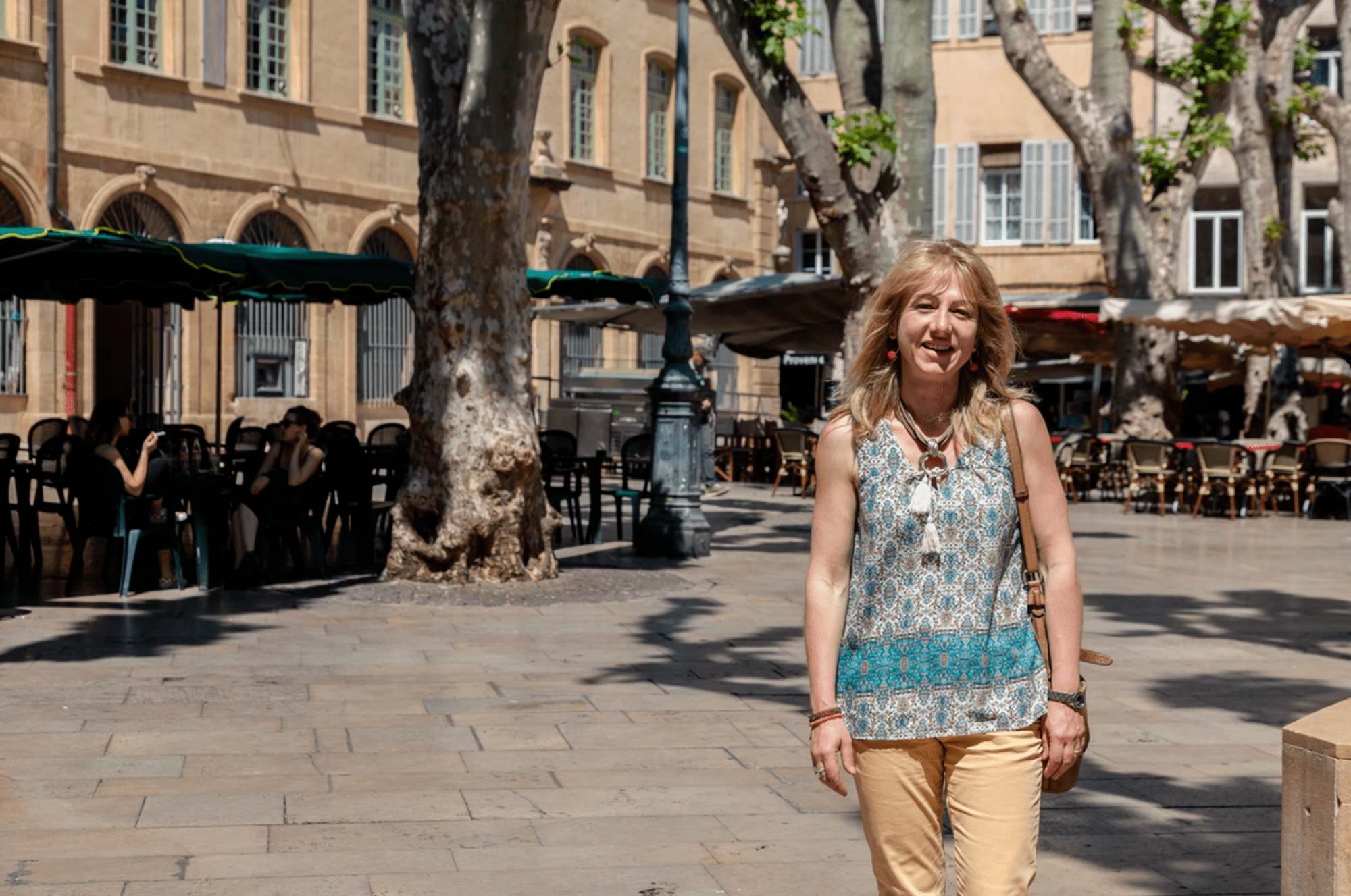 A former Parisian, Magali arrived in Provence sixteen years ago. She fell in love with the City of Aix-en-Provence immediately. She owns a holiday home historical center where she welcomes family and gets to enjoy some holiday time there herself.
Magali discovered Airbnb a few years ago while traveling in the US with her two children. They stayed in a nice bungalow in Venice Beach, and told us it's "a great way to travel as a family".
She is hosting curious travellers like herself. Magali really enjoys promoting the region she lives in. "Being a good host became a real hobby. I am constantly looking for great advice and best places to visit in Provence. I want to know about all the latest exhibitions or interesting activities in Avignon, Arles or Aix. I also advise my guests to see the lavender fields in Manosque or to visit the Baux de Provence".
Magali also tries to put her guests in contact with French language teachers French teachers, or cooking teachers who live in Aix-en-Provence, so they get to immerse themselves in our French culture by learning how to cook French cuisine.